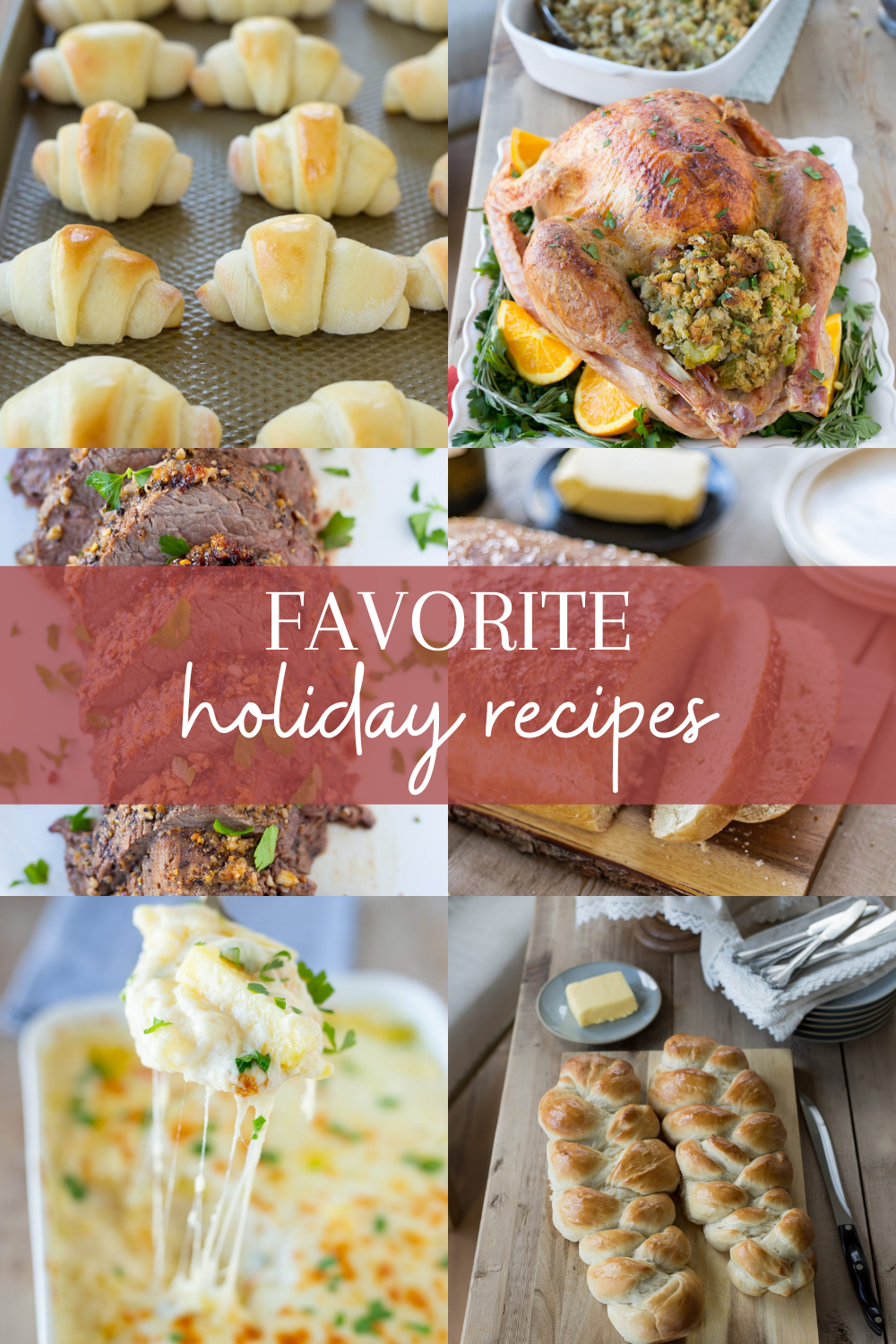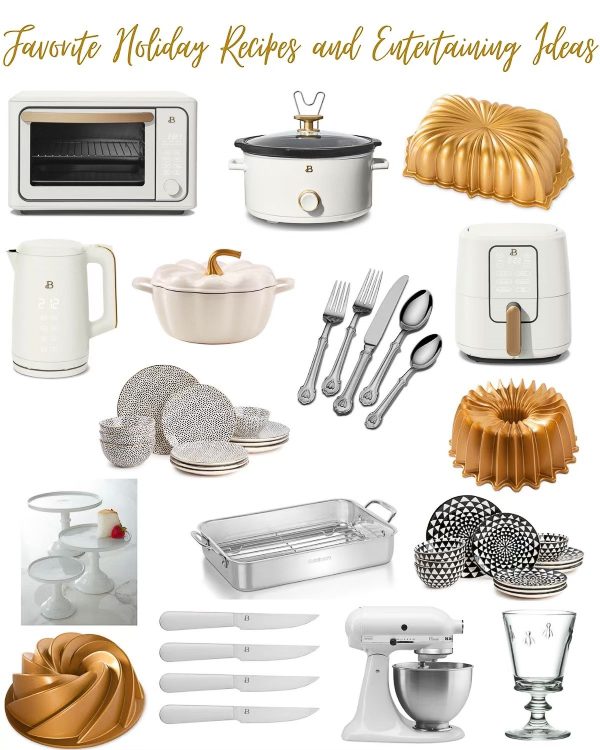 My Favorite Holiday Recipes and Entertaining Ideas
I love the holiday season and all the baking and cooking that goes with it! I'm sharing some of my favorite holiday recipes and entertaining ideas in this post!
This time of year can be a little overwhelming, especially if you are hosting any family gatherings. One of the ways I've simplified things is to order all my groceries and other items I need for hosting and entertaining from Walmart. With unlimited free delivery, the Walmart+ Membership can make planning and prepping easier so that you can focus on enjoying quality time with friends and family.
I can order fresh, high quality ingredients from Walmart and they are delivered to my front door! This is a lifesaver and saves me so much time, especially when I've forgotten something and I don't have time to go to the store again. You can order again and again with no delivery fees! How great is that?!!
Another benefit of the Walmart+ Membership is you can order all your gifts, home decor, hosting and entertaining items at Walmart's everyday low prices.
If you're looking for a gift for someone in your life, the gift of a Walmart+ Membership would be perfect! I can think of a few members of my family that would really appreciate this!
Visit Walmartplus.com to start your free trial.
Unlimited free delivery from your store* – $35 order minimum. Restrictions apply.
Here are some of my favorite holiday recipes that everyone loves!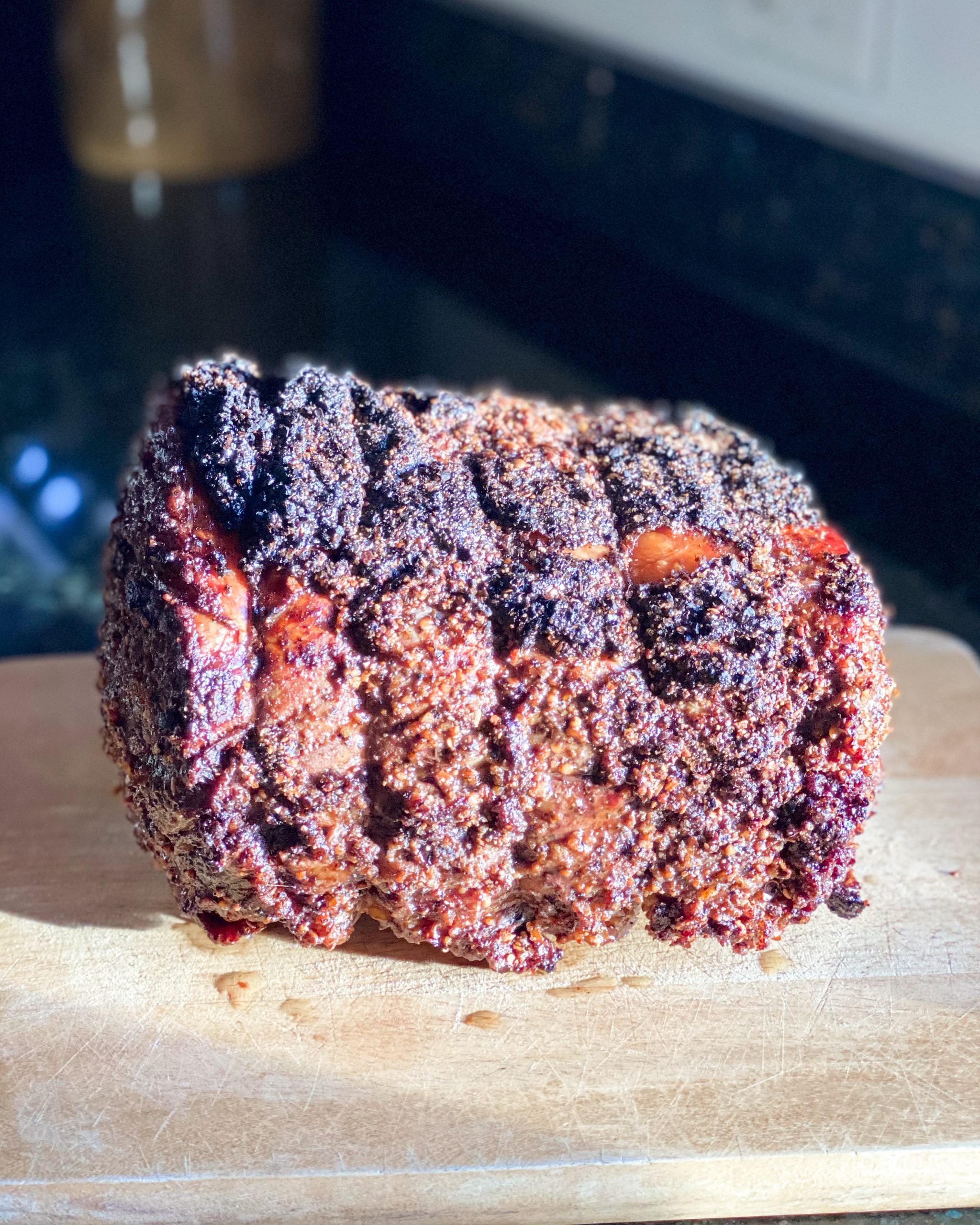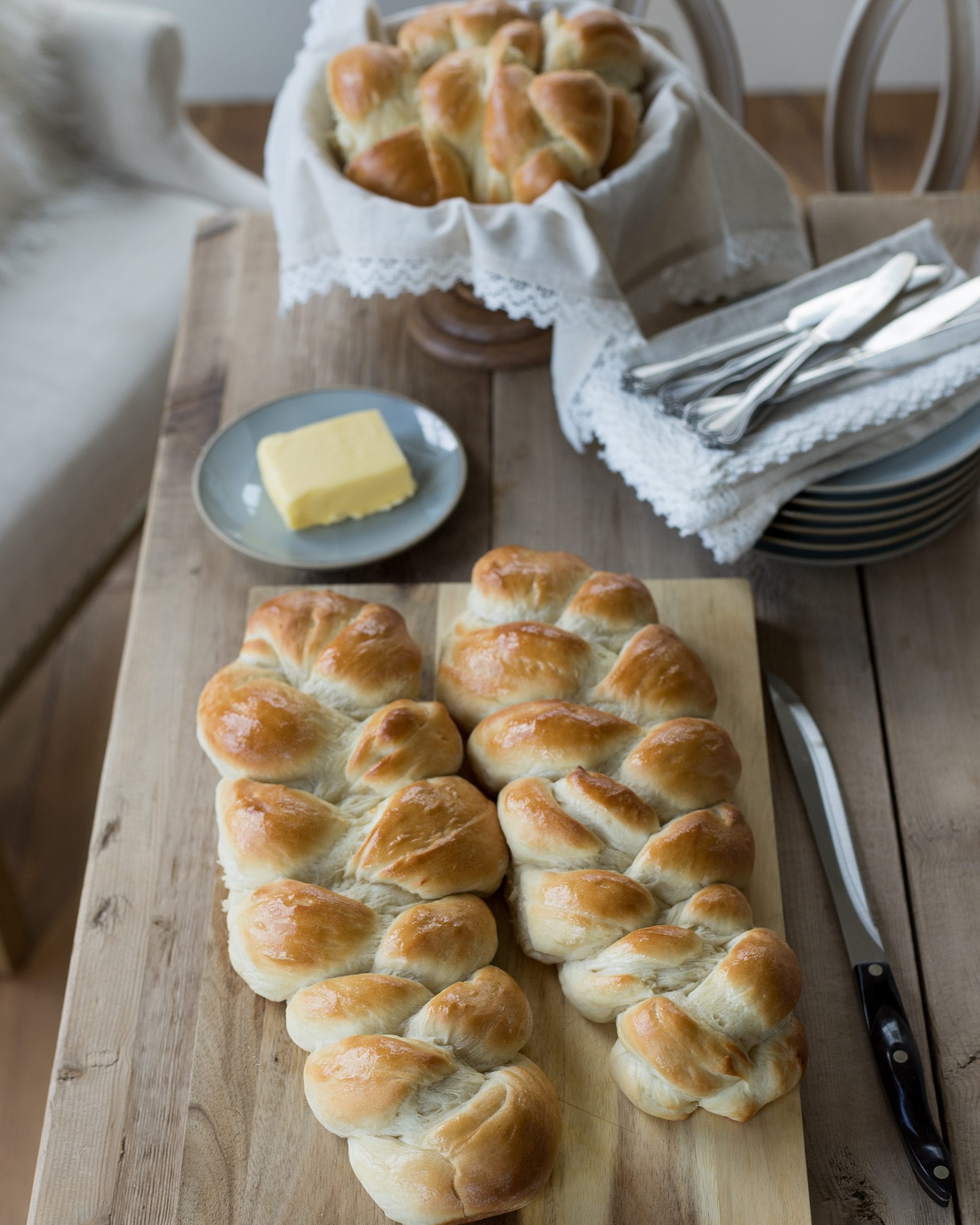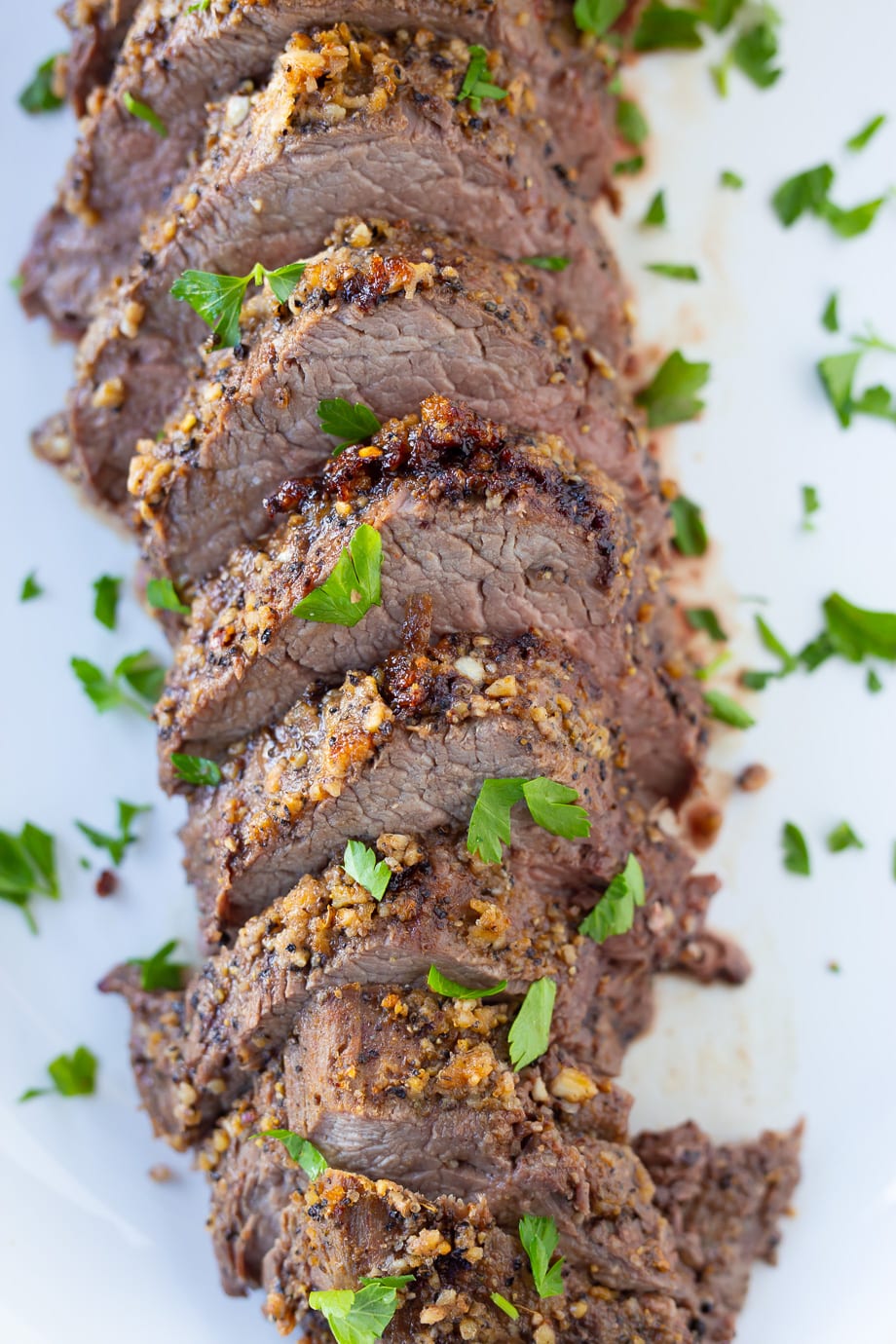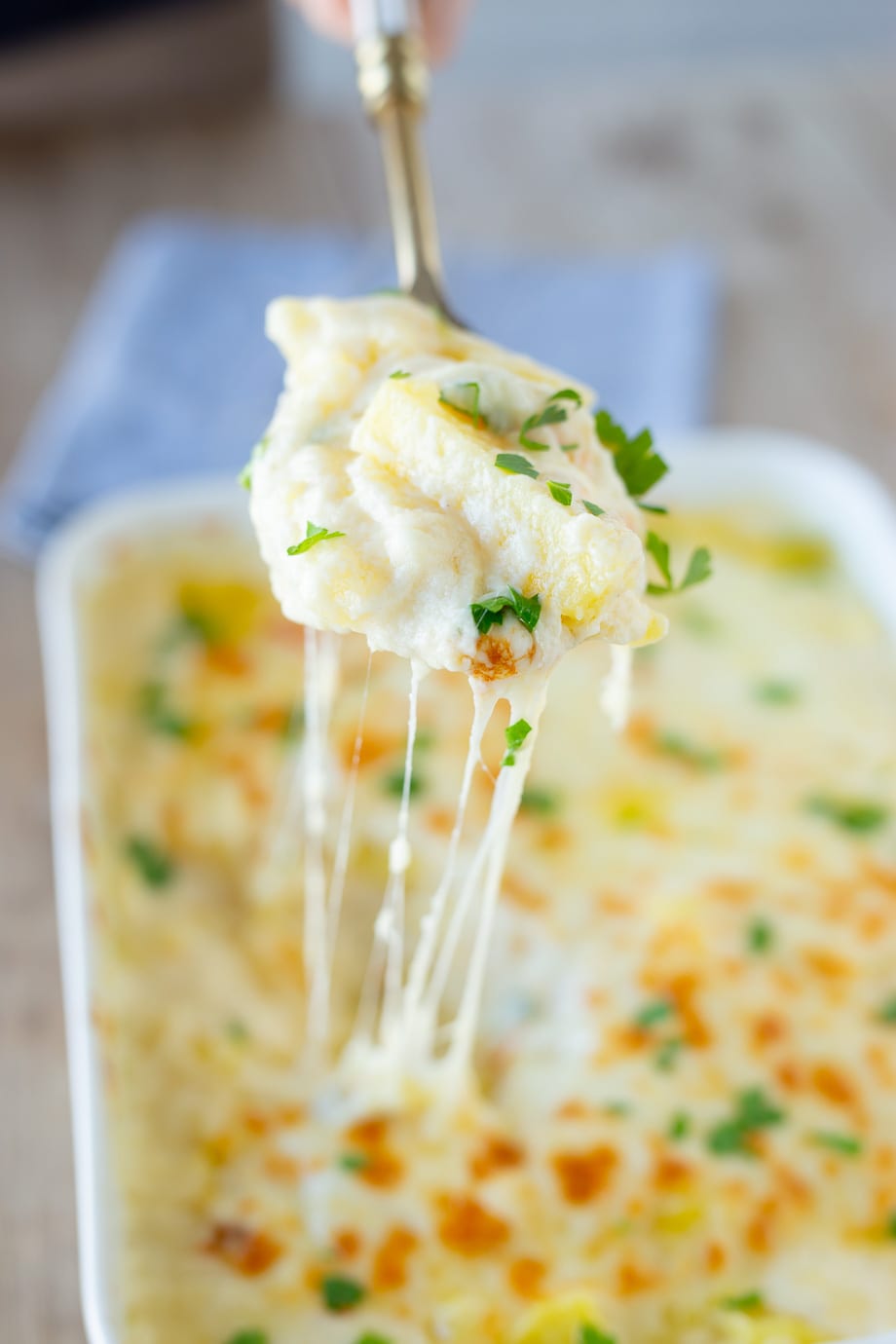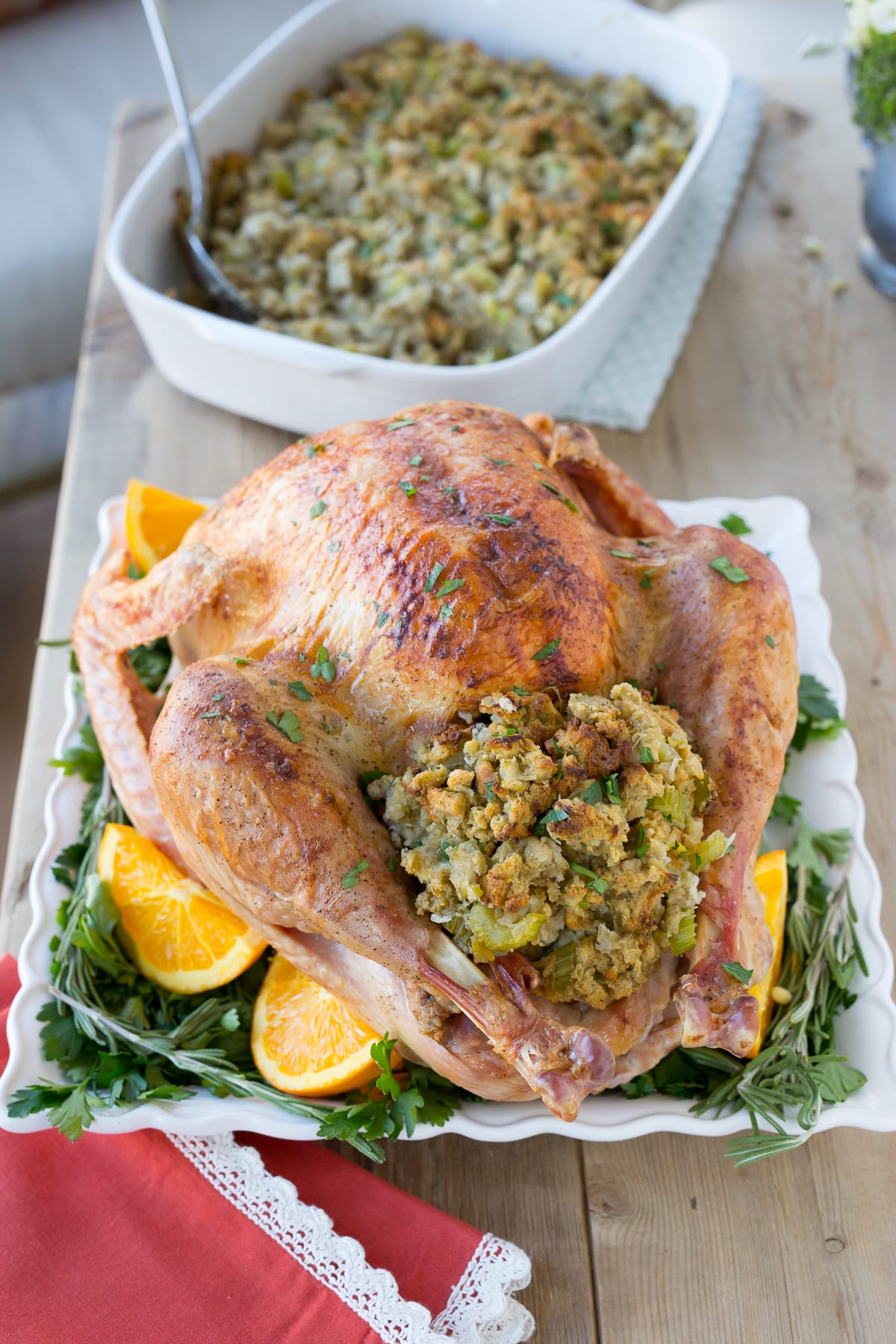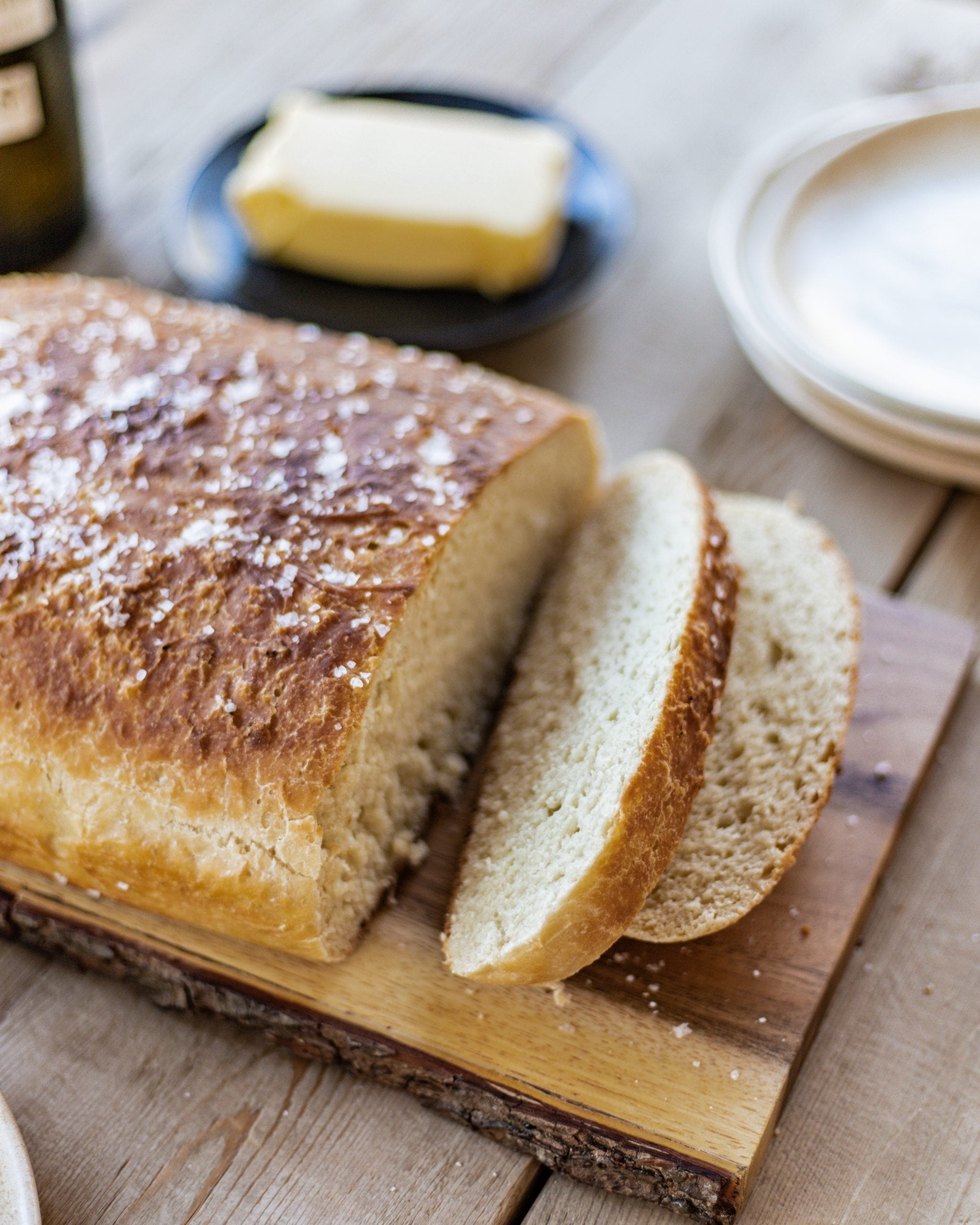 This post is sponsored by Walmart and contains affiliate links.
Here's some of my favorite items from Walmart+ that are beautiful and functional for hosting and entertaining.

Here are some of my favorite tabletop items that I used in my tablescape.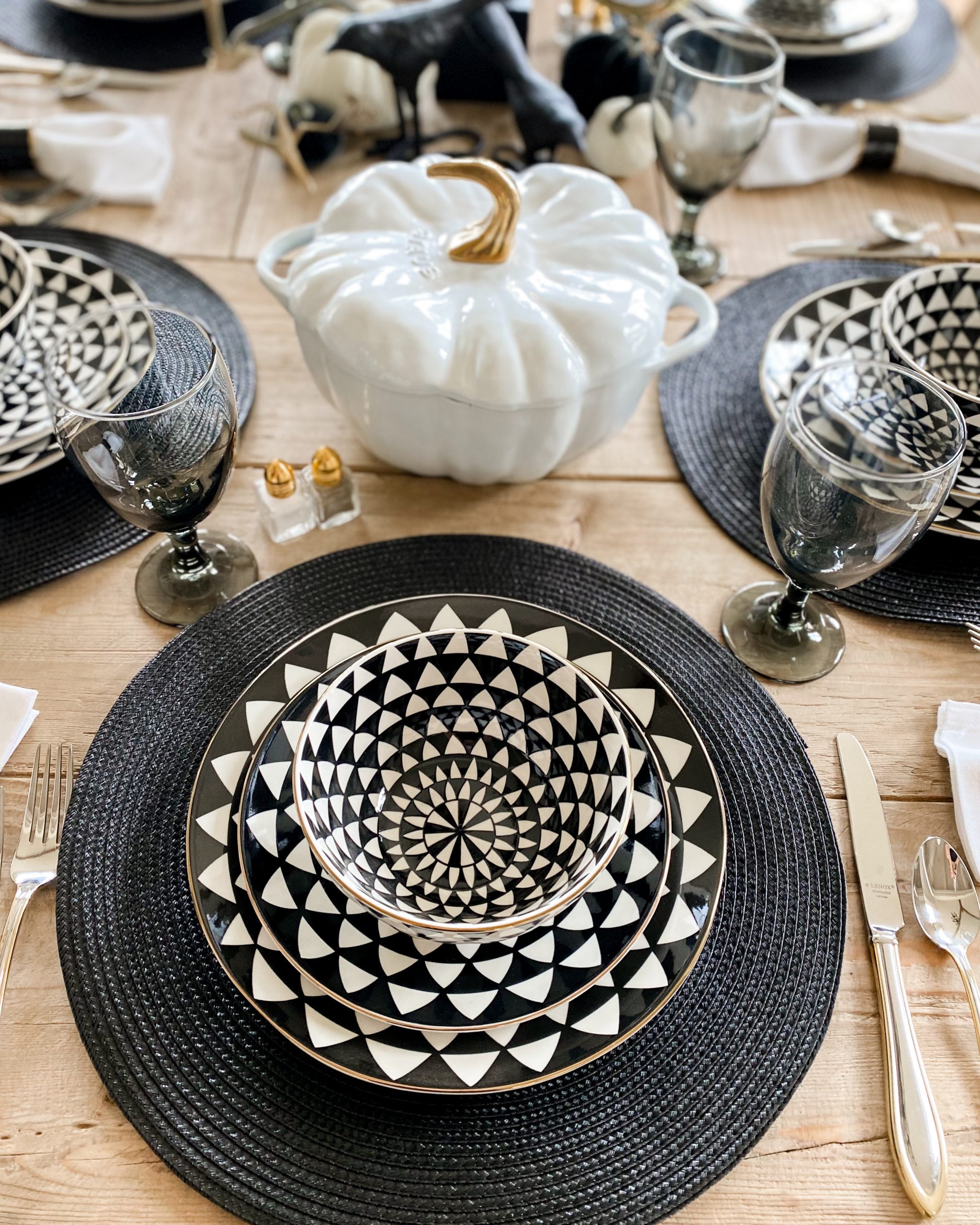 Thanks so much for stopping by! I hope you've enjoyed these holiday and entertaining ideas post. Walmart+ makes it so easy to plan and prepare for holiday gatherings.
I've linked everything below as well and I hope that this gives you some inspiration for your holiday gatherings!