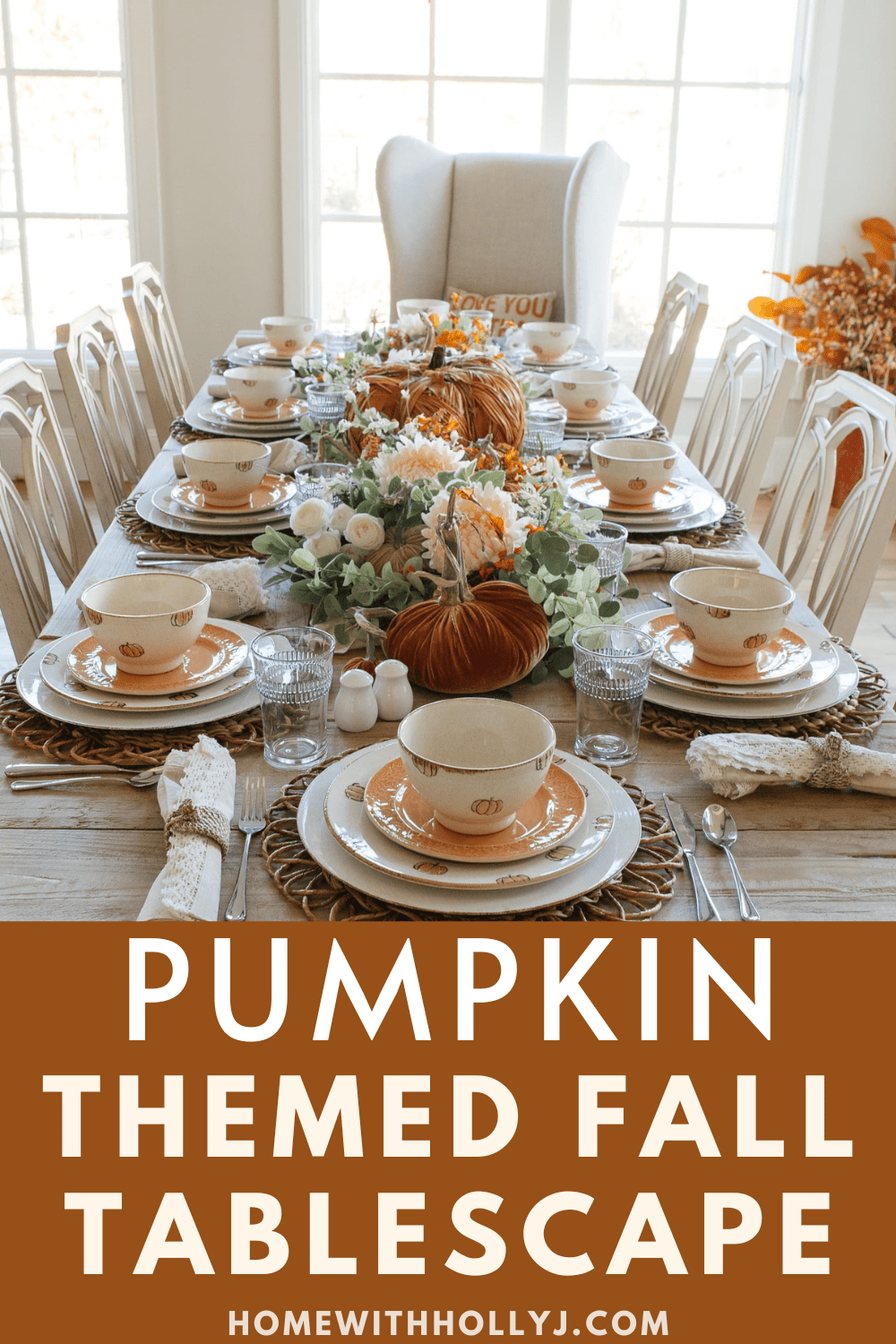 Sharing my pumpkin themed fall tablescape for autumn decor inspiration and a gorgeous way to host family and guests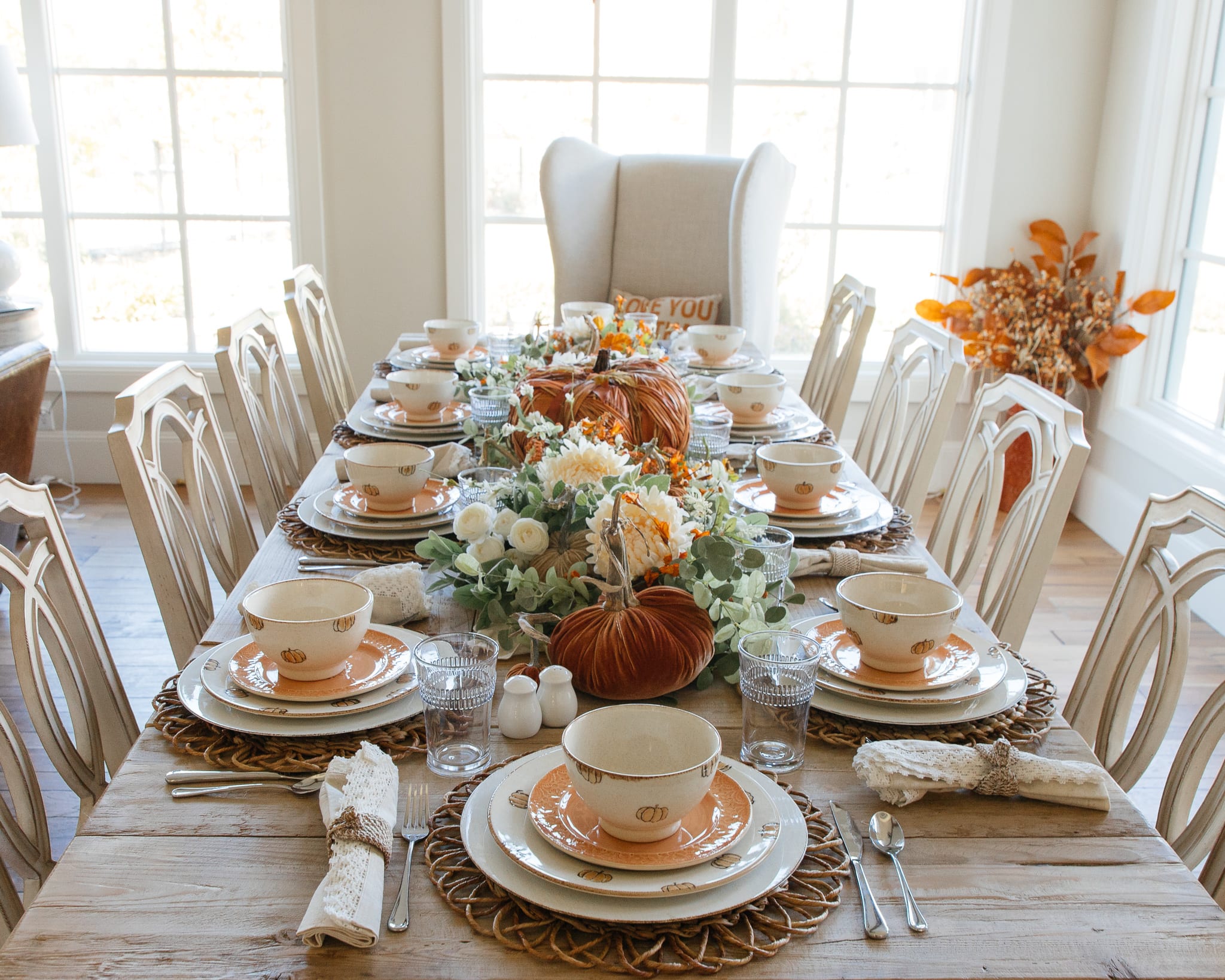 Disclaimer: This post does include affiliate links for your convenience. This is at NO additional cost to you but earns me a small commission. To read more, check out our disclosure policy.
Pumpkin Themed Fall Tablescape
When I saw these cute pumpkin dishes at HomeGoods, I knew I had to do a Pumpkin Themed Fall Tablescape. I often search for unique dishes for my tablescapes and when I found these cute pumpkin plates and bowls, I envisioned this festive table with different types of pumpkins.
The one downside with HomeGoods is that there is not always a full set of any place setting. After searching six different stores in two different states, I finally had enough for 10 place settings! Whew! It was a lot of work tracking these dishes down but it has been so worth it. My sweet husband actually found half of them for me! He's a keeper!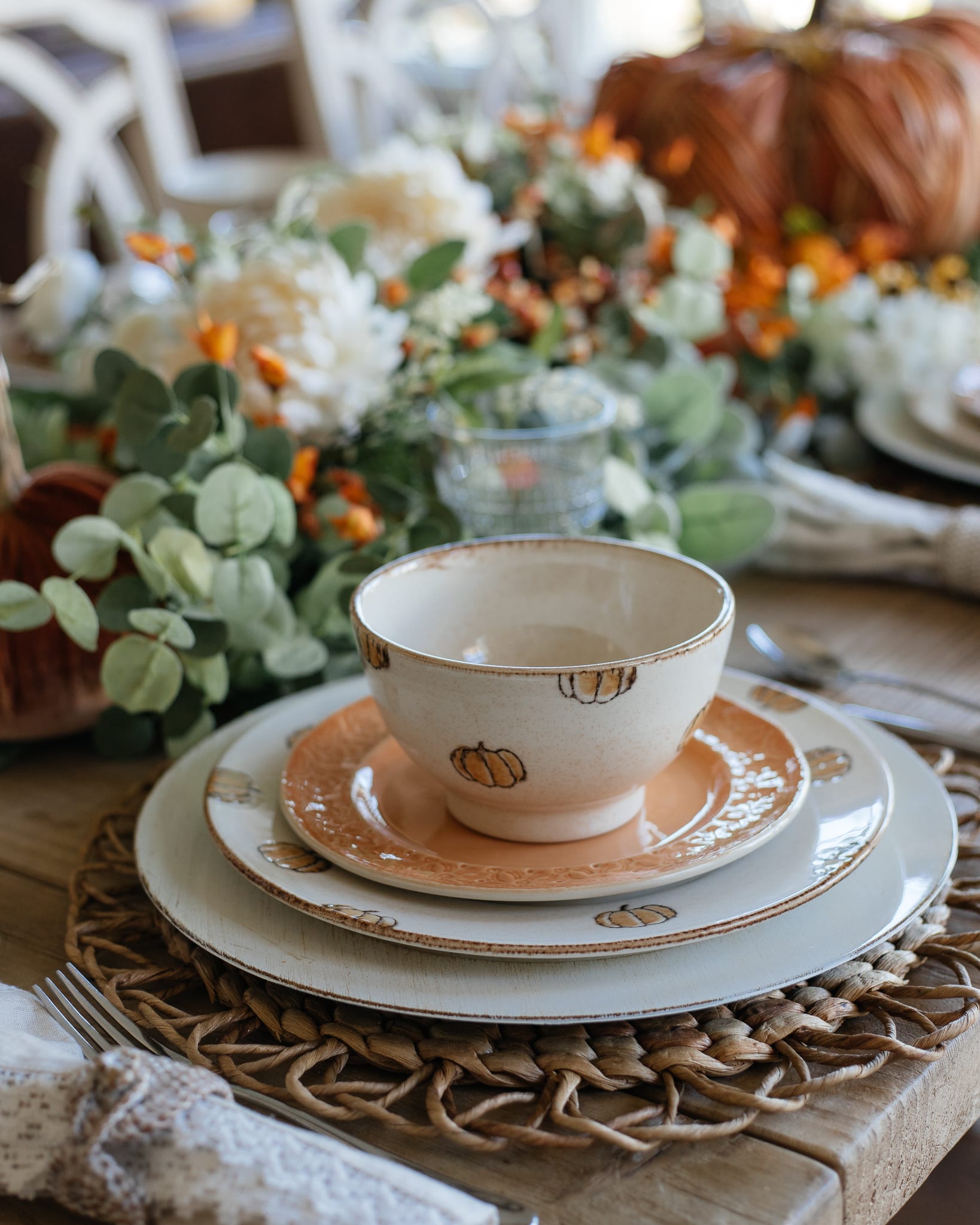 I did two different tablescapes with these dishes, mainly because I forgot to use the pumpkins the first go-round! In the first attempt, I used the pumpkin dinner plate, salad plate, and bowl. For the middle of the table, I used a garland and then layered in more greenery with white and orange faux flowers.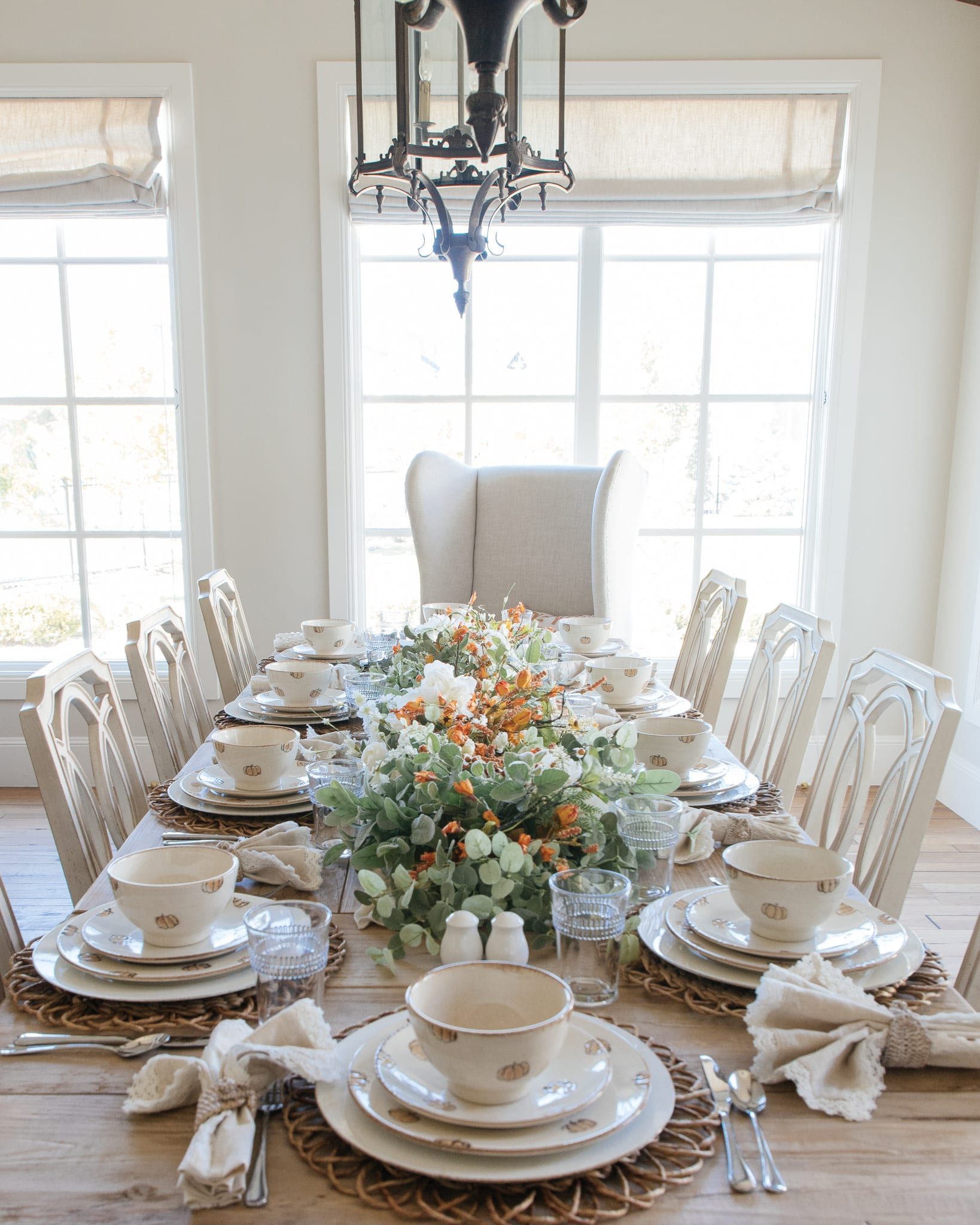 For the second version of the pumpkin table, I put a large wooden pumpkin in the middle as a centerpiece and nestled in orange, tan, and brown, velvet pumpkins throughout the greenery and flowers. I changed out the salad plate to a beautiful orange colored plate to help tie in more orange hues and add some contrast to the tan pumpkin plates. Also, I added in more orange flowers and some different cream-colored flowers as well. The second version is my favorite!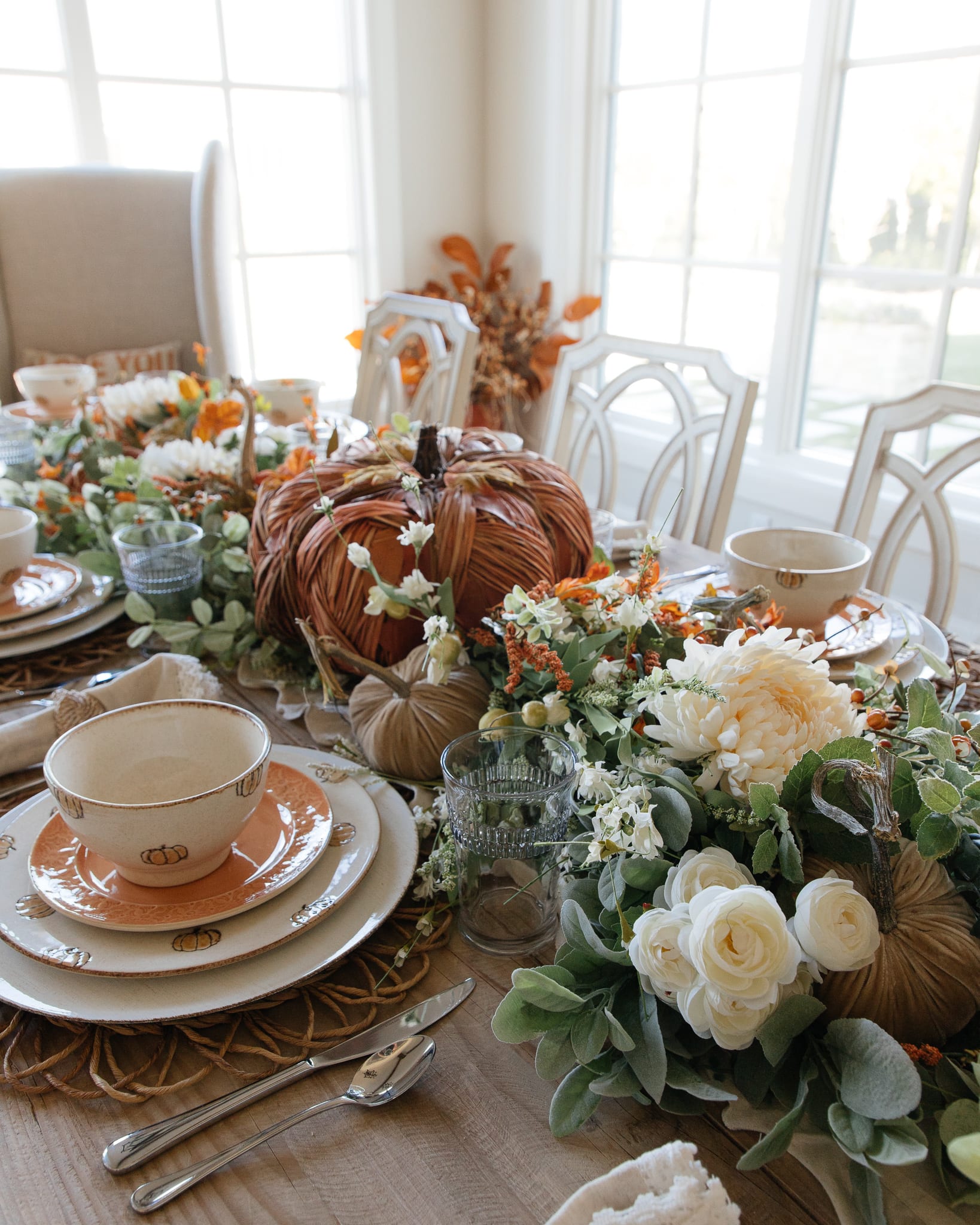 I used tan colored napkins, wicker napkin rings, white chargers, and hyacinth placemats.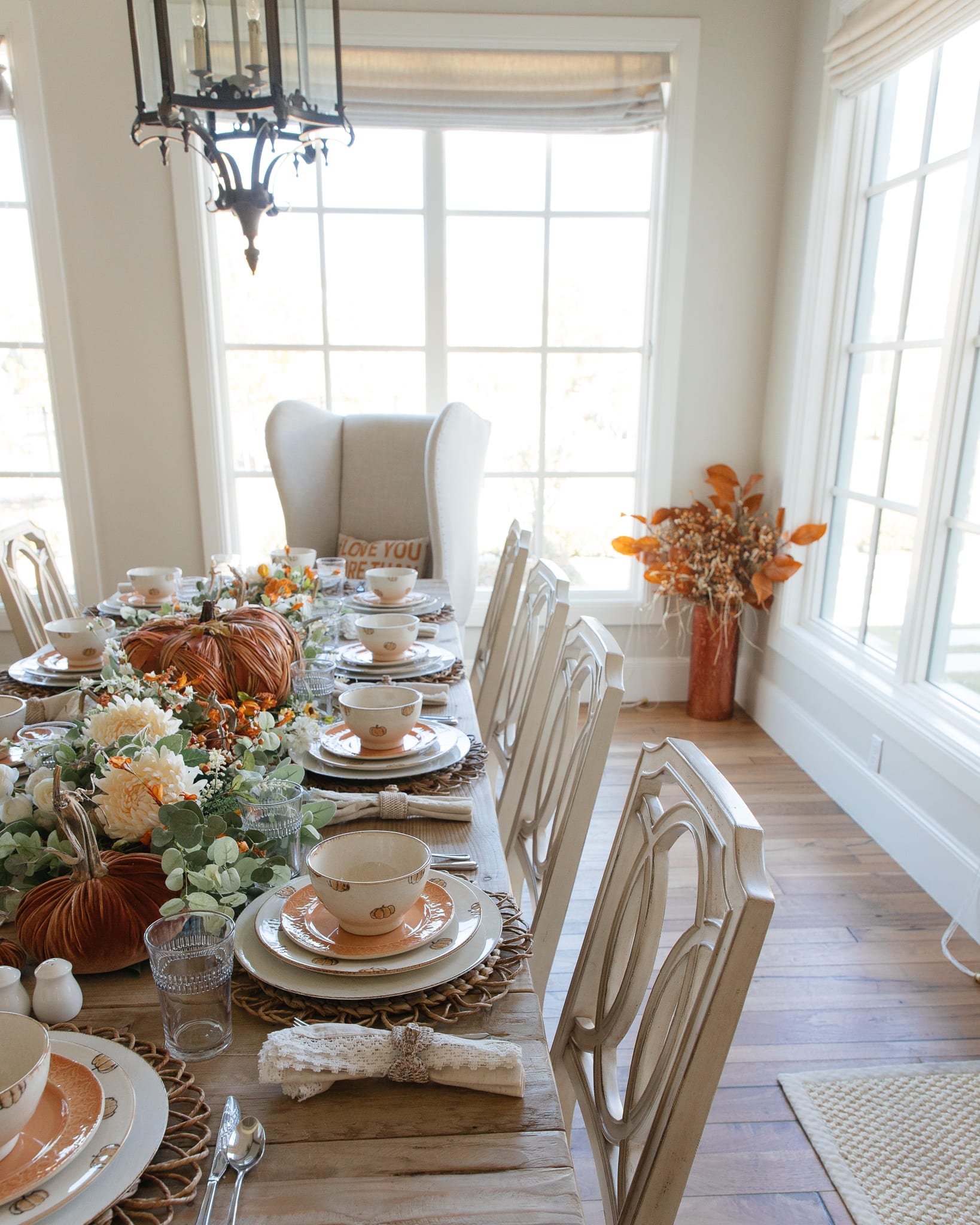 Everyone always asks me where I find all my dishes and the truth is, it's like a treasure hunt! Check HomeGoods, TJMaxx, Marshalls, and Tuesday Morning if your looking for a bargain. You can often find cute sets for a decent price if you're willing to do a little shopping and hunt them down at different locations. I also find great items for my tablescapes at Target, Pottery Barn, Williams-Sonoma, Pier1, Anthropology, West Elm, and Crate and Barrell.
I find the greenery and flowers at different hobby stores like Hobby Lobby, Kirklands, Michaels, Ben Franklin, Target, Crate and Barrel, and Pottery Barn. Find local home decor stores and garden centers near you for inspiration and unique finds!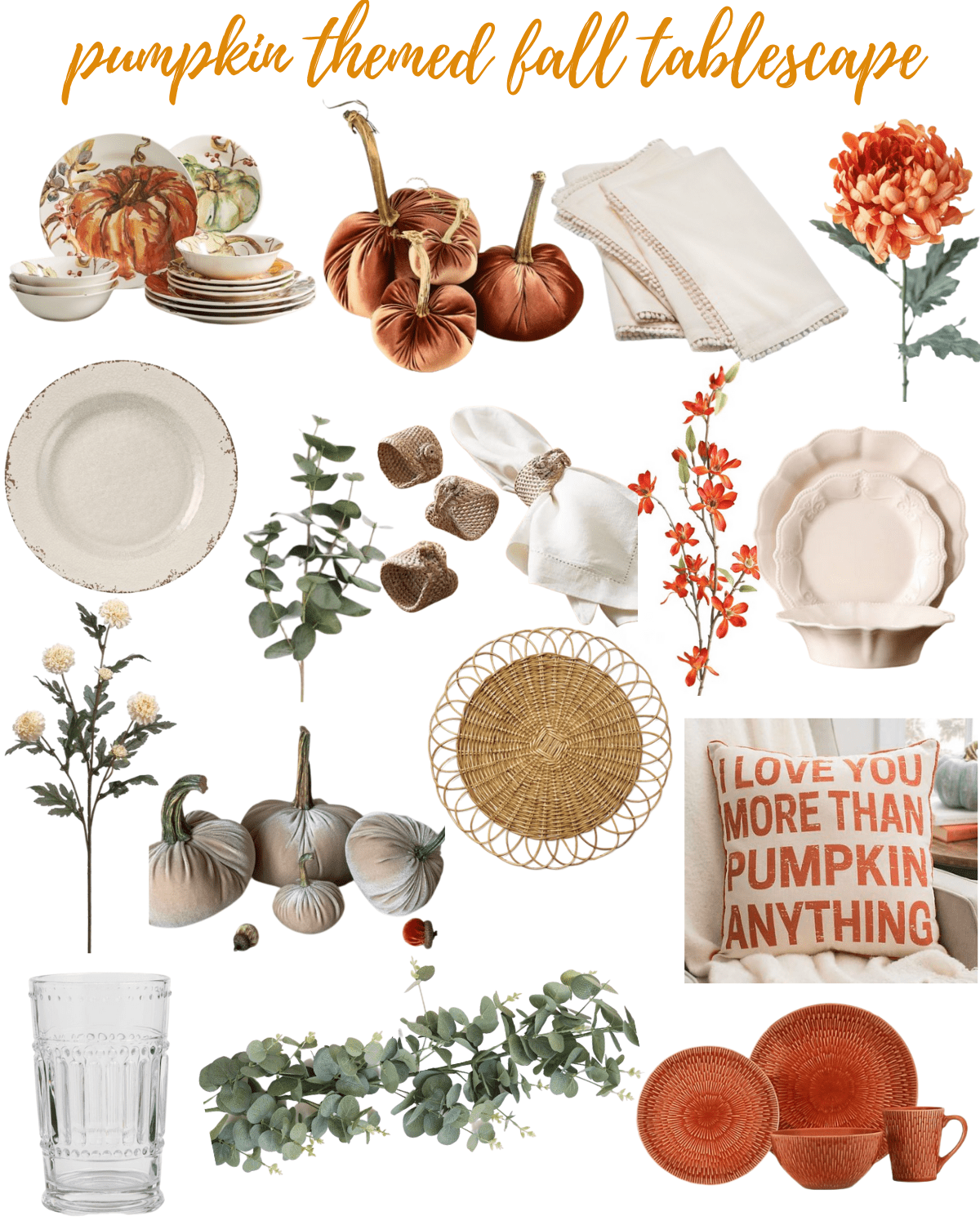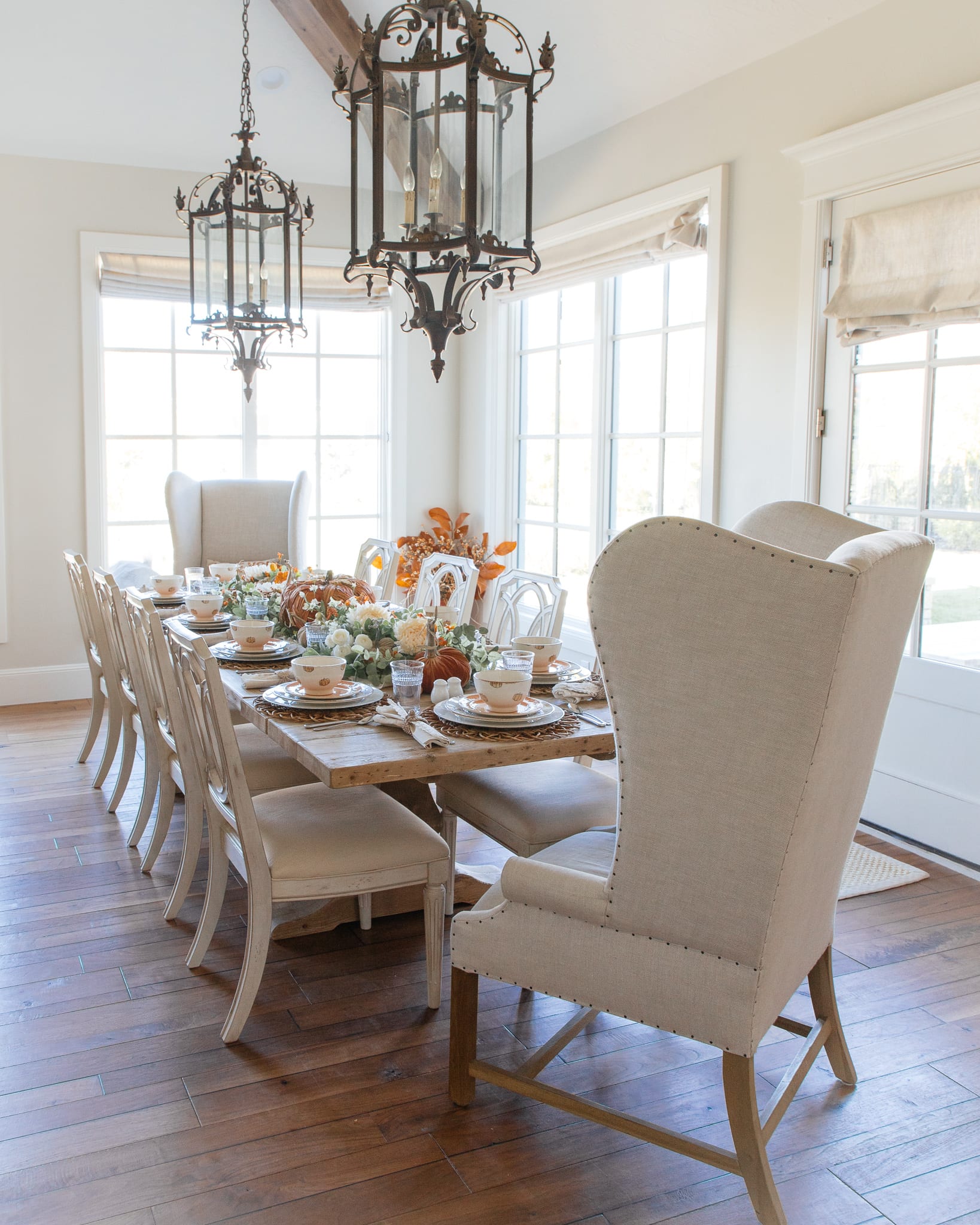 I've linked the sources I could find at the bottom of the post for you. I hope you enjoy this fun, festive, pumpkin themed fall tablescape!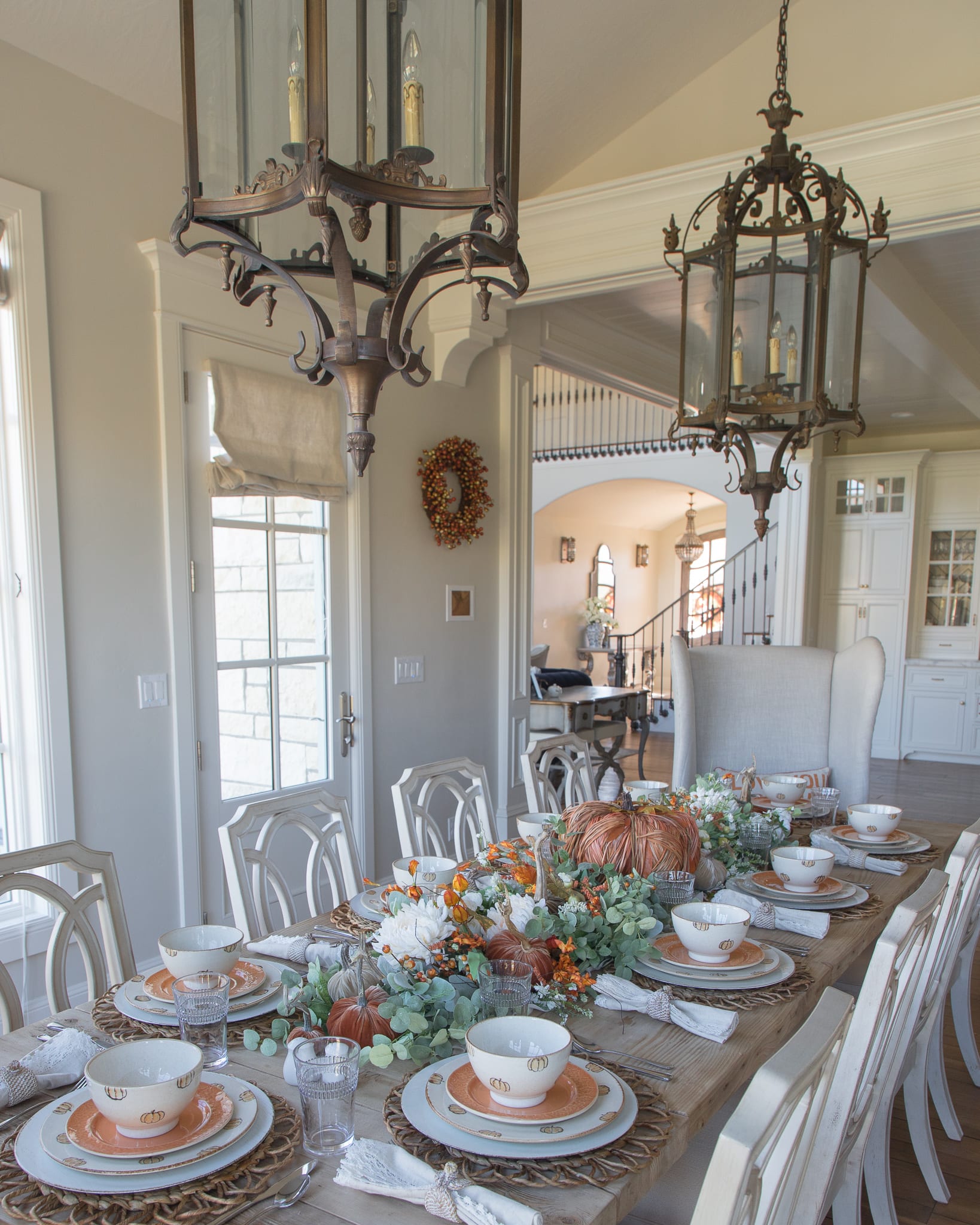 Holly's Helpful Hints
Glasses are from Target-Hearth and Hand Fluted Tumblers. If they are not available anymore, I've linked similar items below. The chargers are from Hobby Lobby. I couldn't find them on their website so I've linked another option below too.
A great resource for the authentic velvet pumpkins is from HotSkwash. Be prepared though as they are not cheap! There are YouTube videos on how to make them if you are a DIY'er. I've linked another source below and you can find less expensive options if you don't mind them having a fake stem. I prefer the real stems though as they are cuter and more authentic but it's an investment and they will keep for years if you care for them properly. Make sure they are filled with rice or beans and not just batting. The batting filled pumpkins don't weigh much so they aren't as easy to work with.
If you can't find the pumpkin plates, look for another plain option that is tan or off white and use other plates, like I did in the second version and use different kinds of pumpkins to create the same look.
I hope you enjoyed this Pumpkin Themed Fall Tablescape! If you'd like to see more pumpkin themed tablescapes here are a few others I've shared over the years! All have pumpkins mixed in somewhere.
Enjoy!
xoxo,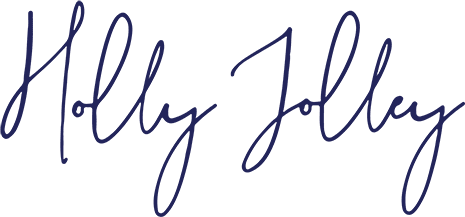 All Sources Linked Below
White and Brown charger – less expensive version is linked here: HobbyLobby

PIN THIS FOR LATER: