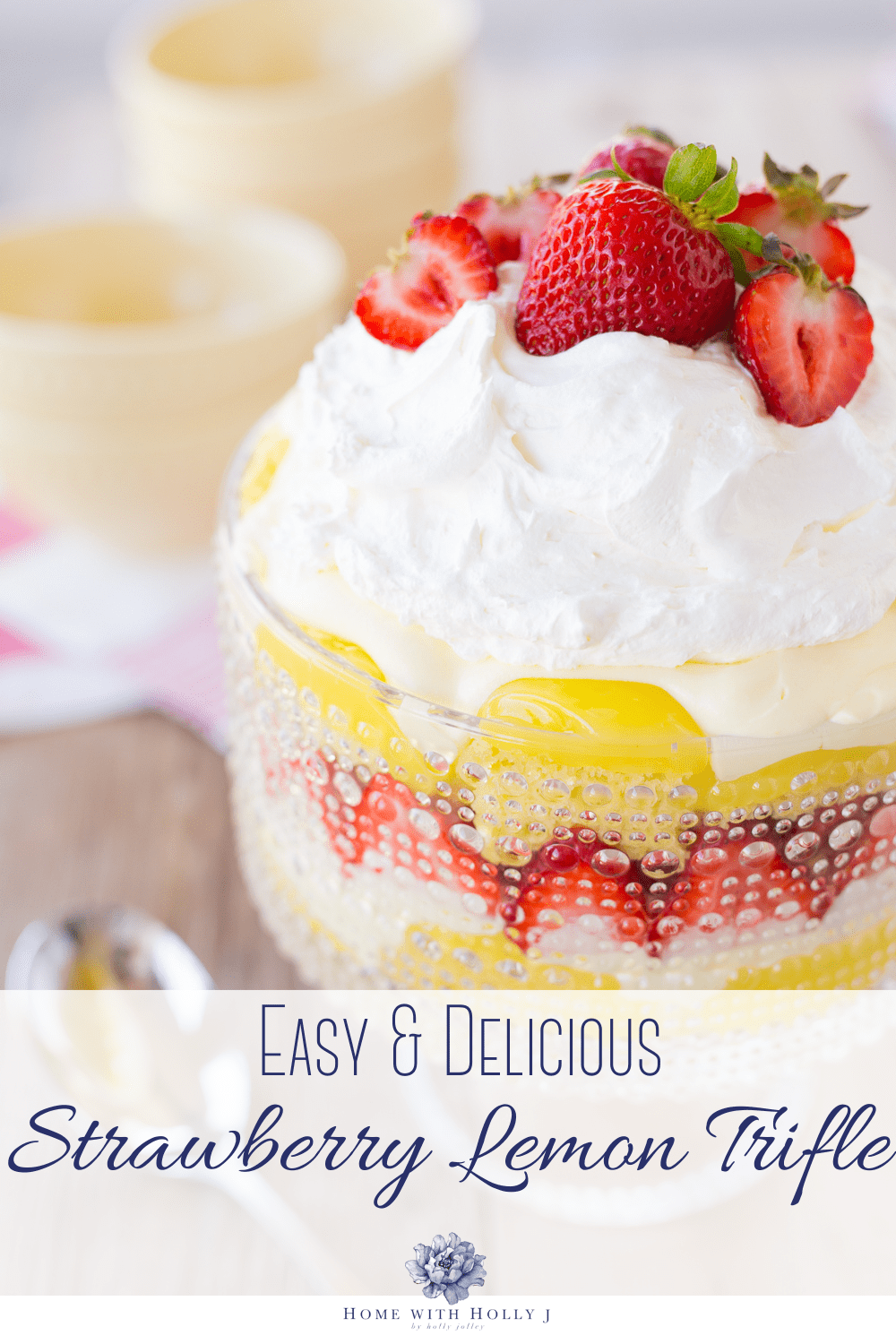 Looking for a simple and delicious dessert recipe to wow your guests? Try our easy, crowd-pleasing Strawberry Lemon Trifle Recipe.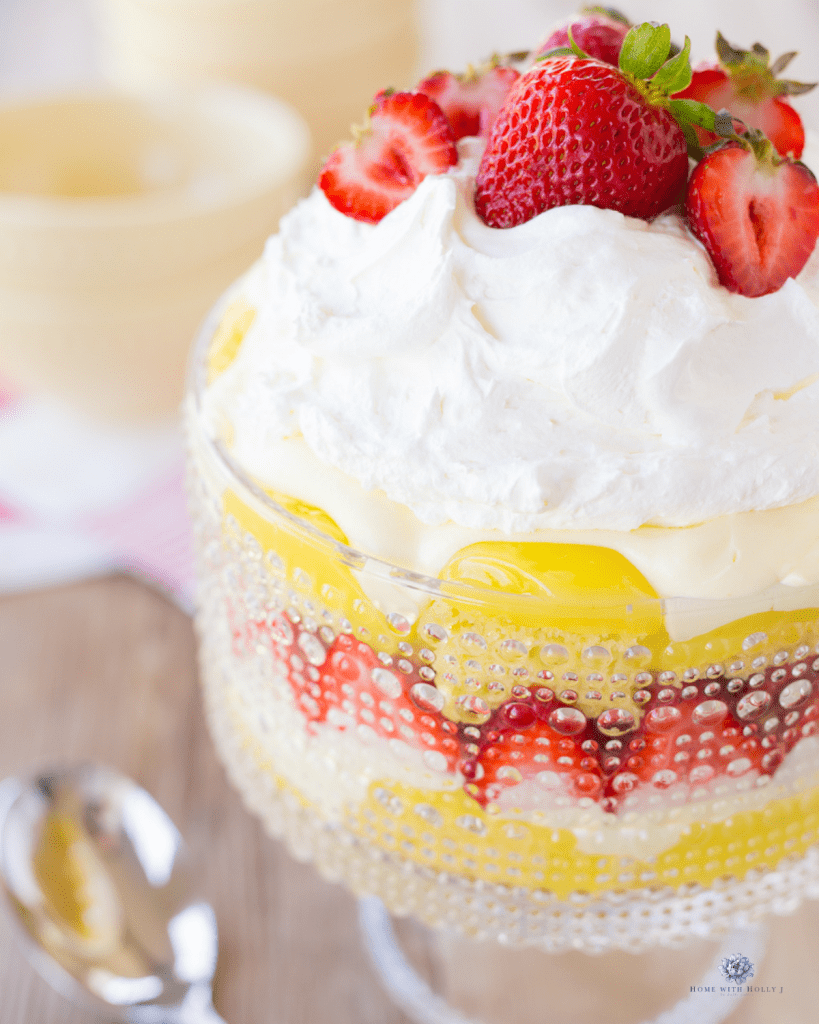 Easy and Delicious Strawberry Lemon Trifle Dessert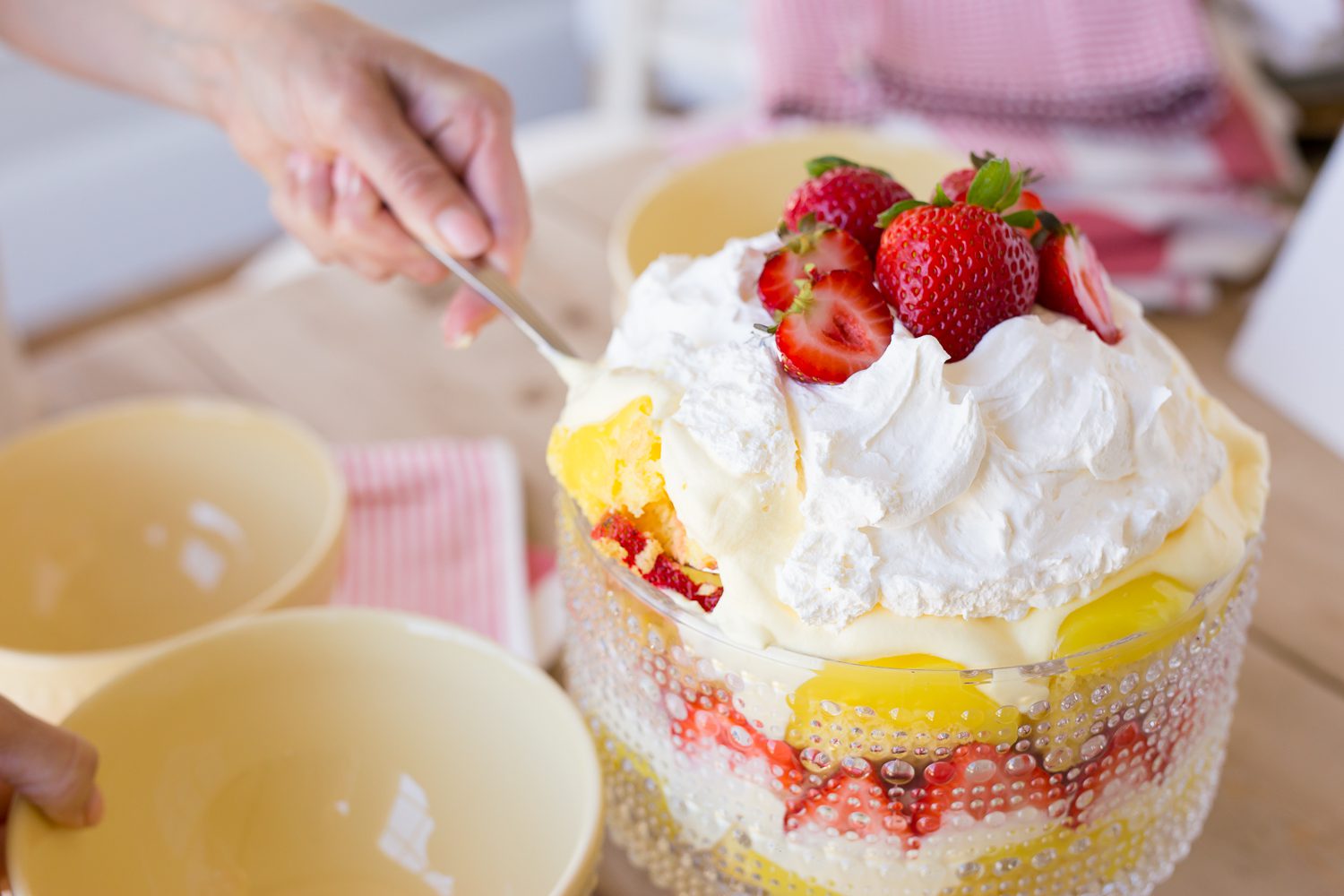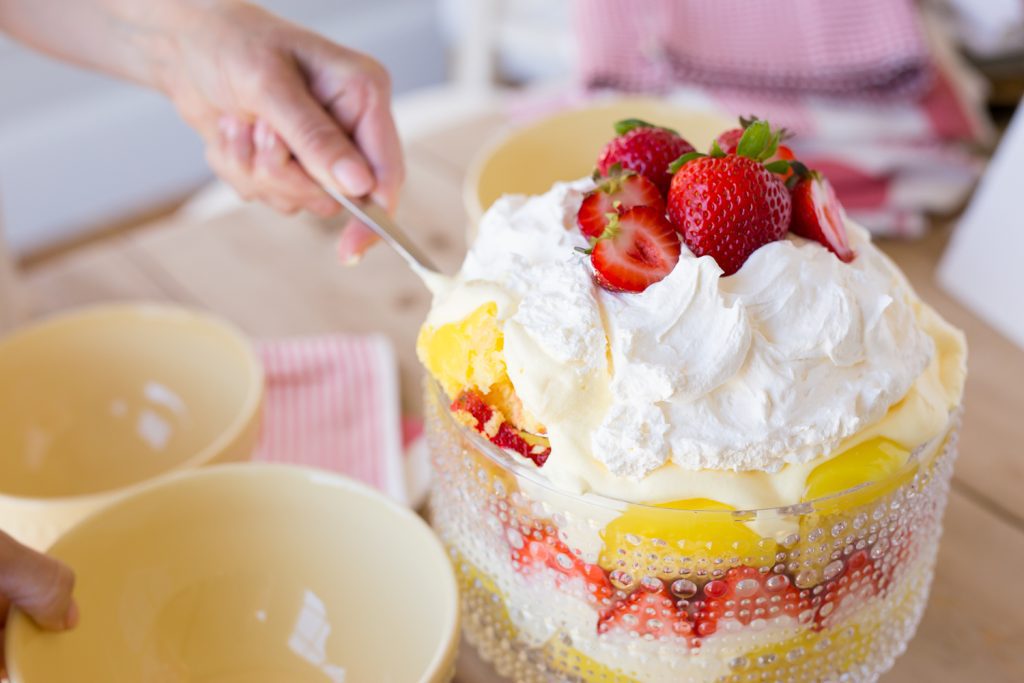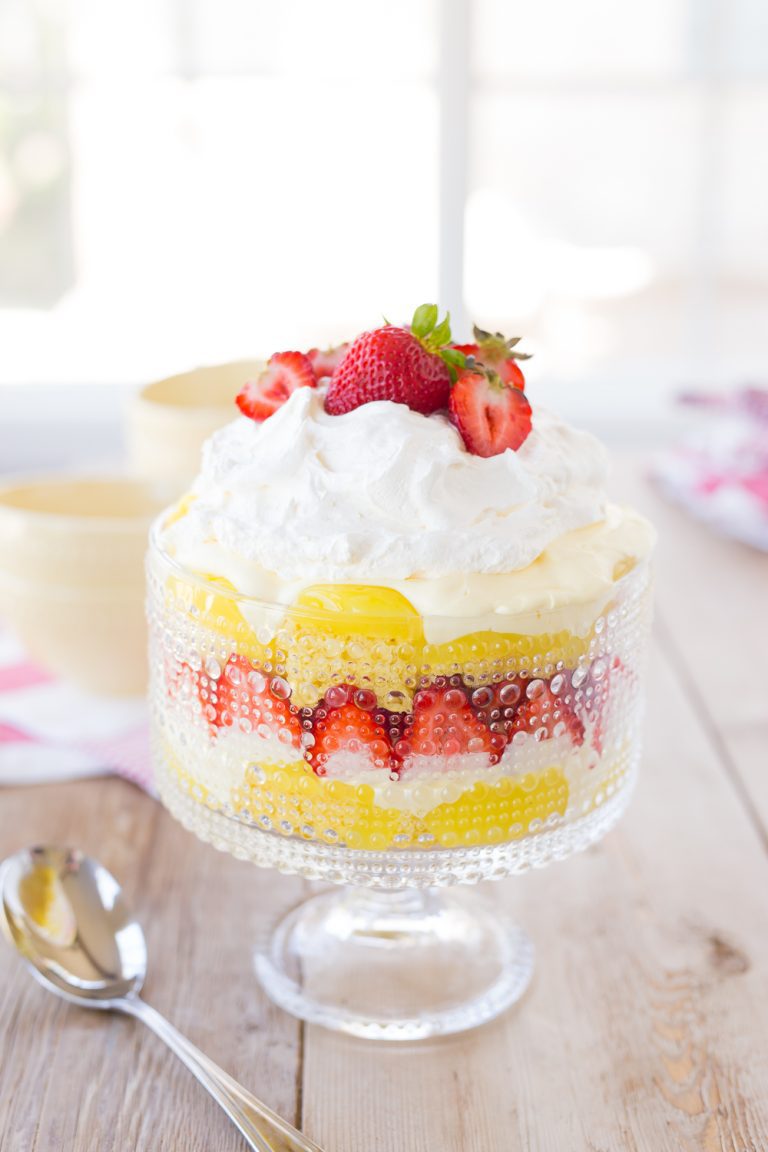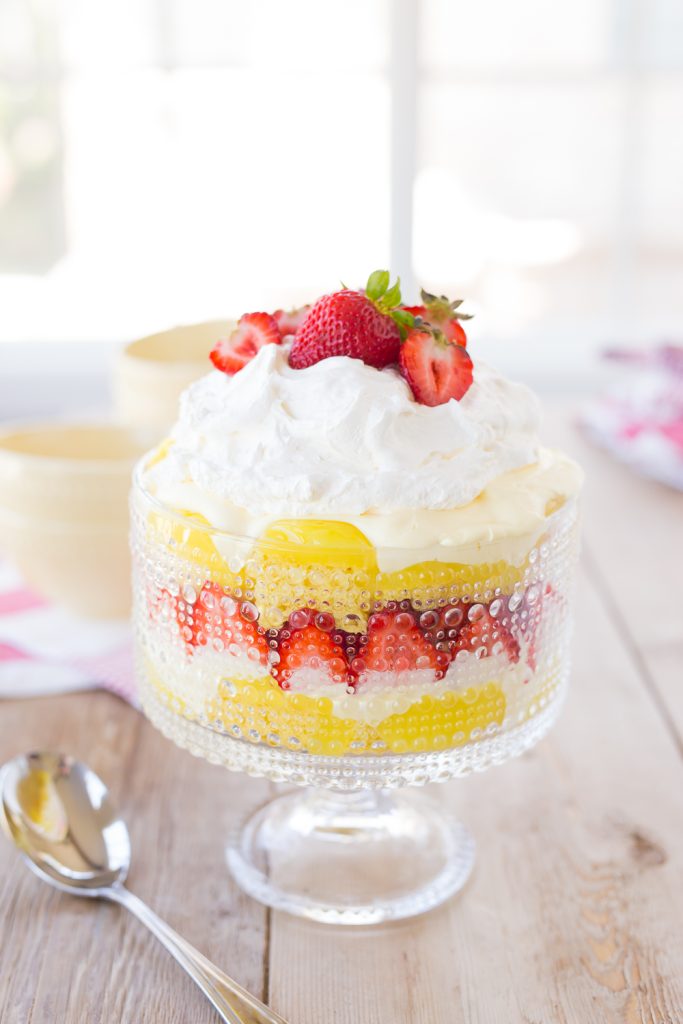 If you're looking for a delicious and easy dessert recipe to make for your next family gathering or a party, try my Strawberry Lemon Trifle recipe.
It's one of my go to recipes whenever I host a baby or bridal shower and is always a hit no matter when I serve it. Everyone asks me for the recipe so I'm finally sharing it!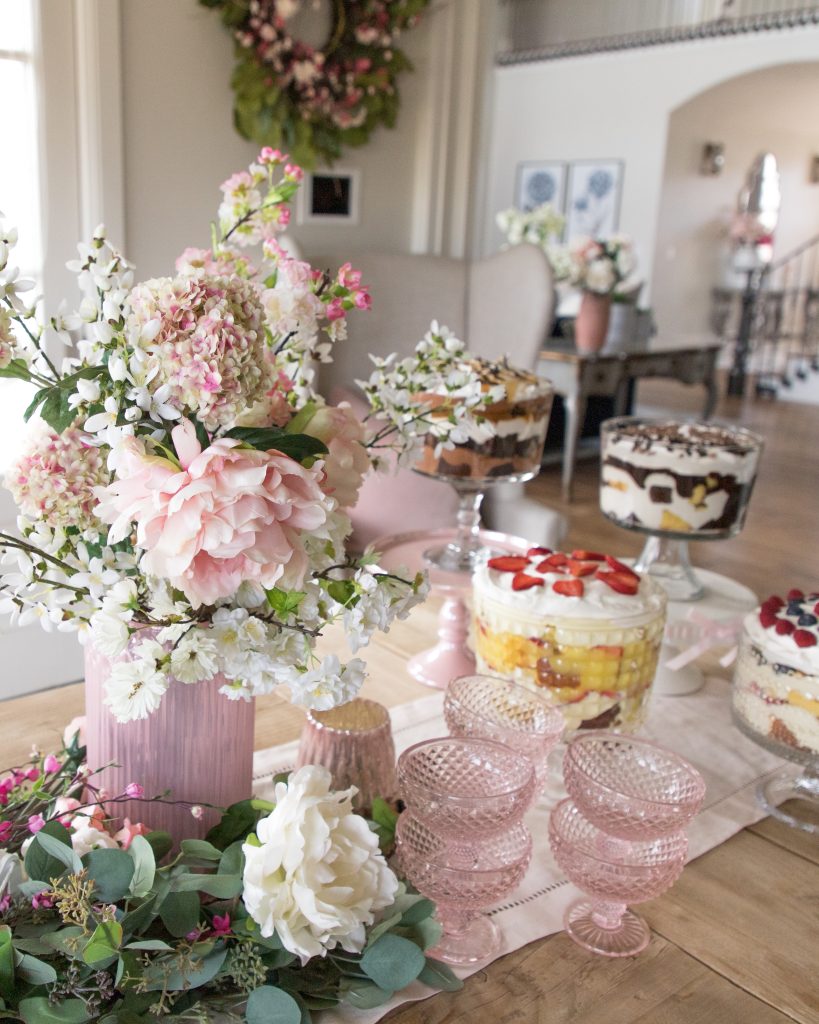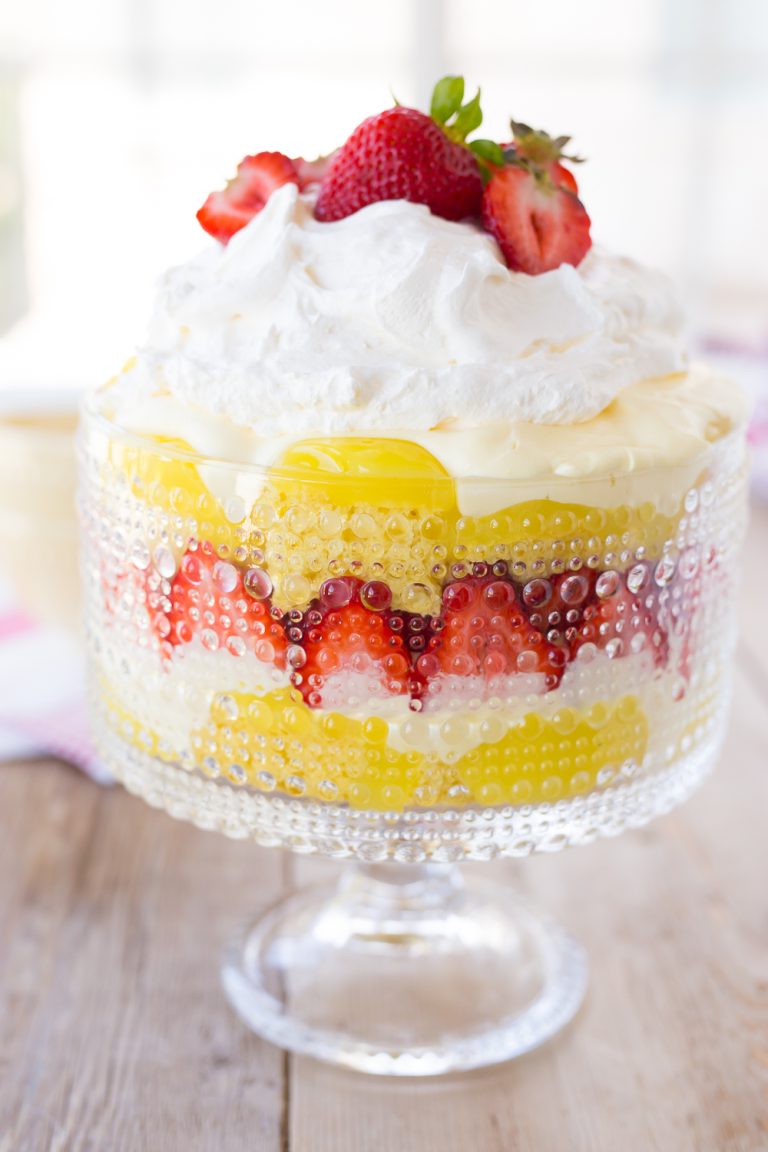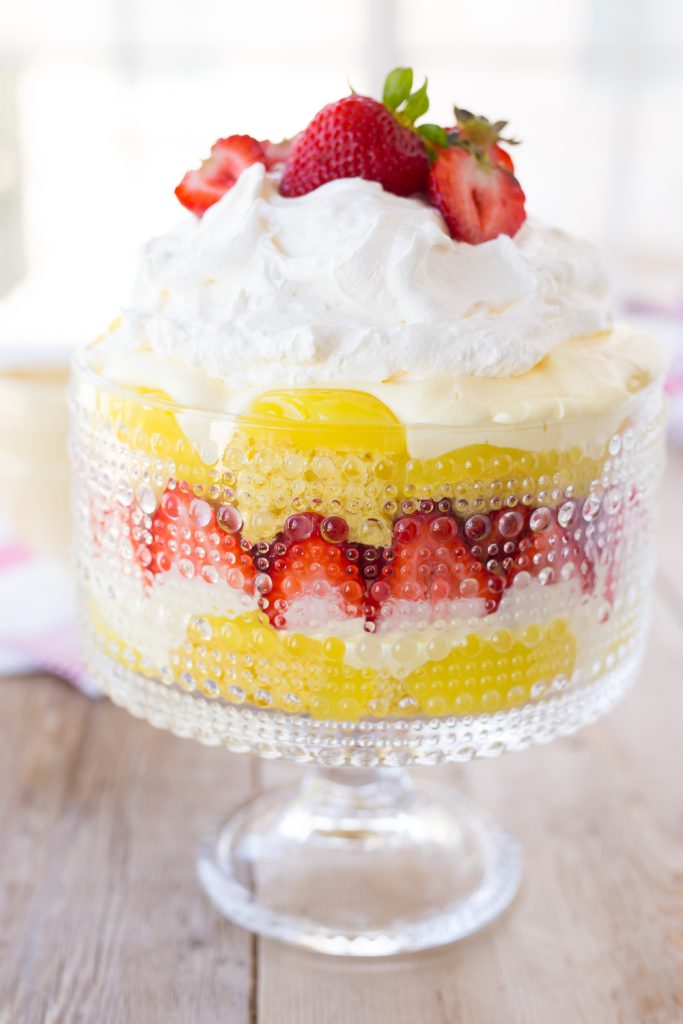 What is a trifle?
It's a layered dessert that's so easy to make.
This dessert has been around for hundreds of years and originated in England. It is layers of cake, fruit, and a mixture of pudding and whipped cream. If you have a cake that sinks or breaks, you can always toss it into a trifle! I've had a few cake fails over the years that still tasted great but didn't look great and I improvised and made a trifle with the broken cake pieces.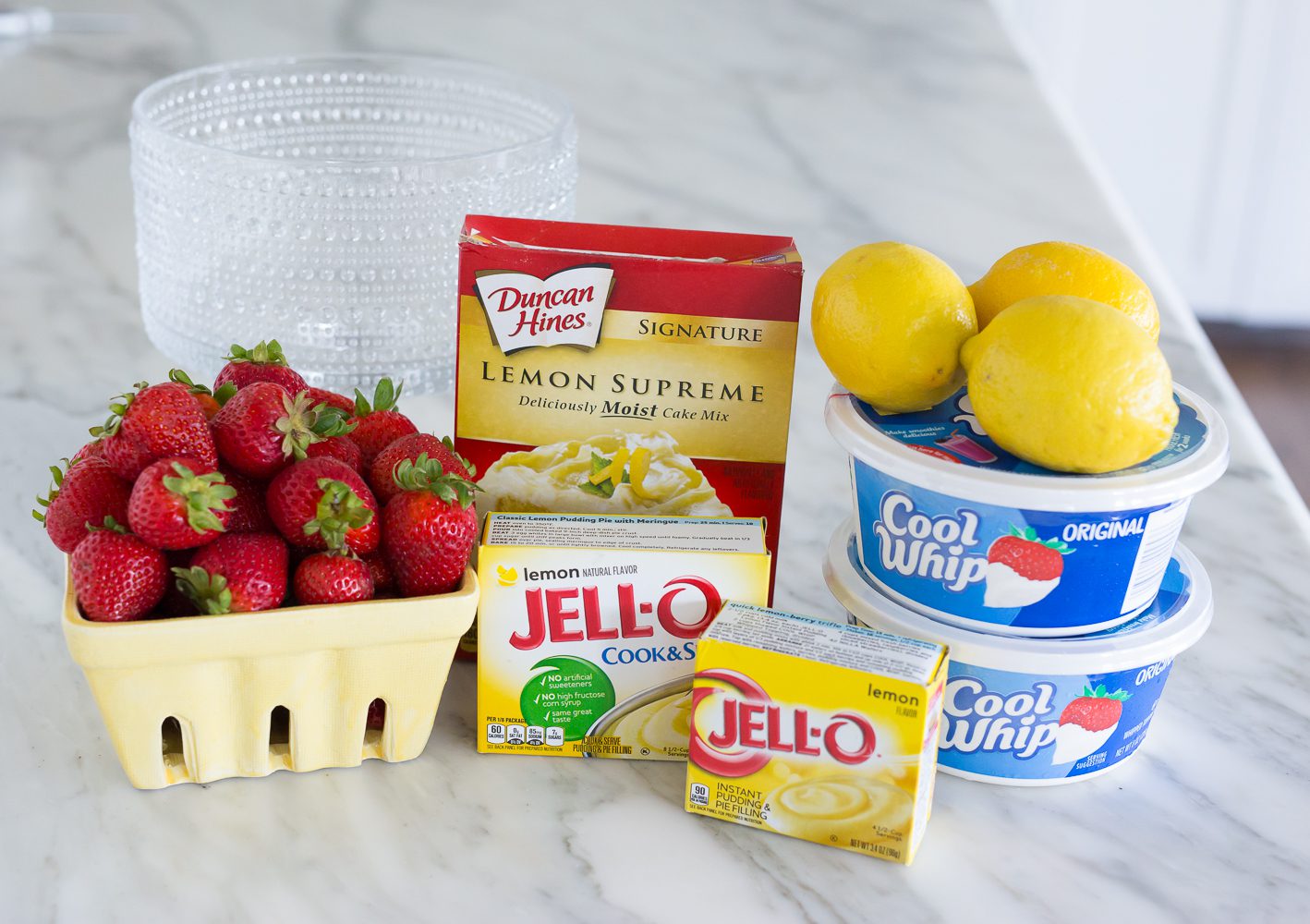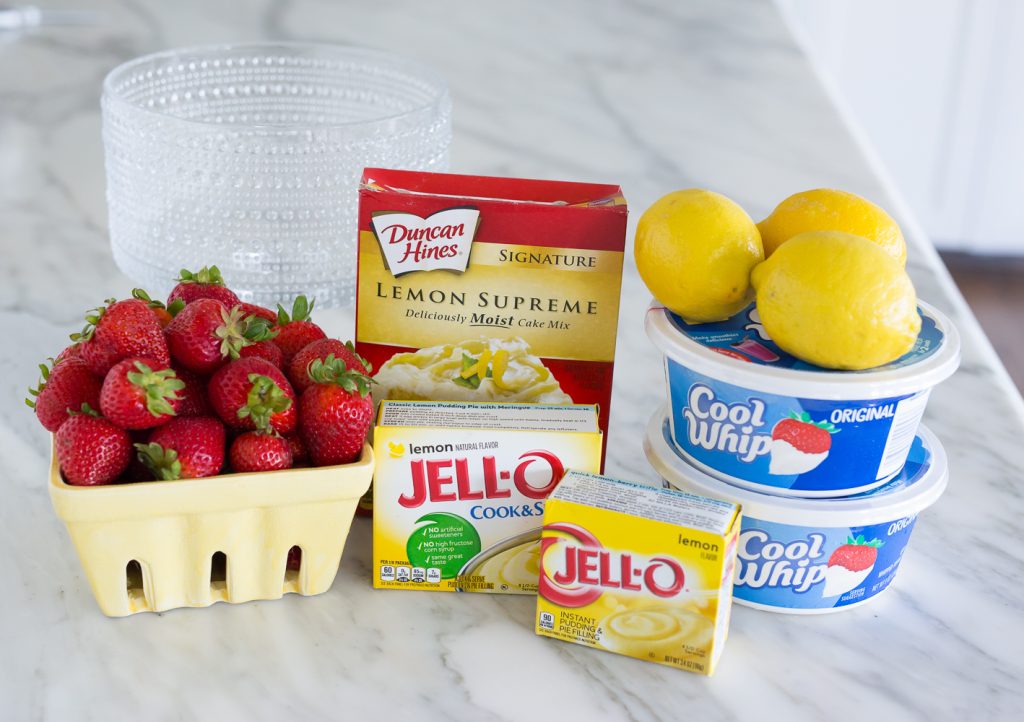 The Fan Favorite
I created this recipe many years ago when I hosted my nieces bridal shower. I made four different trifles and this one was the favorite. I'll share the other recipes in future posts but trifles are easy to make up on the fly! The one below in the back was made with a chocolate cake, chocolate pudding, whip cream and salted caramel. The one next to it was made with yellow cake, whip cream, vanilla pudding, chocolate syrup and heath bar crumbled in-between the layers. The one on the front was made with yellow cake, vanilla pudding, whip cream mixed with cream cheese, and fresh berries. I seriously just threw them together and used combinations that I thought would go good together!
Another thing I love about trifle is how quick and easy it is to make.
You can use a store bought cake mix unless you have a special cake recipe you prefer.
For this one I used a lemon box cake mix, you can use any brand or make one from scratch. For the puddings, I used Jello brand lemon cooked pudding (which looks more like lemon curd or lemon pie filling) and lemon instant pudding and followed the directions on the boxes.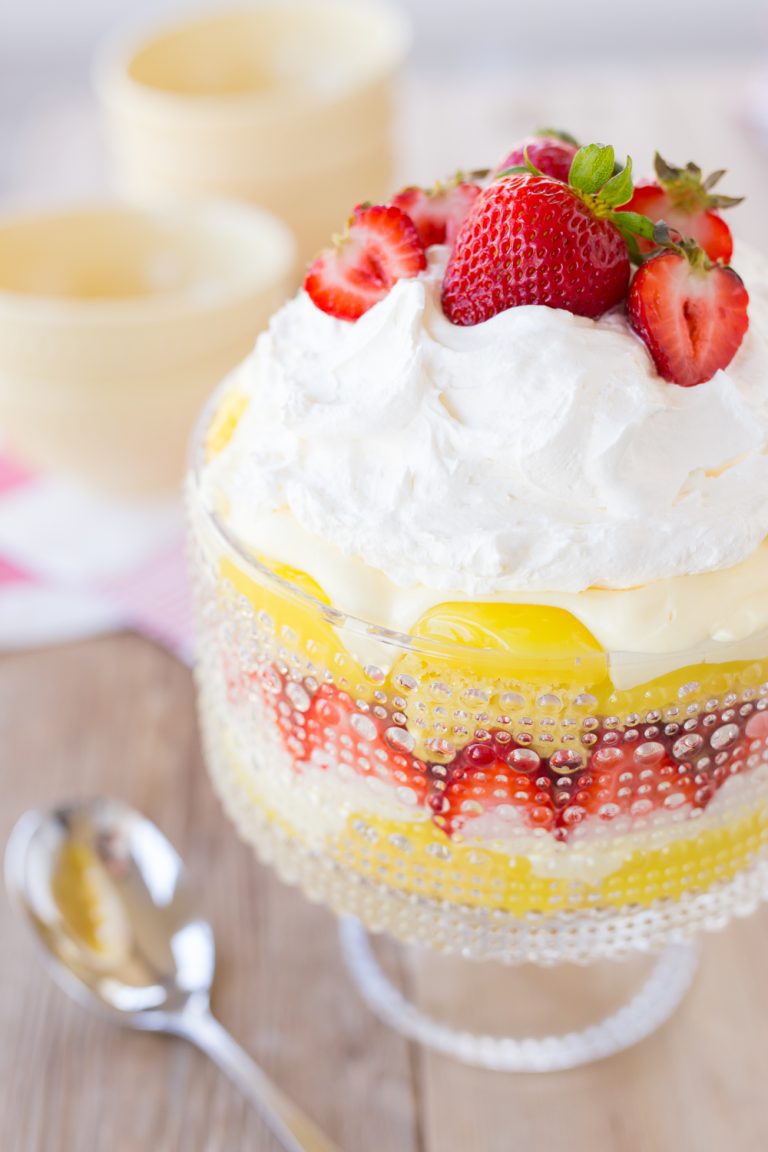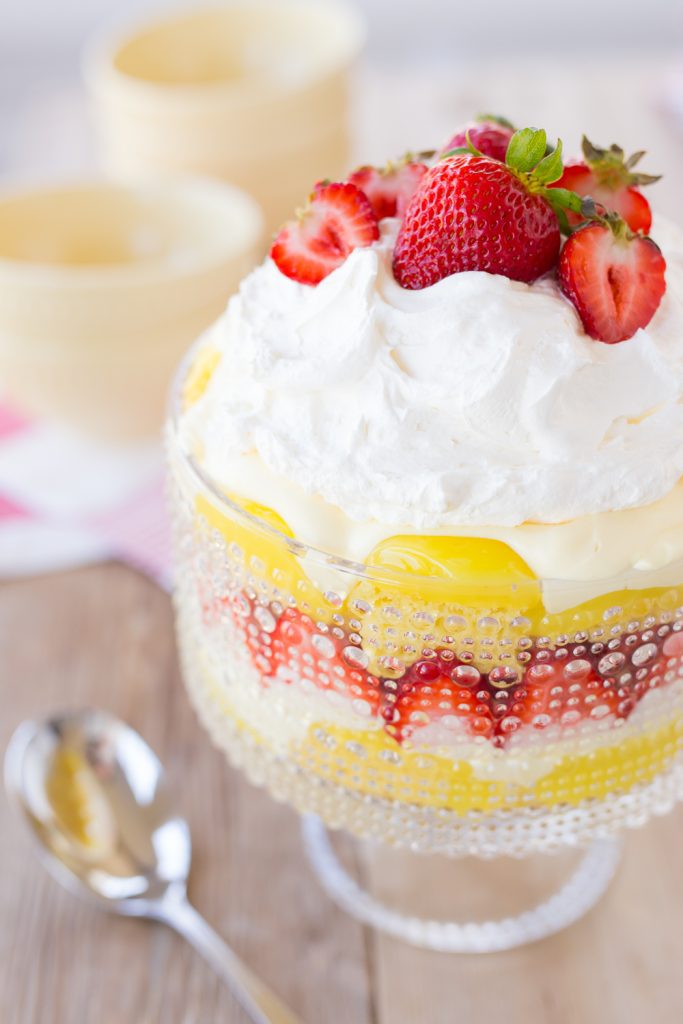 For the whipped cream, you can use cool whip or whip heavy cream. It's totally up to you!
I have done it both ways but if you're short on time and want to make it extra simple, you can use all the store bought items I just mentioned.
Now for the Recipe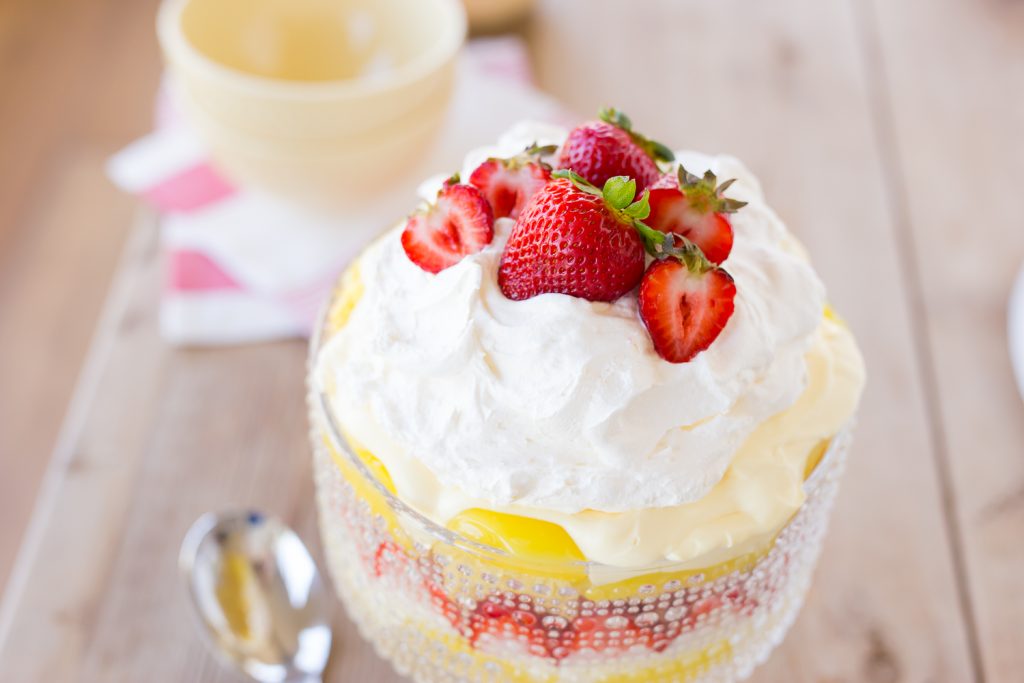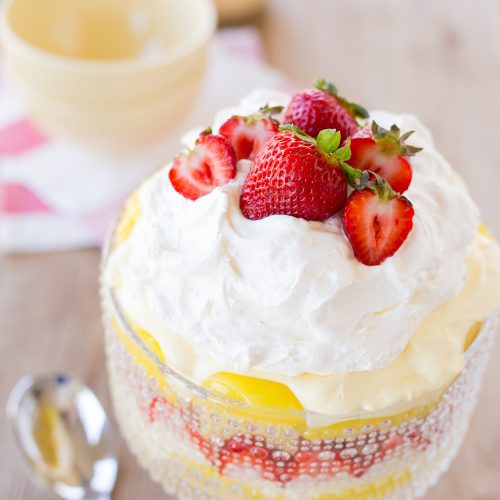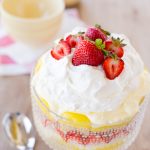 Strawberry Lemon Trifle Dessert
This trifle recipe is quick and easy to make using store bought ingredients. It's perfect for any baby or bridal shower, a summer barbecue, or any time you want a refreshing, simple dessert.
Ingredients
1

box

Lemon Cake Mix (eggs, oil, water, made as directed)

1

large

Box Jello Lemon Cooked Pudding (eggs, water, sugar, made as directed)

1

small

Box Lemon Instant Pudding (milk, made as directed)

1

large

Container Cool Whip

1

quart

Strawberries, cut into slices

1

Lemon for garnish if preferred
Instructions
Bake the lemon box cake mix as directed. Set aside and let cool.

While the cake is baking, make the Jello Lemon Cooked pudding mix as directed and let cool. (You can set it aside to cool while the cake is baking and cooling off.)

Make the Jello Lemon Instant Pudding mix as directed. Stir in half of the container of Cool Whip and mix well.

Once the cake has fully cooled off, cut cake into 1-2" squares. Use a spatula to loosen the little pieces of cake and remove the cake from the baking sheet or pan.

Next start layering the ingredients into the trifle bowl. Start by layering some of the cake pieces onto bottom of the trifle bowl loosely until most of it is covered. Next layer some of the lemon cooked pudding (this looks more like lemon curd) on top of the cake until covered.

Then layer some of the lemon pudding/cool whip mixture on top of the other lemon cooked pudding and then add some of the sliced strawberries on top. To make it pretty, you can add some strawberries along the inside of the bowl and then scatter the rest on top of the pudding mixture.

Add another layer of cake, then the lemon cooked pudding, lemon pudding/cool whip then strawberries and layer this way until the trifle bowl is almost full. I can usually fit two layers into a trifle bowl but it can vary depending on how big your bowl is. You might even have enough to make a second one or make a mini one for later if you have leftover cake and pudding.

Add some of the remaining cool whip on top and then garnish with strawberries and lemons if preferred.

Refrigerate until ready to serve. I like to make mine a little bit ahead so it all has time to chill in the fridge before serving.
Enjoy!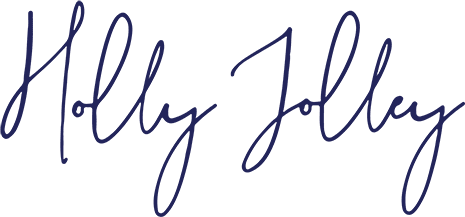 If you like this recipe, you'll want to check out these:
Homemade Banana Pudding Recipe
Here are some of my favorite trifle dishes.

Pin this Post for Later