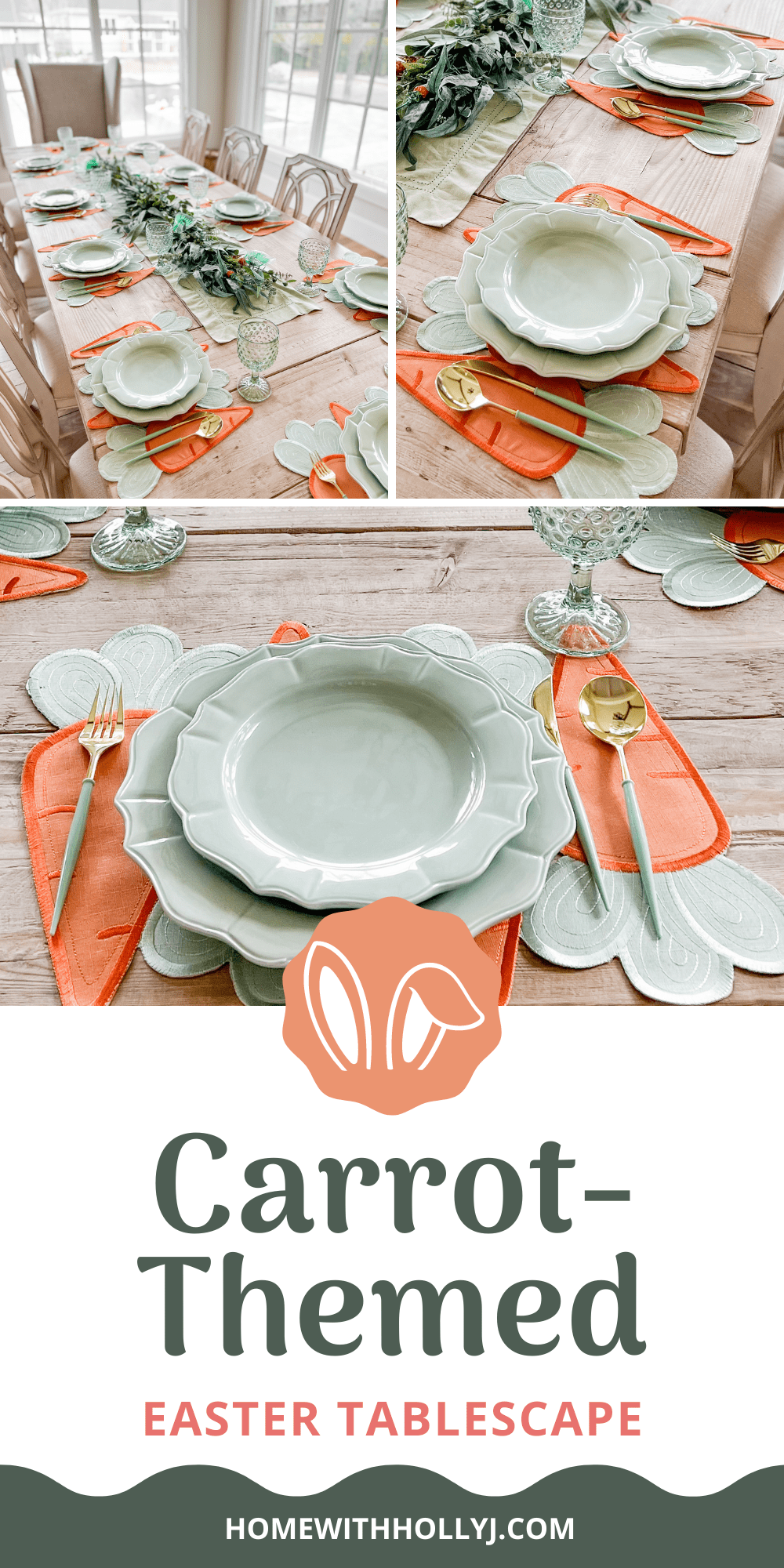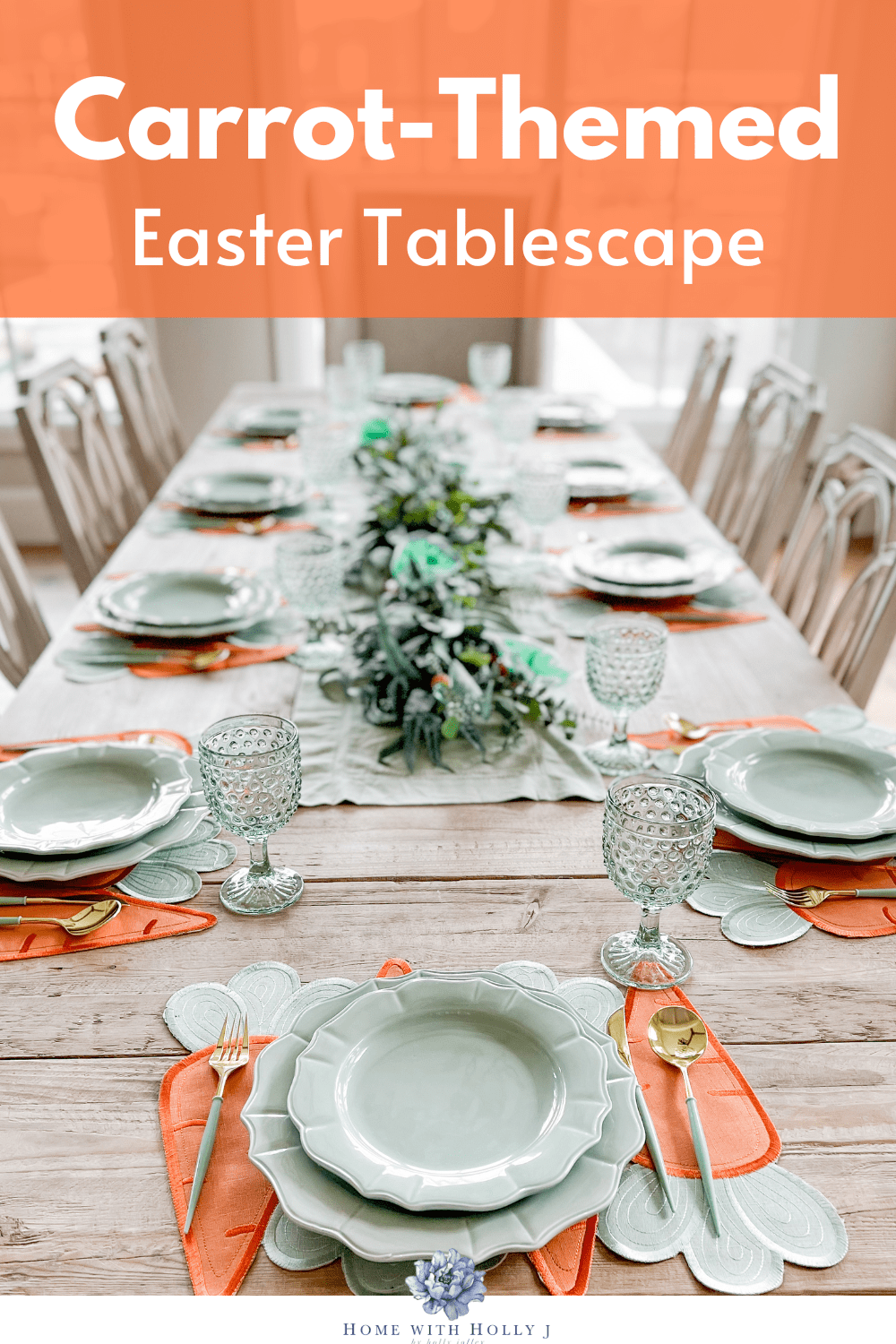 Create the perfect Easter tablescape for your next party with this easy and festive carrot-themed tablescape. Read more here.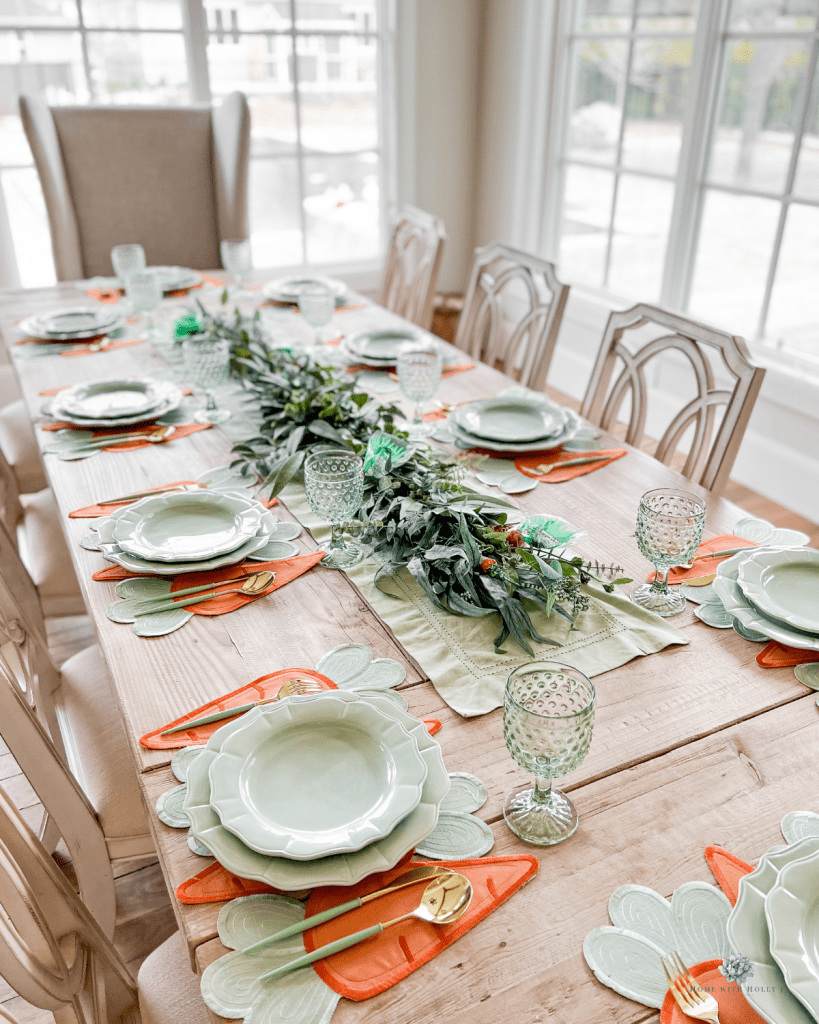 Easter is coming sooner than we think. Whether you are hosting easter brunch or hosting dinner, I thought I'd share this super fun Carrot Themed tablescape that I set for my granddaughters first birthday party and for our annual Easter egg hunt.
Last year, we celebrated both on the same day with our grandchildren and their cousins, and it worked out perfectly to pair the two parties together and combine the party decor with Easter decorations too.
I'll publish the birthday party, Somebunny is One later this week so be sure to check back if you want to see more of the birthday party.
This carrot-themed tablescape idea was so fun and it will make your guests hop with delight.
From colorful carrot placemats to chocolate carrots for a sweet treat, this was such a fun and festive theme to celebrate our little grand daughter-and Easter at the same time.
Today, I'll take you through the top five elements of this festive tablescape with helpful tips and inspiration.
So, grab your bunny ears and prepare to create the perfect Easter celebration! Let's get started!
Carrot Placemats Add a Pop of Color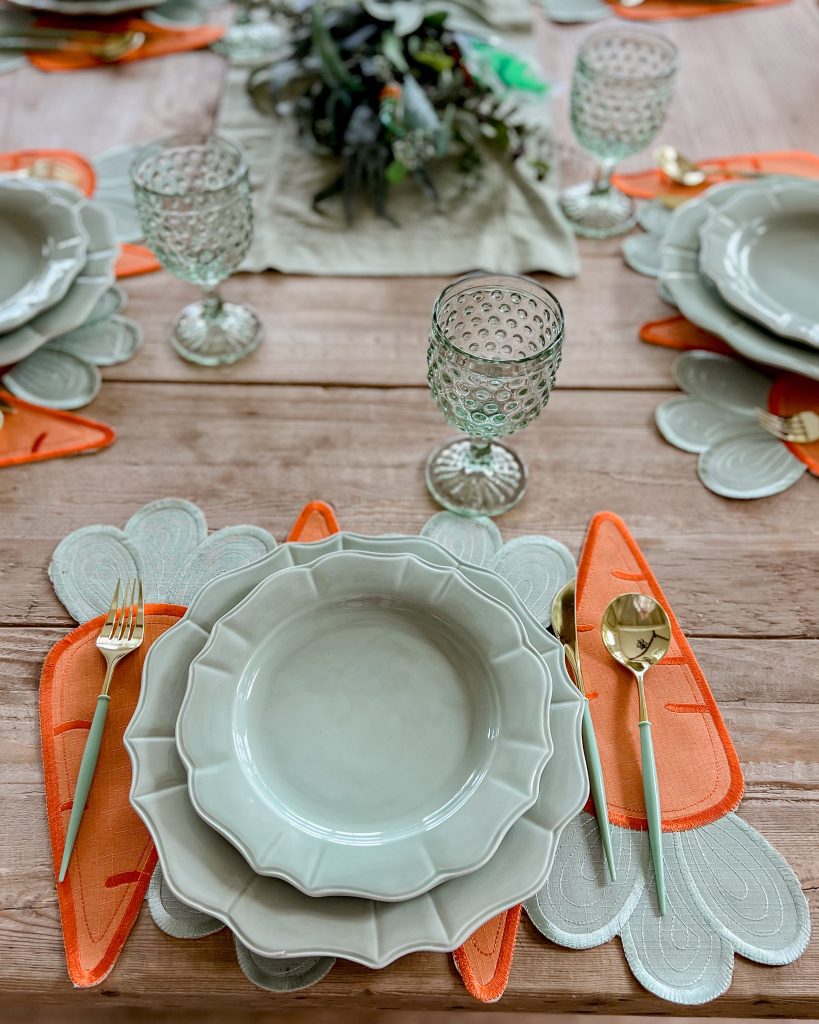 The inspiration for this tablescape came from the carrot shaped placemats that I found at a local grocery store called Smiths/Fred Meyer which is a Kroger brand store. (I wish I could source them for you but I haven't seen them anywhere else and I bought them last year. Check your local Kroger Brand or Fred Meyer/Smiths grocery stores though. You might get lucky and find them!)
As soon as I saw them, I knew I had to buy them and set a carrot themed tablescape!
To continue the carrot-themed Easter tablescape, don't forget to choose a color scheme. I matched the green dinnerware to the green carrot stems in the placemats.
Another fun thing you can do is make DIY place cards. I didn't have time to do this but I wanted to!
Now, onto our next element of the tablescape: flower-shaped dinnerware that will bring the beauty of spring to the table.
Flower-Shaped Dinnerware Brings Spring to the Table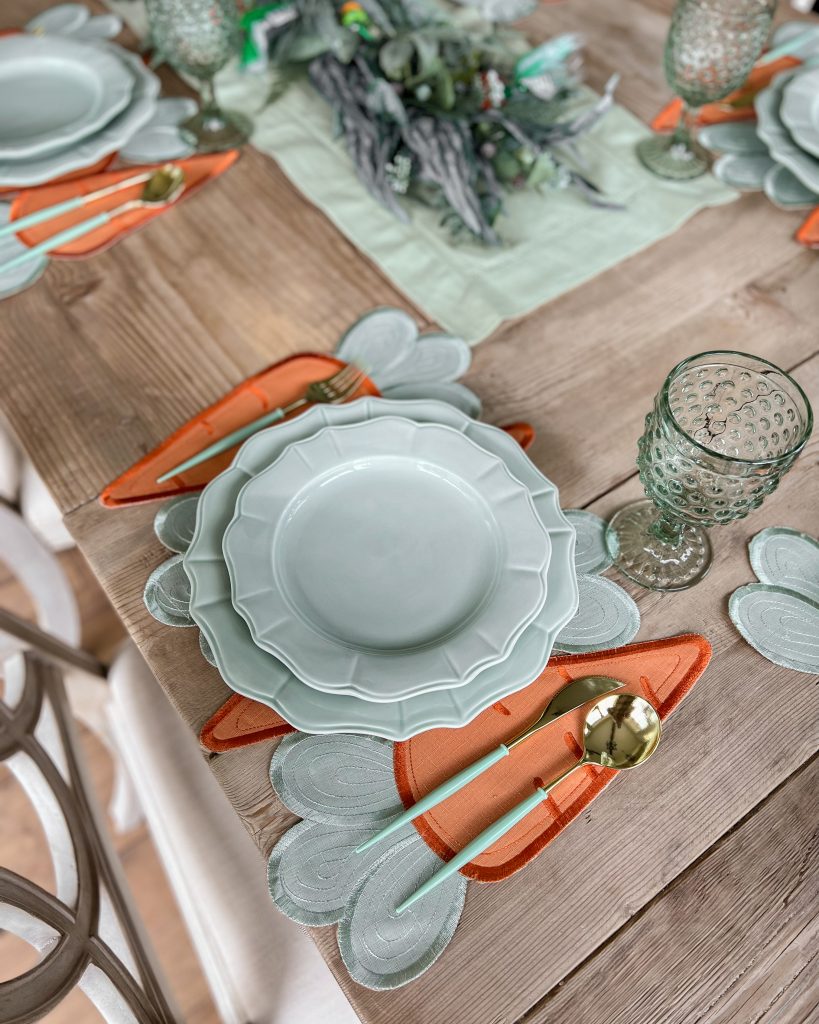 Incorporating flower-shaped dinnerware is a subtle yet effective way to add a touch of spring to your Easter tablescape. Not only will the dinnerware add a pop of color, but the unique shape will also bring a whimsical and playful element to the design.
Whether you opt for simple white plates with a floral shape or boldly patterned plates with floral motifs, incorporating this element will add another layer of depth to your table setting. For this table, I used my sage green dinnerware that I found at Homegoods 4-5 years ago, but you can use any plates you have or you can always use disposable plates if you like. The flatware I used is disposable though and I've linked it here and at the bottom of the post. I've never been able to find the source for these specific dishes and believe me, I've tried!

With this simple addition, your Easter tablescape will be transformed into a stunning display of springtime beauty.
Next up, we have a sweet treat that is sure to please: Resses Pieces carrots and chocolate carrots.
Chocolate Carrots for a Sweet Treat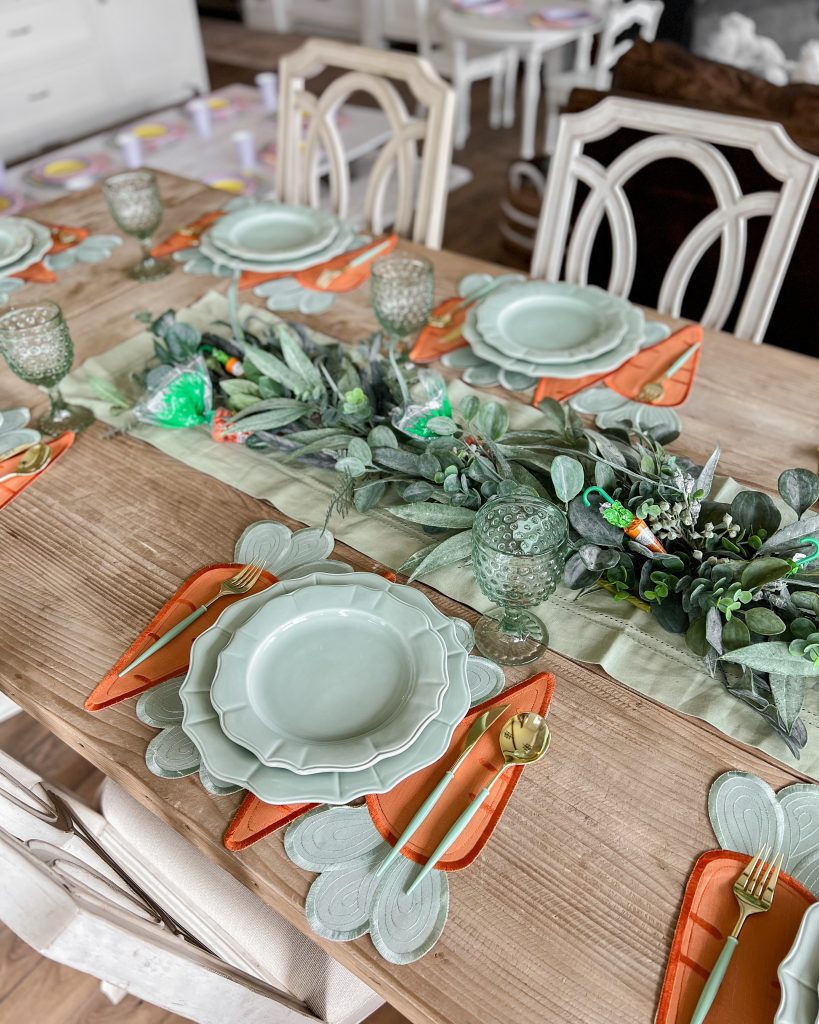 Next up on our Easter tablescape, I added some little treats into the garland that functions as decor and dessert!
You can find the chocolate carrots and Reese's carrot m&m's in stores around Easter time.
Since we were celebrating our little grand daughters first birthday along with Easter and our Easter egg hunt, we had lots of frosted sugar cookies and a bunny ear cake!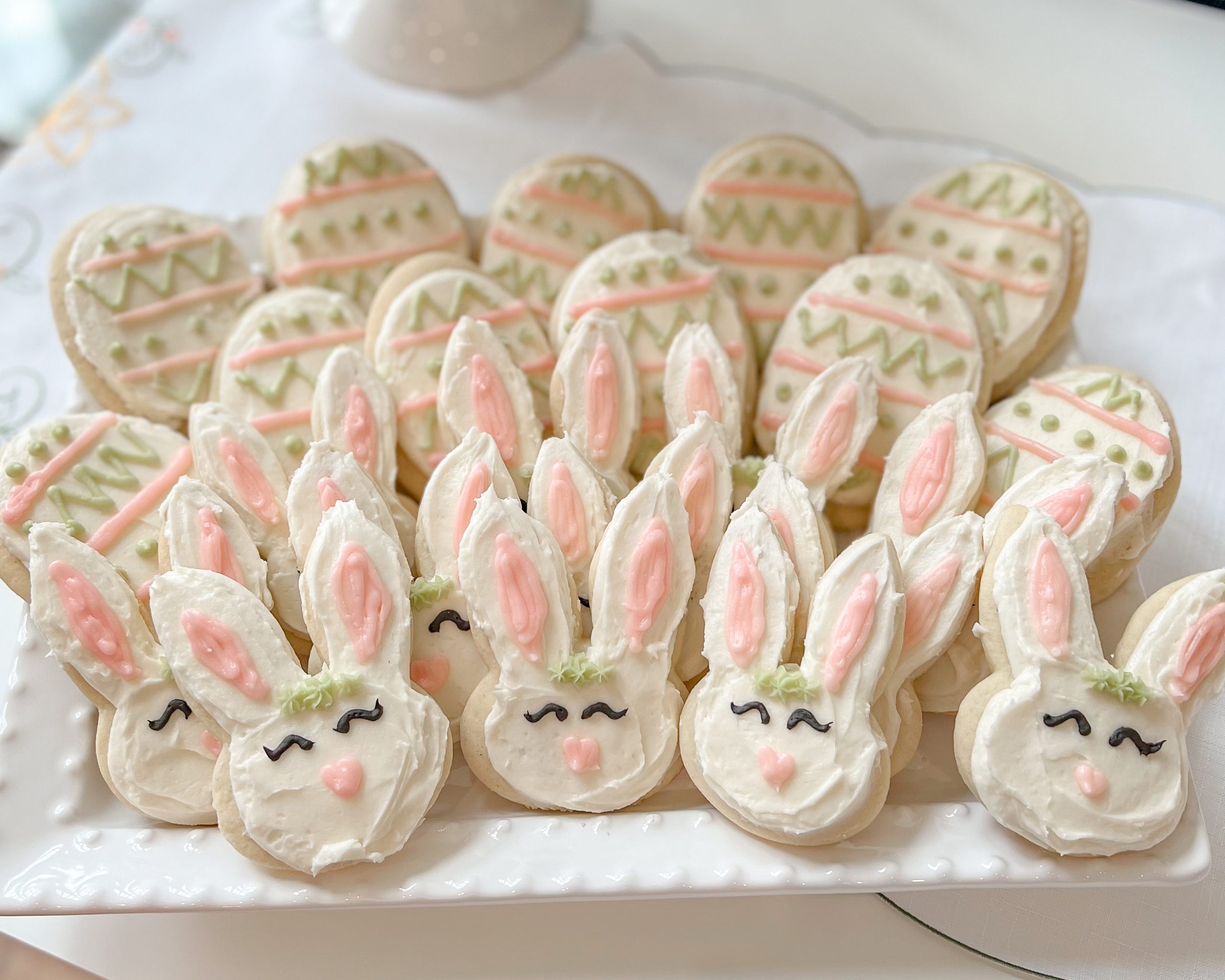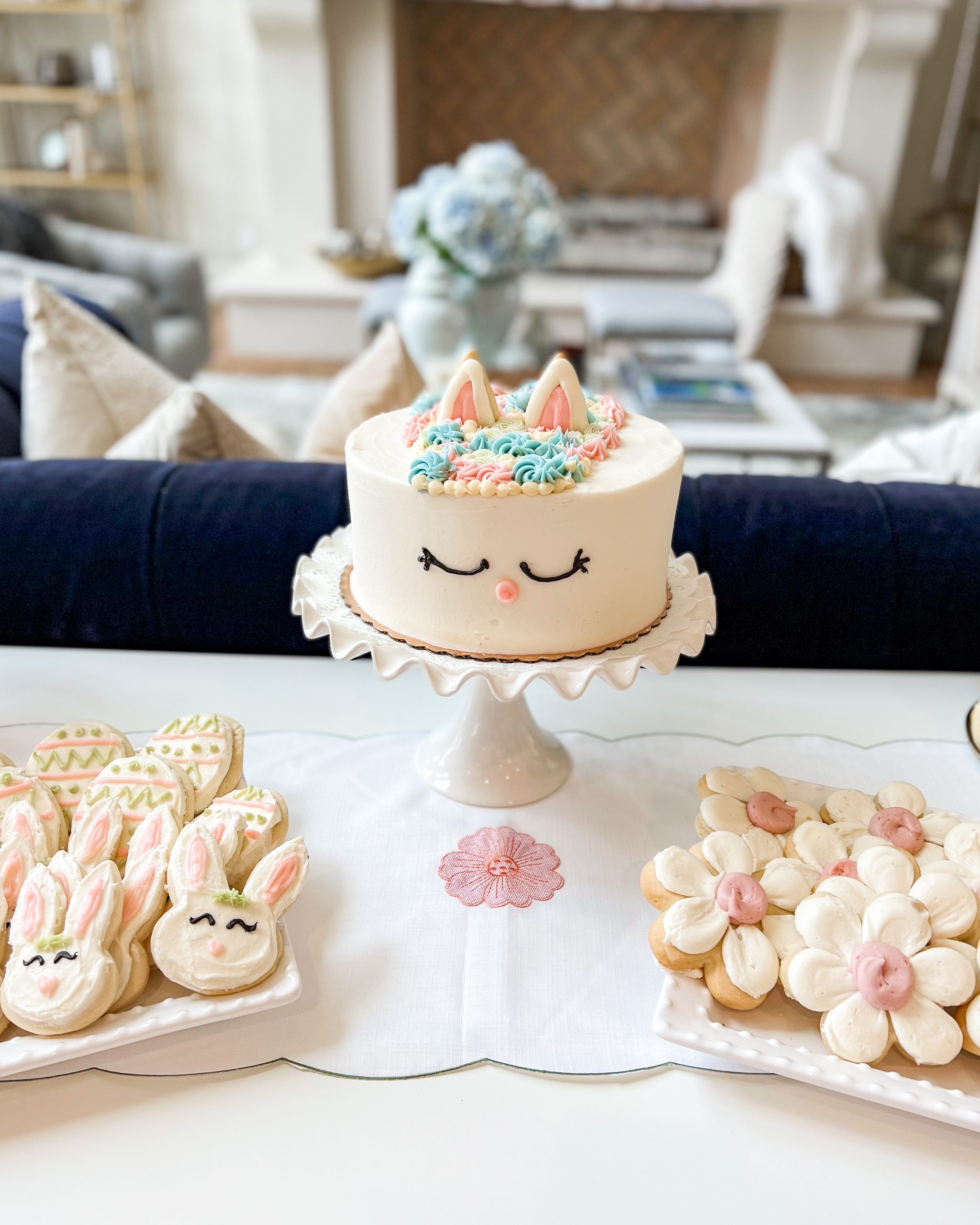 Spring Floral Garland for a Festive Touch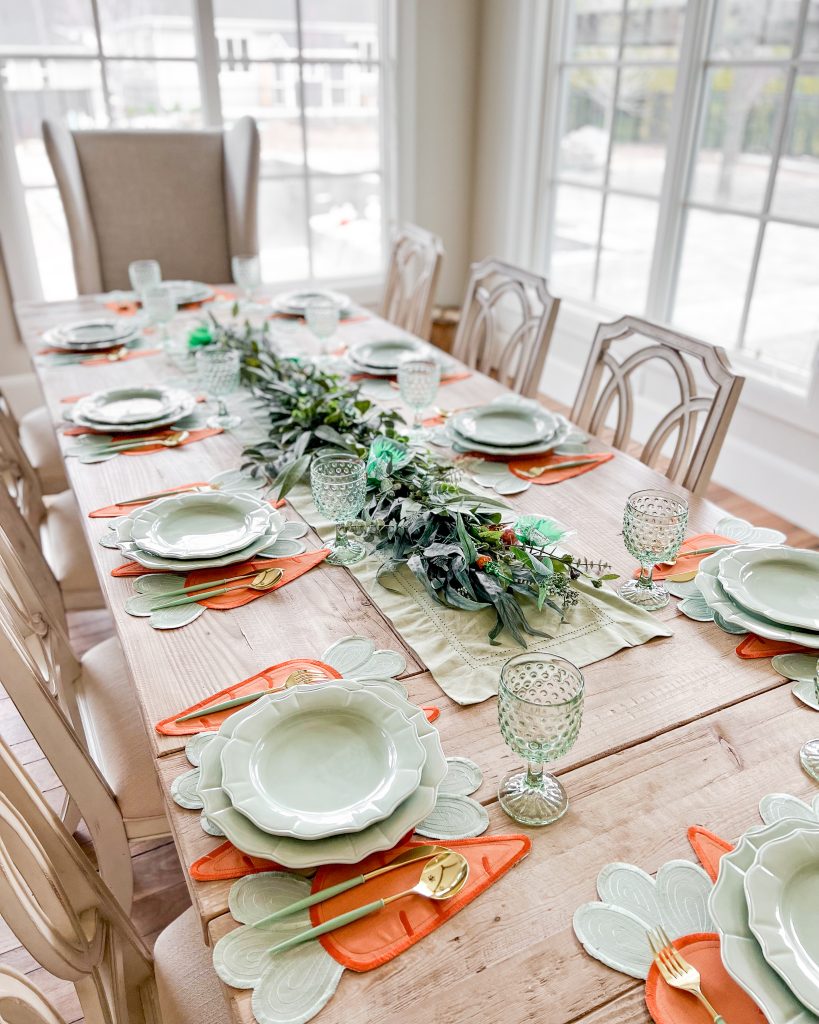 To add an extra touch of springtime beauty to your Easter table centerpiece, add a spring floral garland as your centerpiece with faux spring greenery.
Layer a green garland on top of a table runner and then add in some other faux greenery stems or picks to fill in any holes.
You could add faux flowers or berries to fill in any gaps and then add in your chocolate carrots or real carrots if you like! Adding that pop of orange to the centerpiece will carry over the green and orange color scheme.
Another idea is to add some fresh-cut tulips into a handful of vases or one vase depending on the size of your table. One reason I like the garland centerpieces is that they are low to the table and they don't obstruct your view of the people sitting across from you which makes it easier to converse.
You could even add wooden carrots or coordinating ribbon to make your spring tablescape and Easter dinner even more festive.
And for a fun Easter vibe, why not serve your guests their drinks in green goblets?
Green Goblets for a Fun Easter Vibe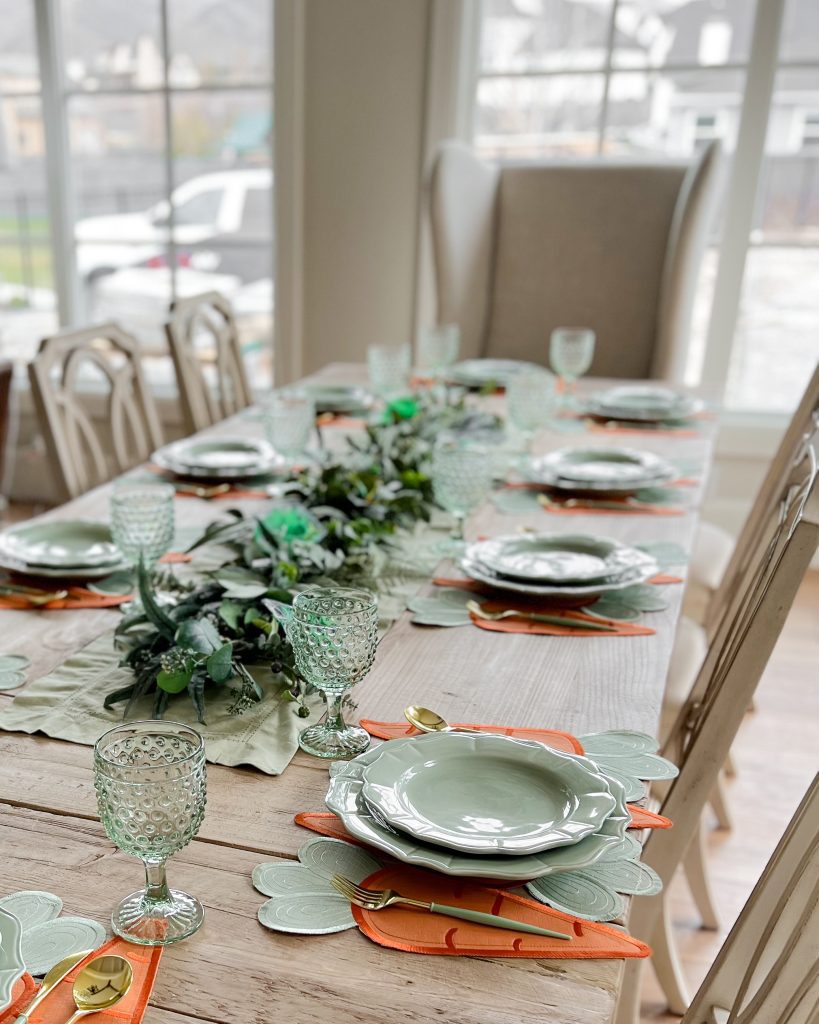 Not only do the green goblets add a pop of color to your Easter tablescape, they also create a fun and playful vibe for your guests.
It's the perfect setting for a fun and memorable Easter party with family and friends, and incorporating playful elements into your Easter celebrations and birthday parties can create unforgettable memories for you and your guests.
By following these tips for a unique carrot-themed tablescape, you can bring some extra fun and color to your gathering.
So, gather your loved ones, set the table with flower-shaped dinnerware and carrot themed placemats, and don't forget the sweet treat of chocolate carrots.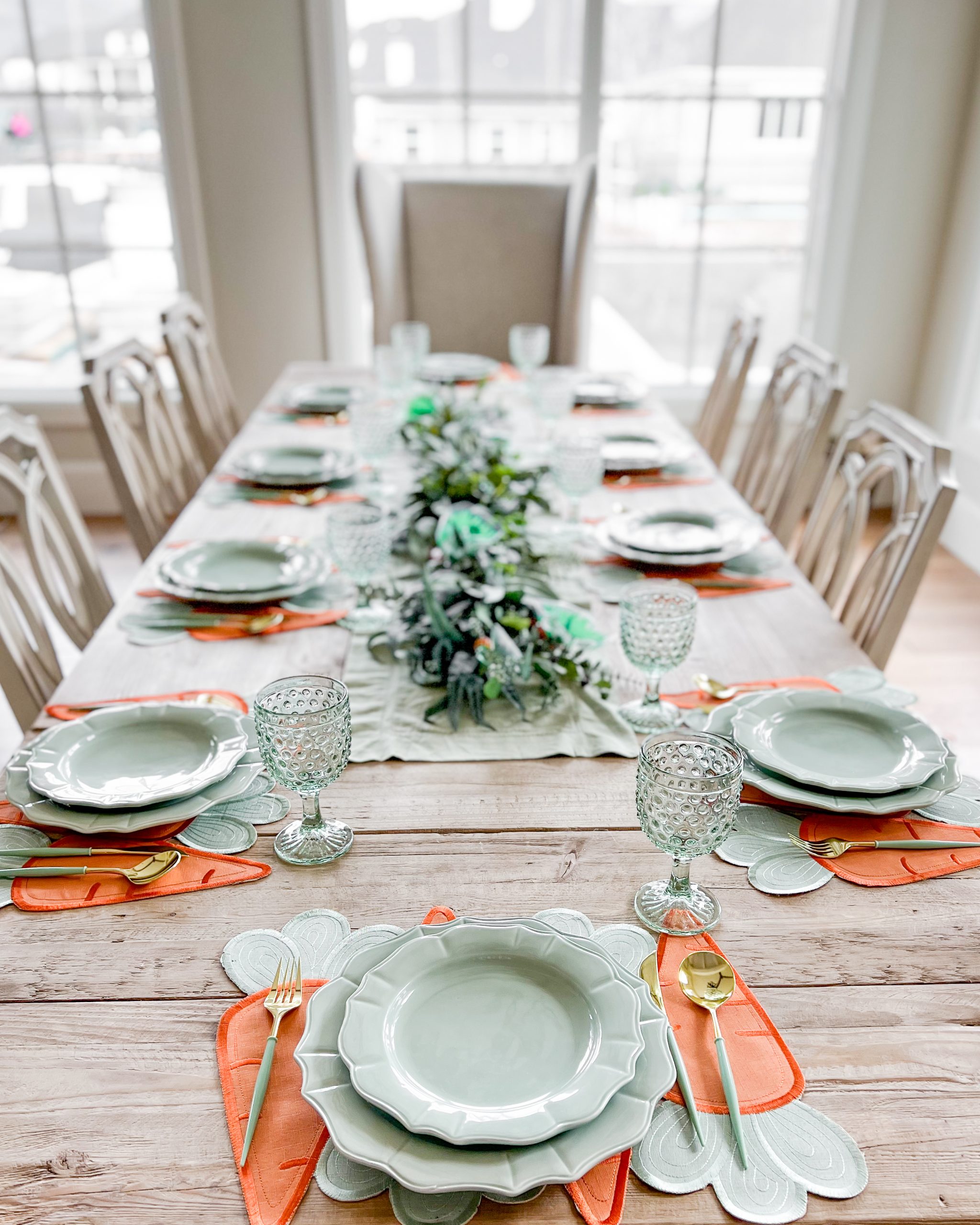 Shop the Look

xoxo,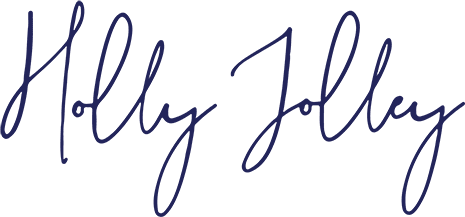 Check out these posts for more Easter and Spring tablescape ideas.
Easter Table Place Settings and Napkin Ring Ideas
Martha Stewart Collection Spring and Easter Tablescape
Easter Tablescape with Mint Green and White Colors
Pin this Post for Later