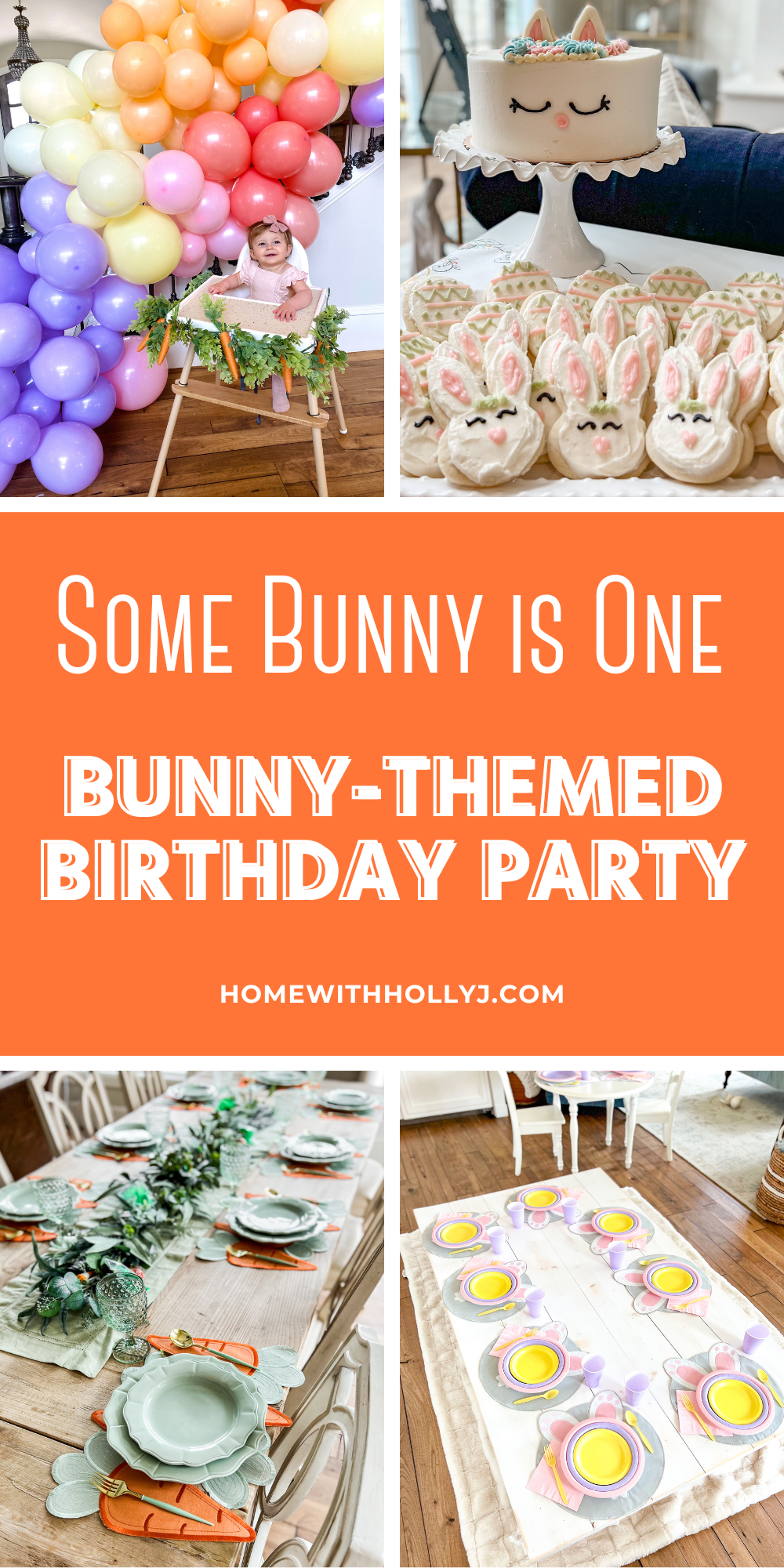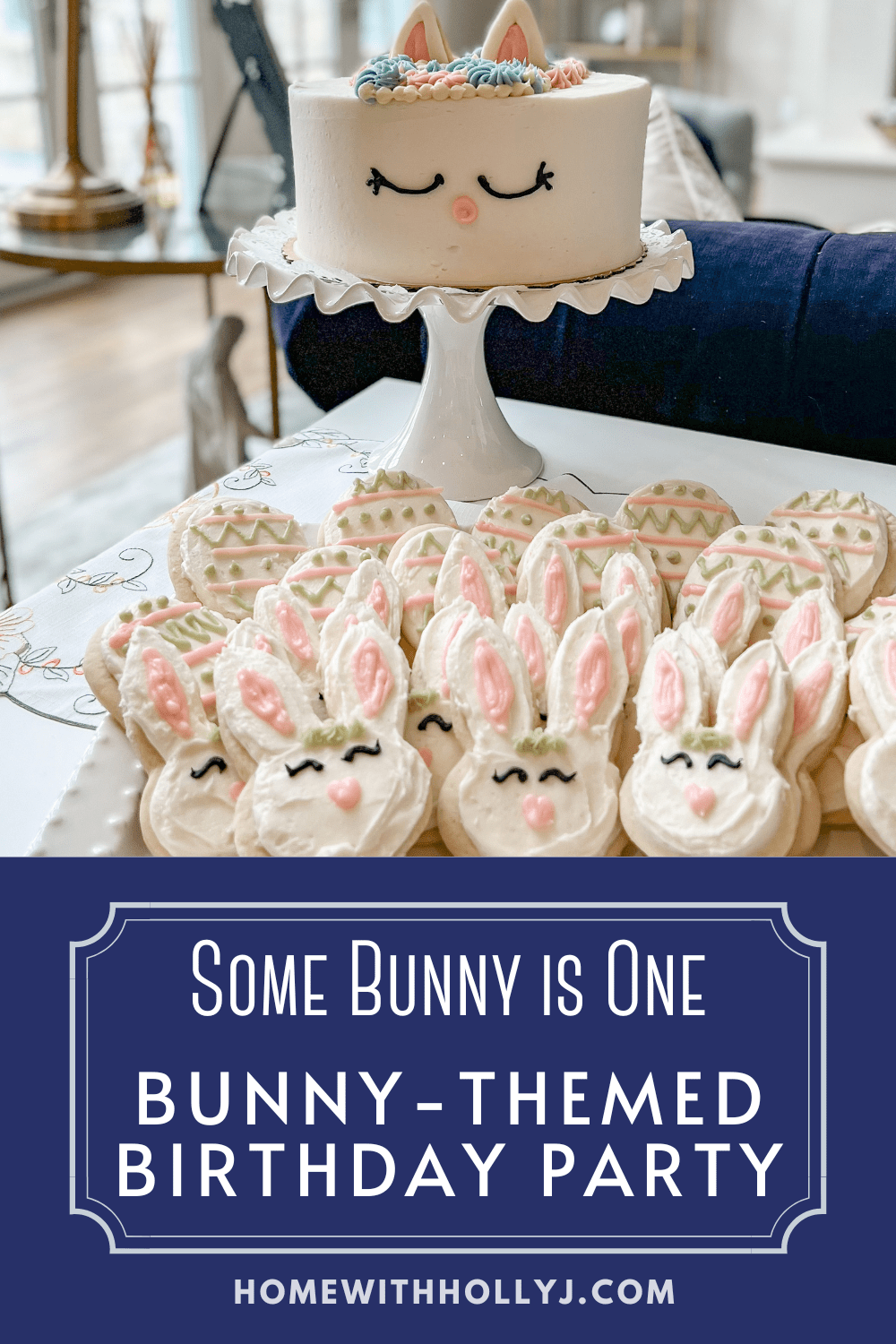 Looking for some inspiration for a first birthday celebration? Check out this bunny-themed party with the cutest ideas for decorations, dessert, fun, and games.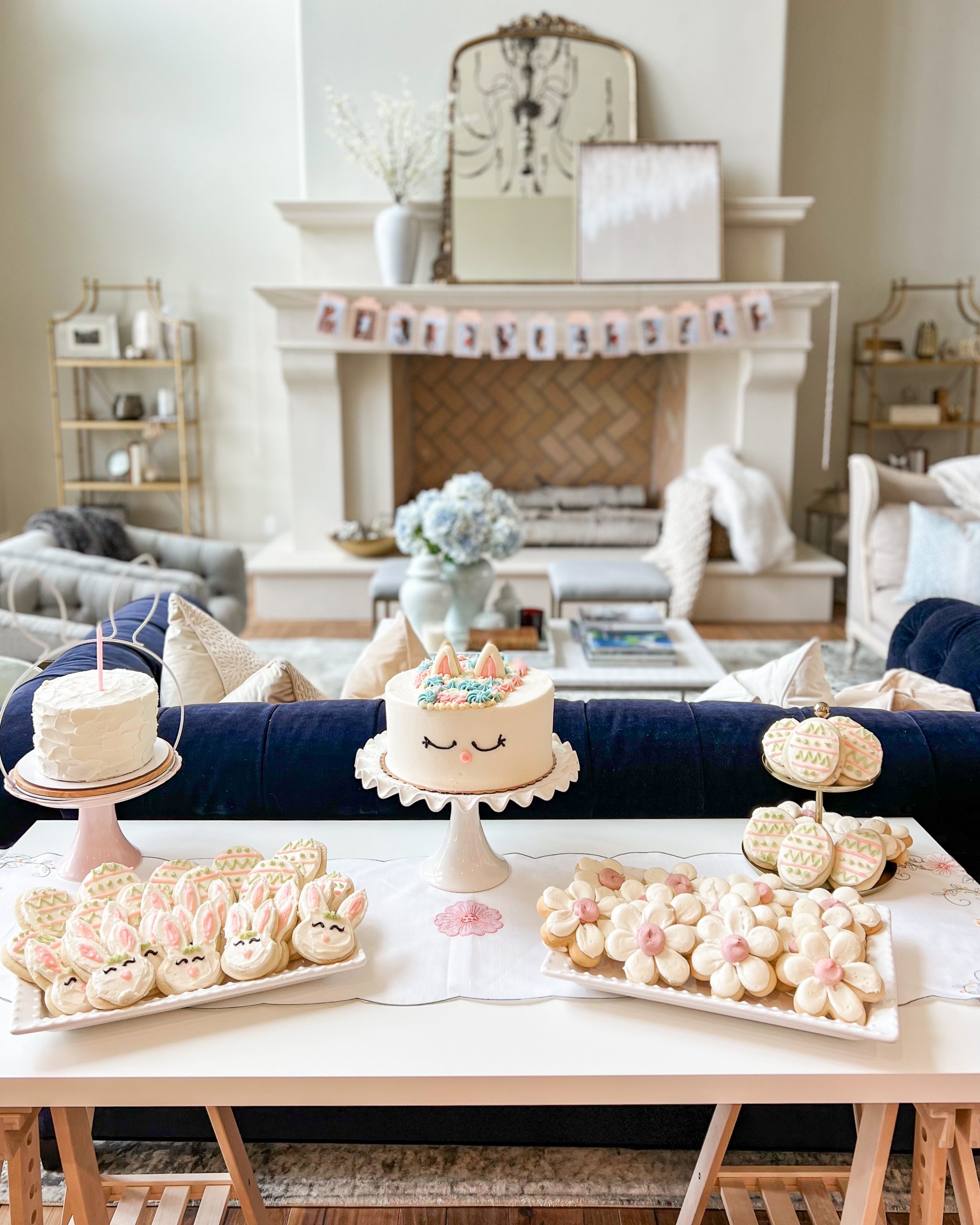 Bunny Themed Birthday Party
Bunnies are cute, cuddly, and oh-so-lovable, which makes them the perfect theme for a first birthday party. If you're planning a celebration for your precious little one, why not hop on the bunny-themed birthday party train! I'm recapping my darling grand babies one-year-old birthday party in today's post – this little girl is the absolute sweetest little thing. Because she has a spring birthday close to Easter, we were able to mix part of our Easter celebration decor in with her birthday bunny theme. I had so much fun doing this with my daughter-in-law and with the help of other family members, we pulled this darling Some Bunny Is One: A Bunny Themed Party off!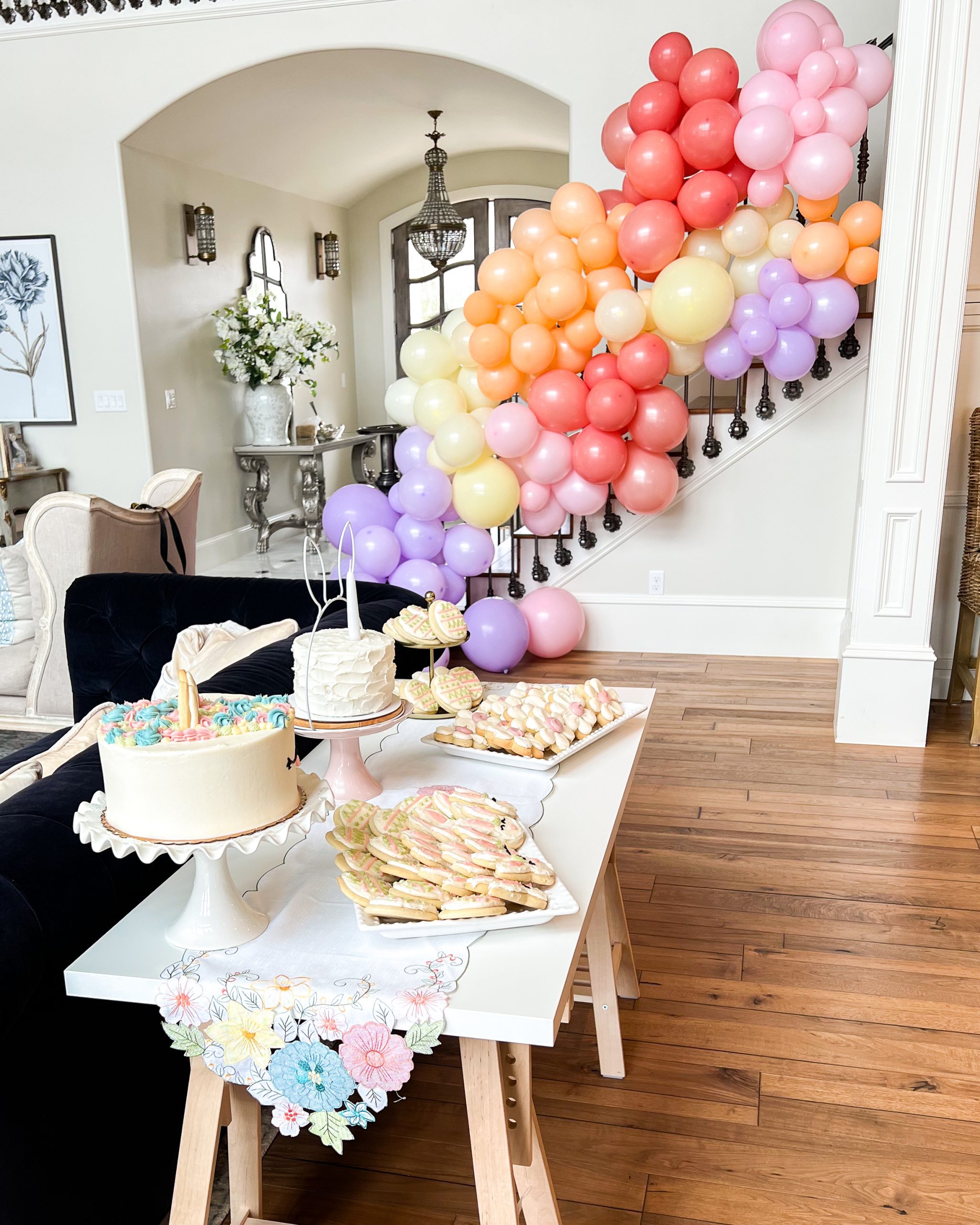 Bunny Themed BirthdayDecorations
For the kitchen island area where we served the food, we added this letter banner that my daughter-in-law made on her cricket. We attached it to the counter top with double stick tape. I wish I'd remembered to get a better photo of it once it was all set up!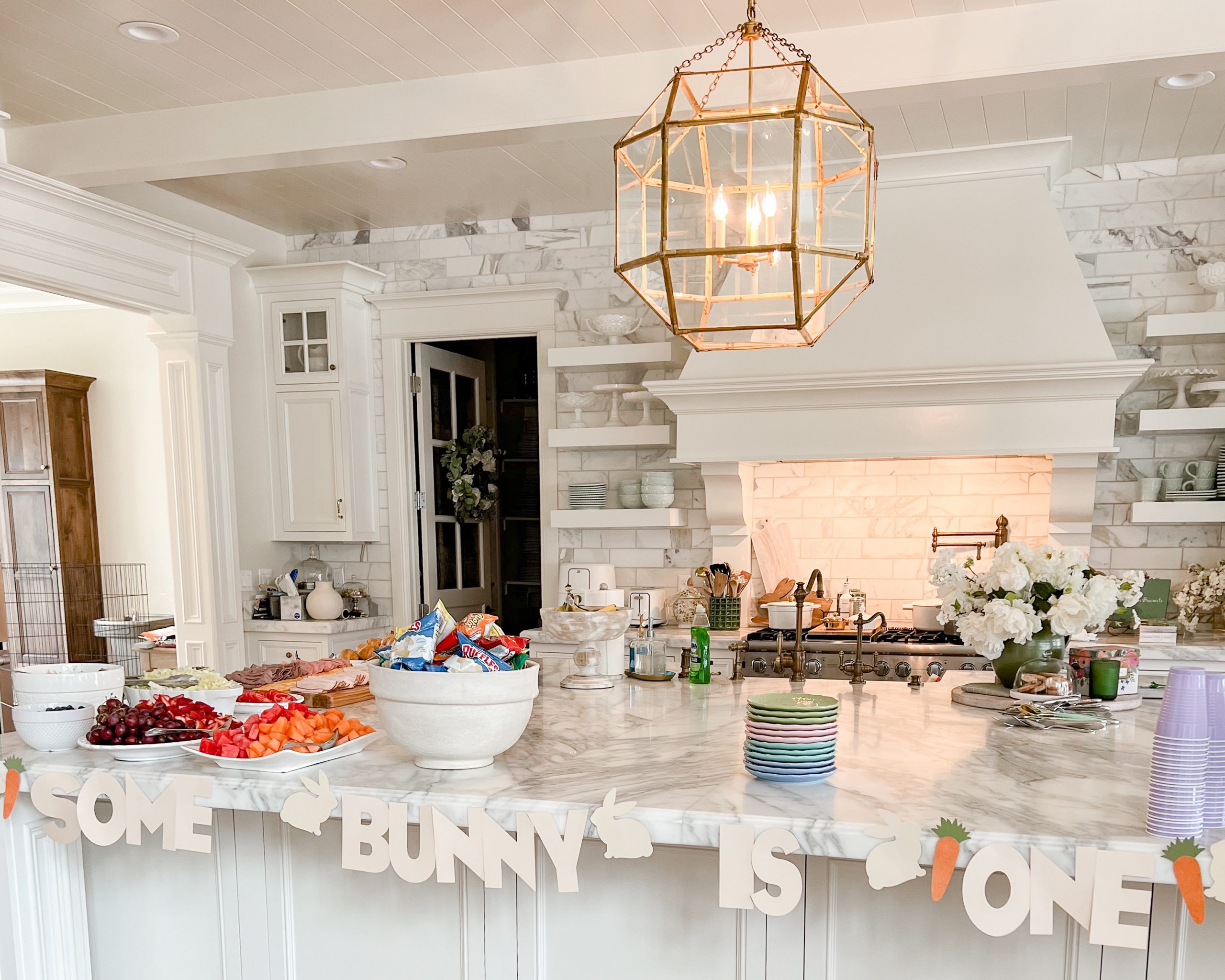 My daughter-in-law made a balloon arch in pastel colors and we hung it on the staircase banister which created a nice back drop for photos and for the highchair.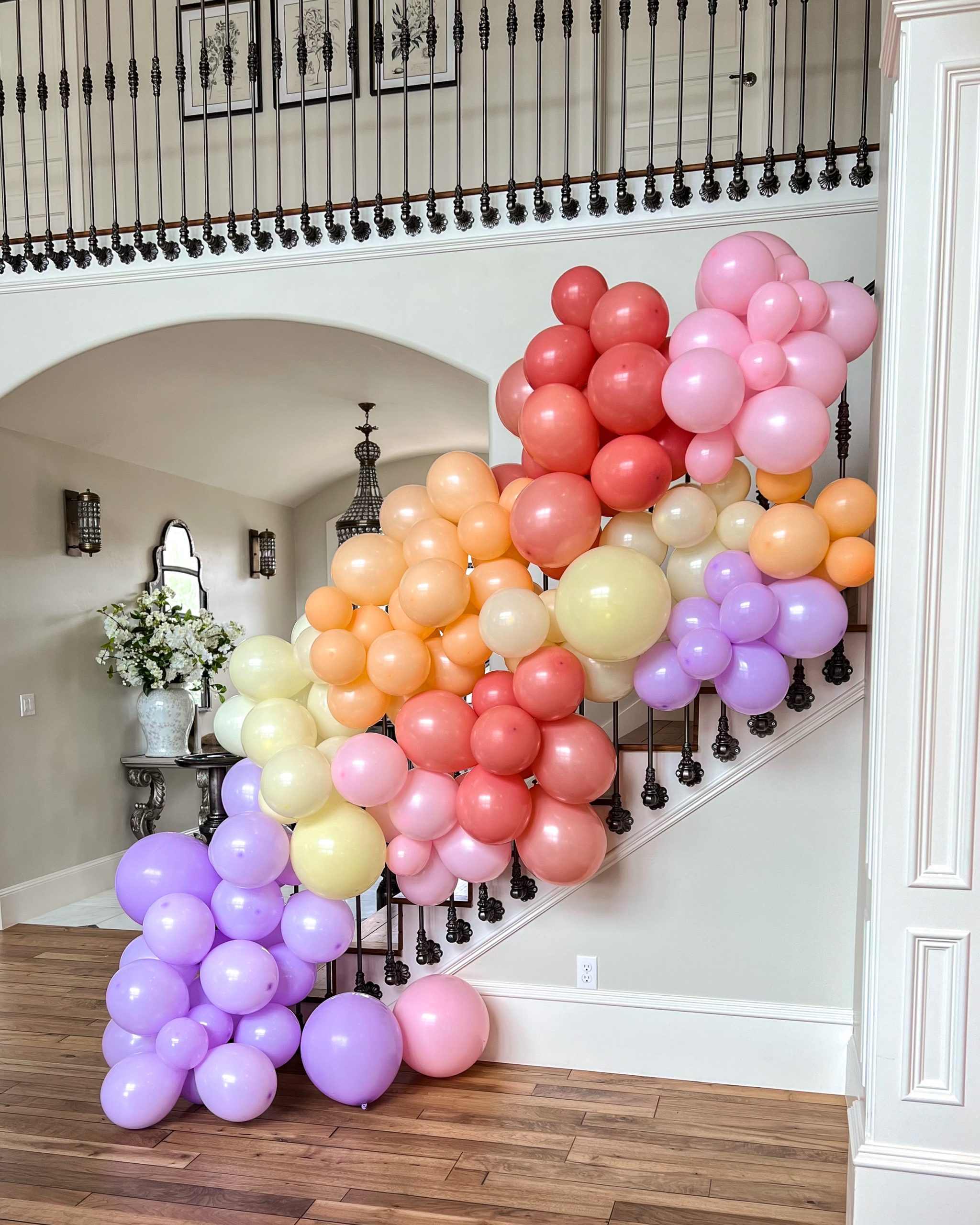 Combining Easter and bunny-themed decorations is a great way to make your little one's party feel special and memorable. I just love this bunny themed birthday party idea!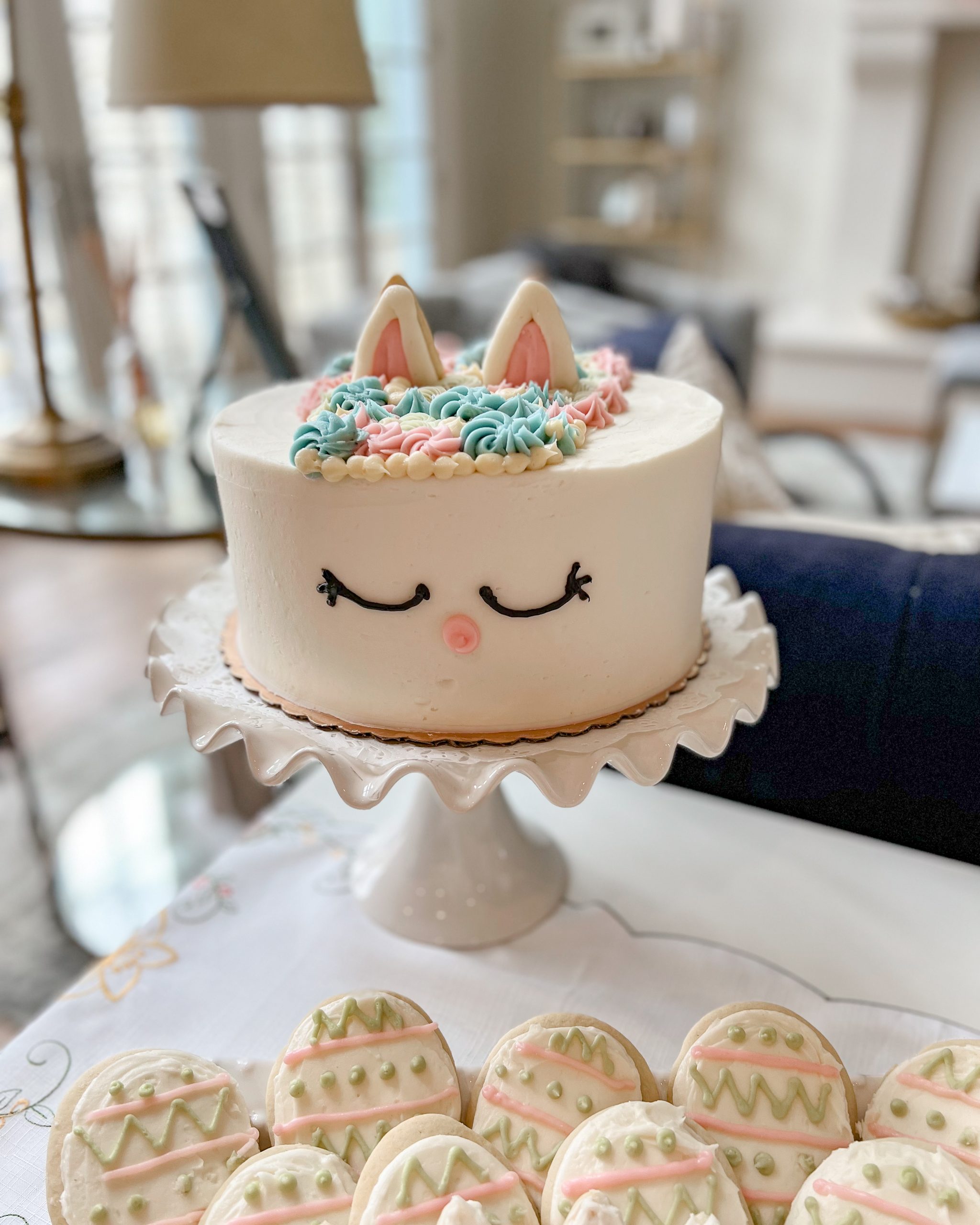 We hung up this adorable banner with a photo of each month of our little grand babies first year. My daughter-in-law is so good at making things on her cricket and documenting each month of her little ones first year. This can be done for any age of course but it's extra sweet the first year!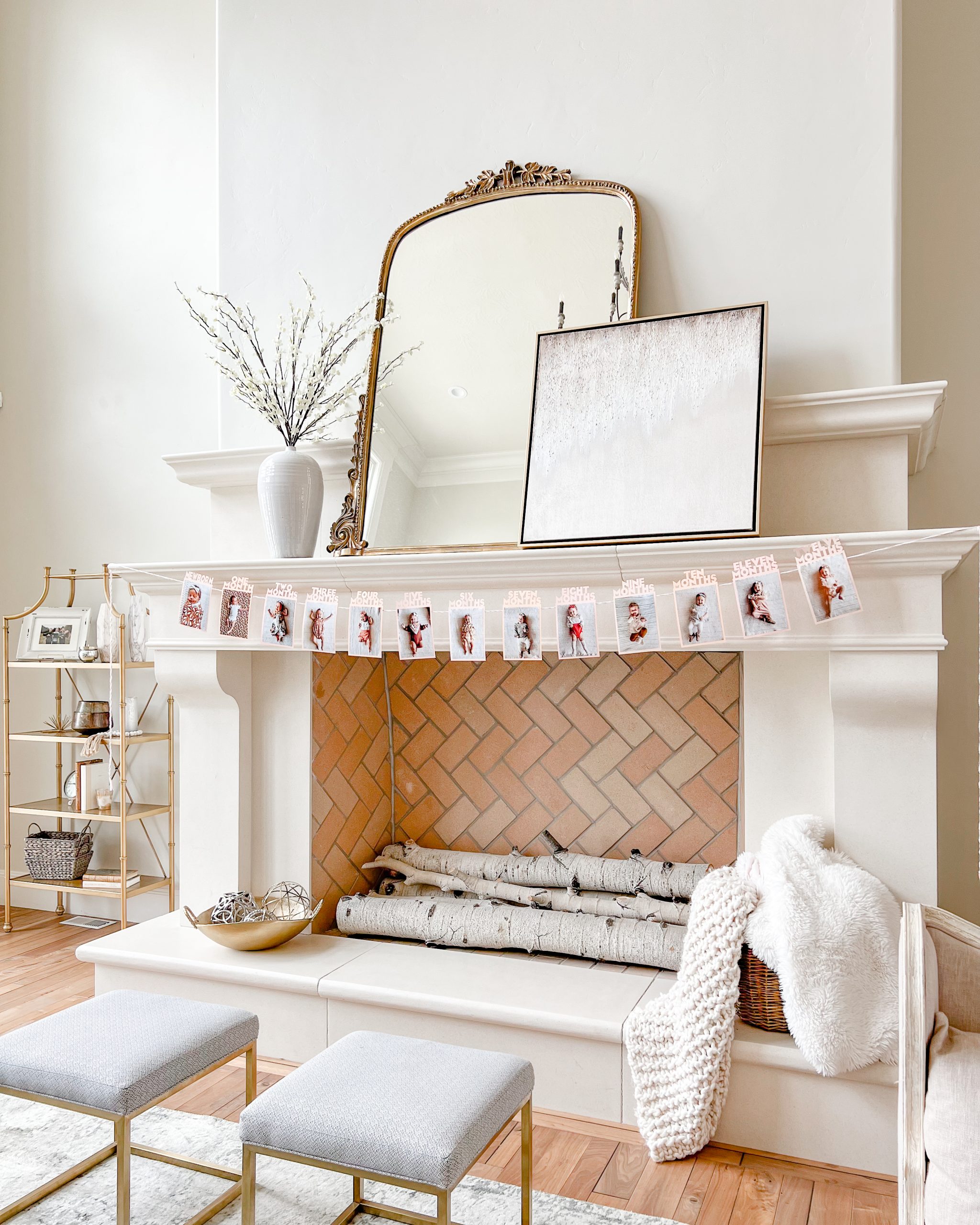 The High Chair: Adorable Decor for the Birthday Child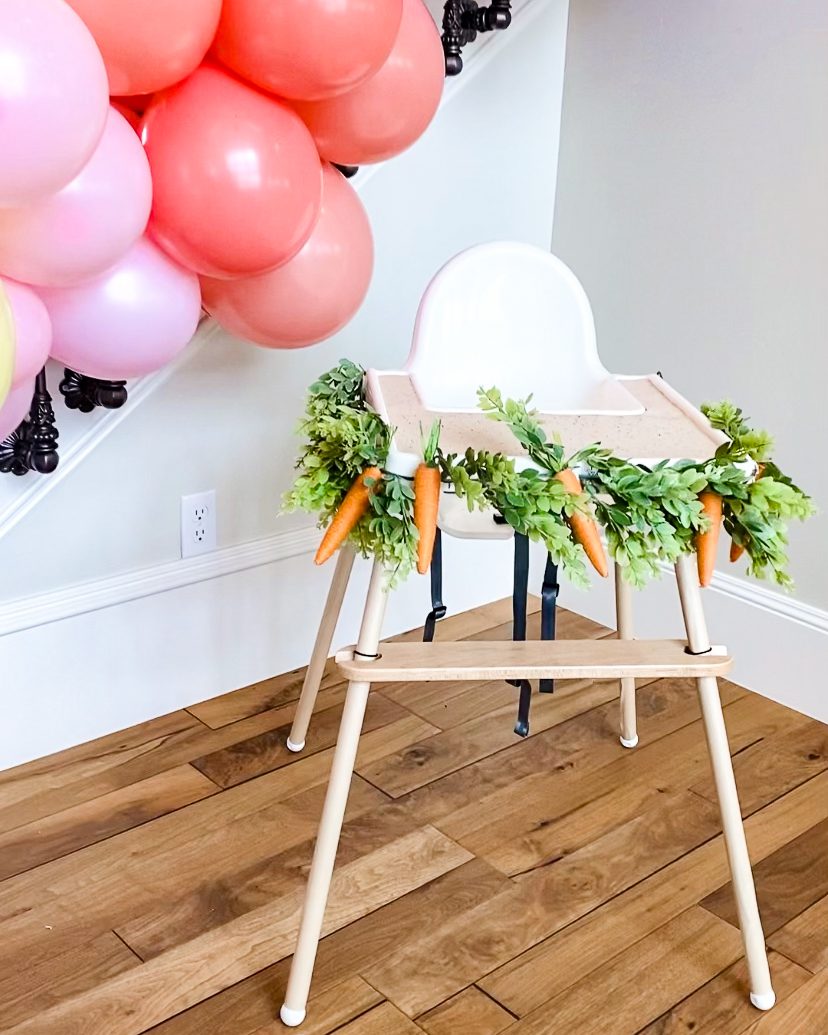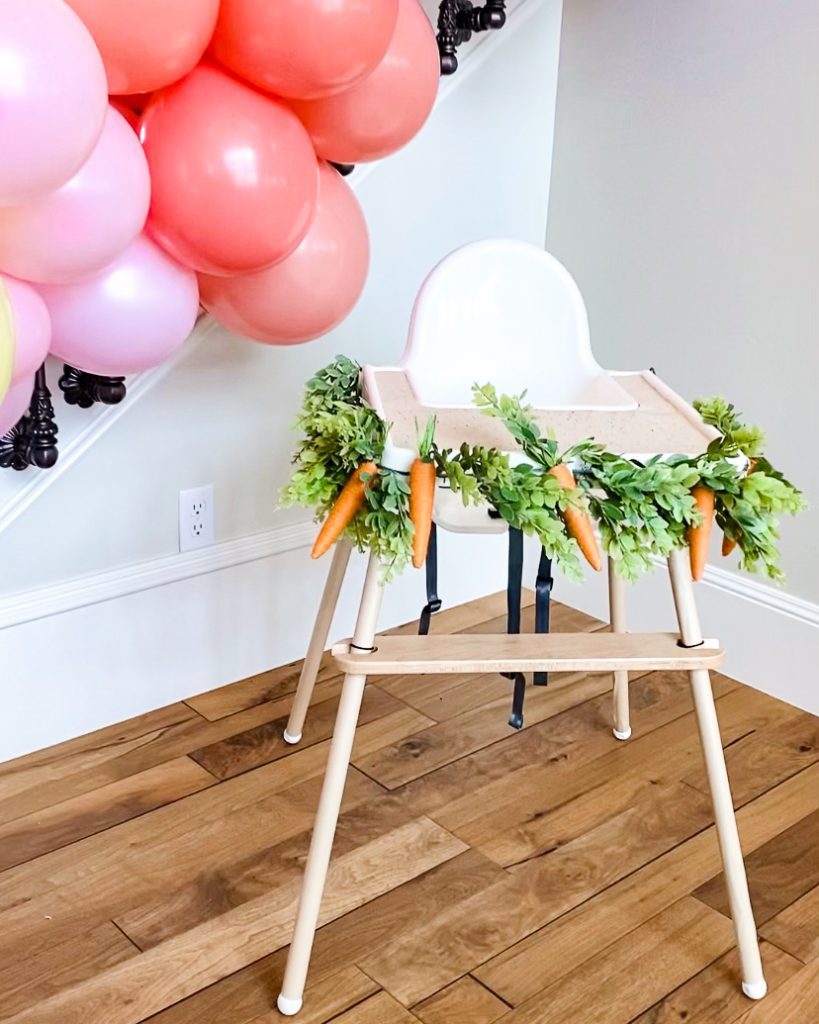 Decorating the high chair can be a fun way to add decorations to the birthday party and makes for cute photos of the one year olds celebration.
We tied a faux greenery garland to the high chair with wire and then layered a carrot garland on top of that. This tied in so well with the carrot themed tablescape. I love how the highchair and the tablescape coordinate!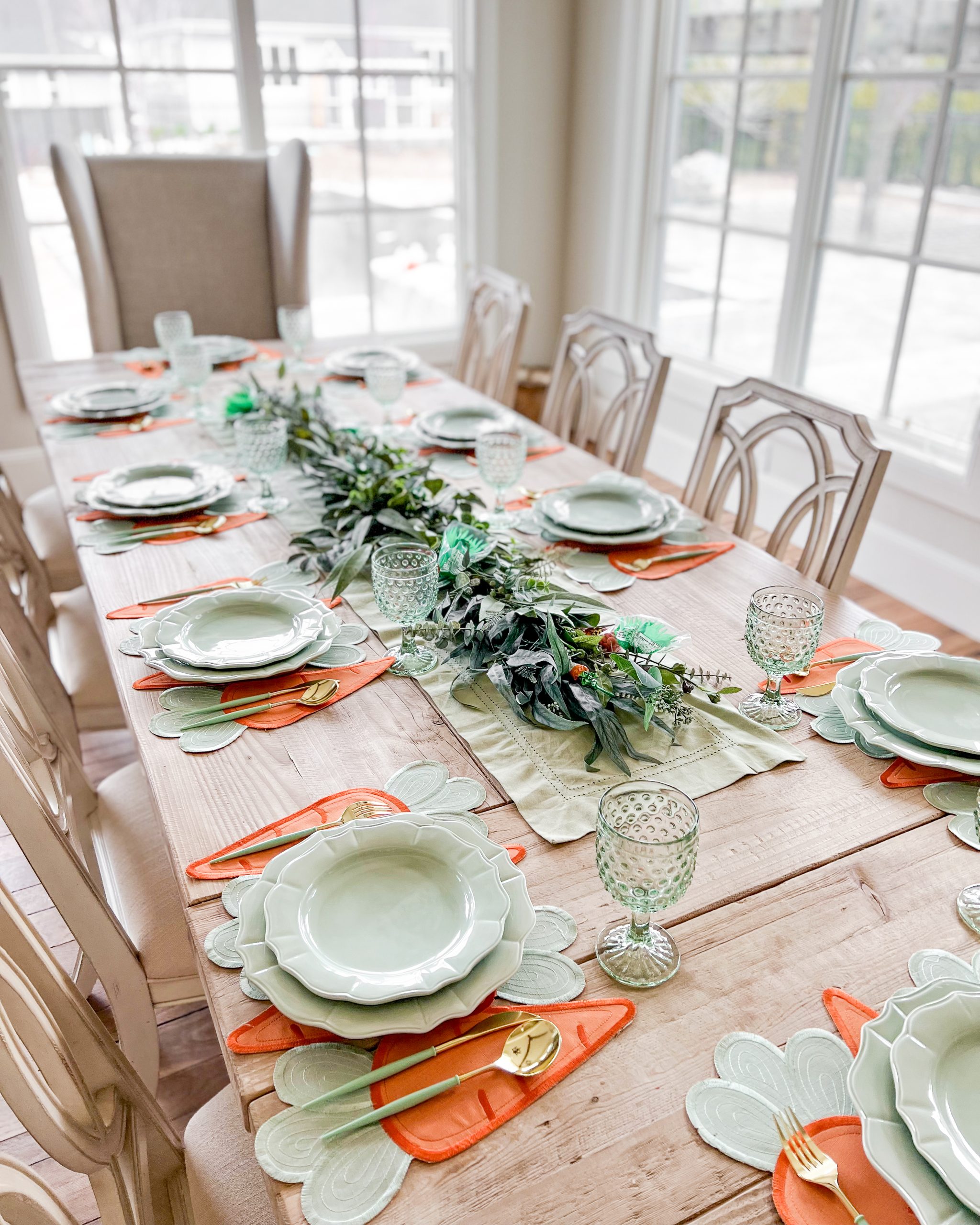 I also set a separate table just for the little kids on the floor which they loved.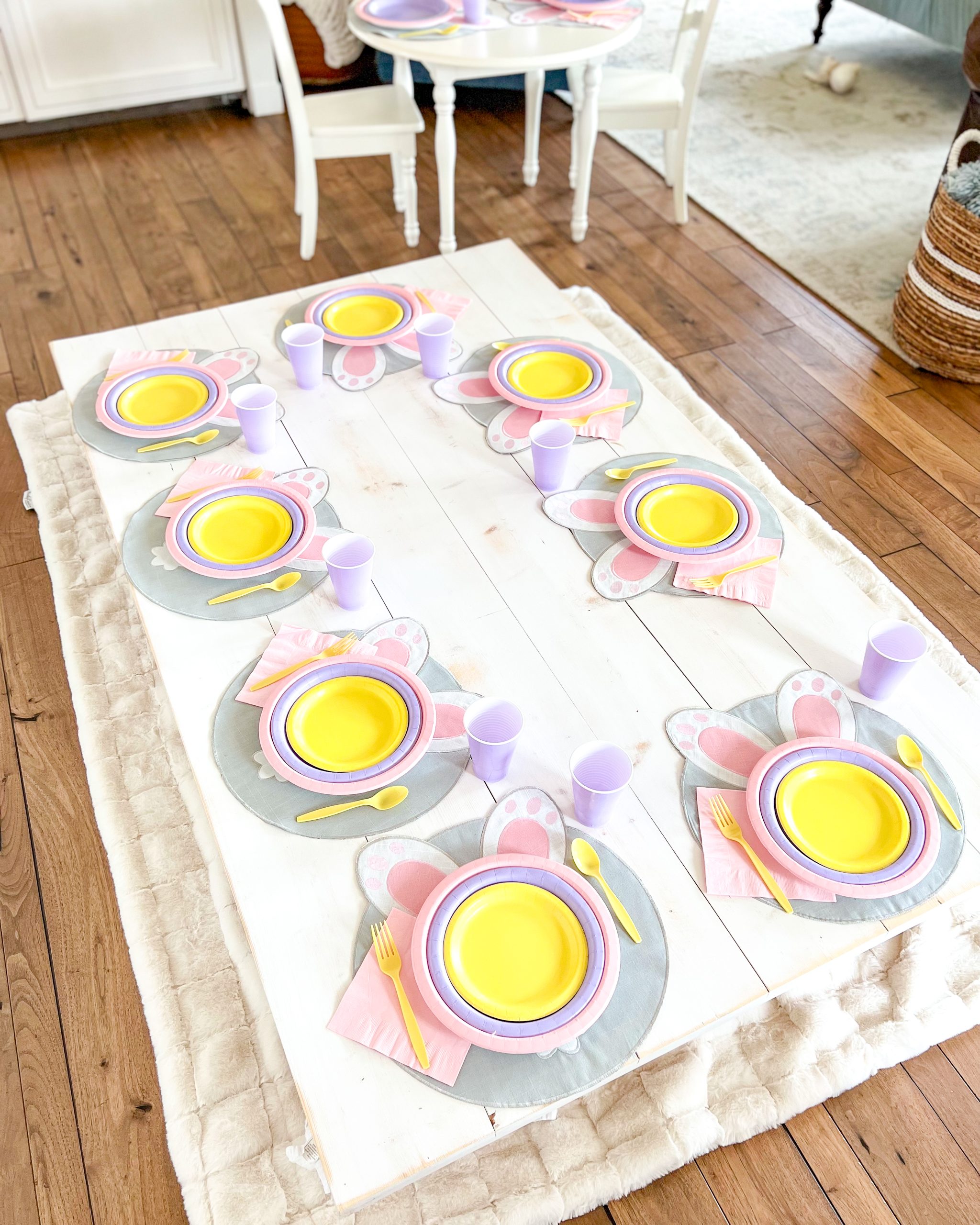 Bunny-Themed Dessert Table: Decorating Tips and Tricks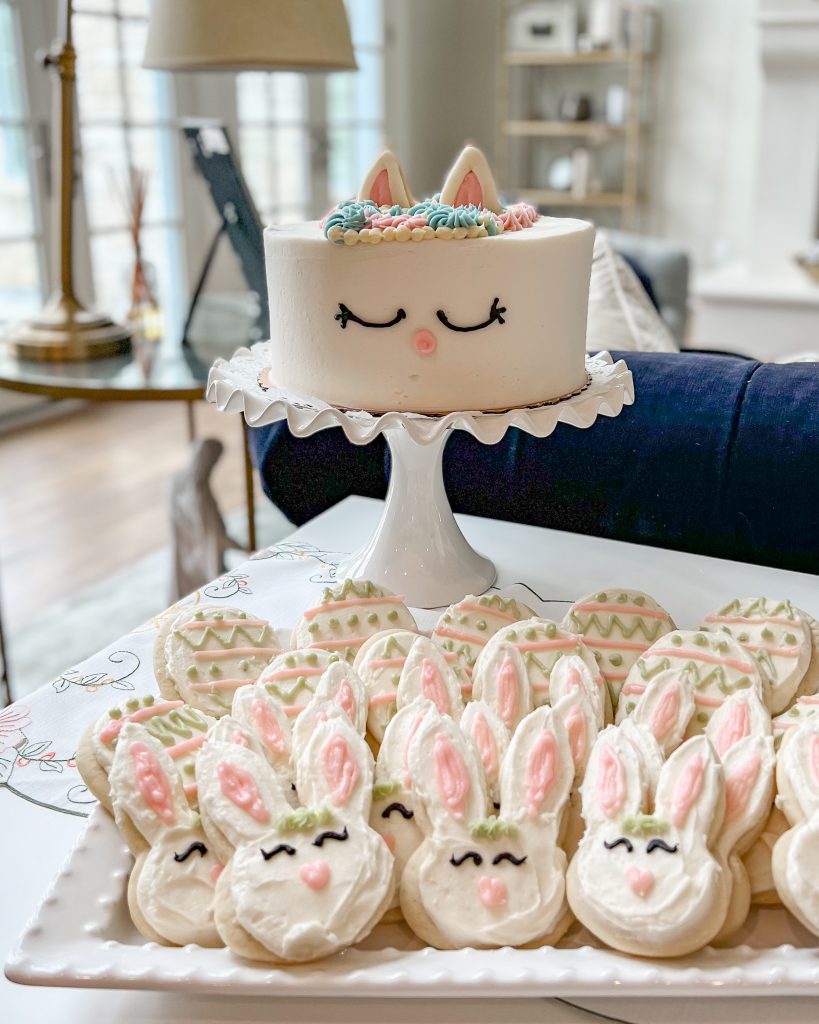 Create a Bunny Themed Dessert Table that will have your guests hopping with delight!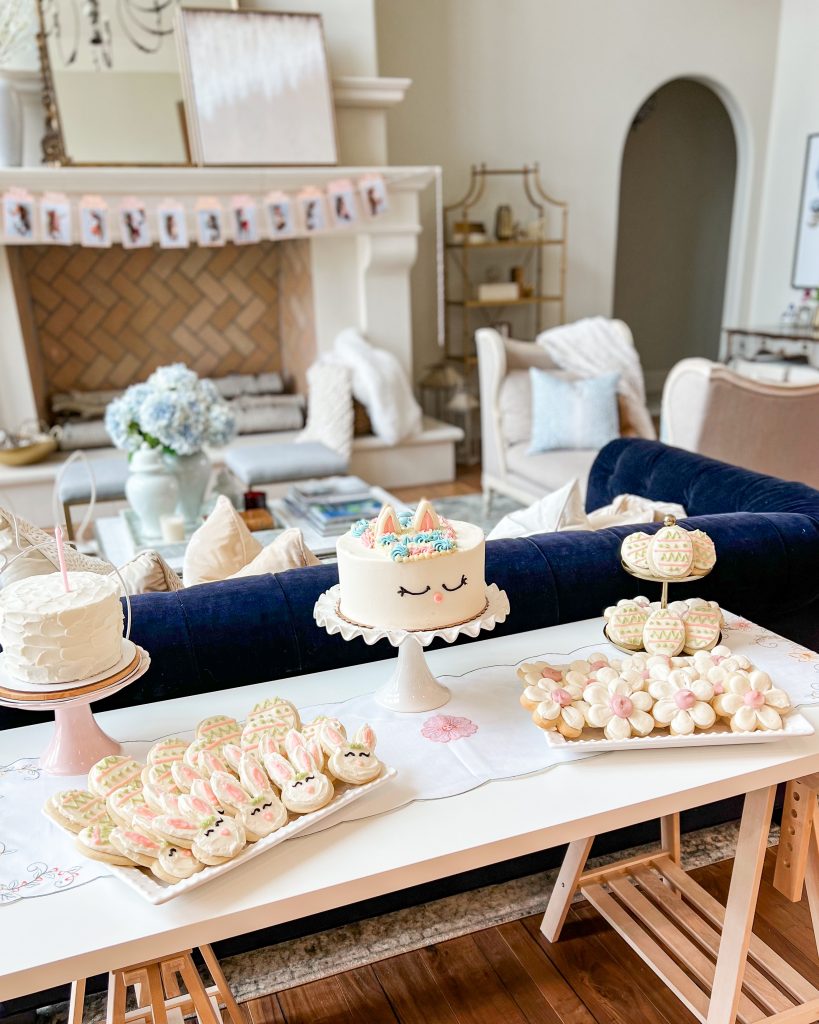 I put the bunny ear cake on a white cake stand and we also had a separate cake for the birthday girl complete with it's own bunny ear cake topper. I also put the cookies on white platters and a two-tiered serving stand and I used a spring themed table runner to add some decor and color to the table. The table is from Ikea. Tap here for the link: legs and table top.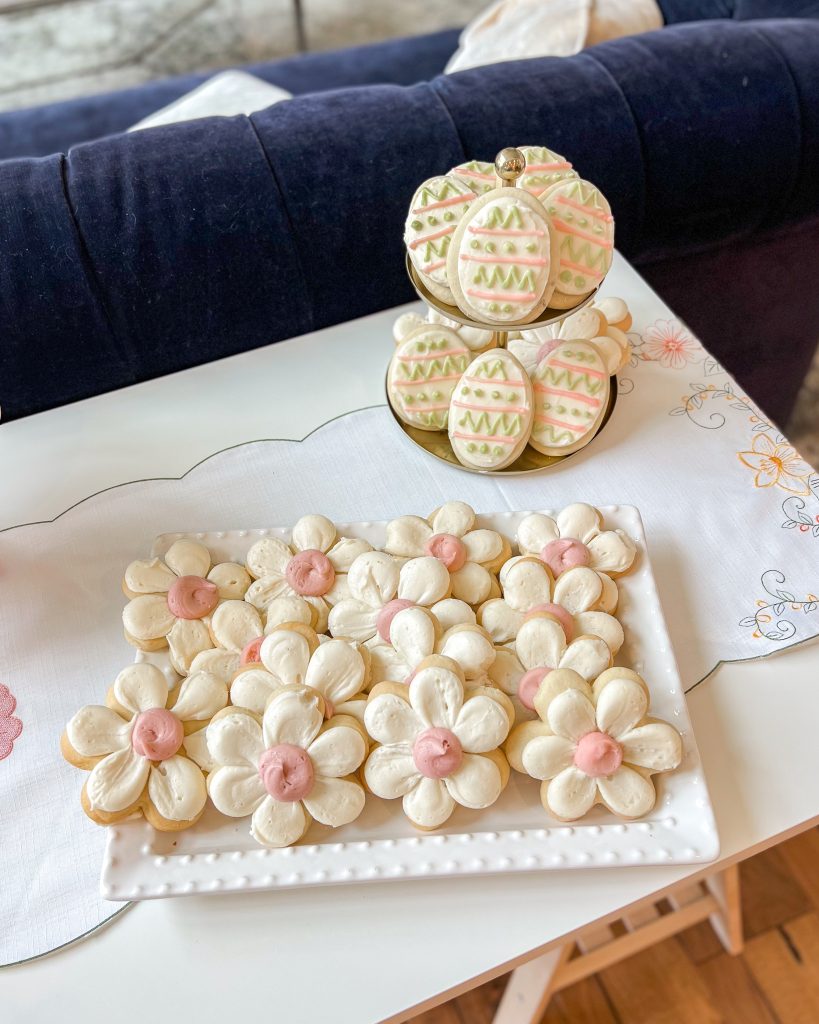 I had a local bakery in Utah make these sweet treats for the party called The Chocolate Dessert Cafe. They do custom orders and all sorts of fun seasonal cakes and cookies. I even have a Christmas cake that they make each season named after me called the Holly Jolley Christmas cake!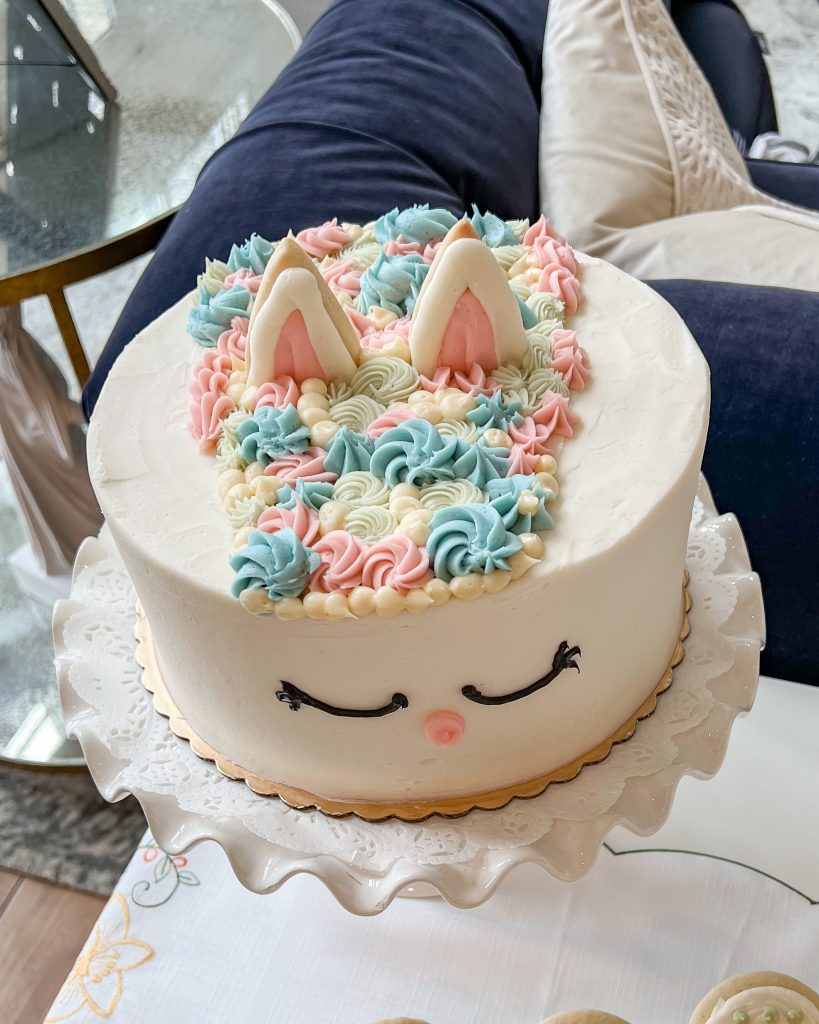 Fun and Games: Bunny-Themed Entertainment for Kids
Now that the dessert table is set, it's time to move on to the fun and games! If you're looking to keep the little ones entertained, there are plenty of bunny-themed activities that are sure to be a hit.
First up, an Easter egg hunt with a twist! Instead of hiding regular eggs, hide plastic eggs filled with little bunny toys or stickers and different easter candies and chocolates. Make sure to designate different age groups so everyone has a fair shot at finding the goodies.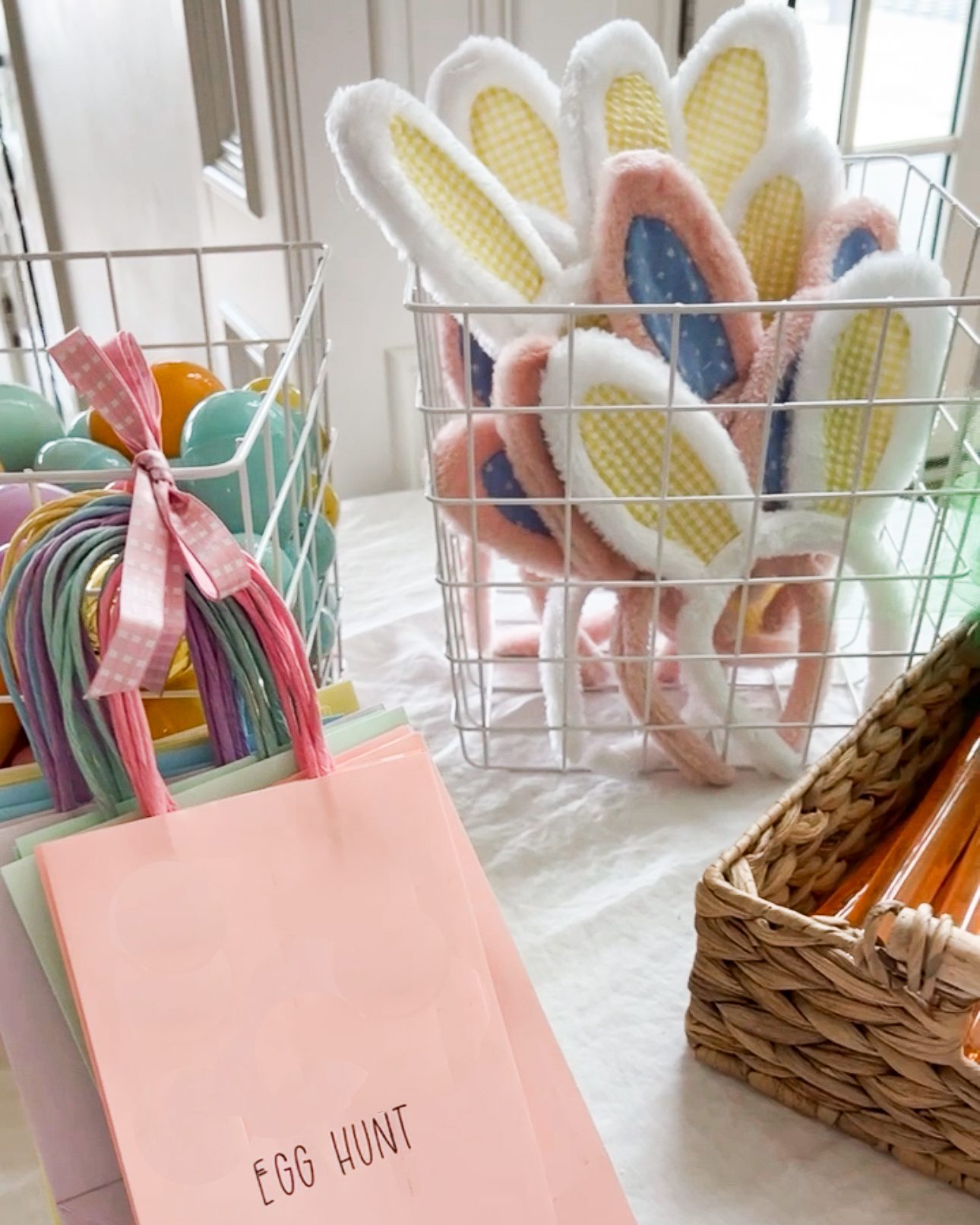 One of my favorite little things to do is to hide some golden Easter eggs. I put larger amounts of money in them or a gift card. This makes it extra fun for the kids when hunting for the eggs.
I set up a table for the Easter egg hunt activity. We had pastel colored treat bags for all the kids to put their Easter eggs in and and had easter bunny ears and carrot shaped bubbles for the kids as gifts.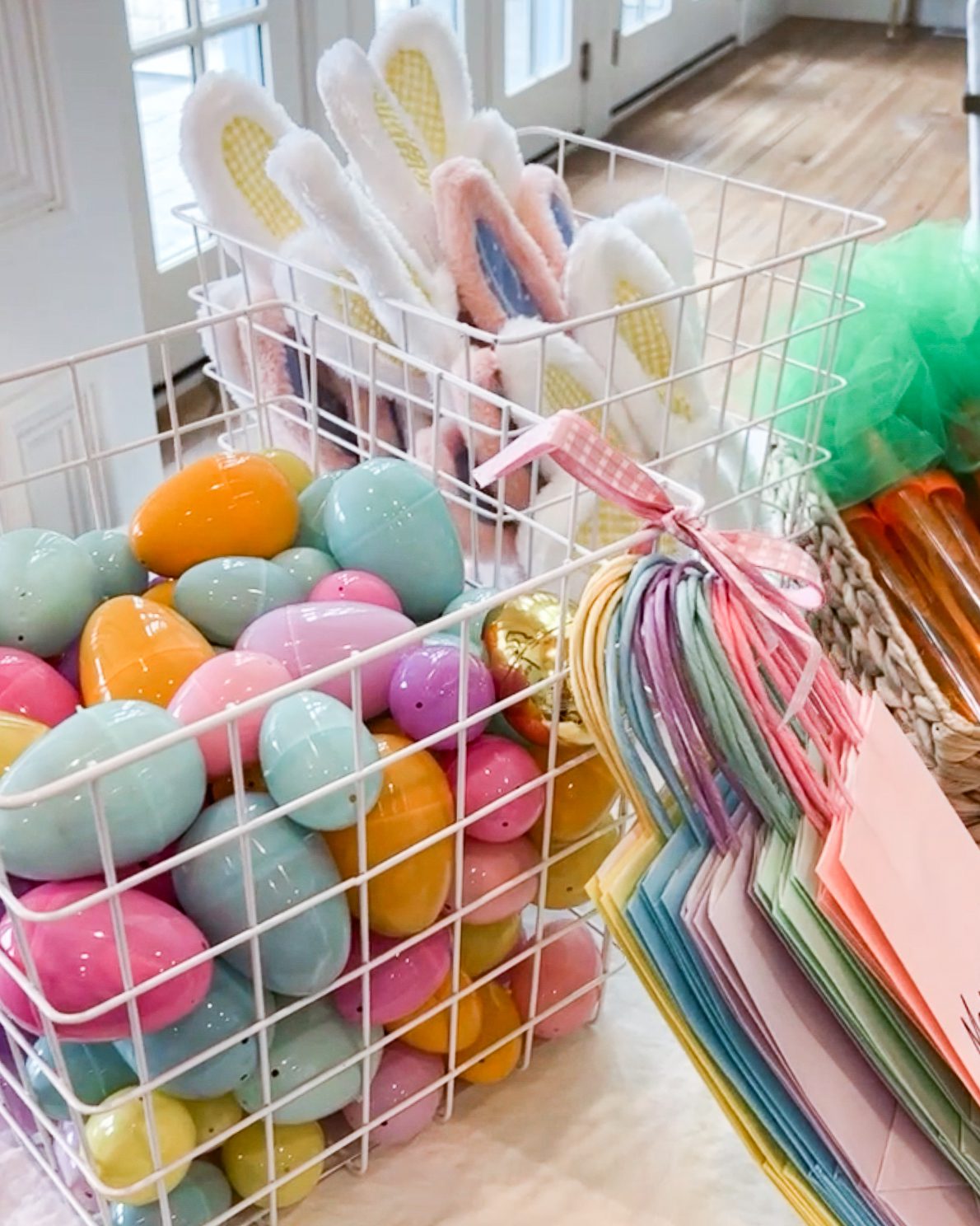 For a quieter activity, set up a bunny-themed coloring station. Print out some bunny coloring pages or even draw your own, and provide plenty of crayons and colored pencils. Kids can take their masterpieces home as a party favor.
Finally, if you have a larger group of kids, consider setting up a bunny-themed relay race. Divide the kids into teams and have them hop like bunnies to a designated spot and back. The first team to finish wins a prize!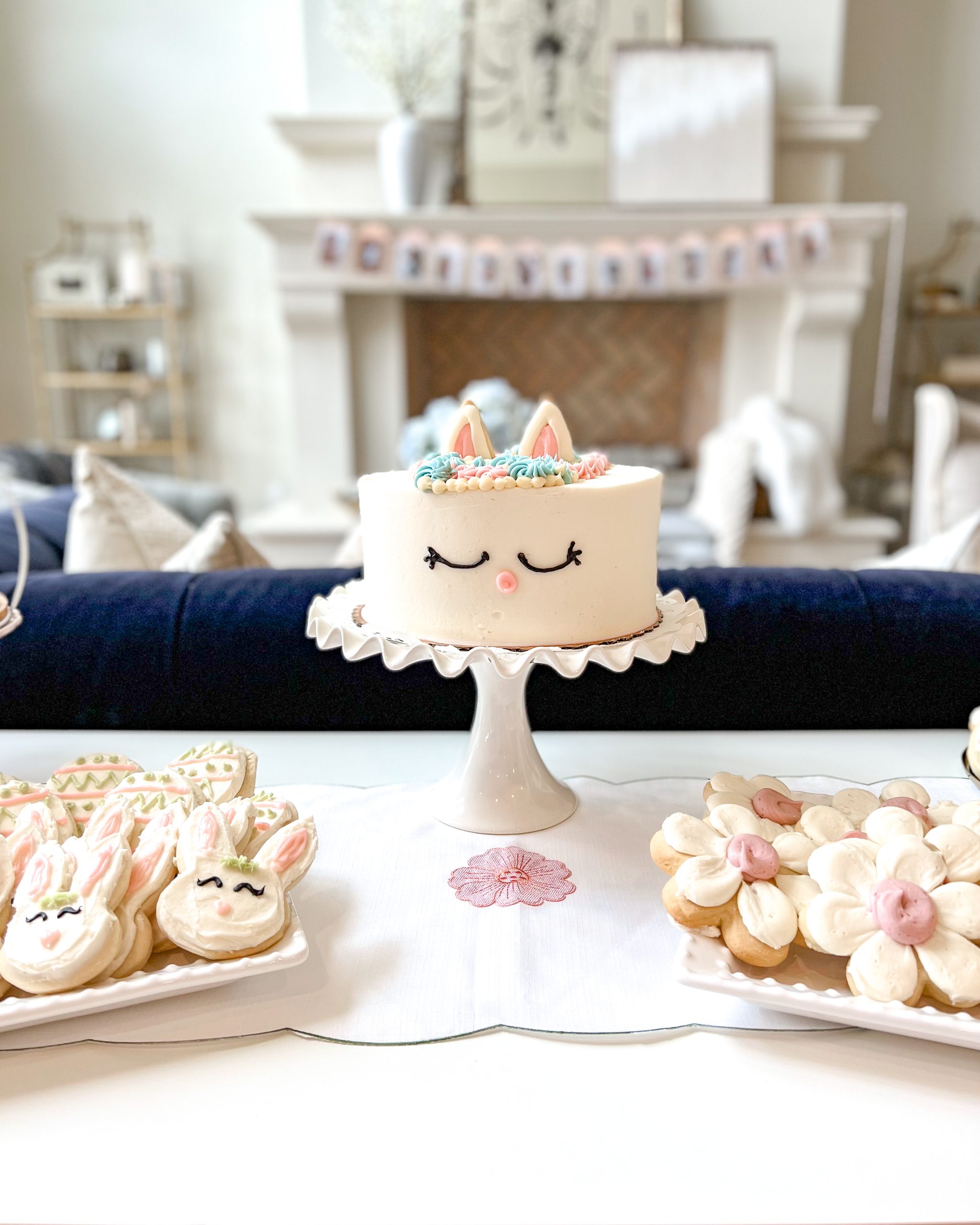 I hope you enjoyed seeing all the fun we had with this Bunny Themed Birthday Party I hosted. With these fun and engaging activities, your bunny-themed party will surely be a hopping success!
From the adorable decorations to the bunny-themed desserts and entertainment for the kids, your guests will be hopping with joy.
I hope you find some inspiration from these tips and tricks and plan your own bunny bash that is sure to be a hit.
Remember, the first birthday is a milestone worth celebrating, and what better way to do it than with some bunny special?
As a famous bunny once said, "Some bunny loves you!"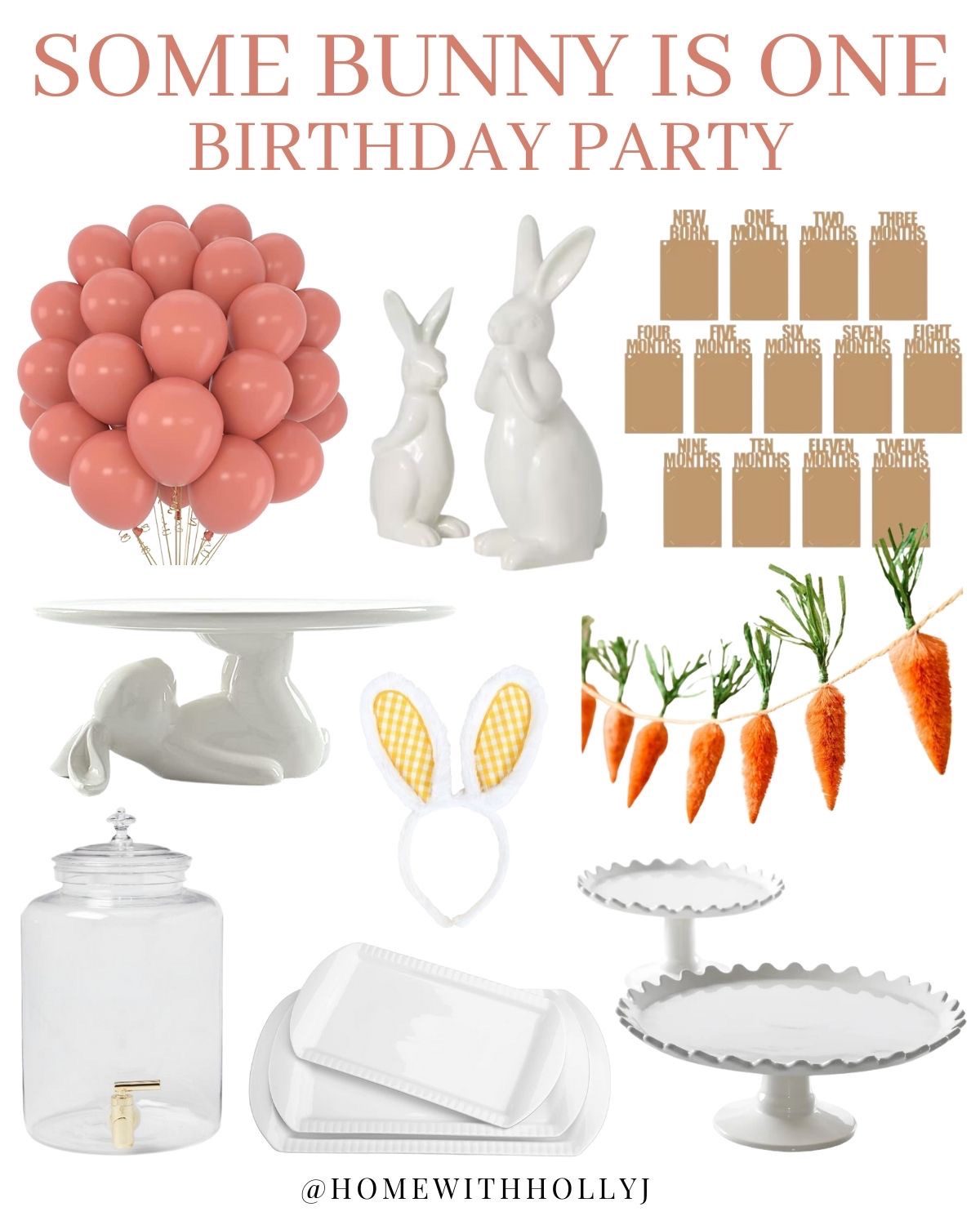 Shop the Look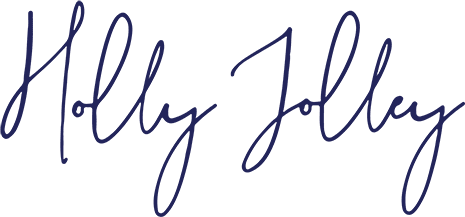 Pin this Post for Later