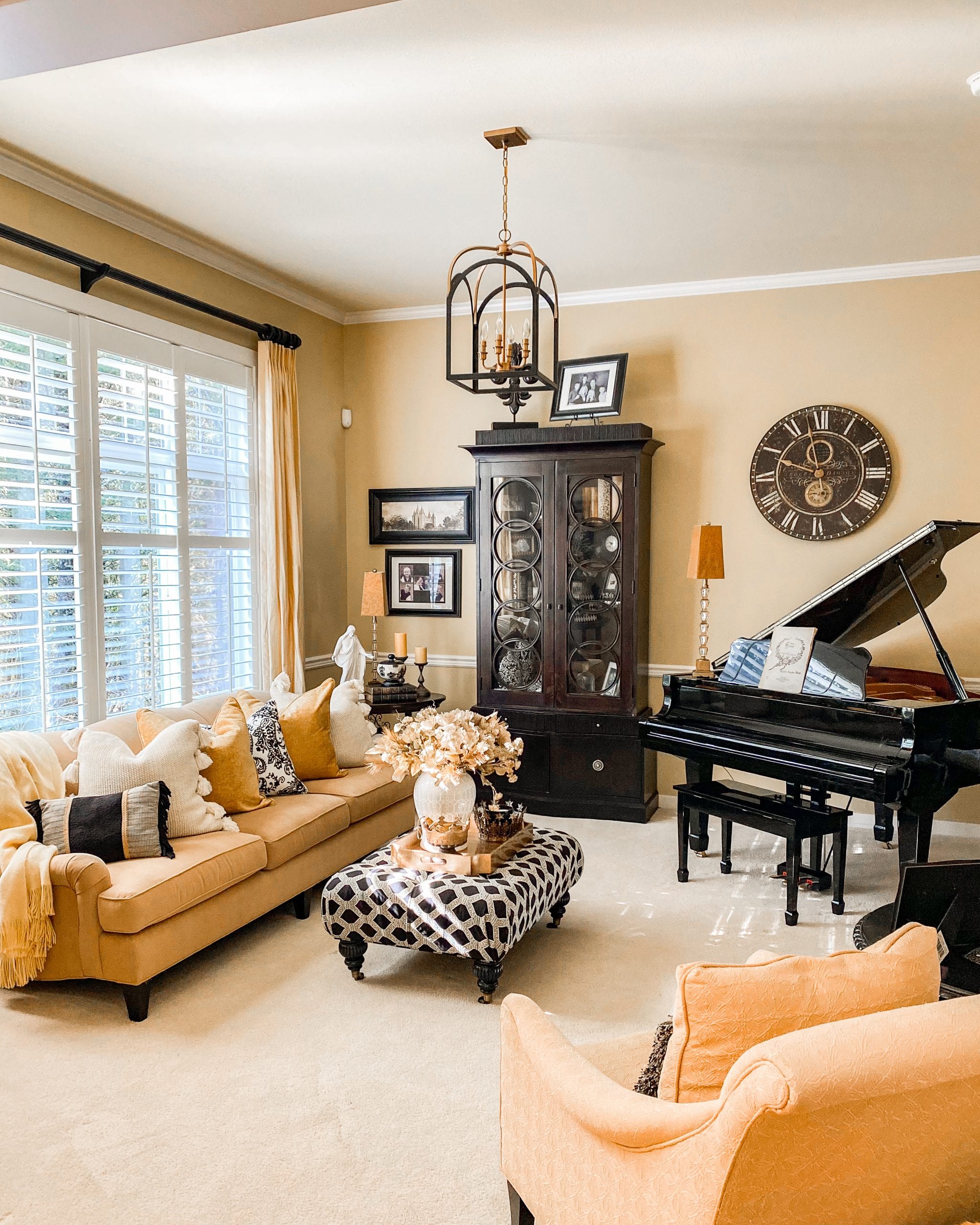 How to Update Lighting in Your Home with Ferguson Showrooms
Choosing lighting can be a little intimidating and depending on the size of your project, it can also be overwhelming. That's where Ferguston Bath, Kitchen & Lighting Gallery showrooms come in! Keep scrolling for tips on updating lights in your home.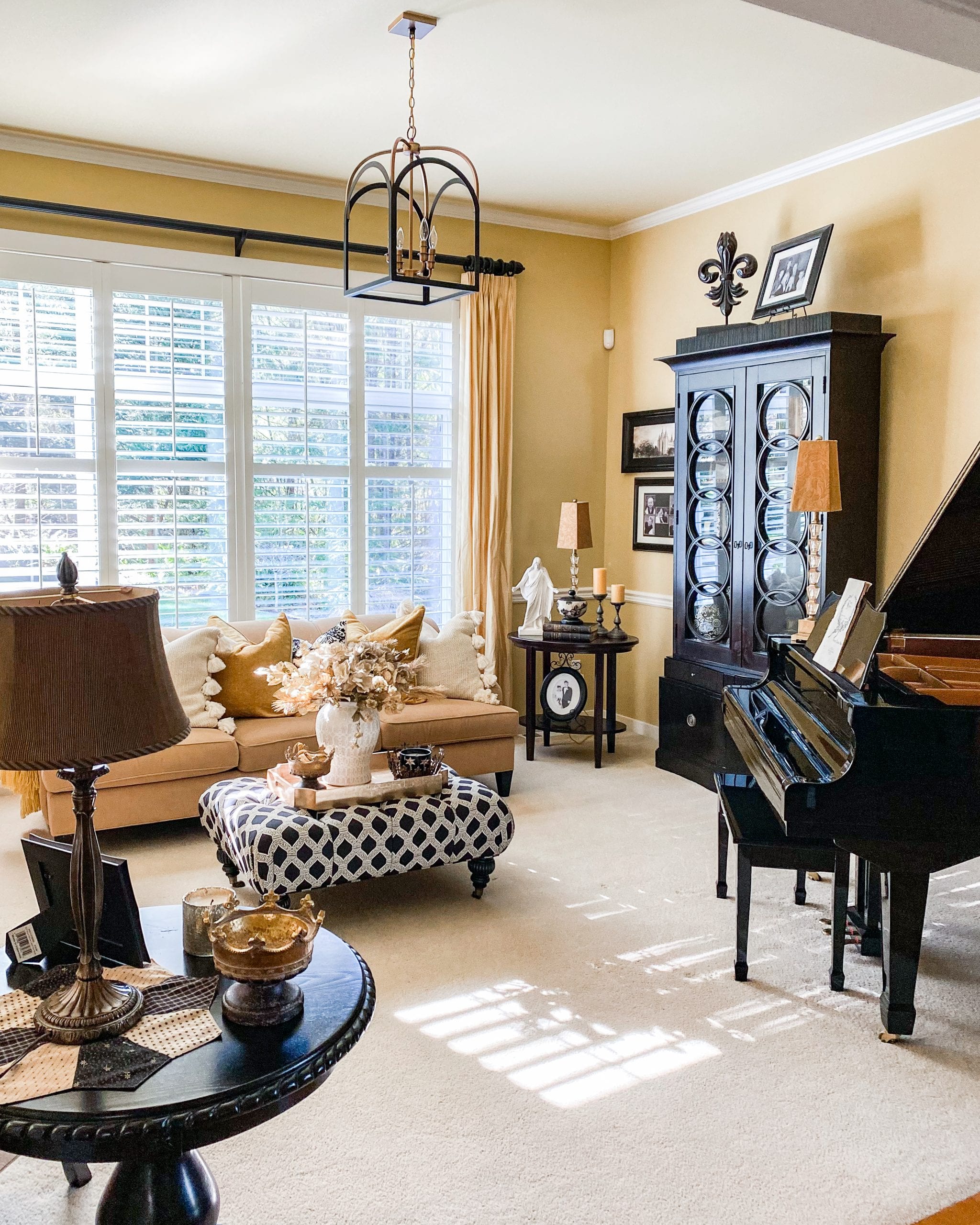 Ferguson Bath, Kitchen, and Lighting Showrooms
Ferguson Bath, Kitchen & Lighting showrooms are where your plans for a dream kitchen or bath turn into a reality. Whether you're starting a renovation or building a home from scratch, Ferguson is there to help you every step of the way.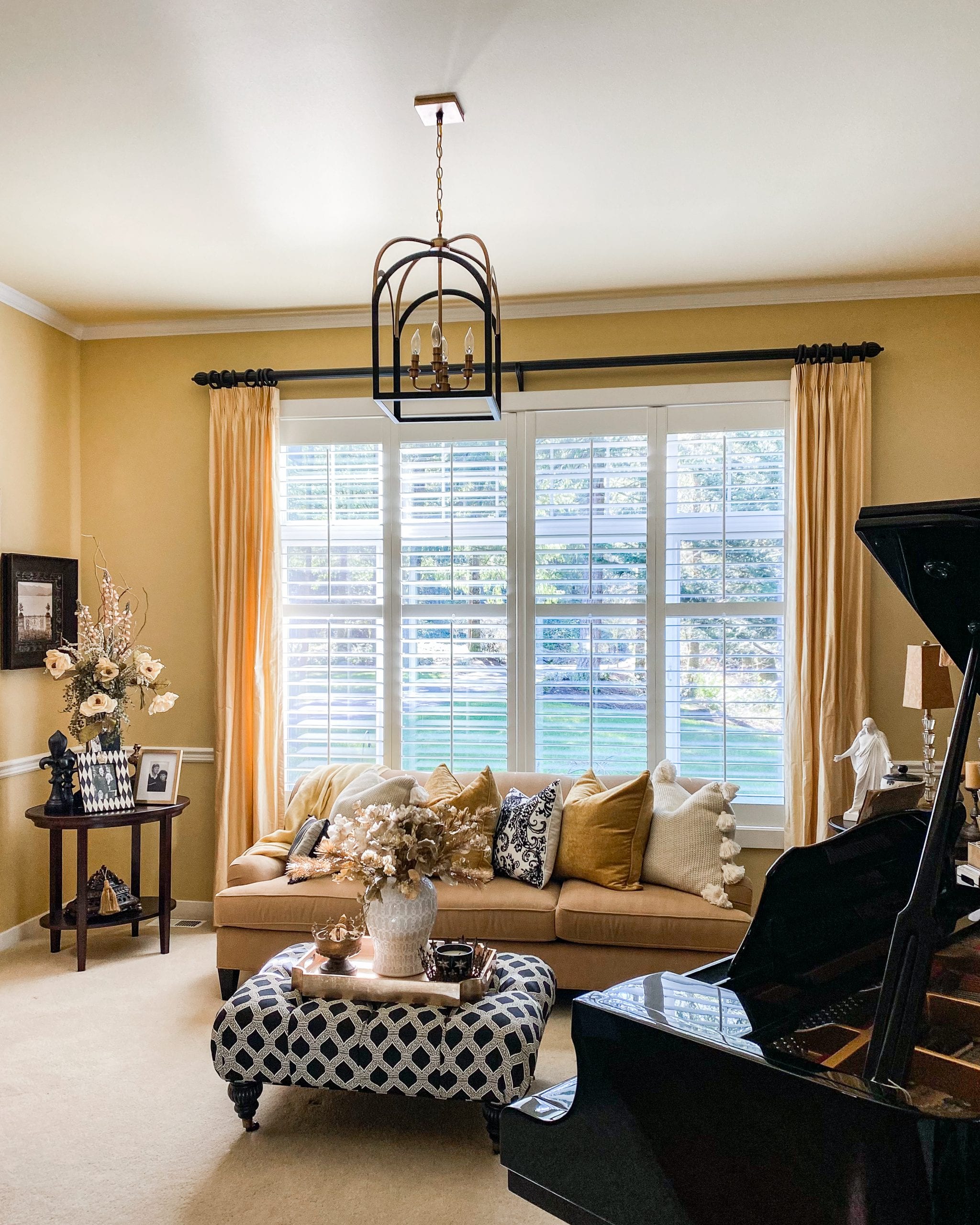 One thing I really love is the variety of lighting. They have traditional to contemporary and every style in between. They have a vast selection of plumbing, lighting, and appliances from top manufacturers that are beautifully showcased in their state-of-the-art showrooms.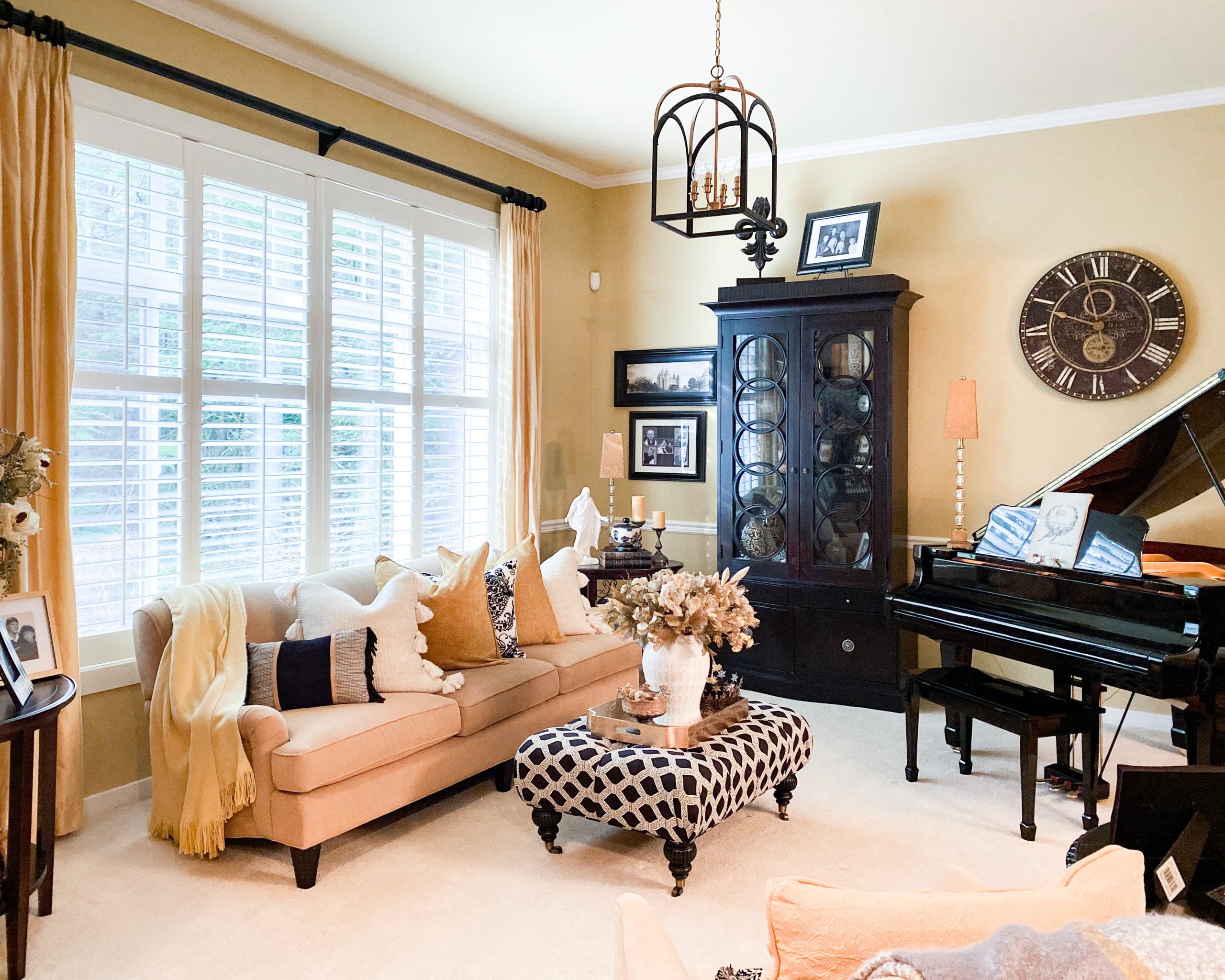 Additionally, Ferguson product experts have years of industry experience, which I found so helpful in choosing my lighting for this project and are also knowledgeable about the latest product trends and the building and remodeling process.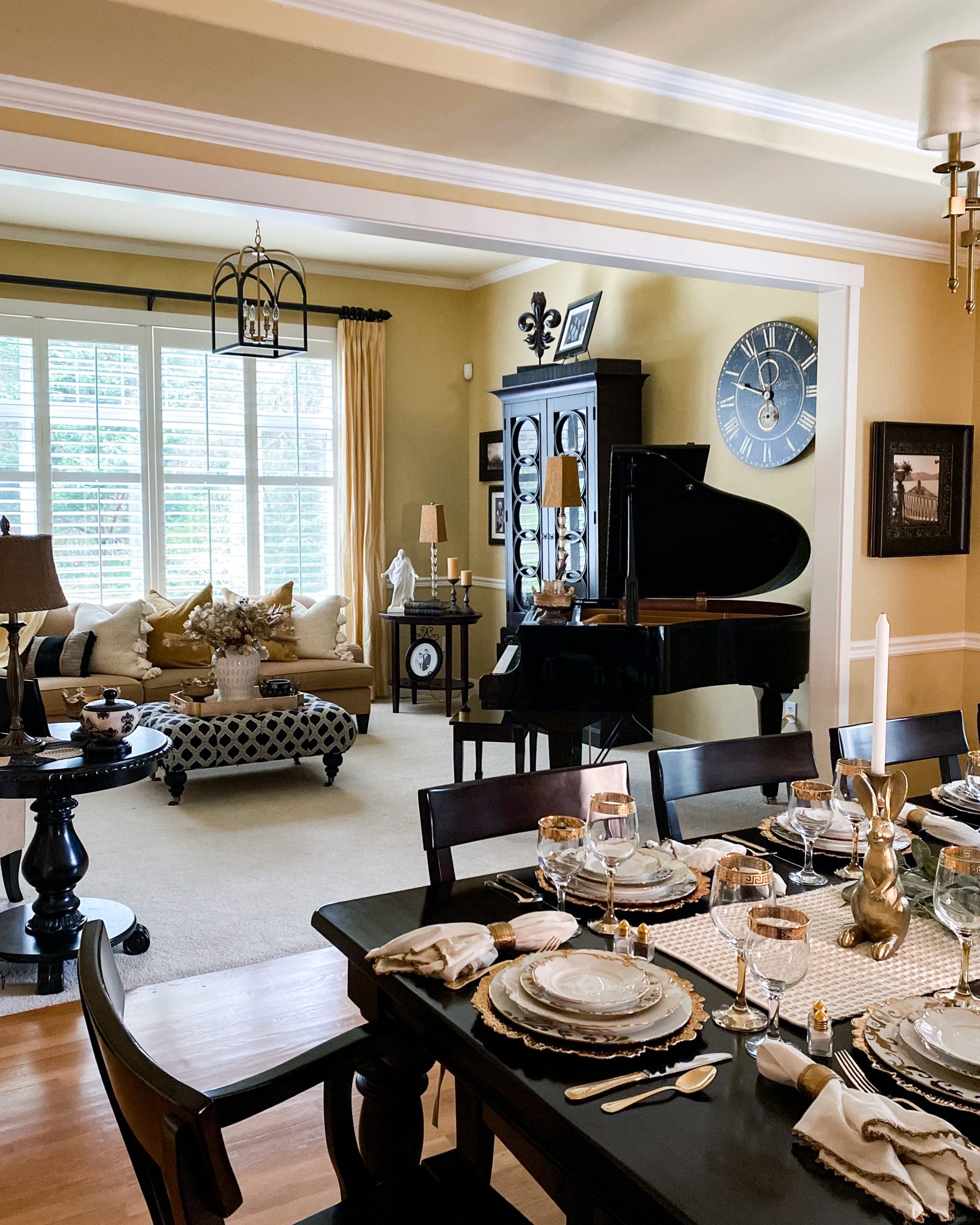 Schedule a Virtual Consultation
While many of the Ferguson showrooms across the country are beginning to reopen, you can schedule a virtual appointment. If you are able to go to a Ferguson in person, you'll be amazed at the world class showroom and the variety of top, on-trend brands like Park Harbor.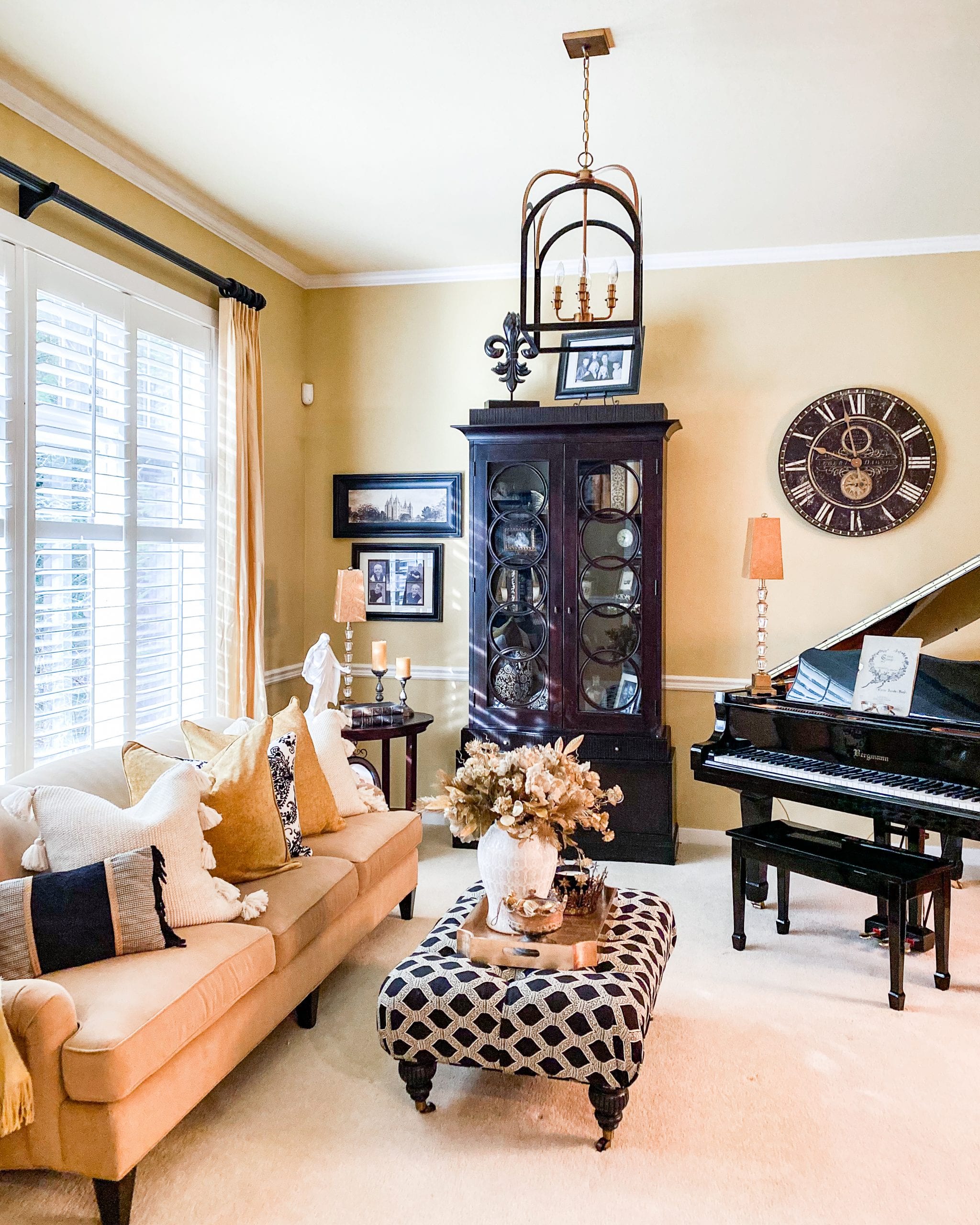 When I began this process of updating our lighting, I wasn't able to go into the Ferguson showroom in Seattle. I was delighted to be able to do a virtual appointment with one of the expert design associates. As I mentioned earlier, I was a little intimidated choosing lighting for this project.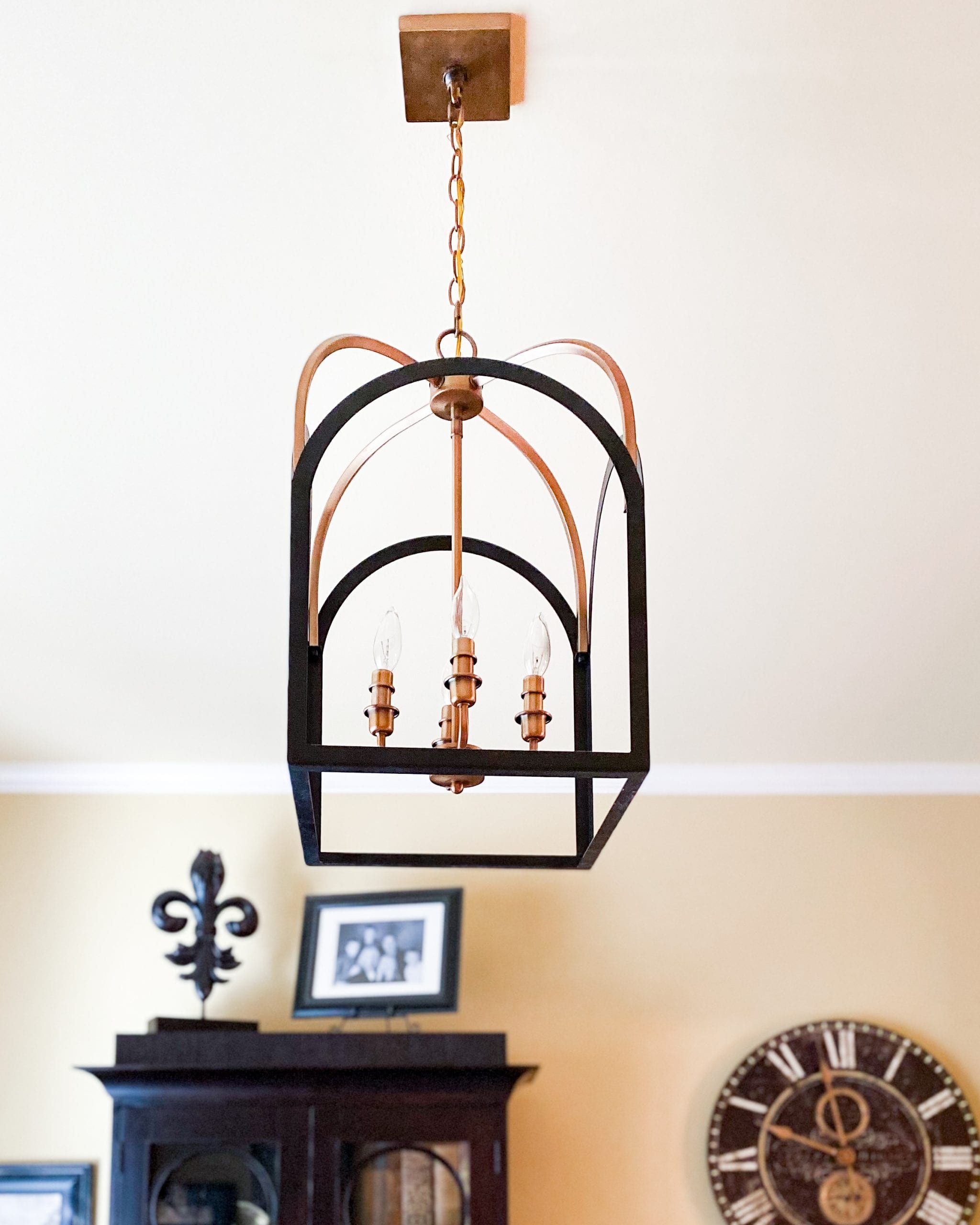 One of the main reasons I was intimidated and a little nervous with this project was because I wasn't sure on the sizing or what type of lighting to choose for my living room. The other part was that this space in my living room had never had lighting. I don't know why but when we built the house, it was not really presented as an option from our builder and for eighteen years, we haven't had a light in this room! The only lighting was from the lamps I had on end tables and the room has always been too dark for me.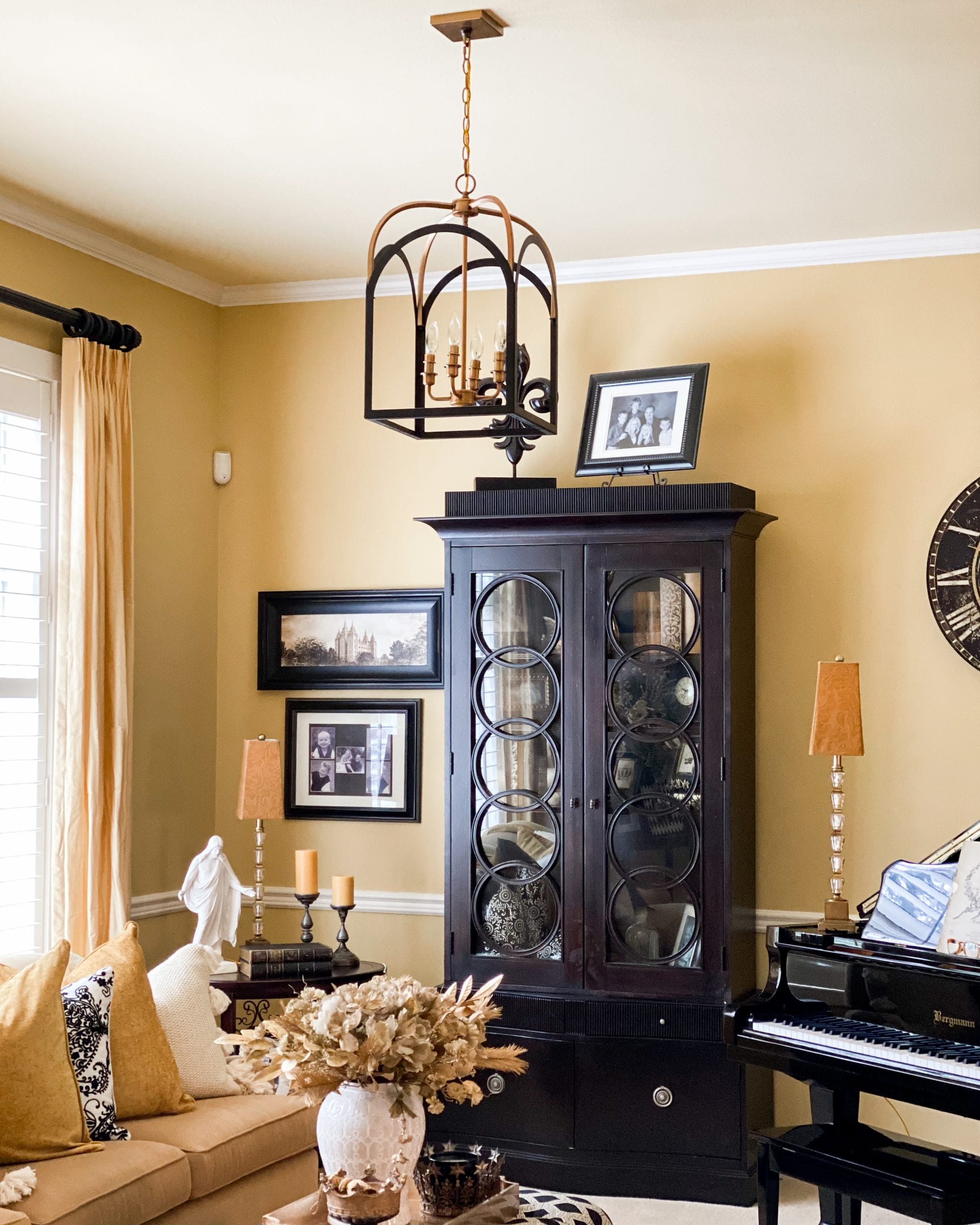 The design associate (Hannah) was so helpful and walked me through the process and how to pick the right type of lighting for this space. We also had to run electrical and drill a hole in the ceiling so this became a much larger project than I had envisioned, but Hannah helped me and gave amazing tips on updating lights from start to finish.
Before and After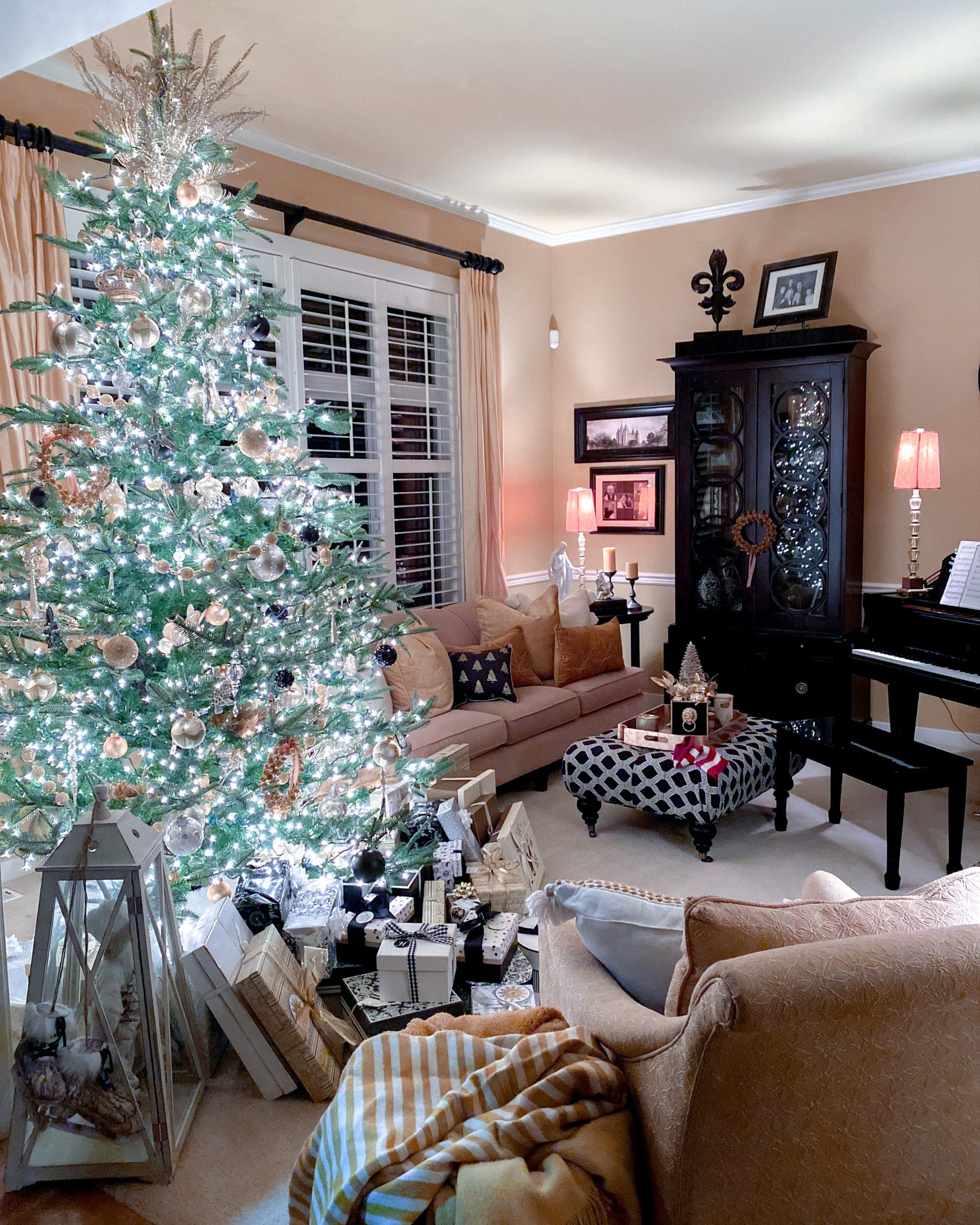 Here you can see the room before without the pendant light.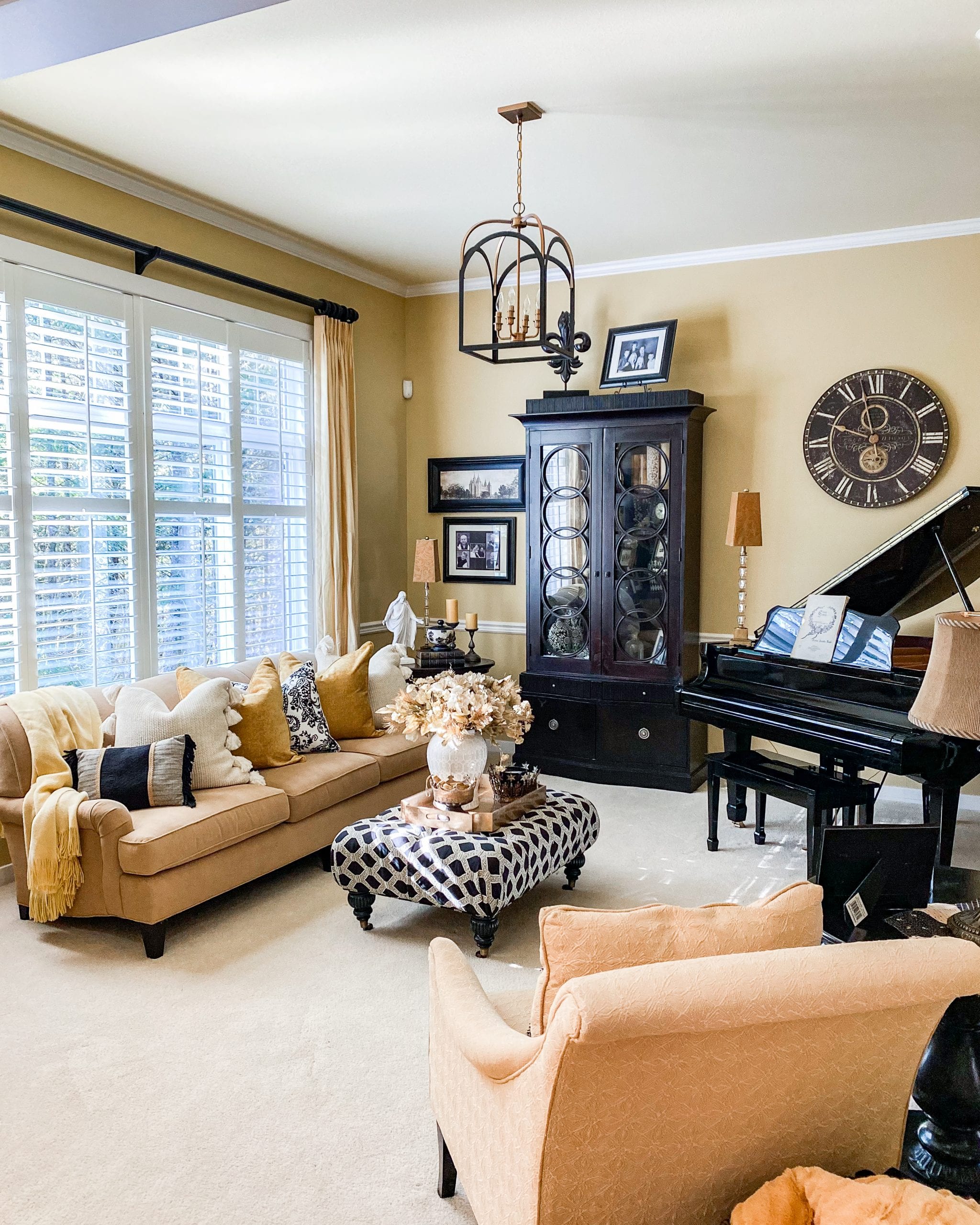 Using Lighting to Update a Space Without a Full Renovation
I have a lot of darker colors including black in my living and dining room spaces so I wanted something to work with the existing decor. I'm not quite ready to do a full update of these spaces and felt like adding and updating lighting was a more effective way to update the space without breaking the bank or taking on a bigger project.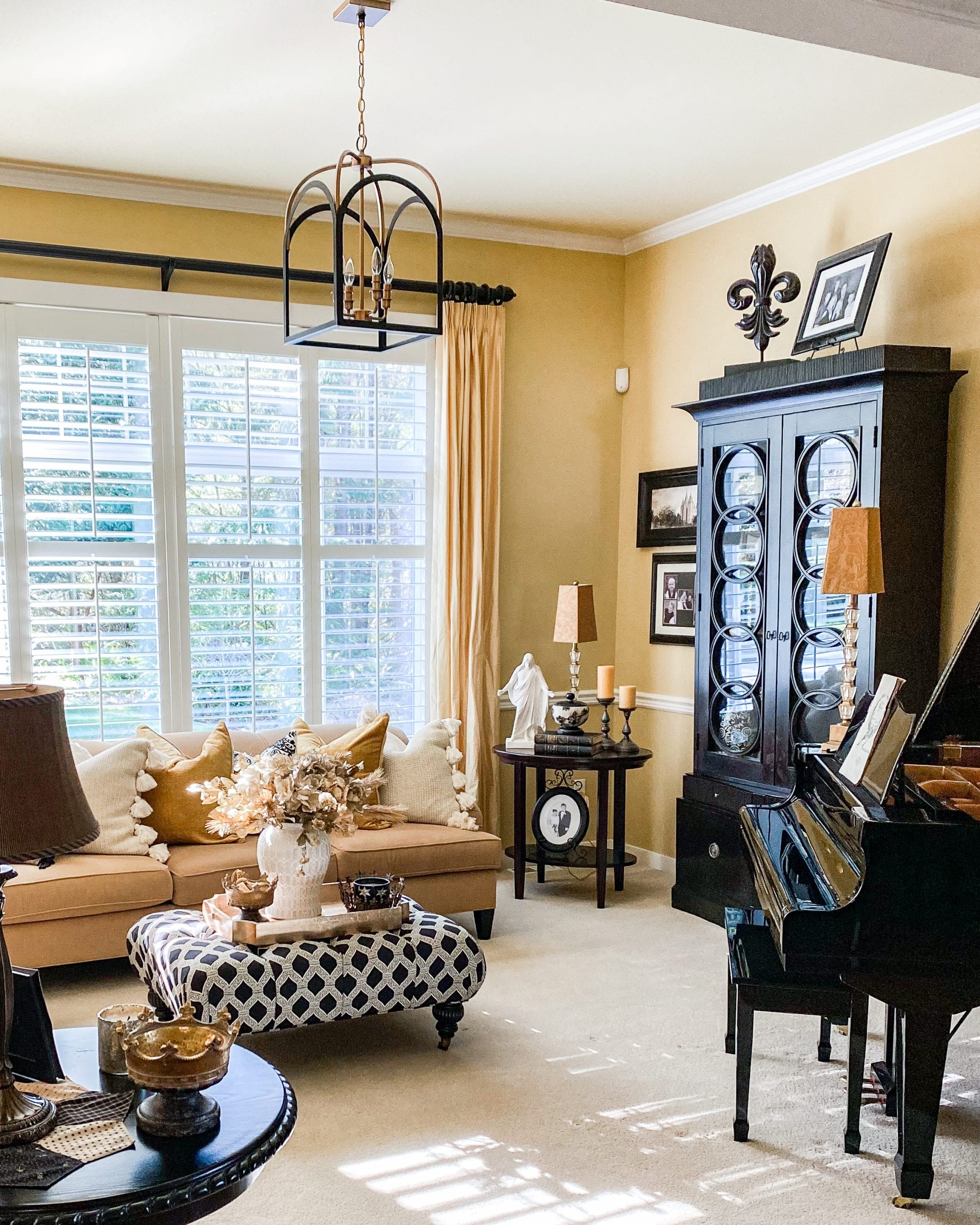 I chose the Park Harbor Henrico Pendant light for the living room space. It was the perfect match for this space. The black and brass colors in the light really contrasted well with my existing decor and also added some much needed lighting to this space.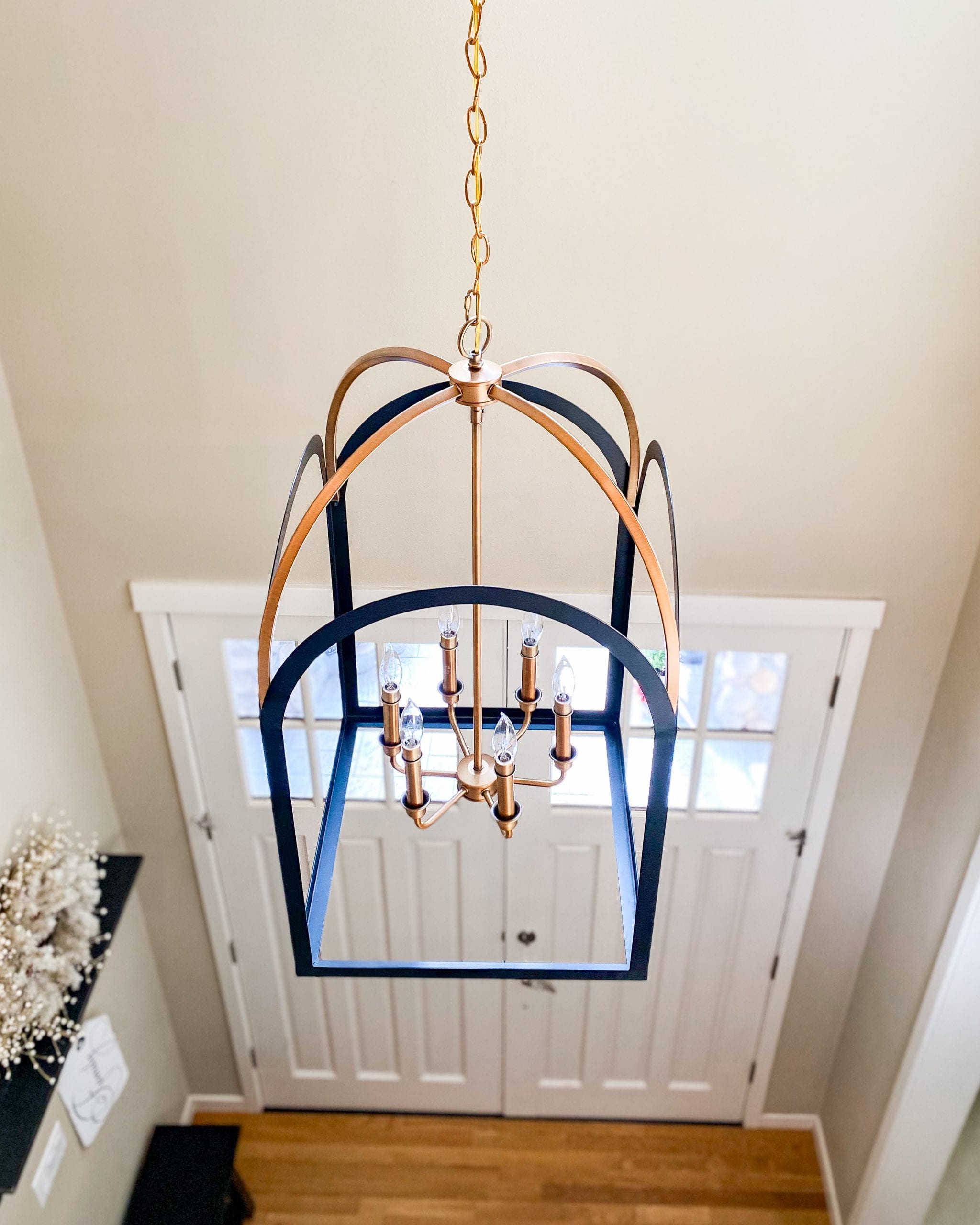 I also added this same pendant light to our entryway (the larger size) and I can't believe how amazing both lights look. The old chandelier we had was original to the house circa 2003 and to be honest, I never liked it to begin with!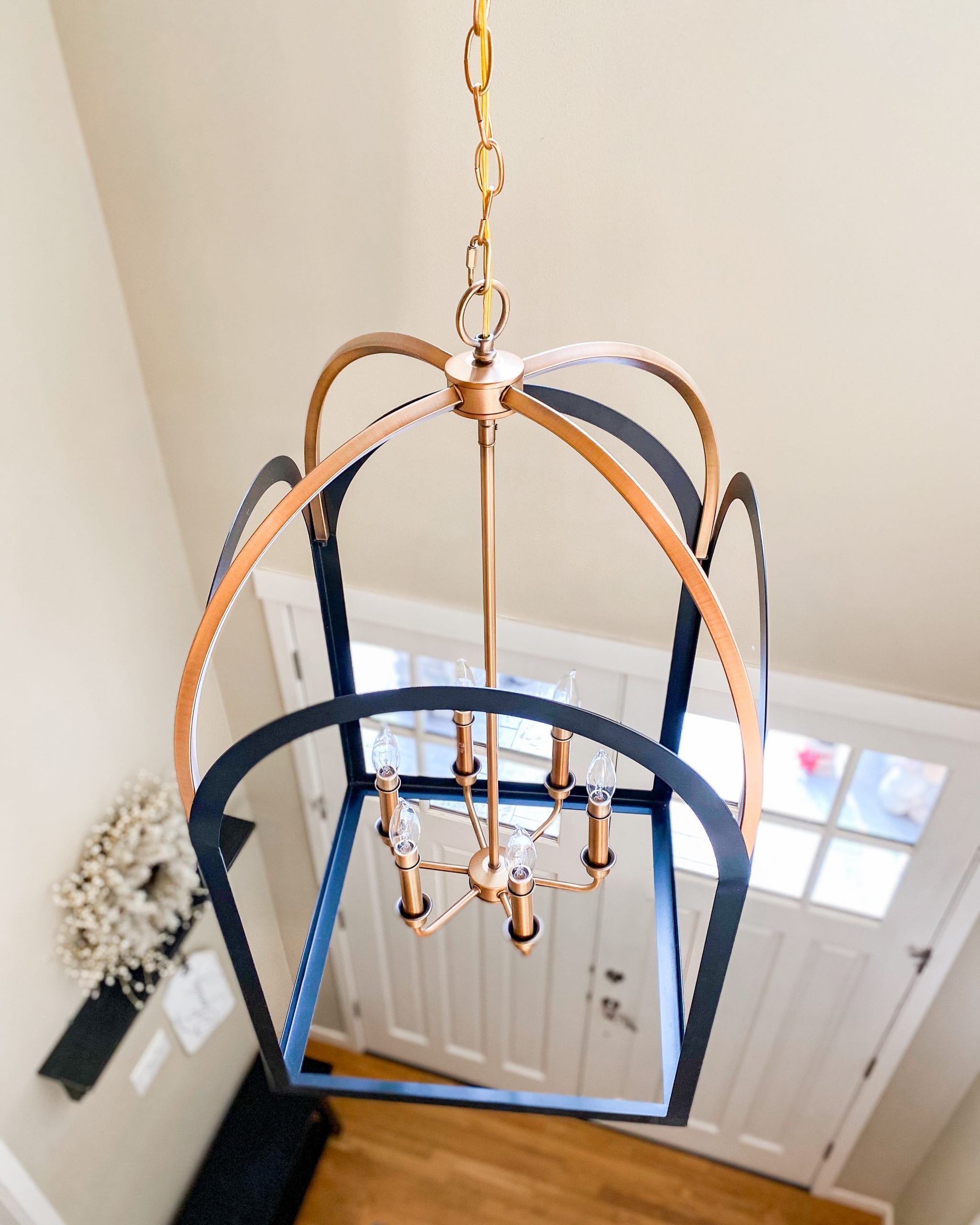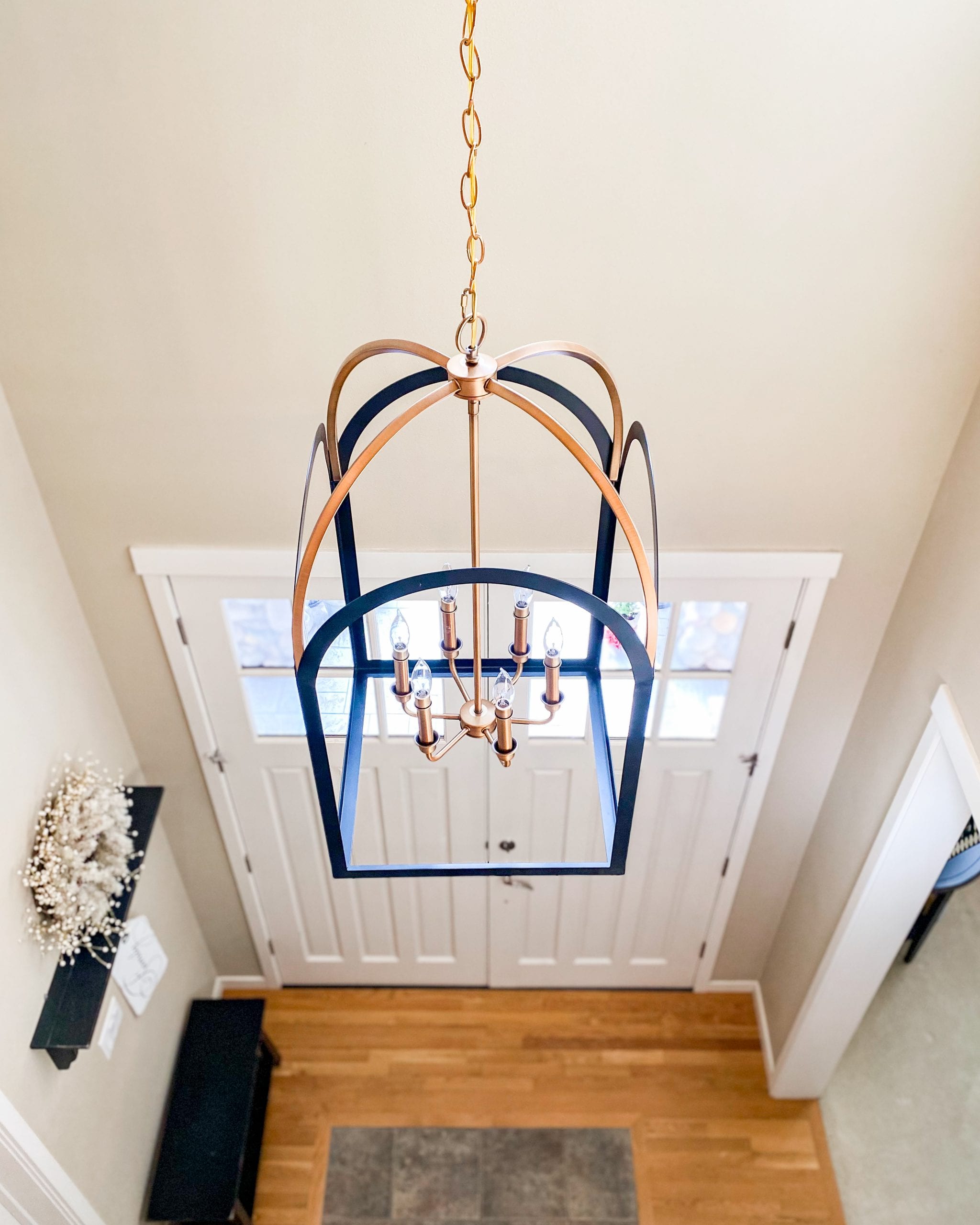 Outdoor Lighting
I also changed out the front porch can light with a pendant light and that also was an amazing transformation! The existing can light didn't put out much light and I didn't like how dark our porch and walkway area were. We live out in the foothills of the cascade mountains away from the city lights and it can get very dark here. The new pendant light puts out so much more light and because it hangs down lower, it lights up our entire walkway up to our porch. Keep scrolling for more tips on updating lights.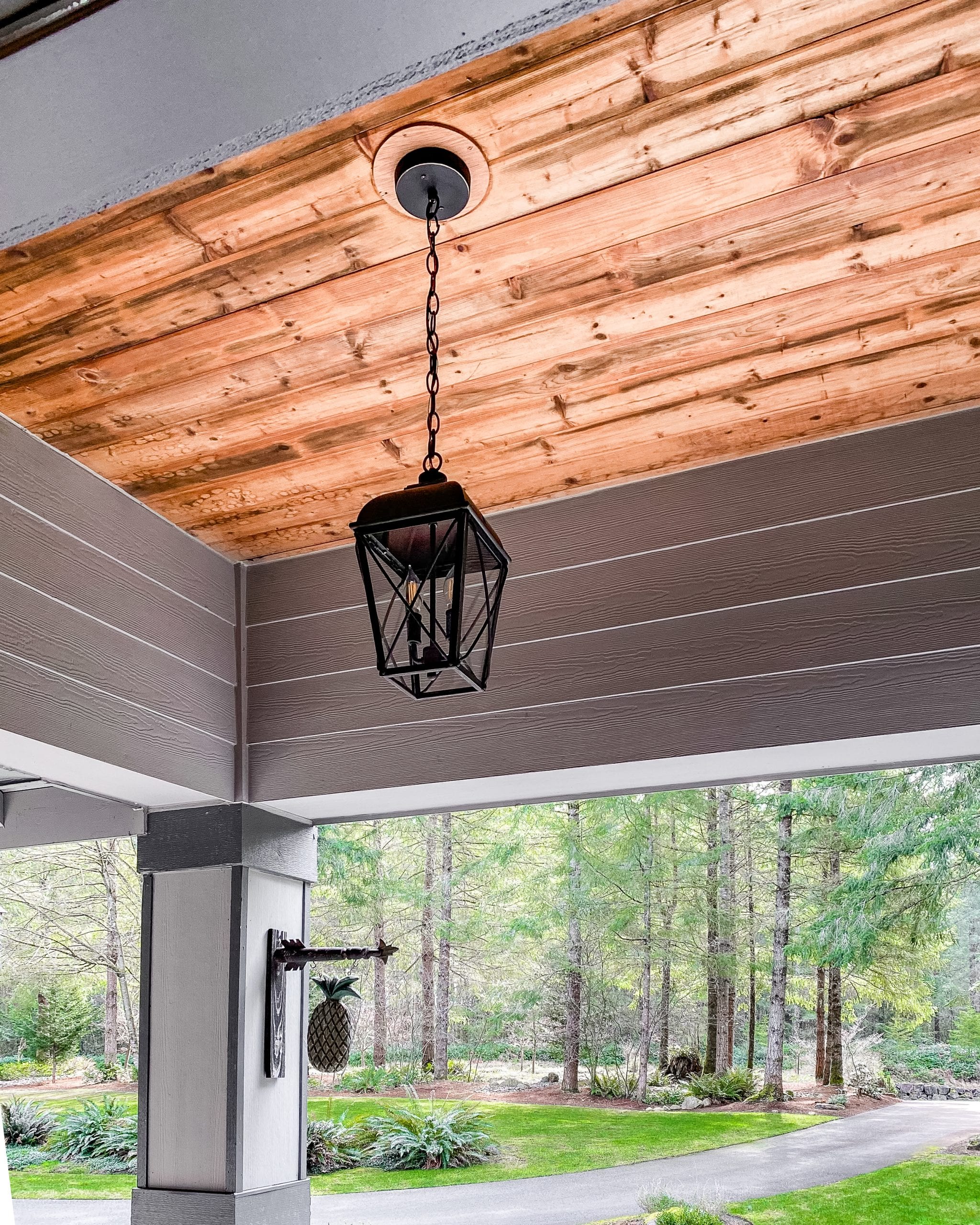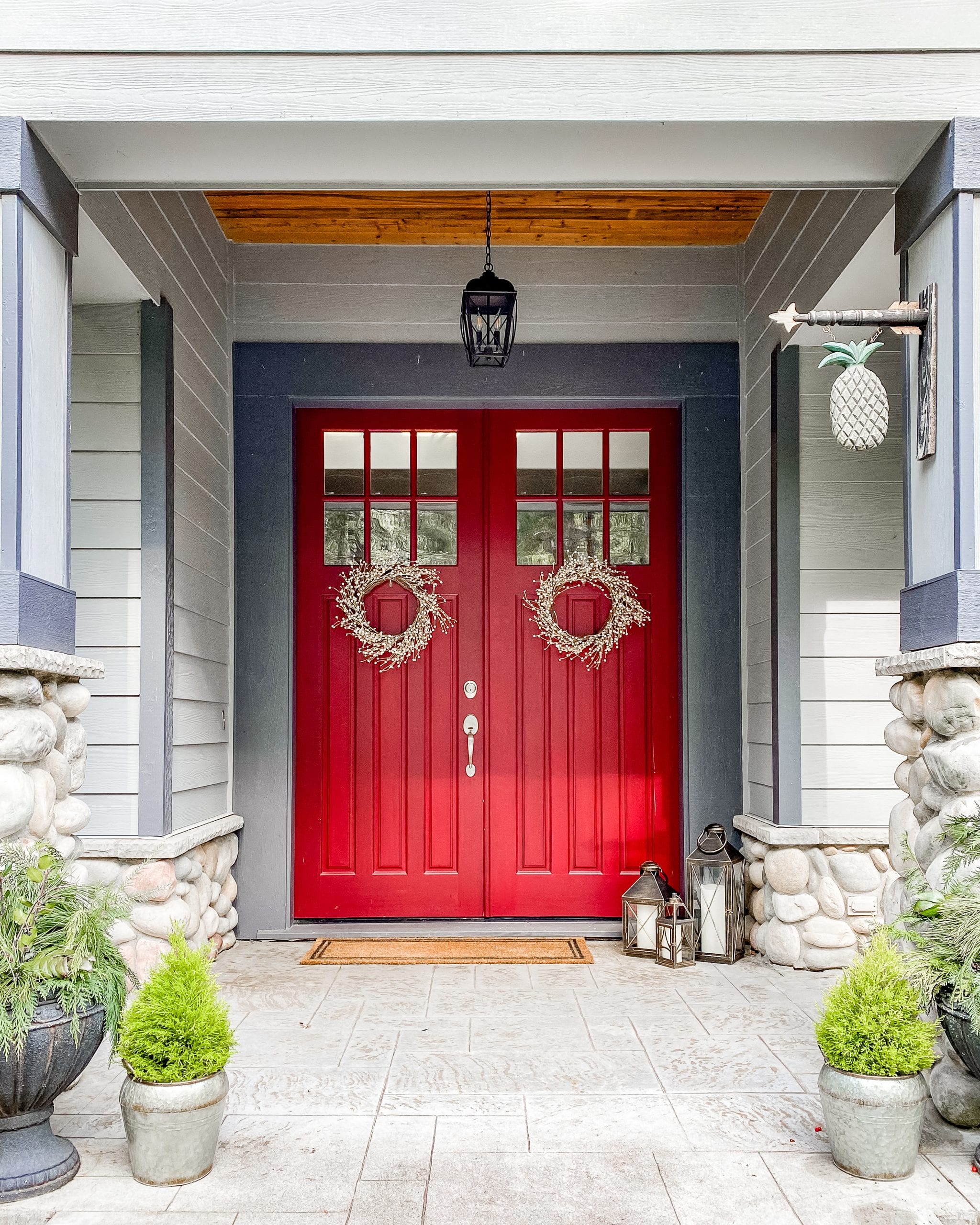 Since I updated the pendant porch light, I figured I might as well update the pillar lights at the end of our driveway. Those were original to our home too. We have a circular driveway and two pillars on each side so I needed four post/pillar lights.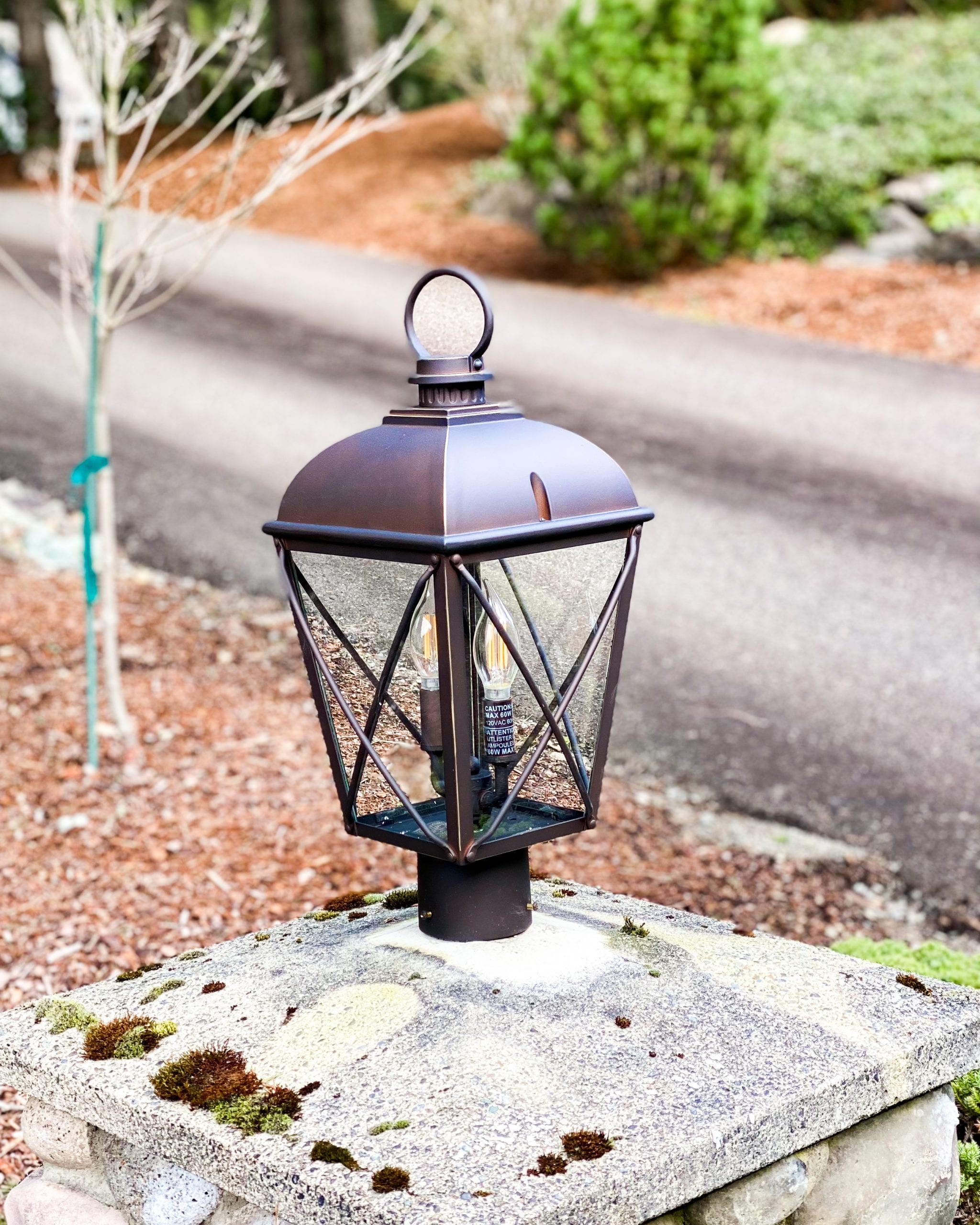 Again, what a difference this made. Now I just need to wait a little longer for the weather to warm up so I can power wash and clean the posts (we get a lot of moss here in the Pacific Northwest) and these will look good as new!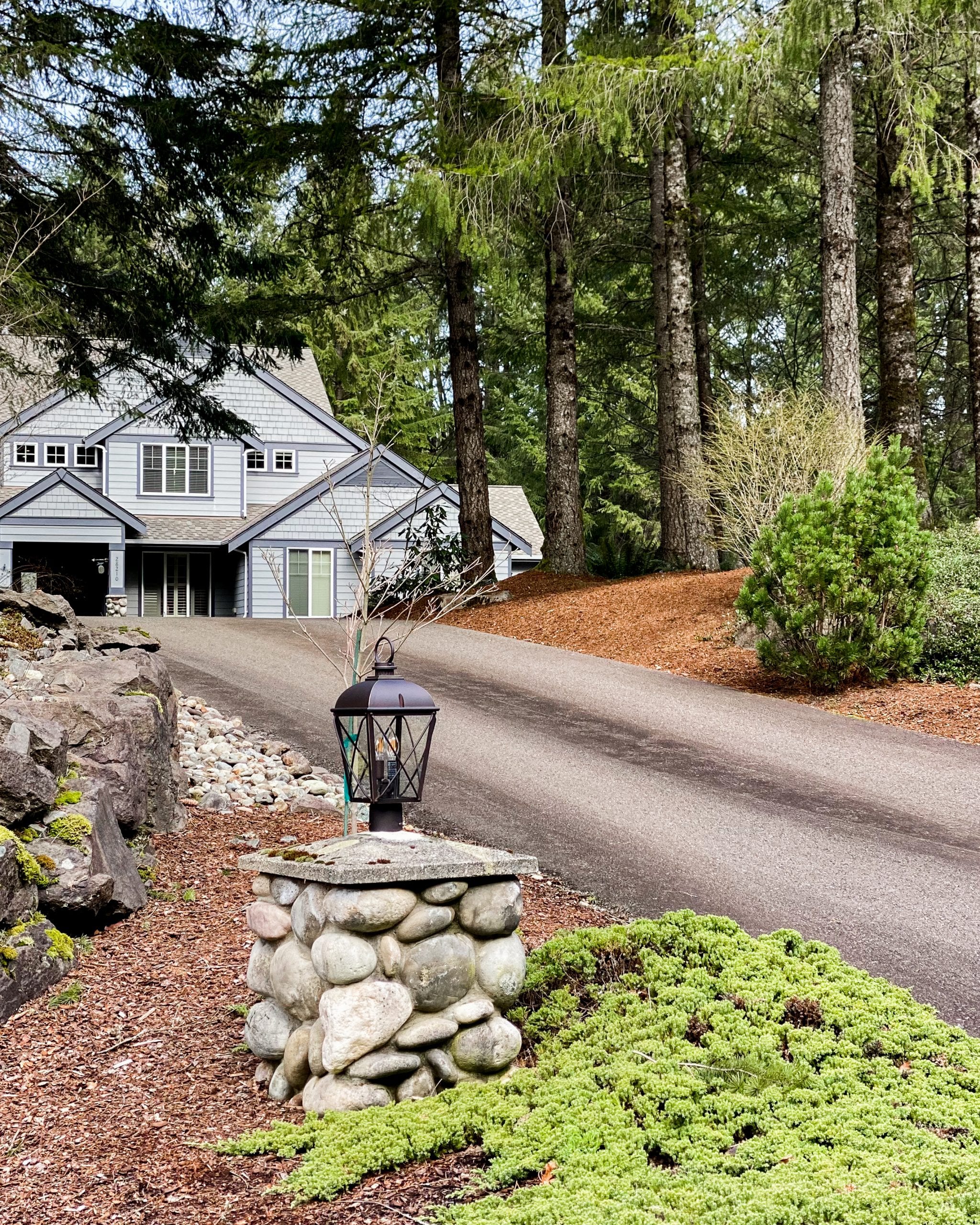 Park Harbor Lighting from Ferguson
All of the lighting I chose is from the Park Harbor line and what I love about this collection is that it embodies warmth and an empowering expression of personal style with timeless appeal. Park Harbor offers a new way of seeing the home, designed to inspire and bring the richness of a cultural journey into your home. Expertly crafted using material from a cross the globe and created with a spectrum of style influences in mind, the wide array of lighting soltutions helps make your living space uniquely your own.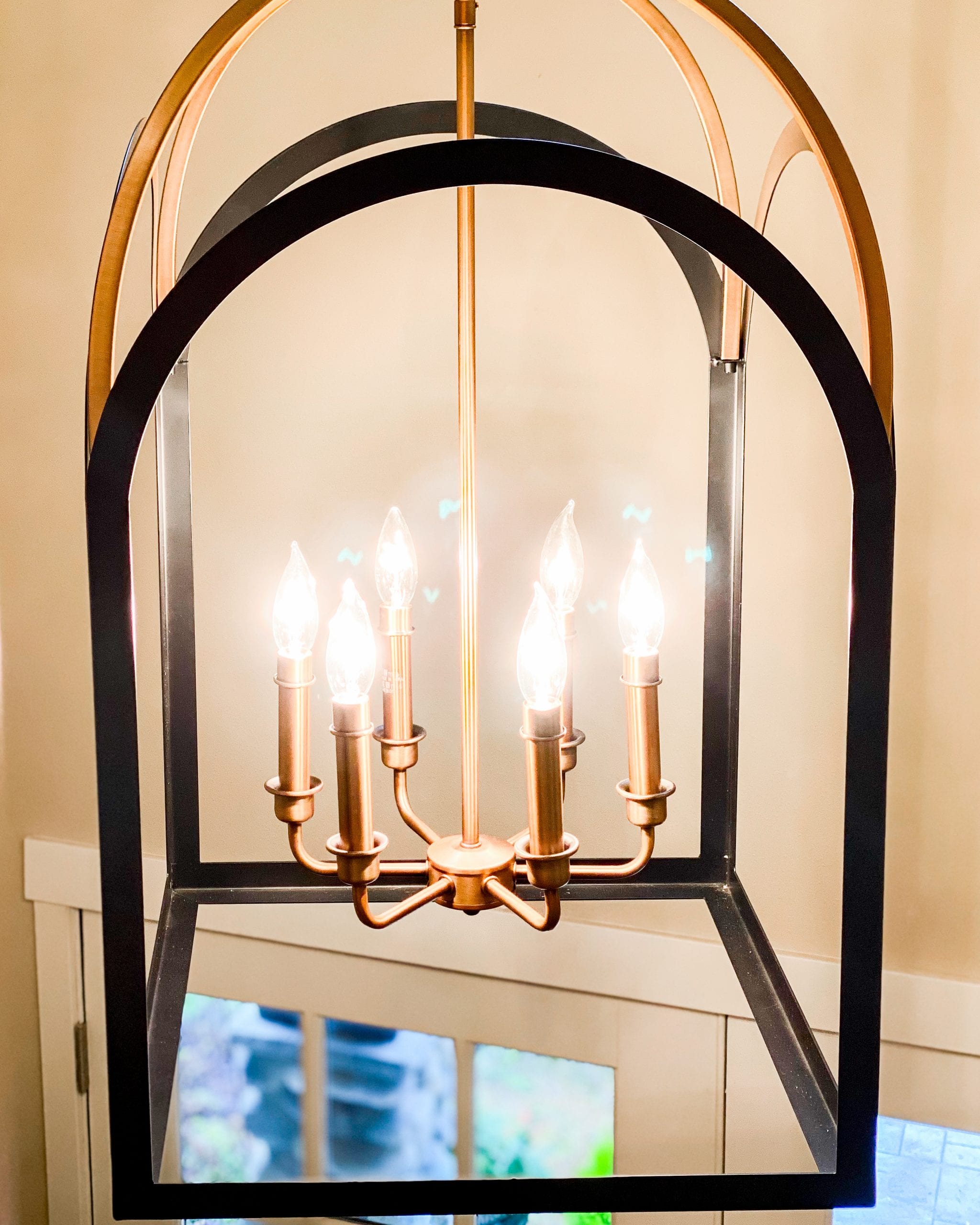 That is how I feel about the pieces I chose from the Park Harbor lighting collection. They are unique and create a warmth in my home that was missing before.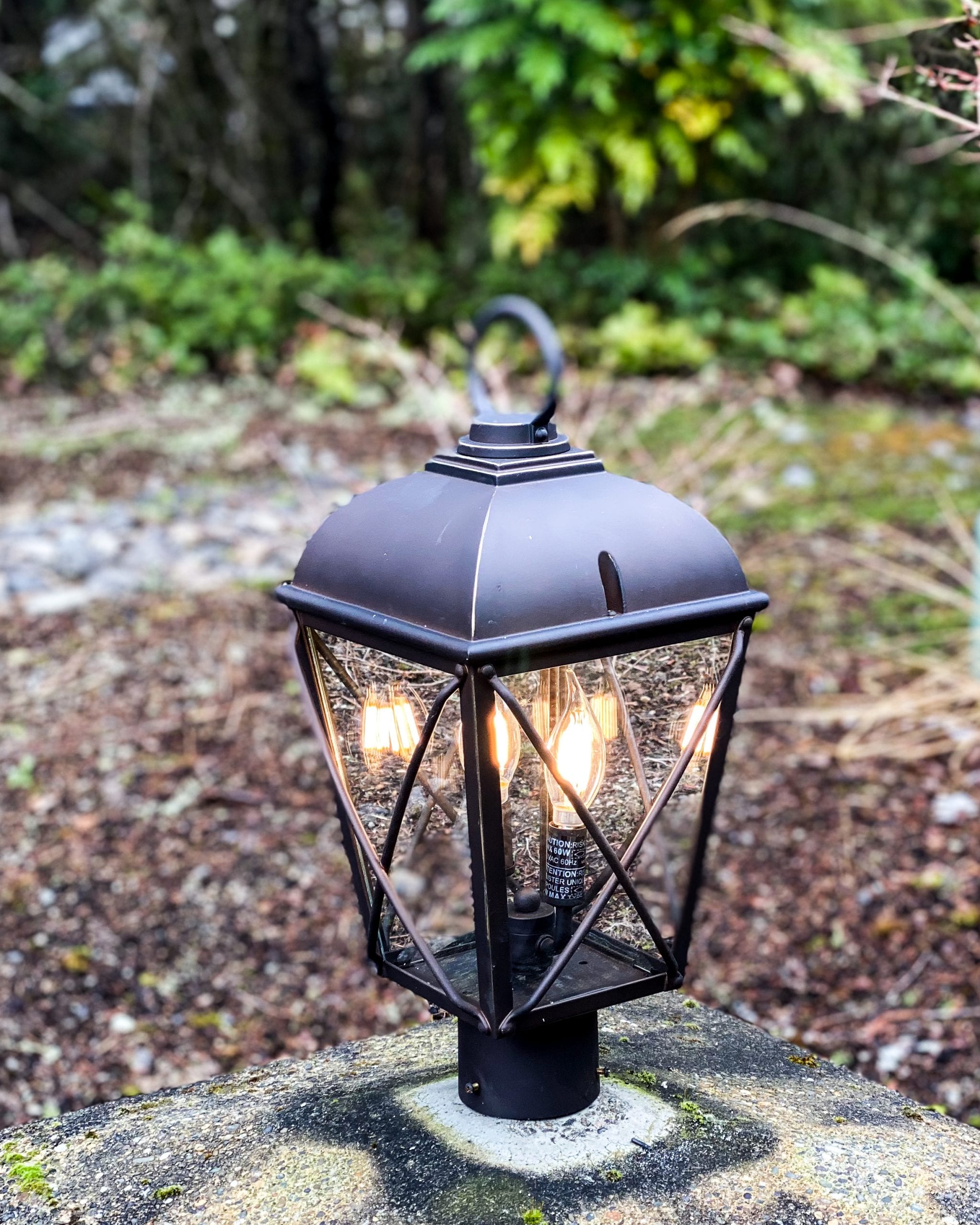 Ferguson Showrooms work with both trade professionals and homeowners to ensure project selections are perfect for every project and Ferguson Showrooms has an extensive product offering that is luxurious, yet approachable.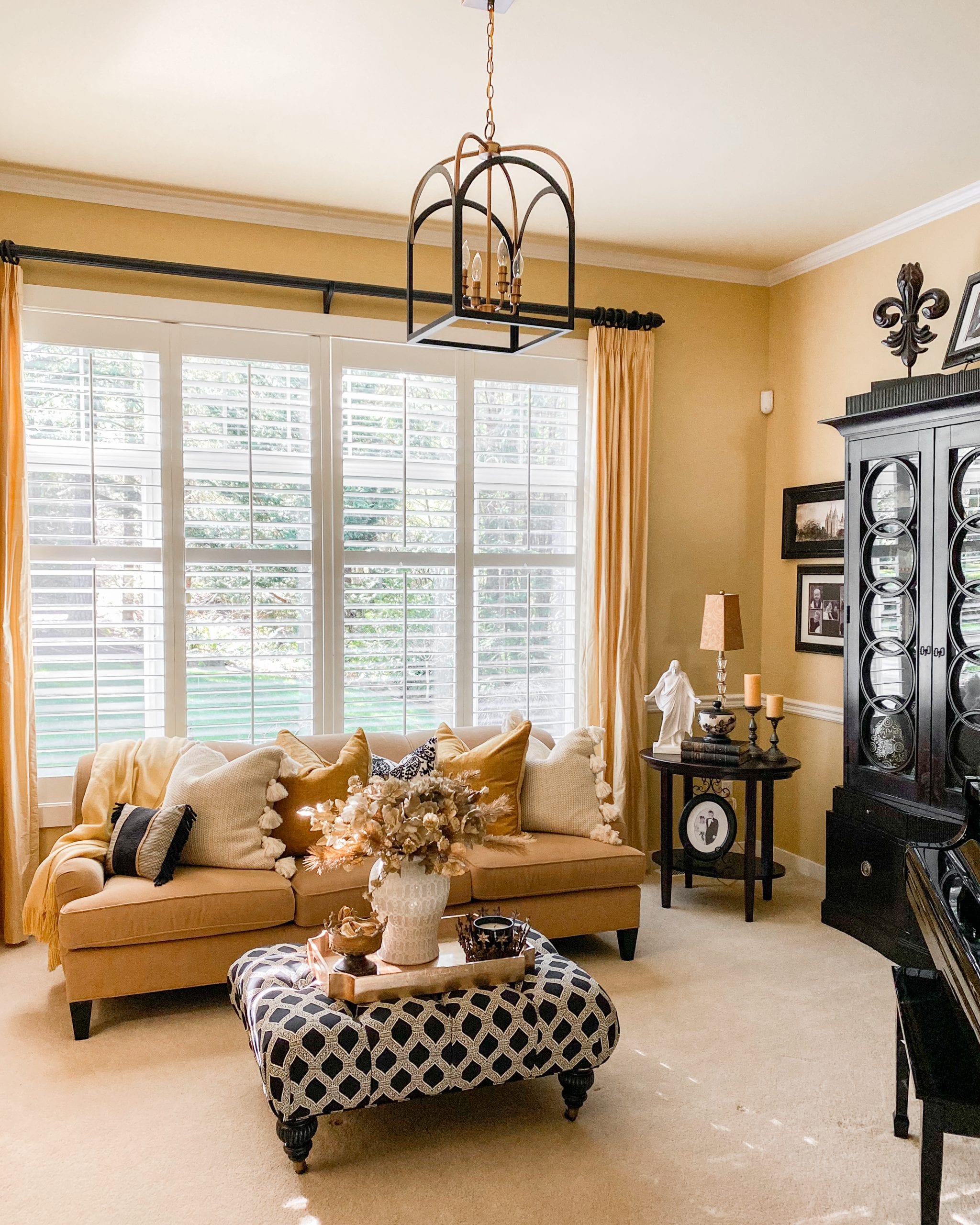 I highly recommend using Ferguson Showroom for your next home renovation project or new build. It's amazing how adding a new pendant light and updating some existing lighting has made such a difference in our home. The entire experience was made easier with the the help of the talented designers at Ferguson Showrooms.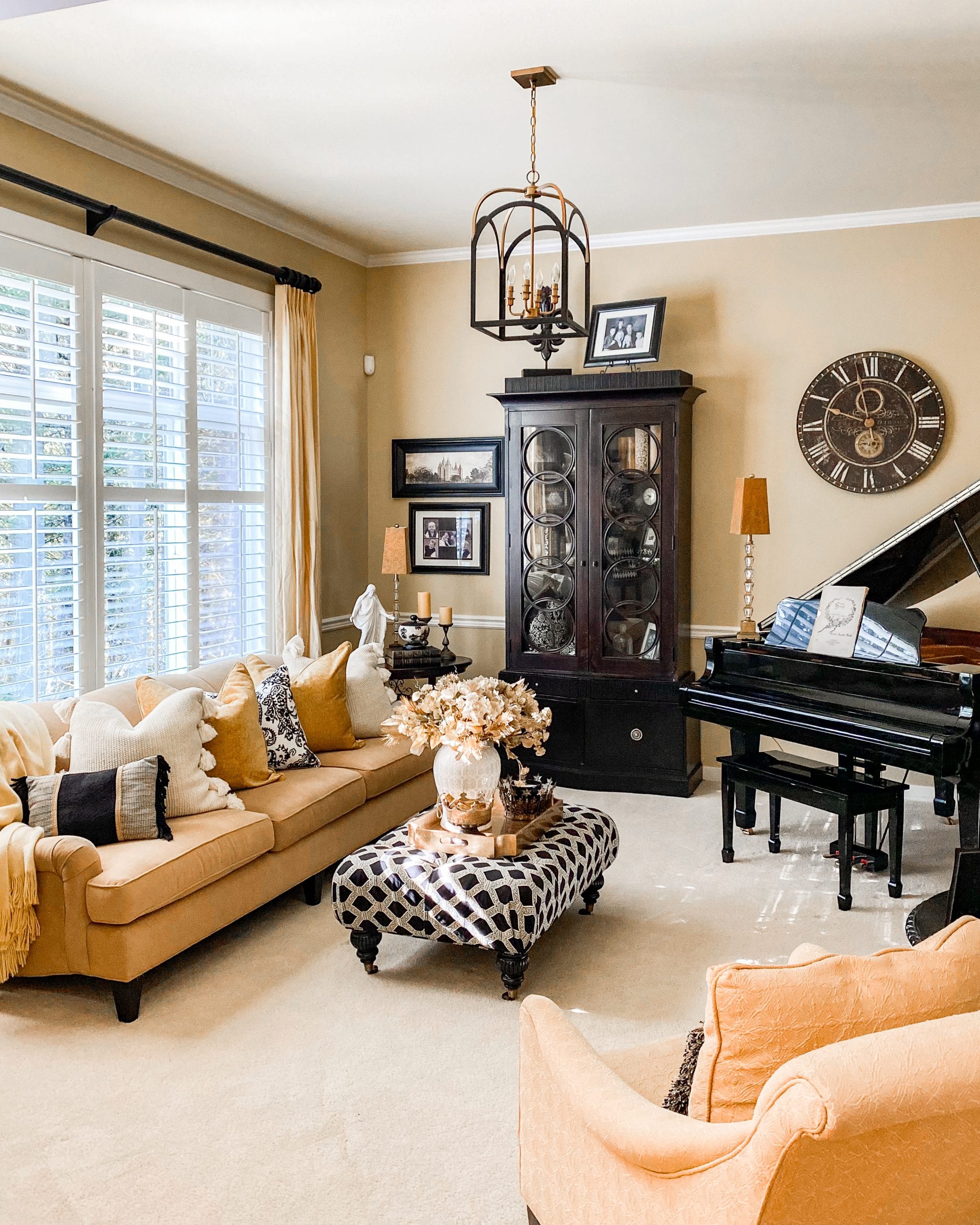 Thanks so much for stopping by! I hope you found this post helpful and that by using some new lighting, you can transform your home without a full overhaul or renovation of a space. Lighting is one option to update a room and brighten up any space in your home. I love this beautiful lighting we added to our home from Park Harbor and Ferguson Showrooms. I'll share the sources below or comment or email me if you have any questions.!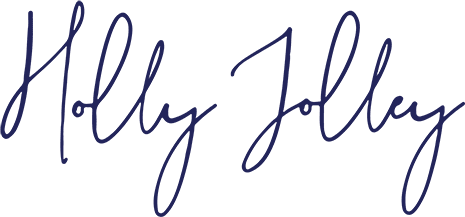 This post may contain affiliate links. Sources linked below:
Click here to schedule a virtual consultation with Ferguson Showrooms
Click here for the links to the Henrico Pendant lights

PIN THIS FOR LATER: