Valentines Day Gift Guides
I'm sharing my Valentine's Day Gift Guides and everything is from Amazon! These gift guides are so fun and hopefully help you to come up with some cute gifts for the ones you love!
Everything is linked for each gift guide underneath each section in hopes to give you some Valentine's Day gift ideas. This is not a sponsored post but affiliate links are used throughout the post.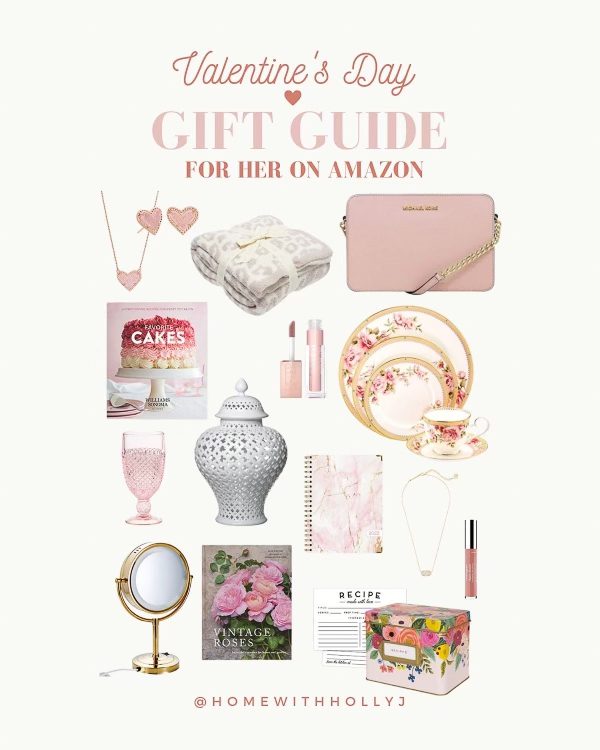 For Her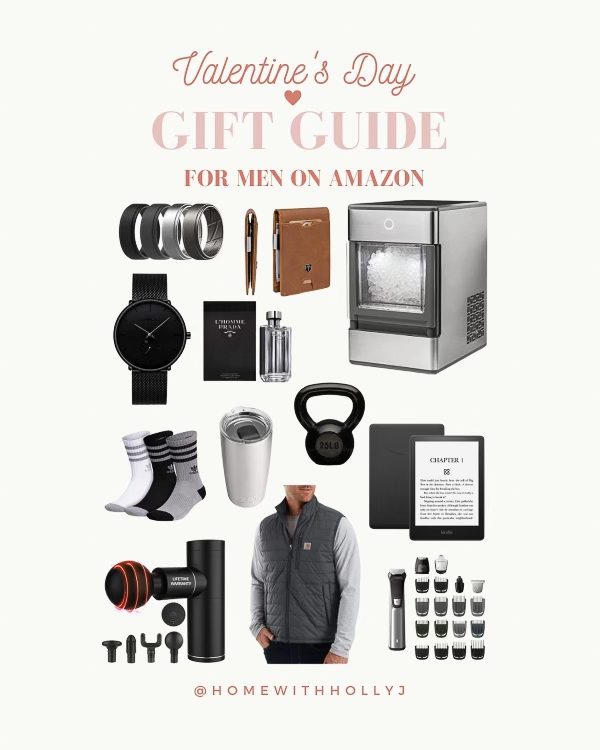 For Him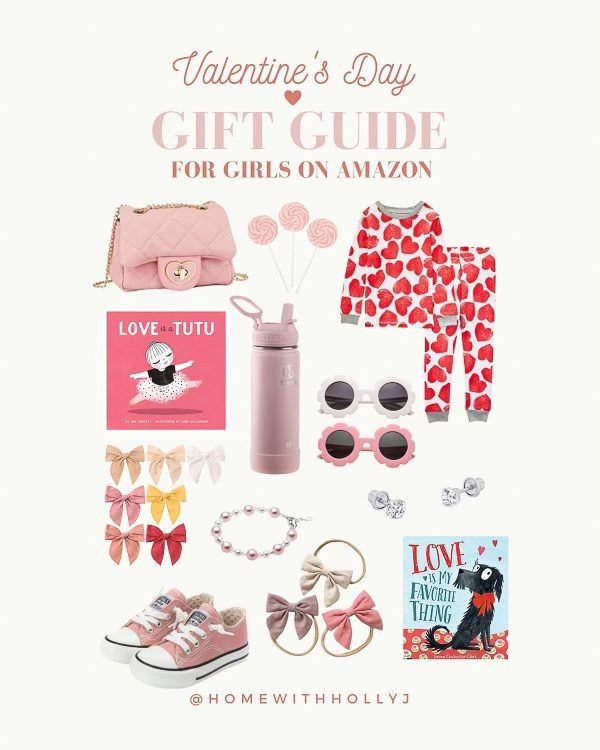 For Girls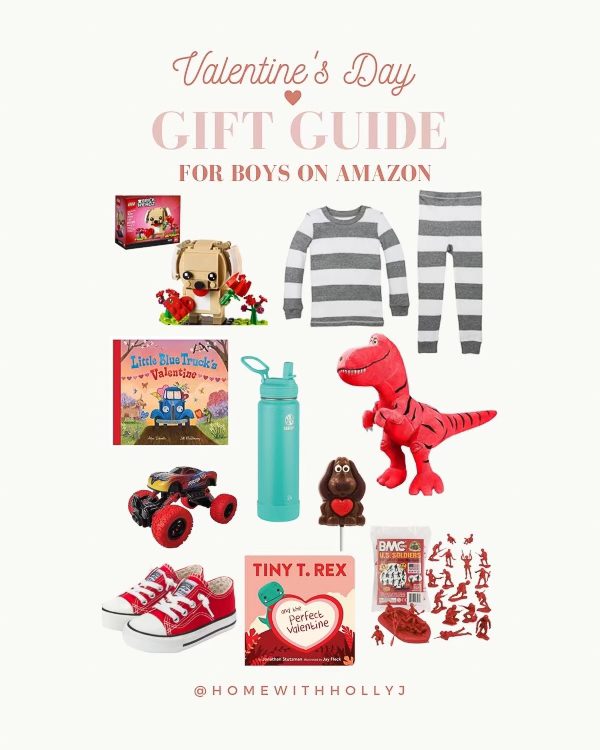 For Boys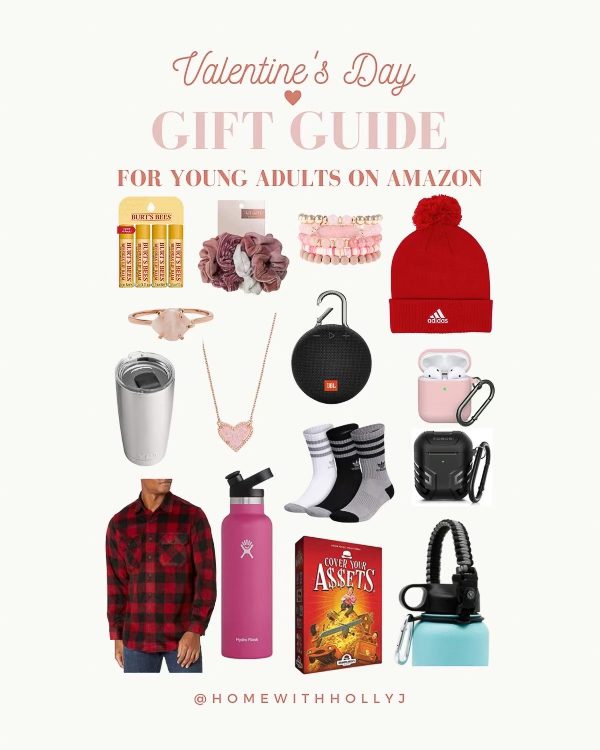 For Teens/Young Adults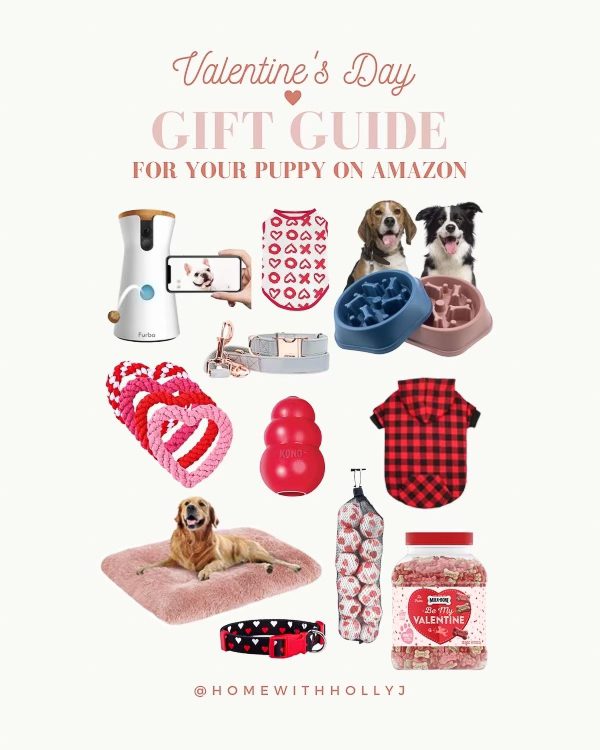 For Puppies/Dogs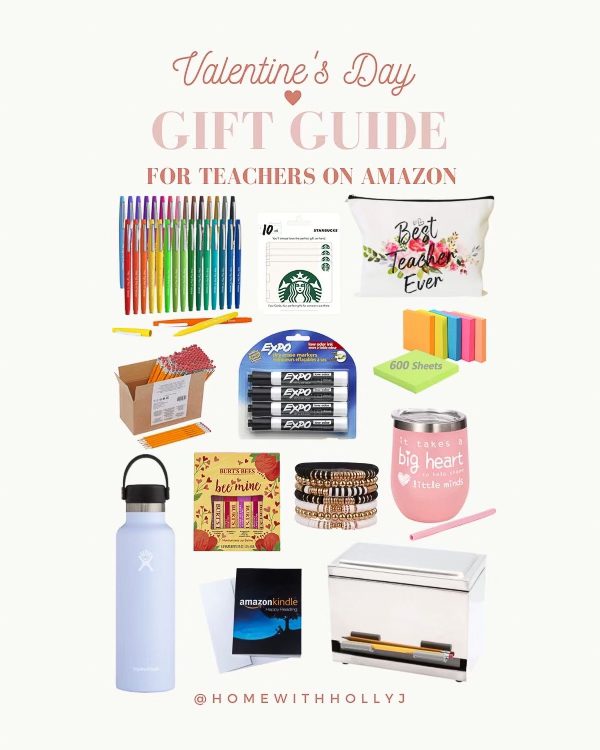 For Teachers

Thanks so much for stopping by and Happy Valentines Day! I hope these fun little gift guides help you to find something special for those you love!
xoxo,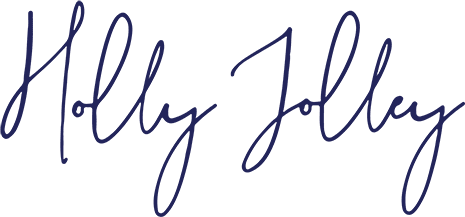 Valentine's Day gift ideas