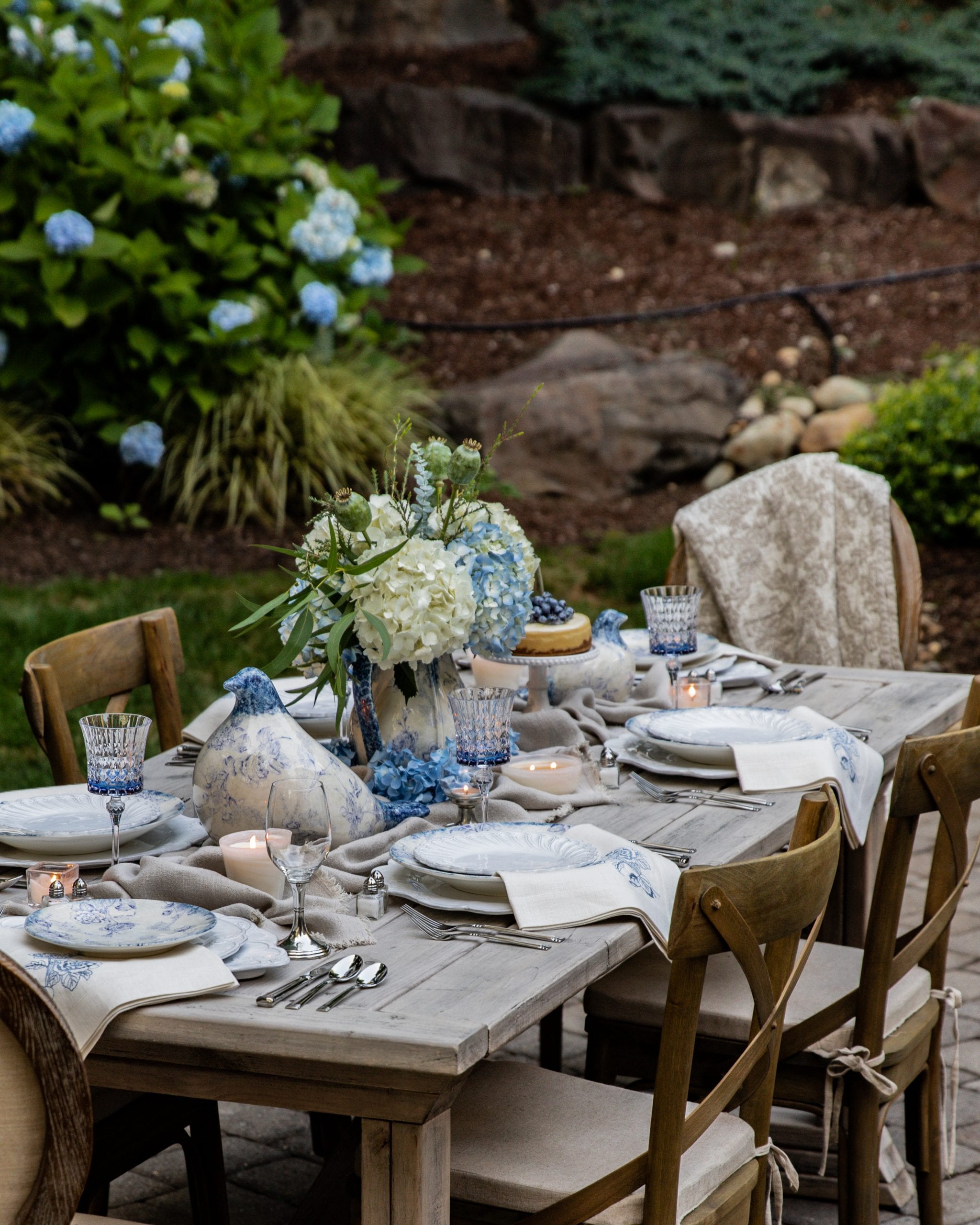 Outdoor Spring Table Decor
I am so excited to be joining some of my talented friends to share some Outdoor Spring Table Decor ideas and inspiration. Spring is in full swing and I'm looking forward to warmer days and dining outdoors. Make you you scroll down to the bottom for the other inspiring posts!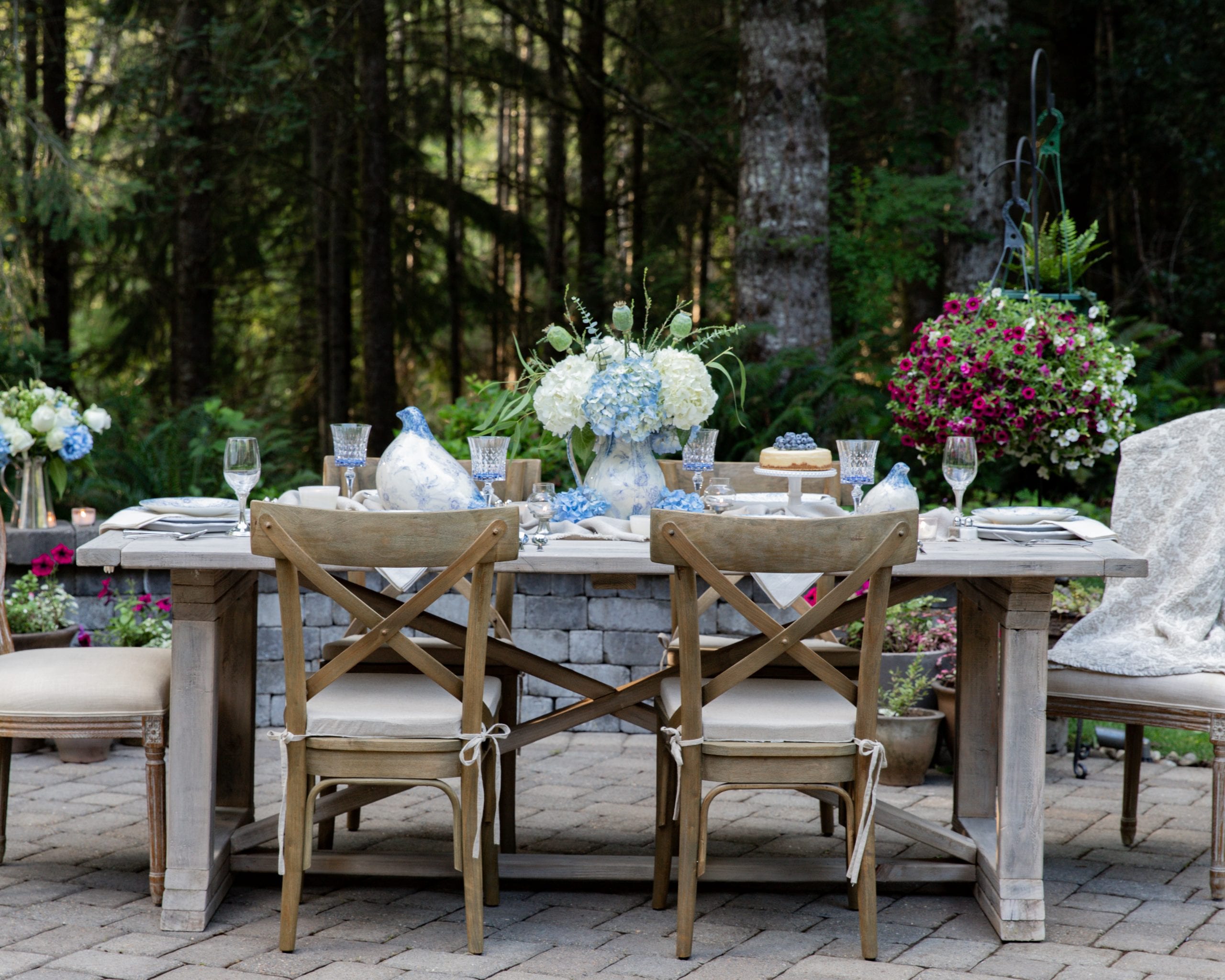 Dining Outdoors in the Pacific Northwest
One of my favorite places to set a table outdoors is in my backyard at my home in Washington. Our patio area is surrounded by evergreen trees and its always so beautiful, especially in the spring and summer.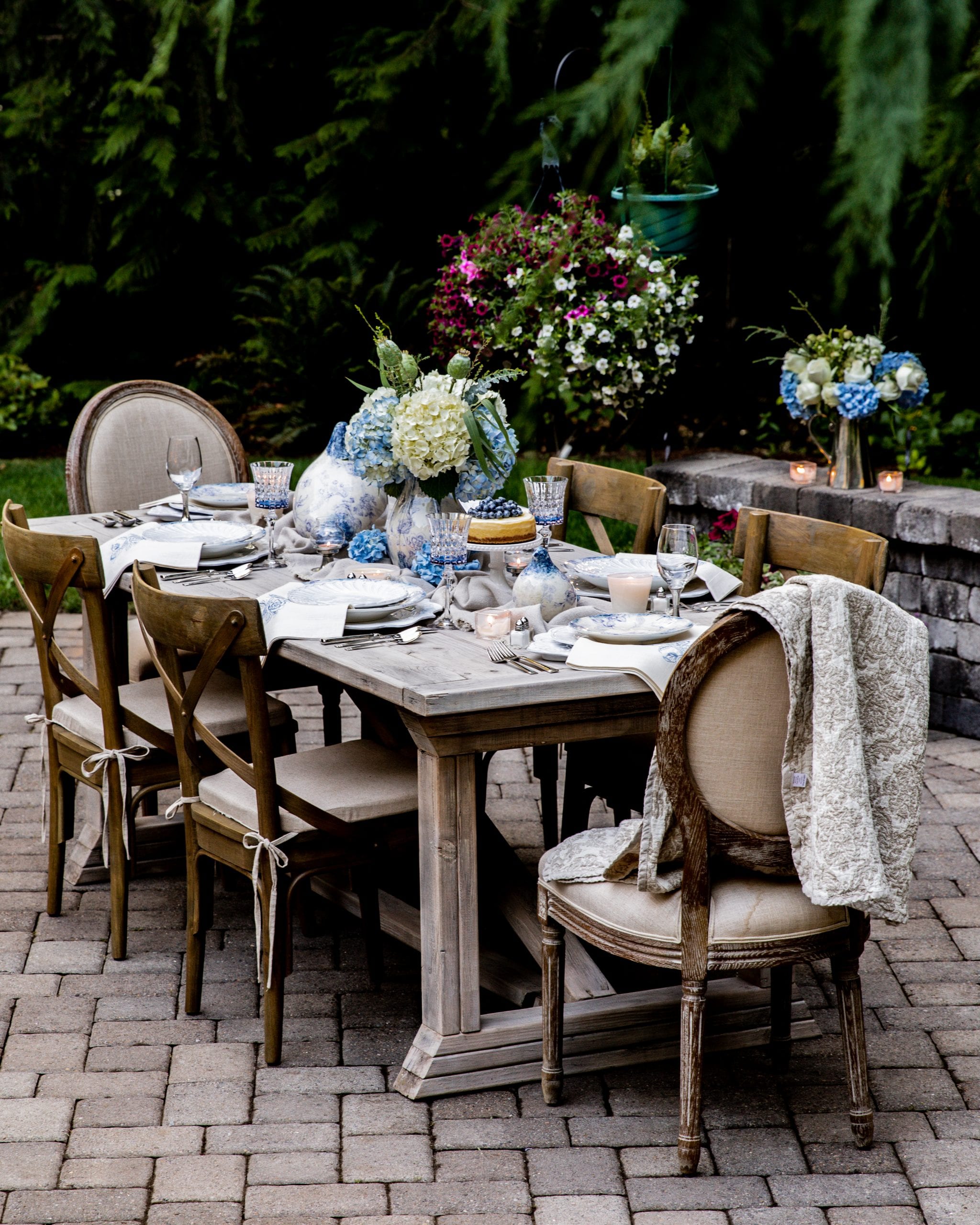 The Place-Setting
I'm so in love with these beautiful Giuliettta Blue Dishes from Arte Italica and the table runner and napkins from Crown Linen Designs. The napkins were specially designed to go with this dinnerware. (Sources are linked in the highlighted text and at the bottom of the post)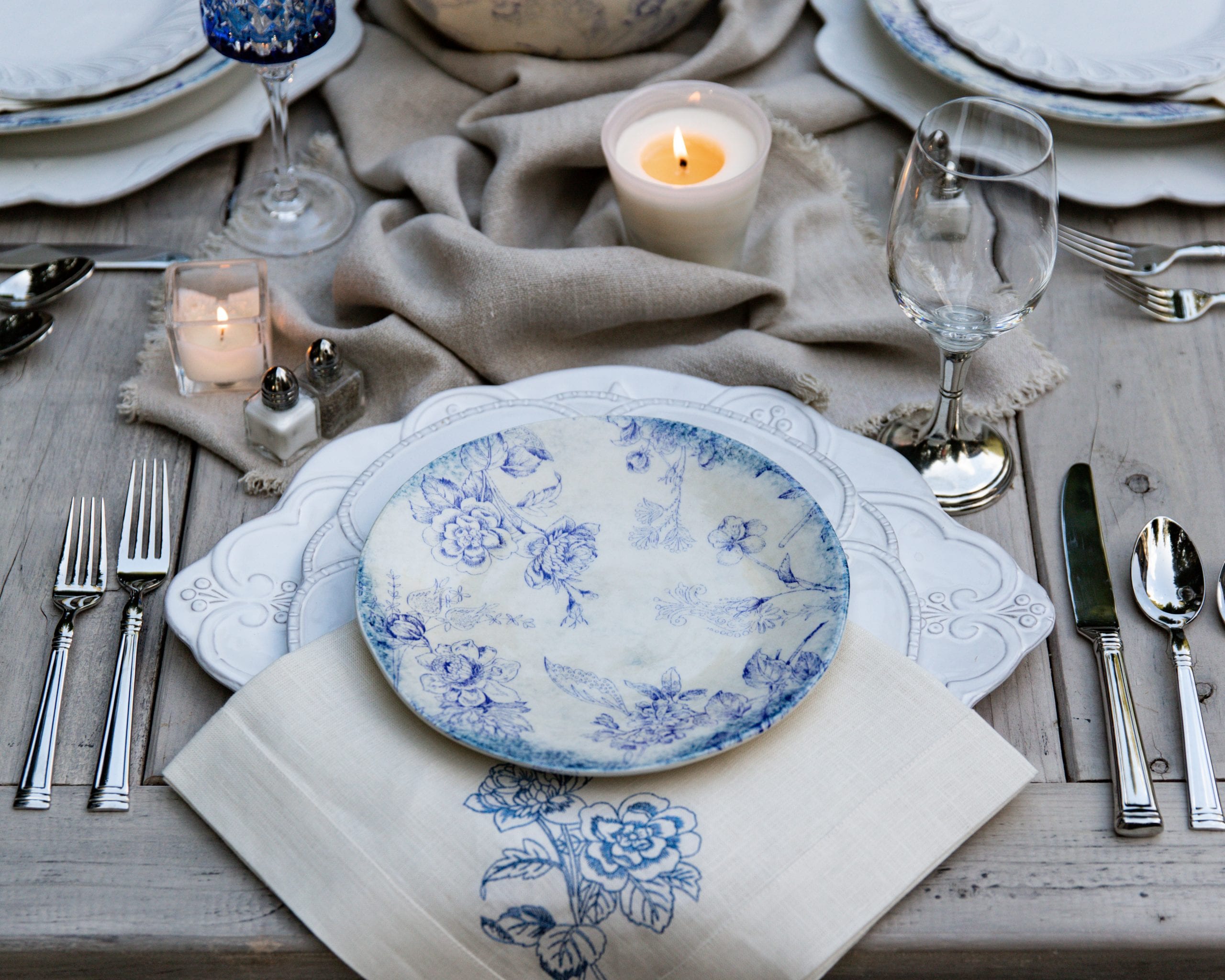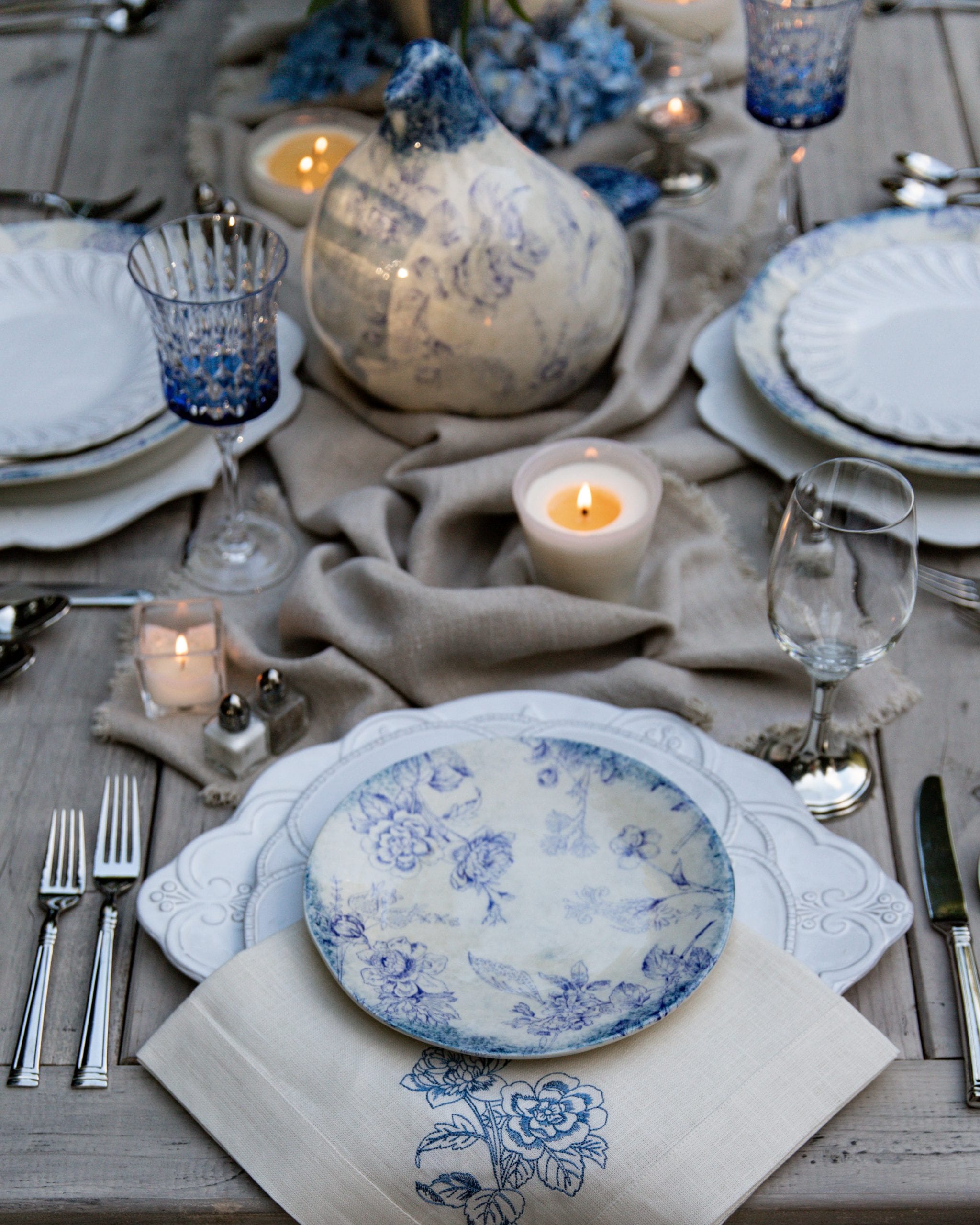 You can see the detail on these beautiful linen napkins.
Crown Linen Designs napkins linked here: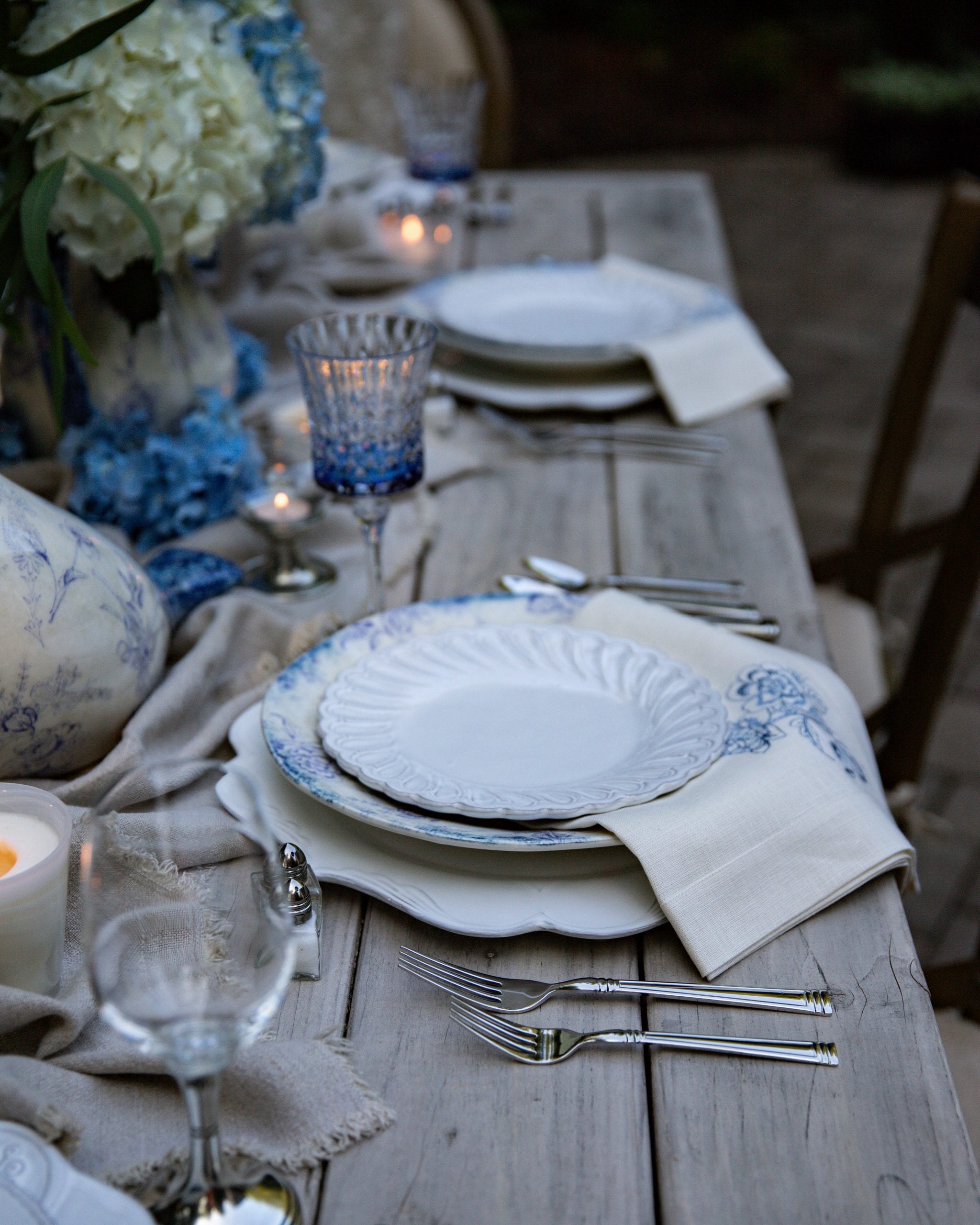 I mixed and matched the Arte Italica dinnerware and I love how it's versatile it is.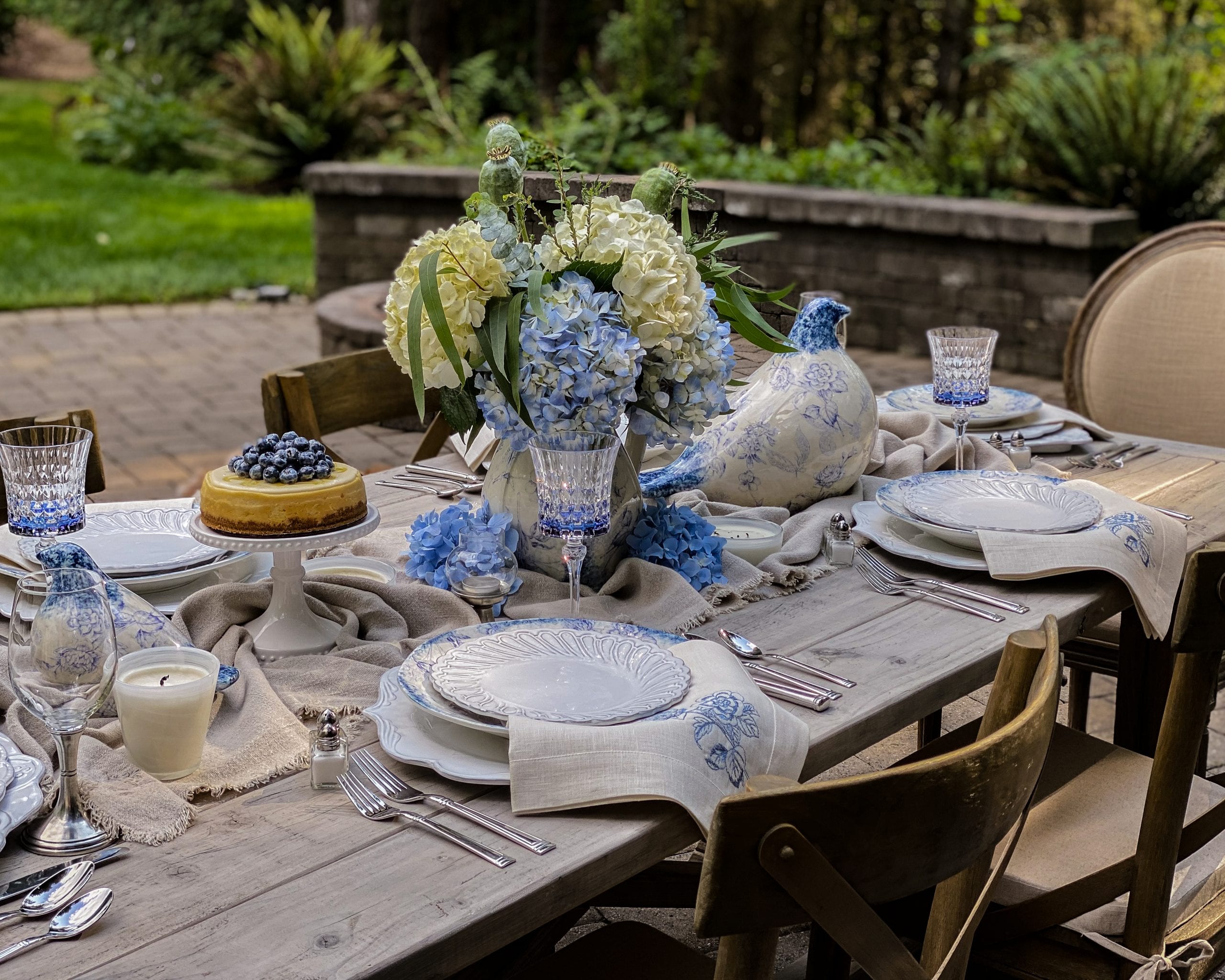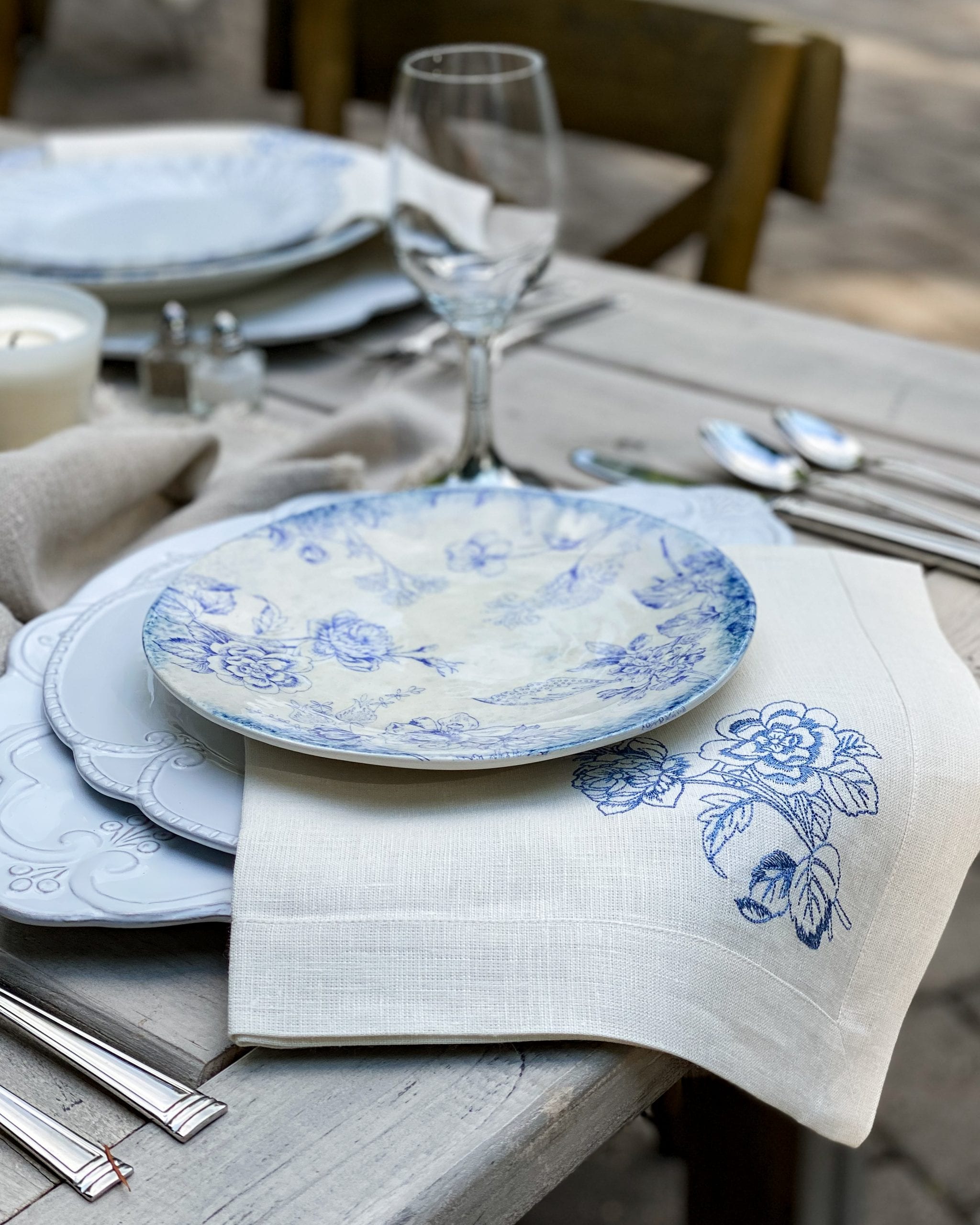 The Centerpiece
I cut blue and white hydrangeas and other greenery from my yard and picked up some other flowers at the local market. The blue hydrangeas in my yard were in full bloom and matched the dinnerware perfectly.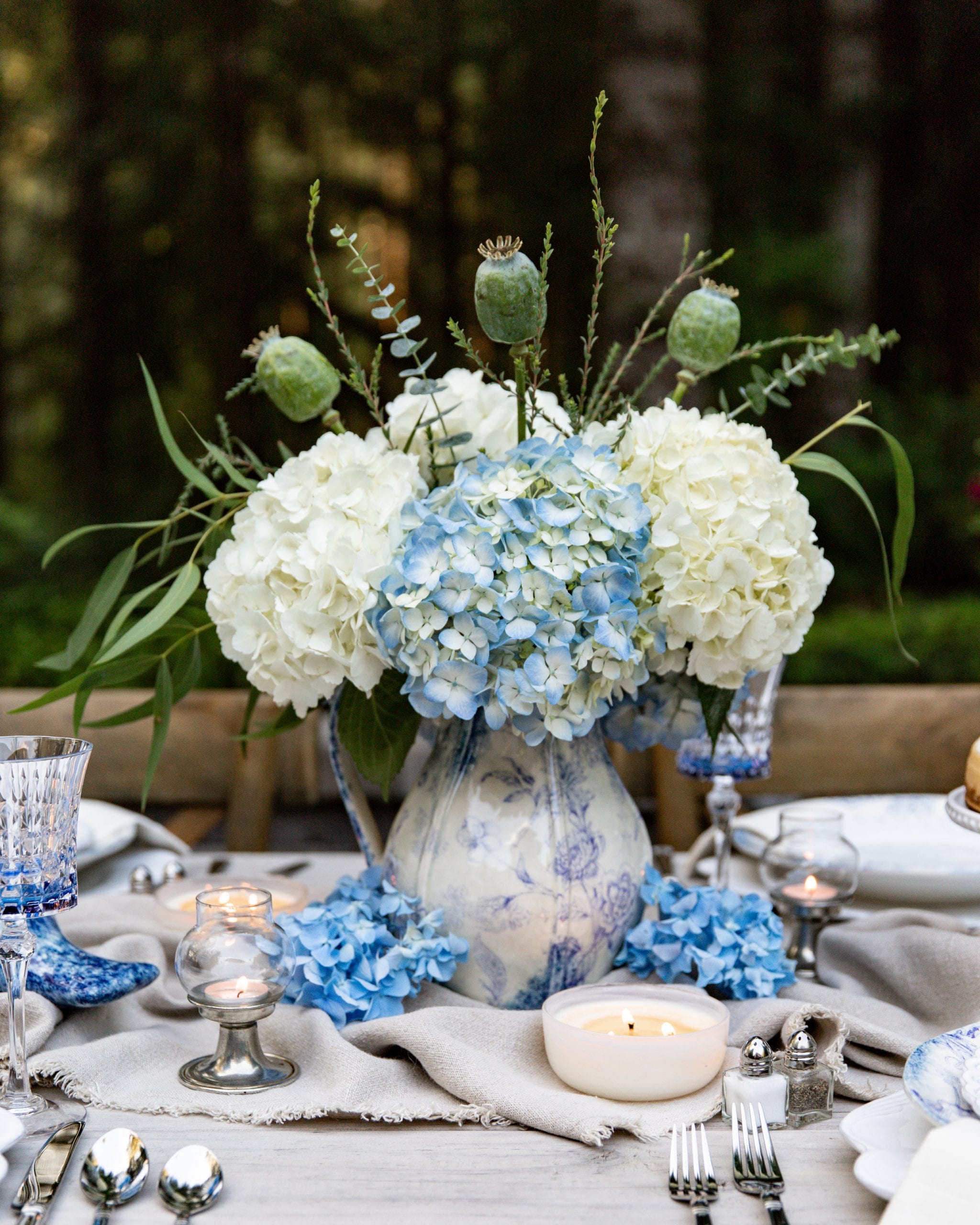 I added some poppy seed pods and greenery to the hydrangeas and arranged them in a matching blue and white Giulietta pitcher to create this centerpiece. I layered a linen table runner underneath it and then tucked in some more hydrageas around the base of the pitcher.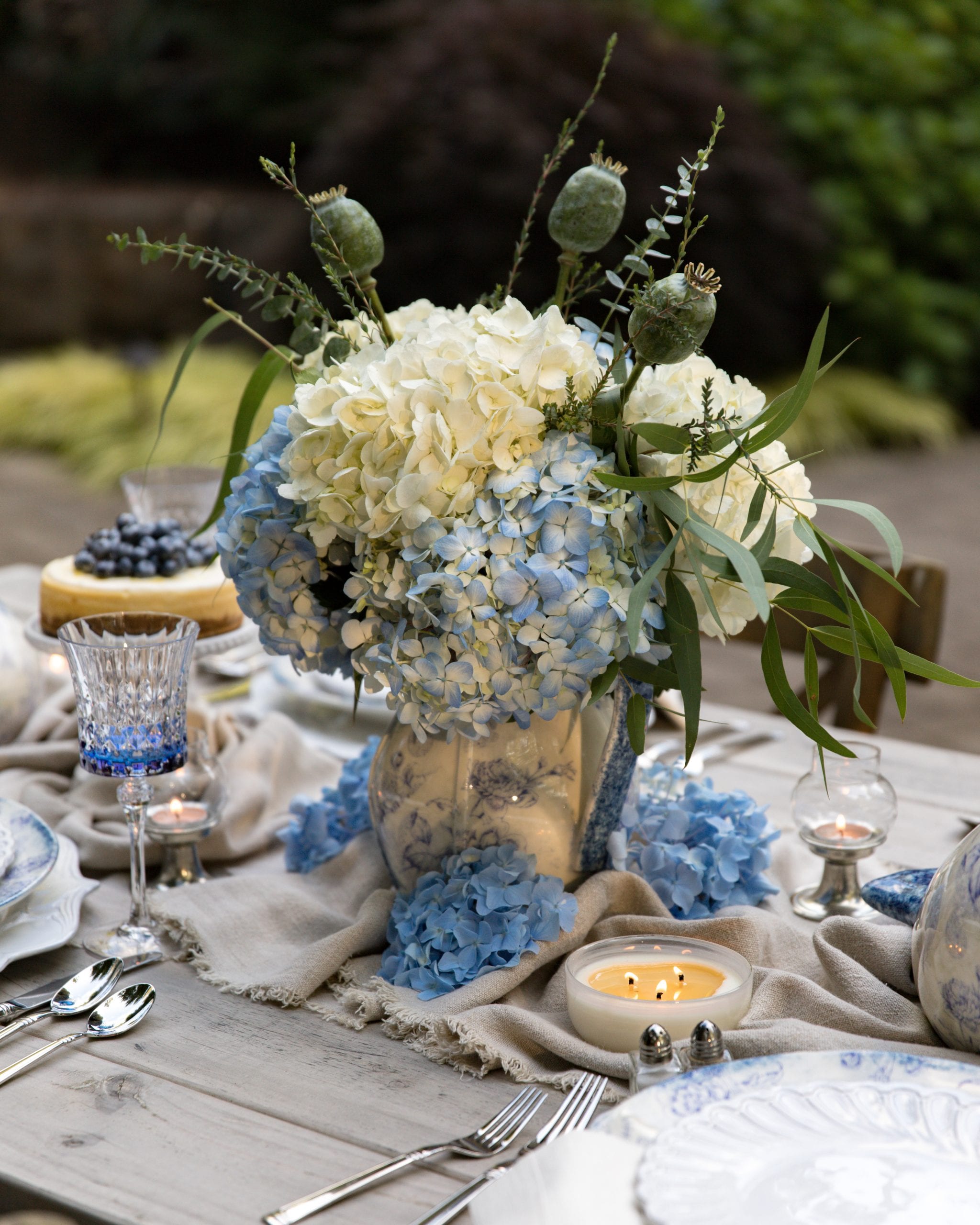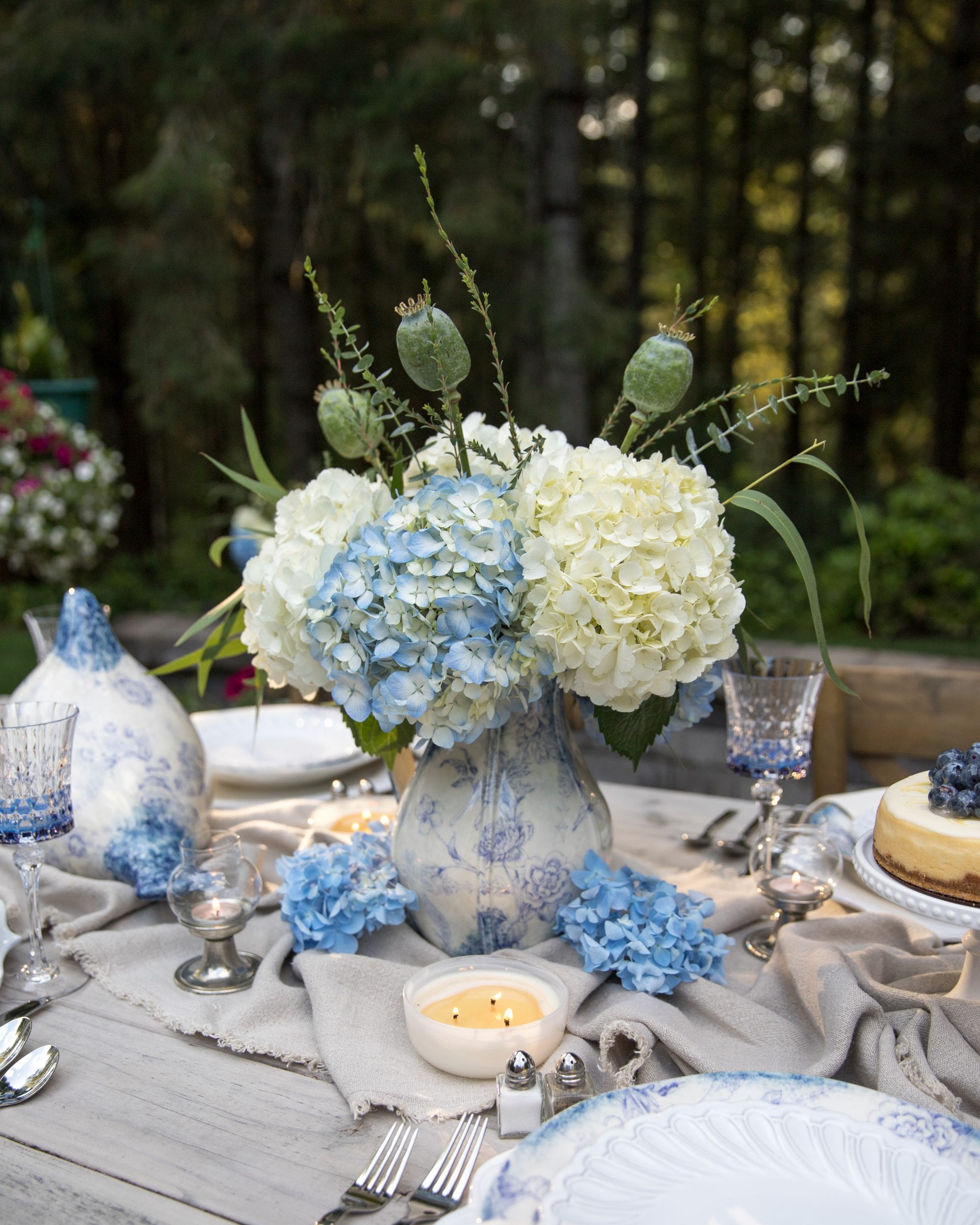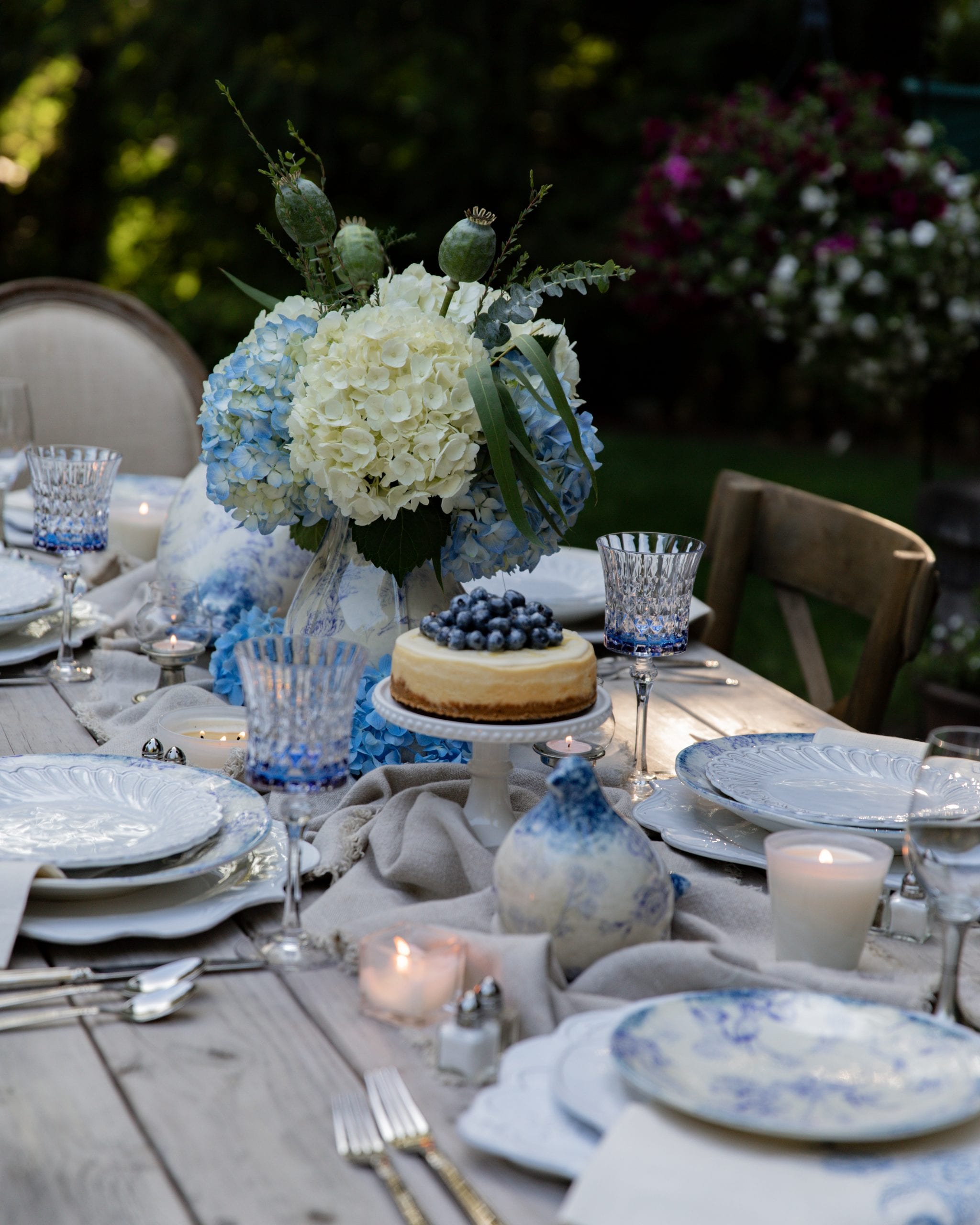 I had extra flowers and another beautiful pewter pitcher from Arte Italica and so I made another flower arrangement. You can never have enough flowers!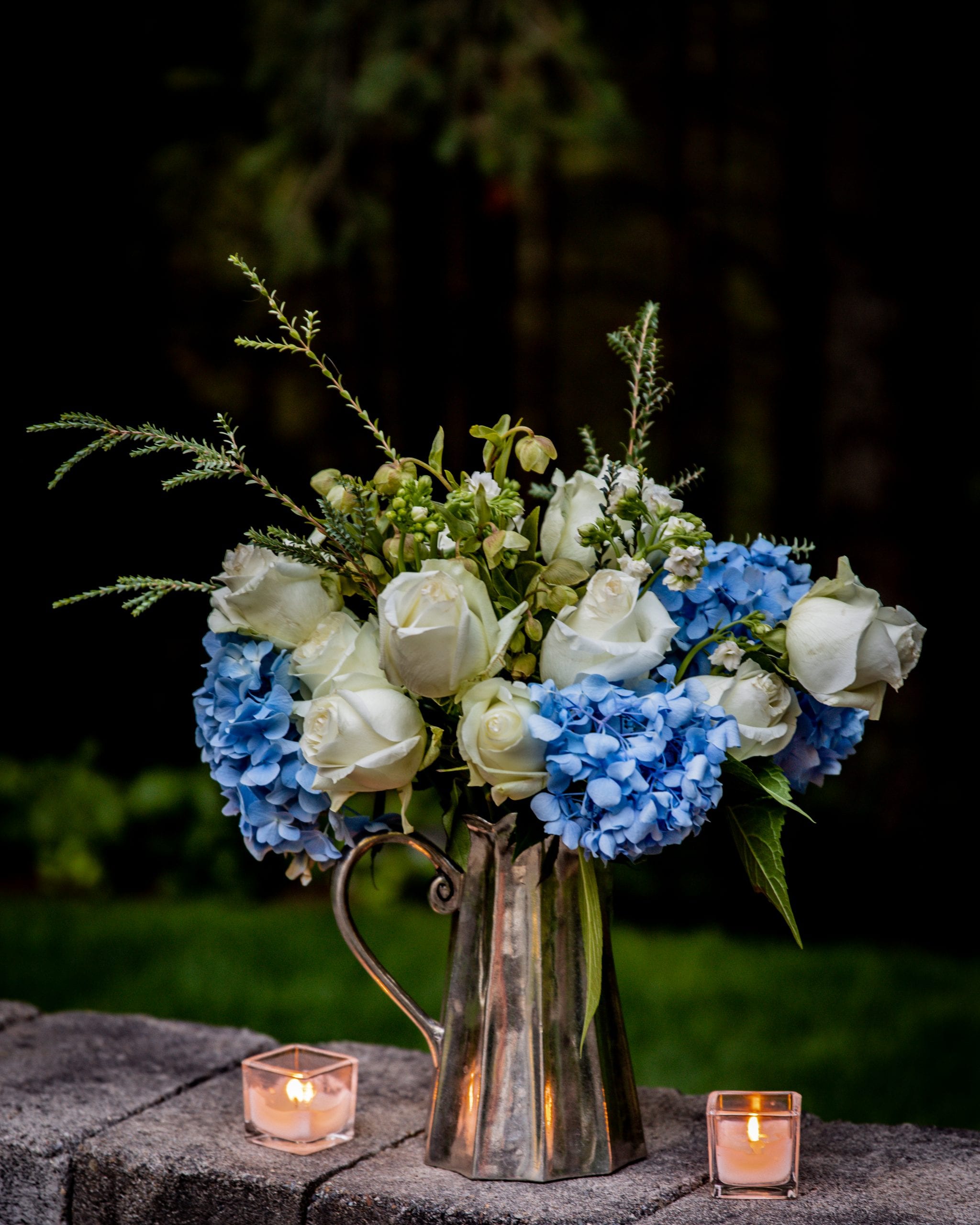 More Details……
I then added some candles and placed them around the table. I love the romantic ambiance that candles add to an outdoor table.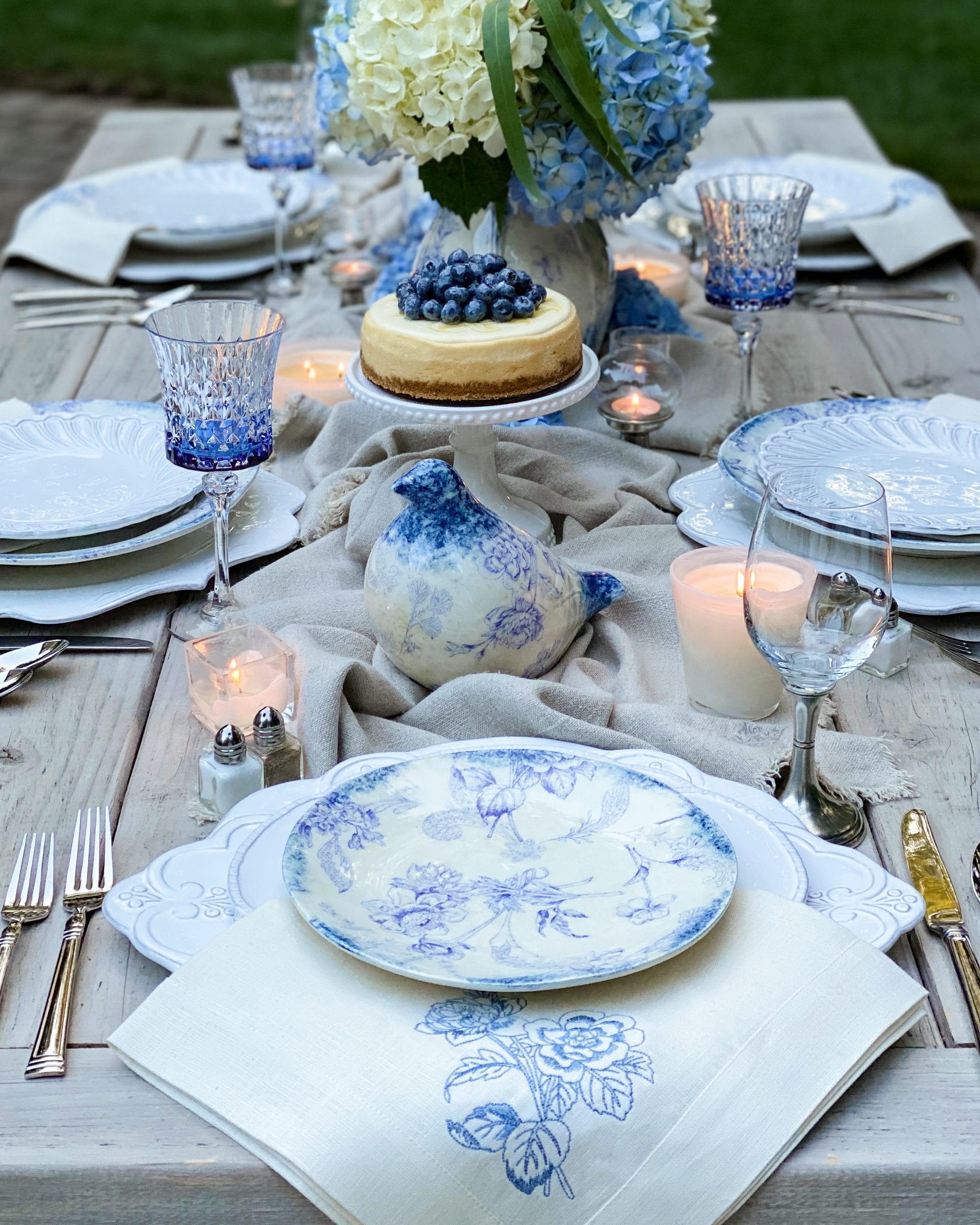 I also added in some of the blue Giulietta doves to the middle of the table. These are so beautiful and I placed them on either side of the flowers.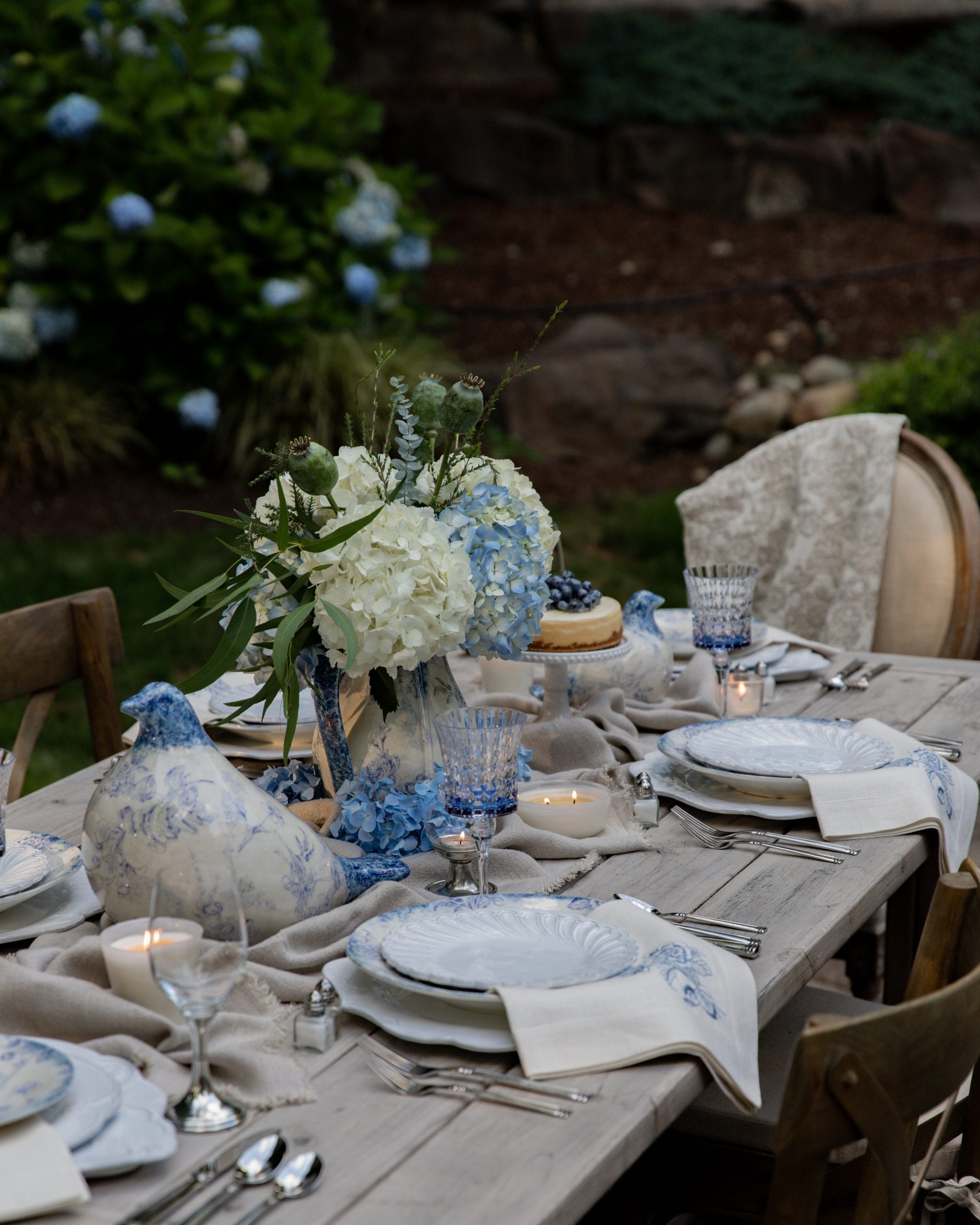 I added mini salt and pepper shakers by each place-setting.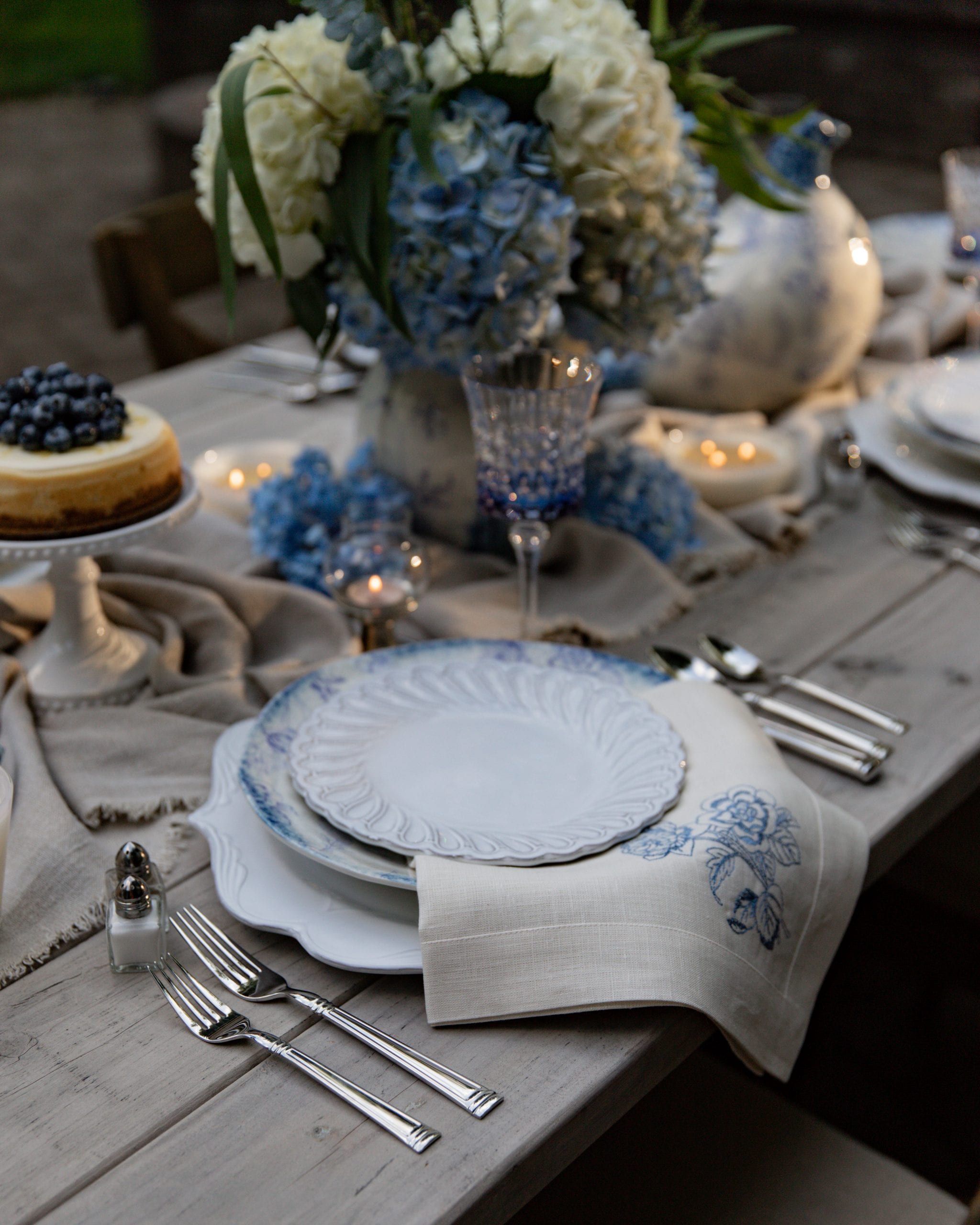 Add Dessert to the Table
Another thing that I like to do is add the dessert to the table. You can add the rest of the food if you like to serve it that way or you can always do buffet style too. Adding dessert to the table is decorative and adds extra beauty to the table. I bought this lemon blueberry cheesecake and set it on a little pedestal cake stand and it was delicious!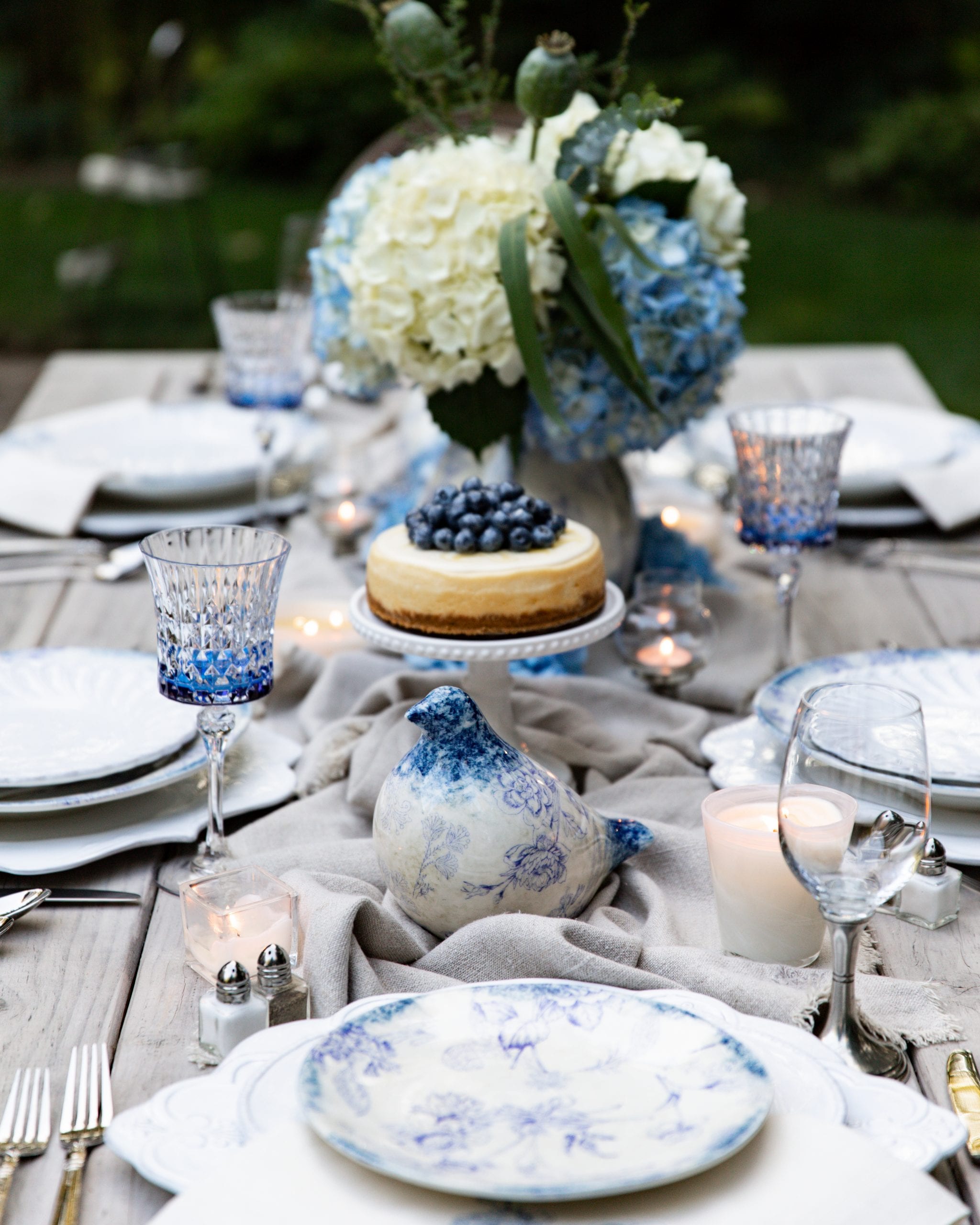 Don't be afraid to mix and match dinnerware and wine glasses. I didn't have enough of each item to create six identical place-settings so I mixed and matched what I had to create this tablescape.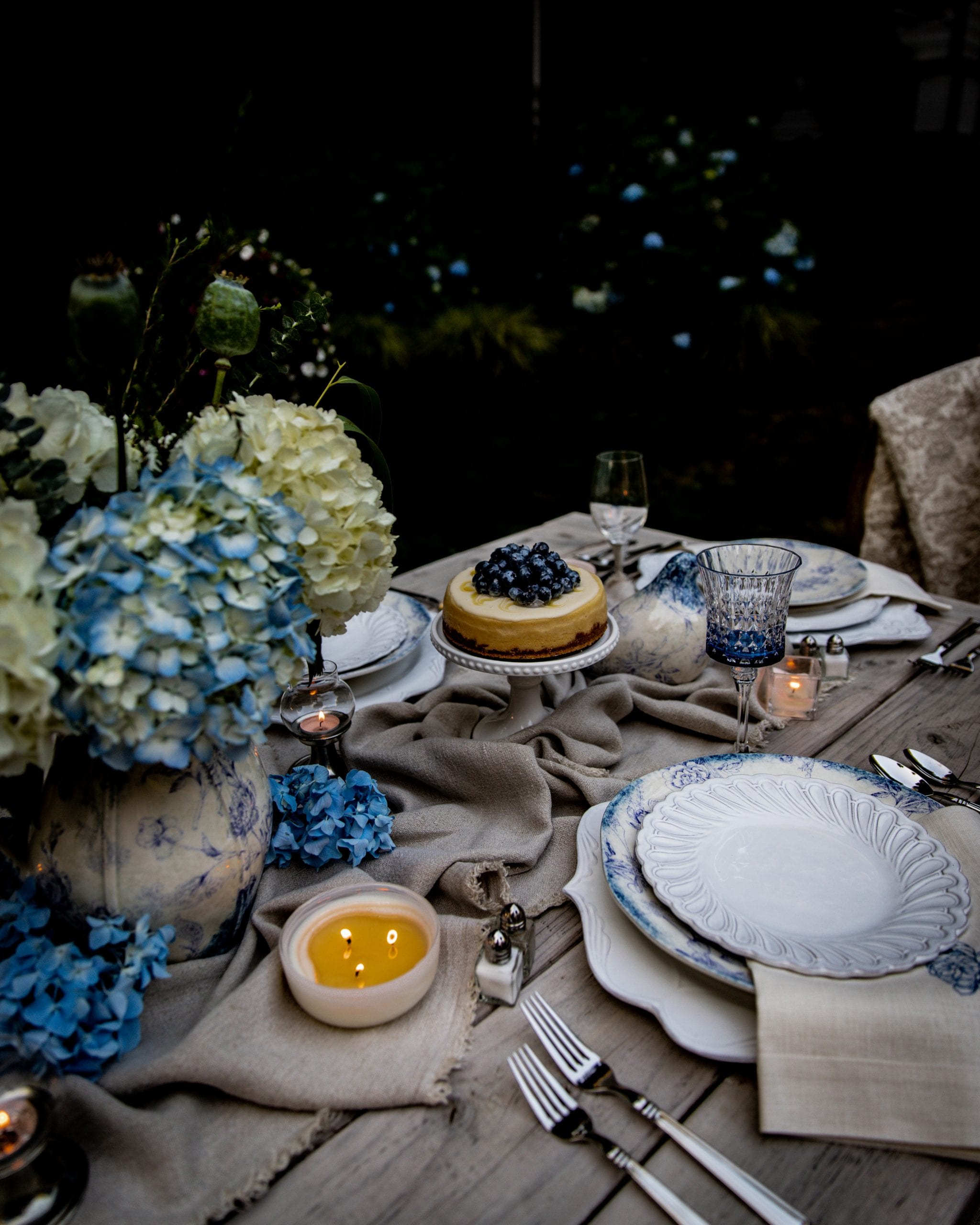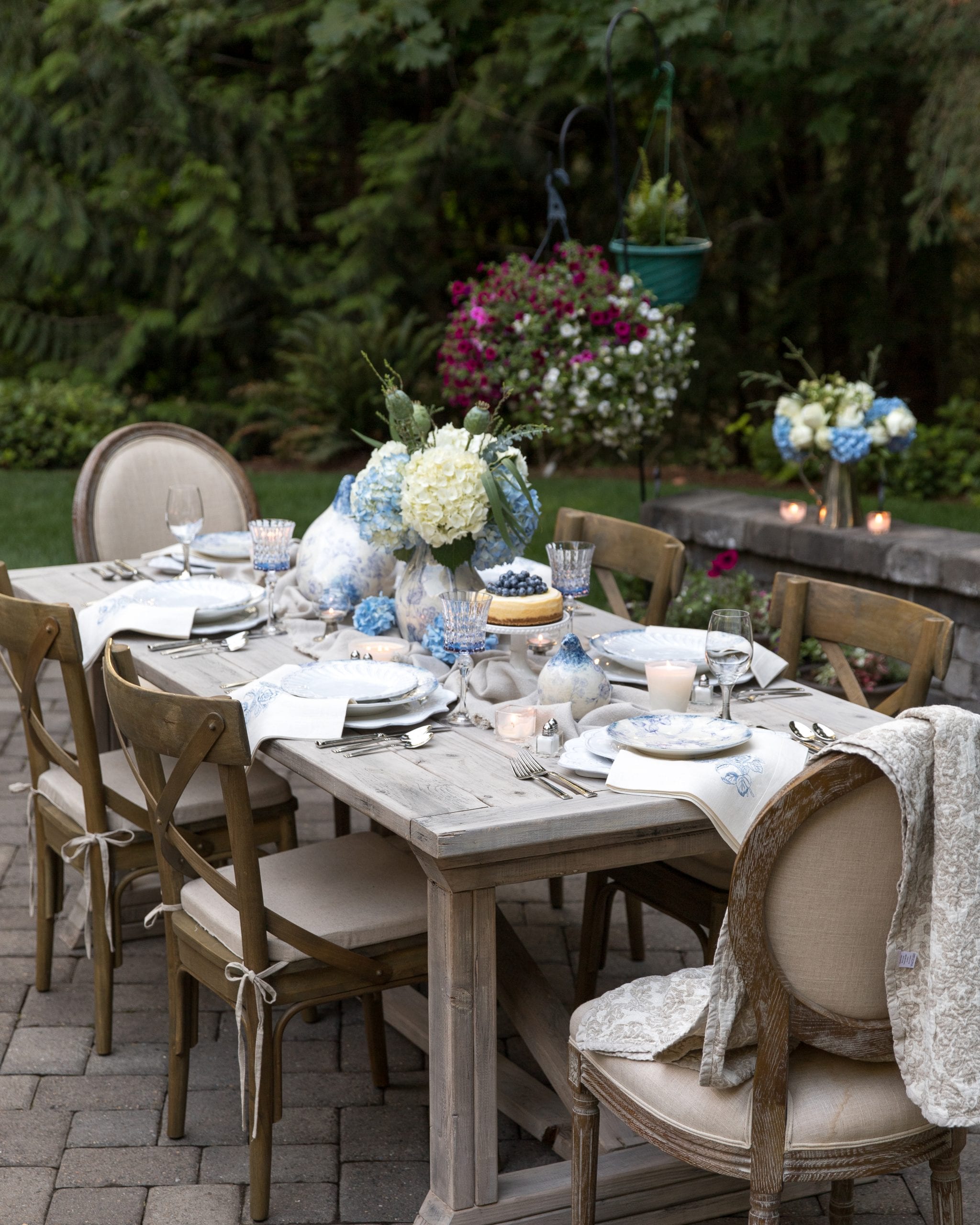 Another view of the full tablescape.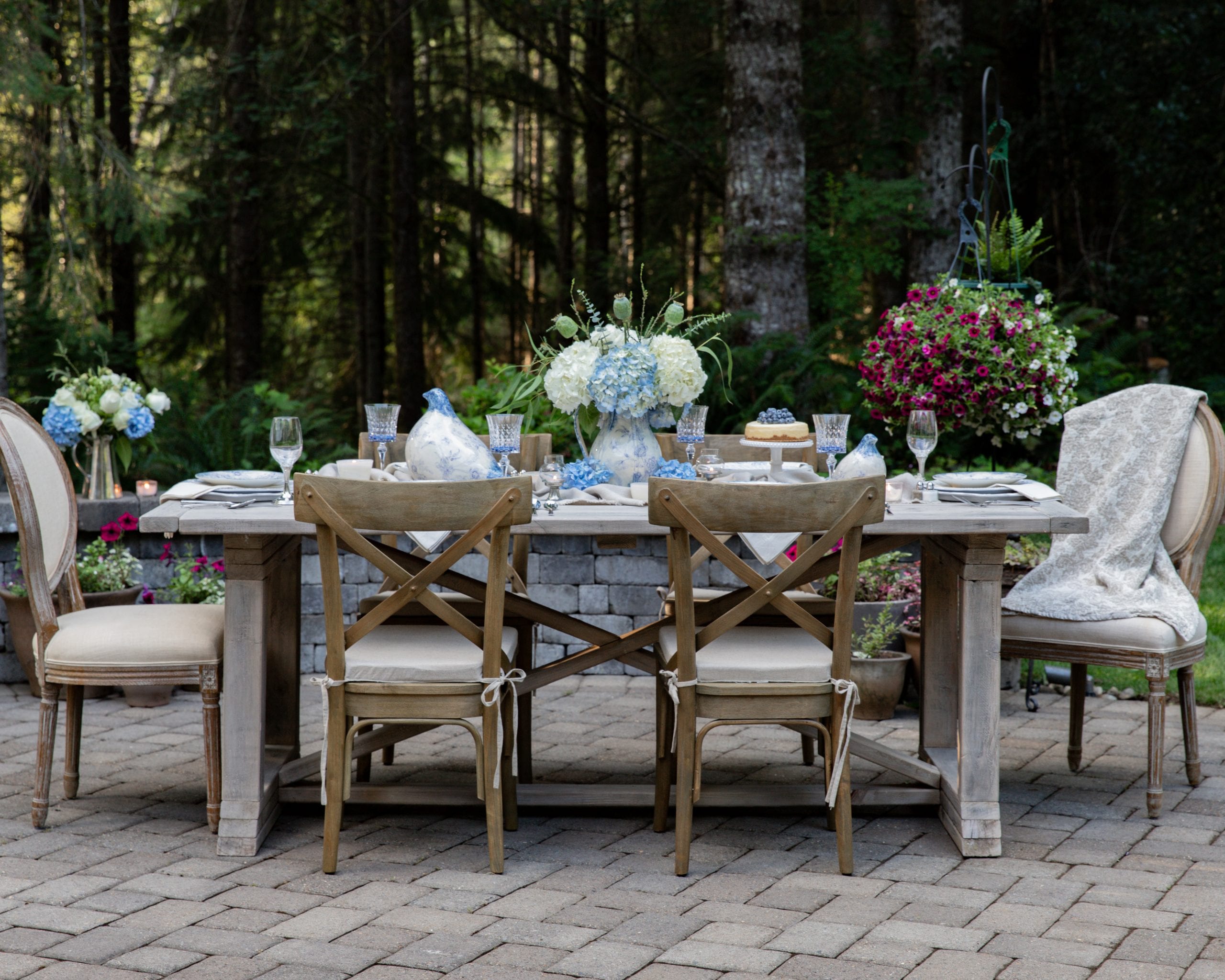 Are you wondering what I served for dinner? I made my Roasted Beef Tenderloin, Scalloped Potatoes with Fontina Cheese, Rustic Bread, and a yummy salad.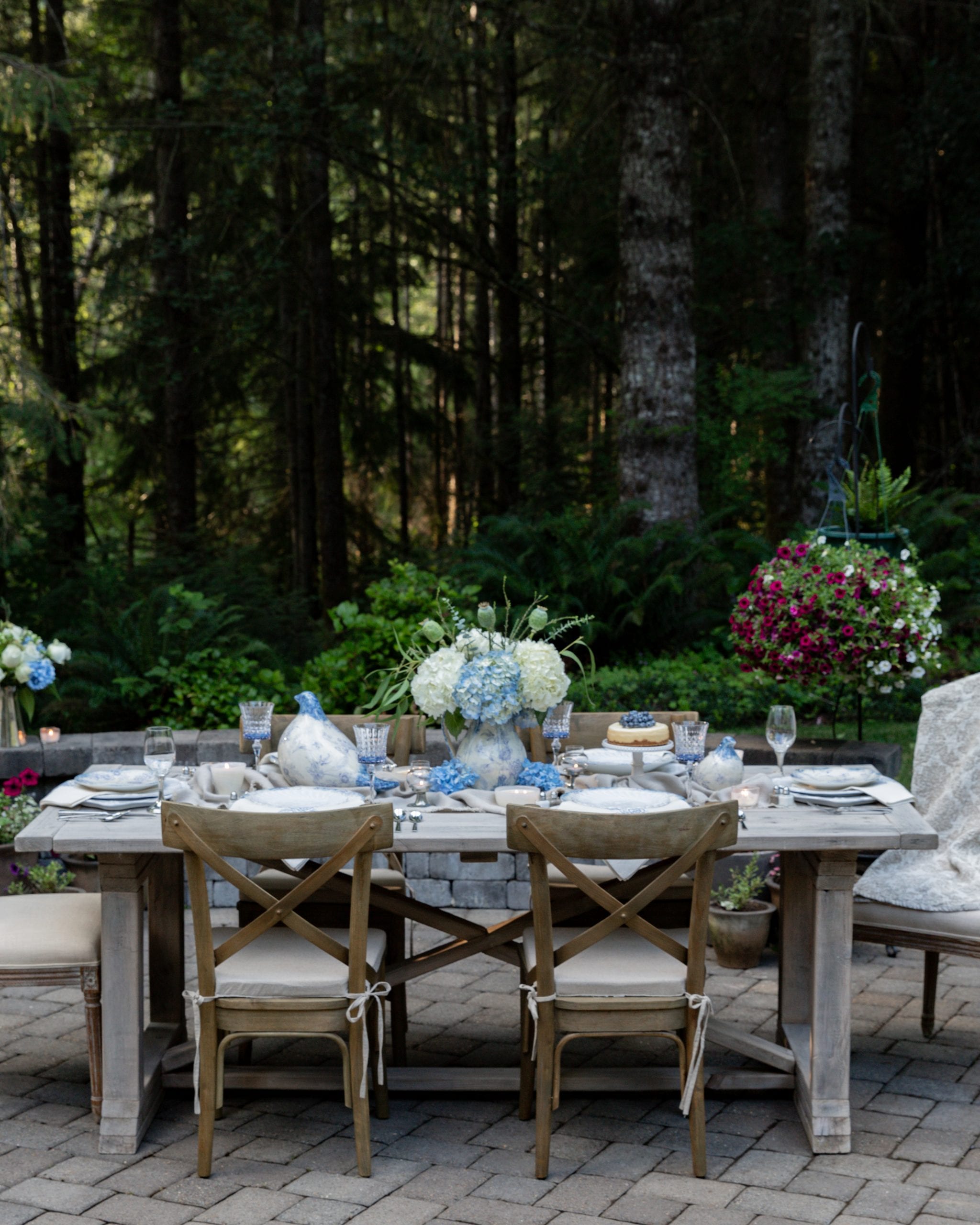 I am looking forward to many dinners outside this spring and summer! I hope you found this tablescape inspirational and full of ideas on how to style an outdoor spring tablescape. Thanks so much for stopping by! Be sure to subscribe so you never miss a post! Sources for the items I can link are at the bottom of the post!
xoxo,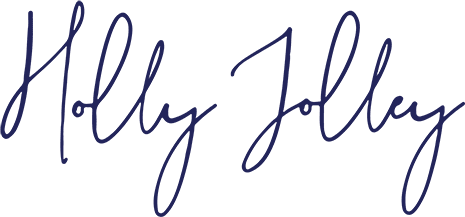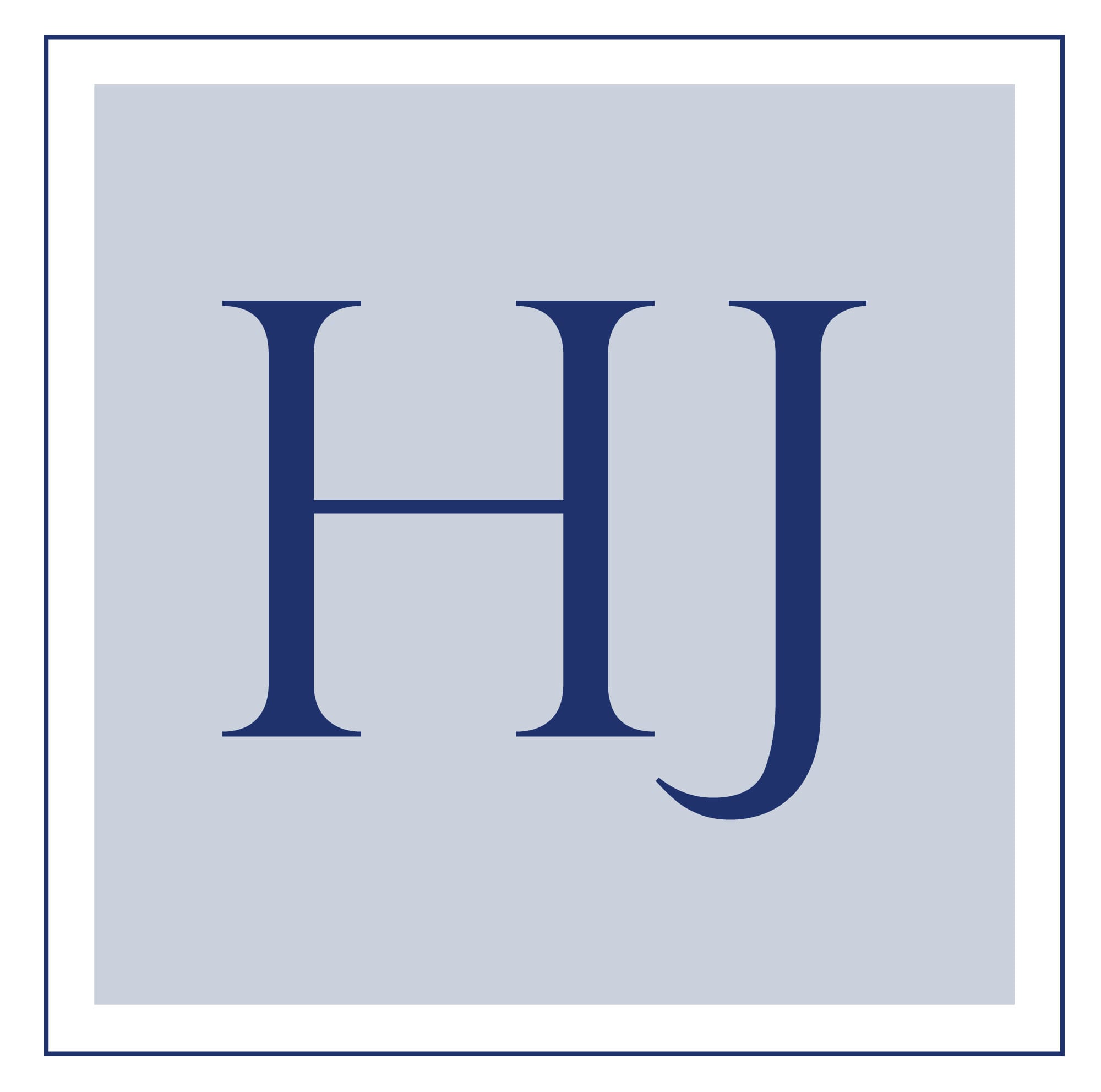 Check out the posts below from my talented friends! They've all shared their Outdoor Table Decor Ideas that are perfect for Spring and Mothers Day!
Ella Claire & Co. | Handmade Farmhouse | Azure Farm | French Country Cottage
Shabbyfufu | Maison de Cinq | Home with Holly J | Designthusiasm
<!– /wp:paragraph —>
Dove Birds linked here and here:
The outdoor table was hand made by a local guy in my town. He made two of them for me for my sons wedding a few years back. Sorry I don't have a way to link it!