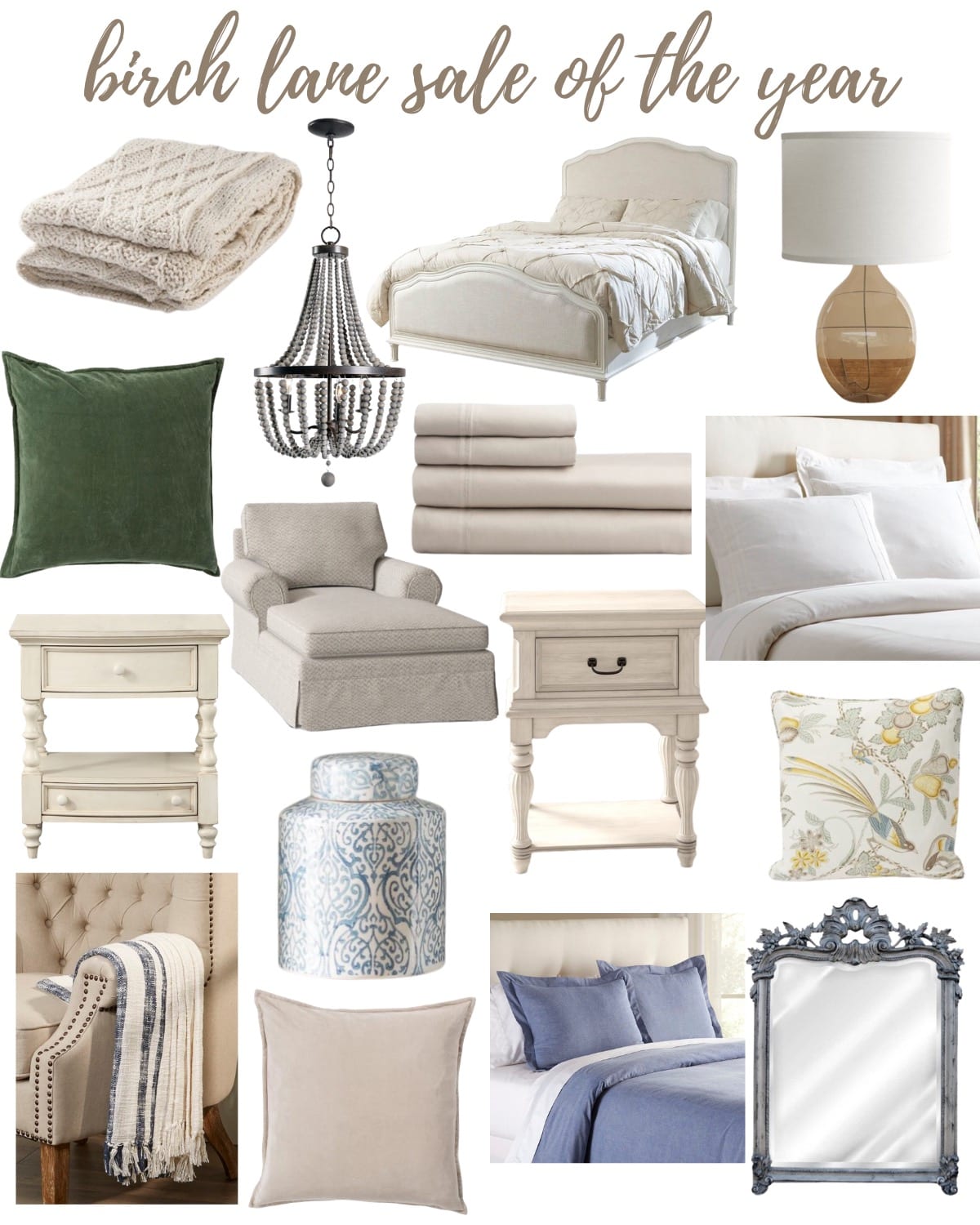 The Birch Lane Sale of Year in Celebration of Wayday
Birch Lane: SITEWIDE SALE
Who doesn't love a good sale? I look forward to the Birch Lane sale of the year in celebration of Wayday every year! I'm always on the lookout for a great deal and I've been waiting for the sale to purchase some of the items I want for my home. I so excited to partner with Birch Lane and share the items I have in my home, as well as the items I've been crushing on! For the next 48 hours Birch Lane is offering up to 50% off throughout their site with FREE SHIPPING on everything! How awesome is that?!
Sale dates are: April 28th – Thursday, April 29th 2021 (12am 4/28 – 3am 4/30).
Birch Lane believes that home is a place that feels like family. They offer timeless styles of furniture and decor made for today, hand-selected and sensibly priced to help you create a lasting, welcoming space. Click here to see all the amazing deals at Birch Lane!
I can't resist a great sale so I have picked out my Birch Lane home decor favorites and am sharing them all here!
This post contains affiliate links and is sponsored by Birch lane.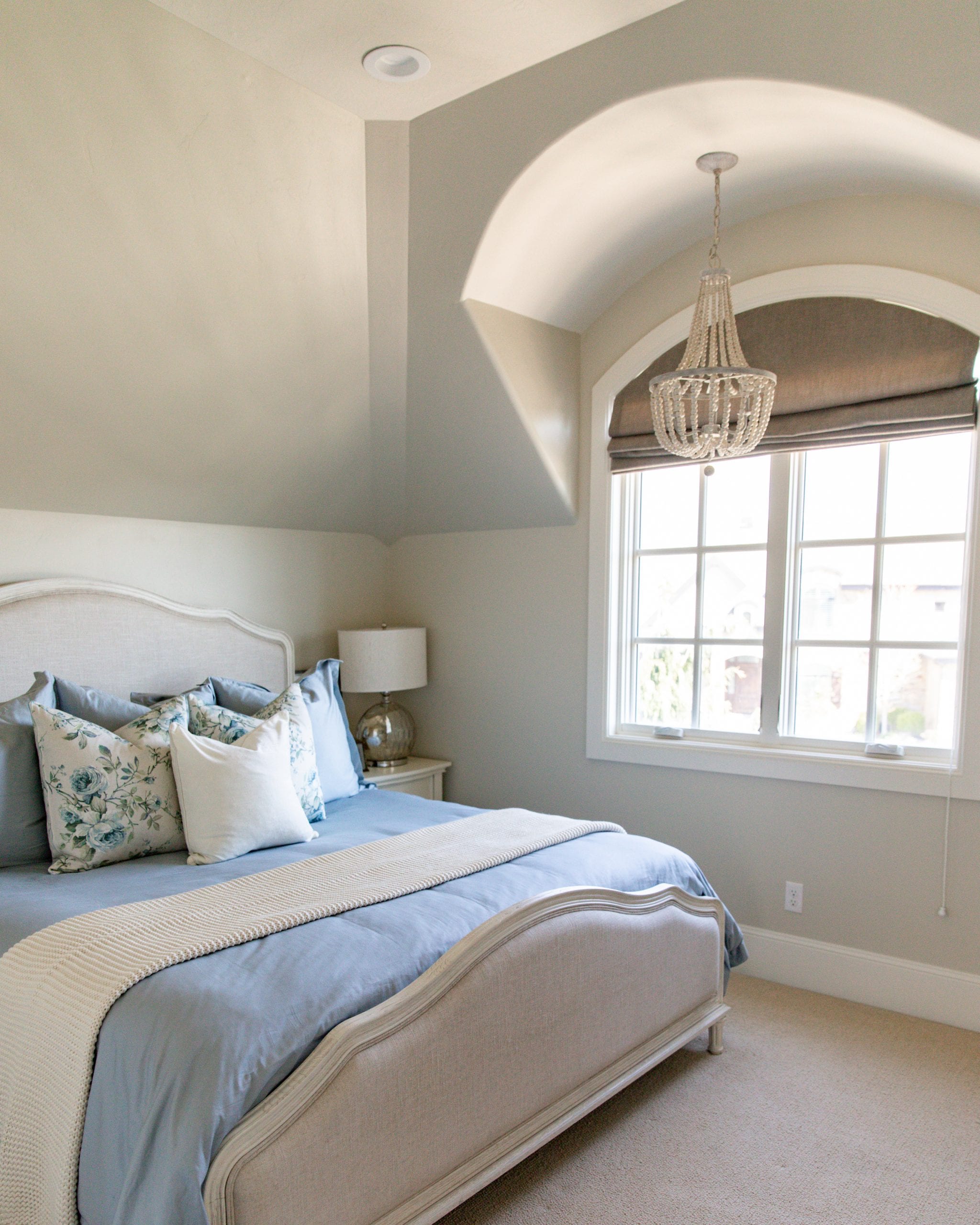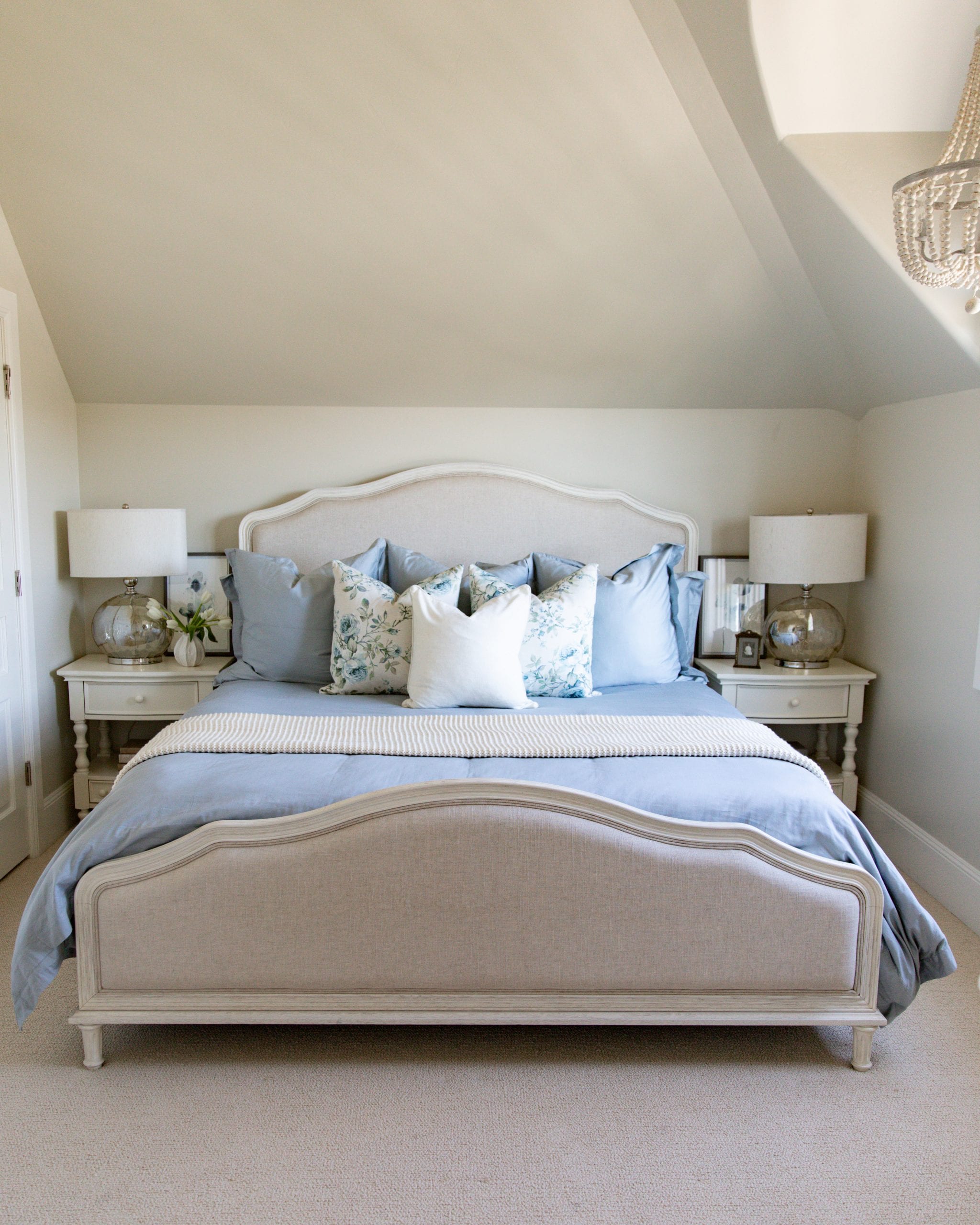 This is the Watson bed that I have used in a few different rooms in my house!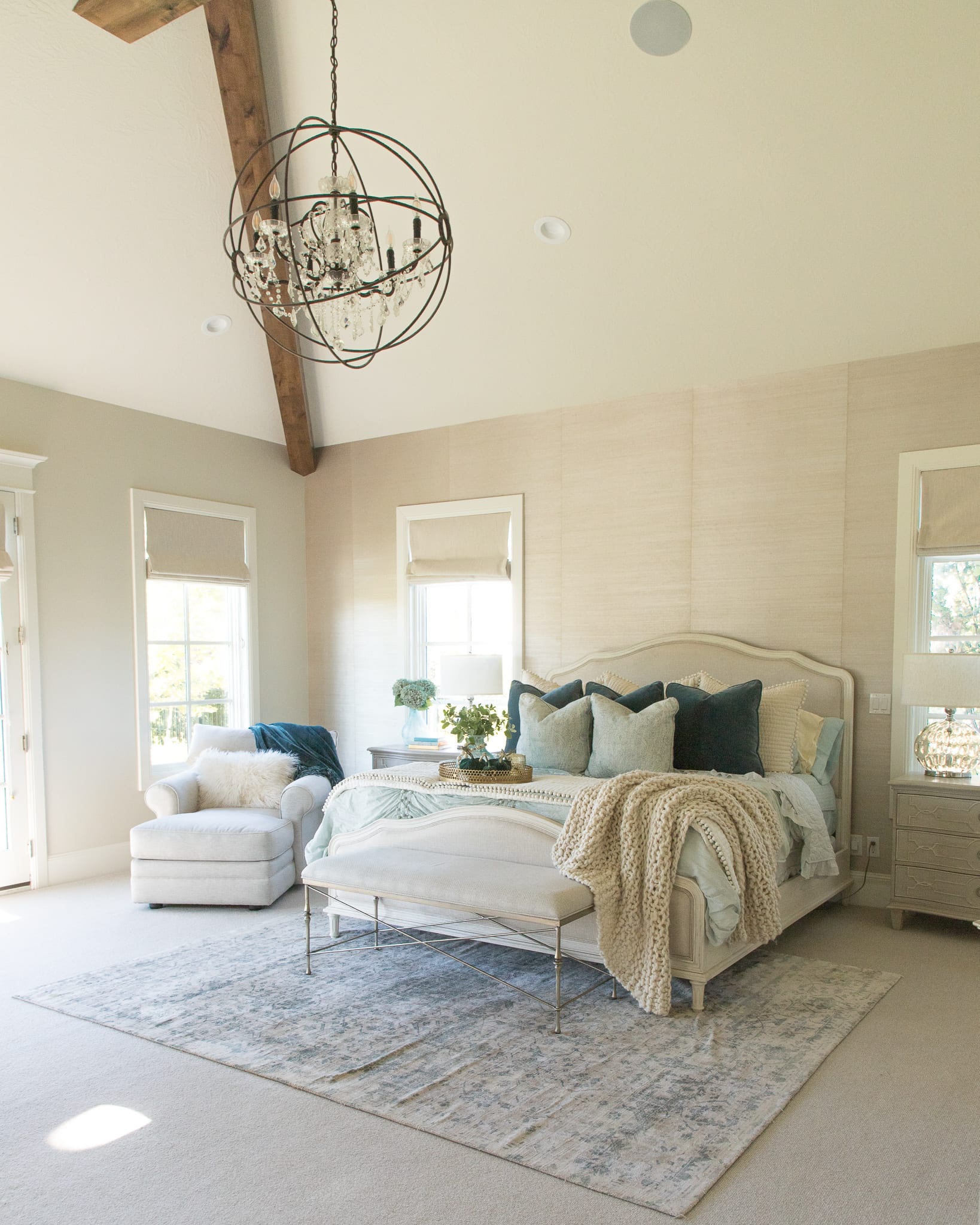 The chair is the corner is called Bloomington Chaise Lounge Chair and I have it in the Newton Nobletec fabric.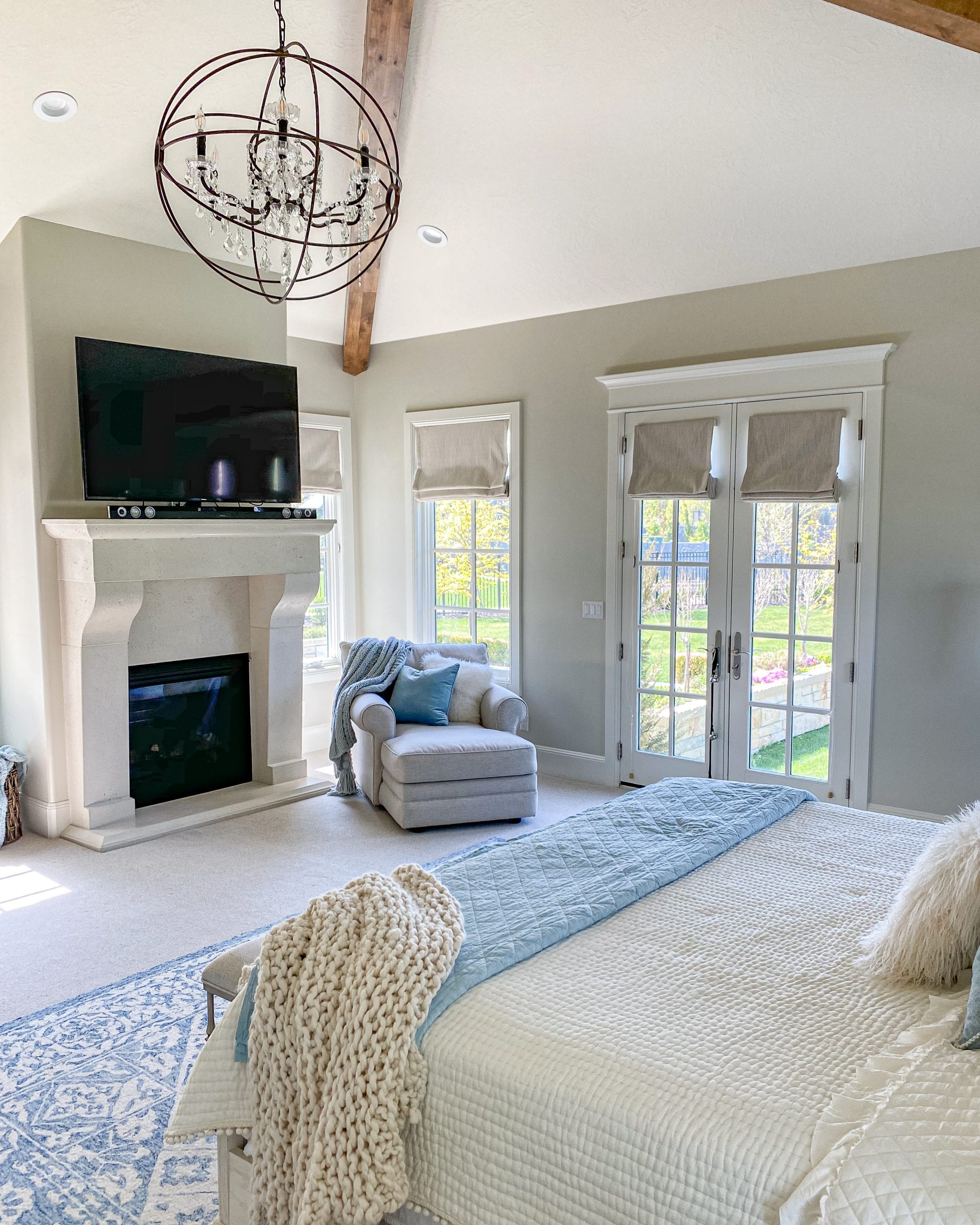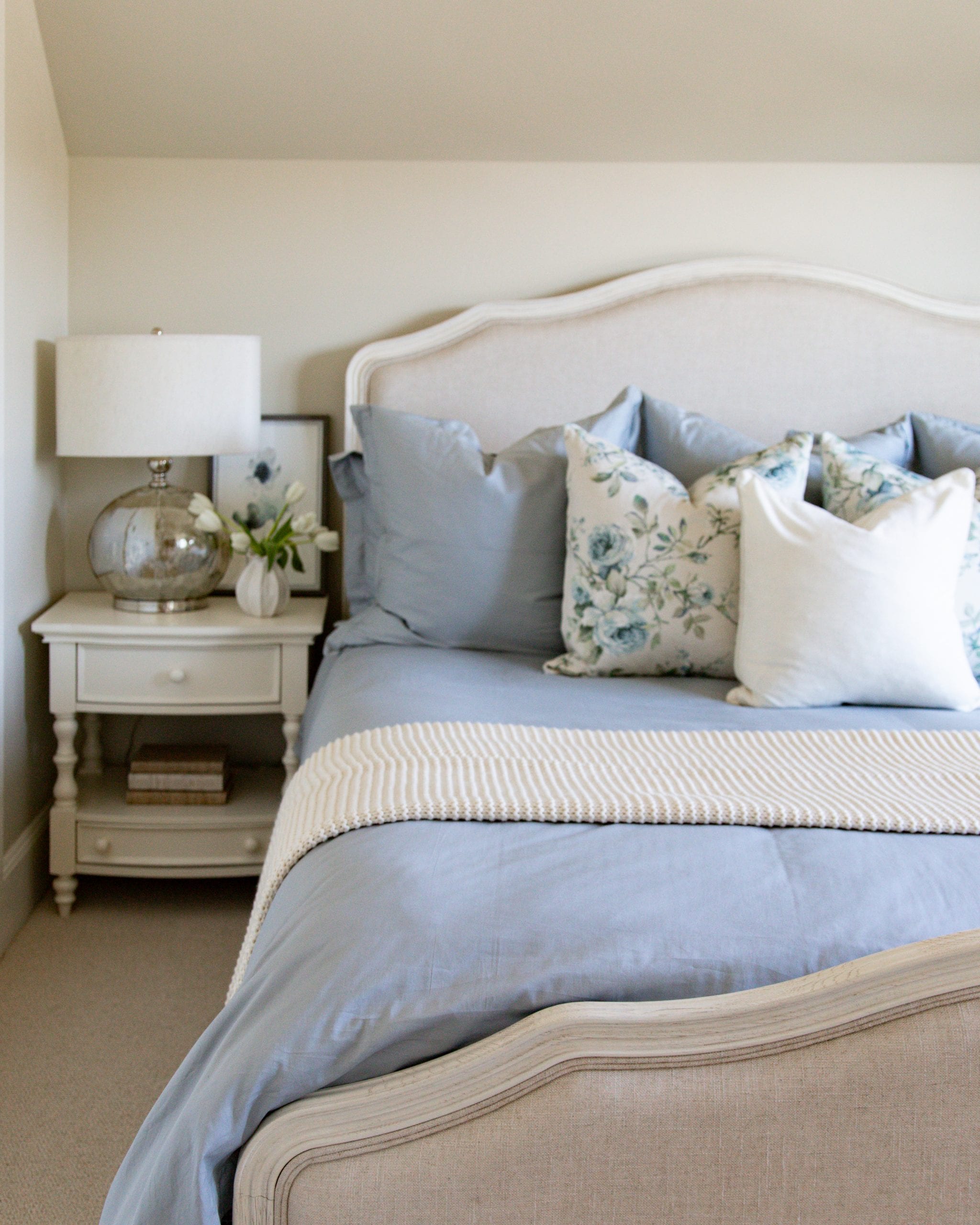 I recently updated the bedding, added these new night stands, lamps, and the chandelier.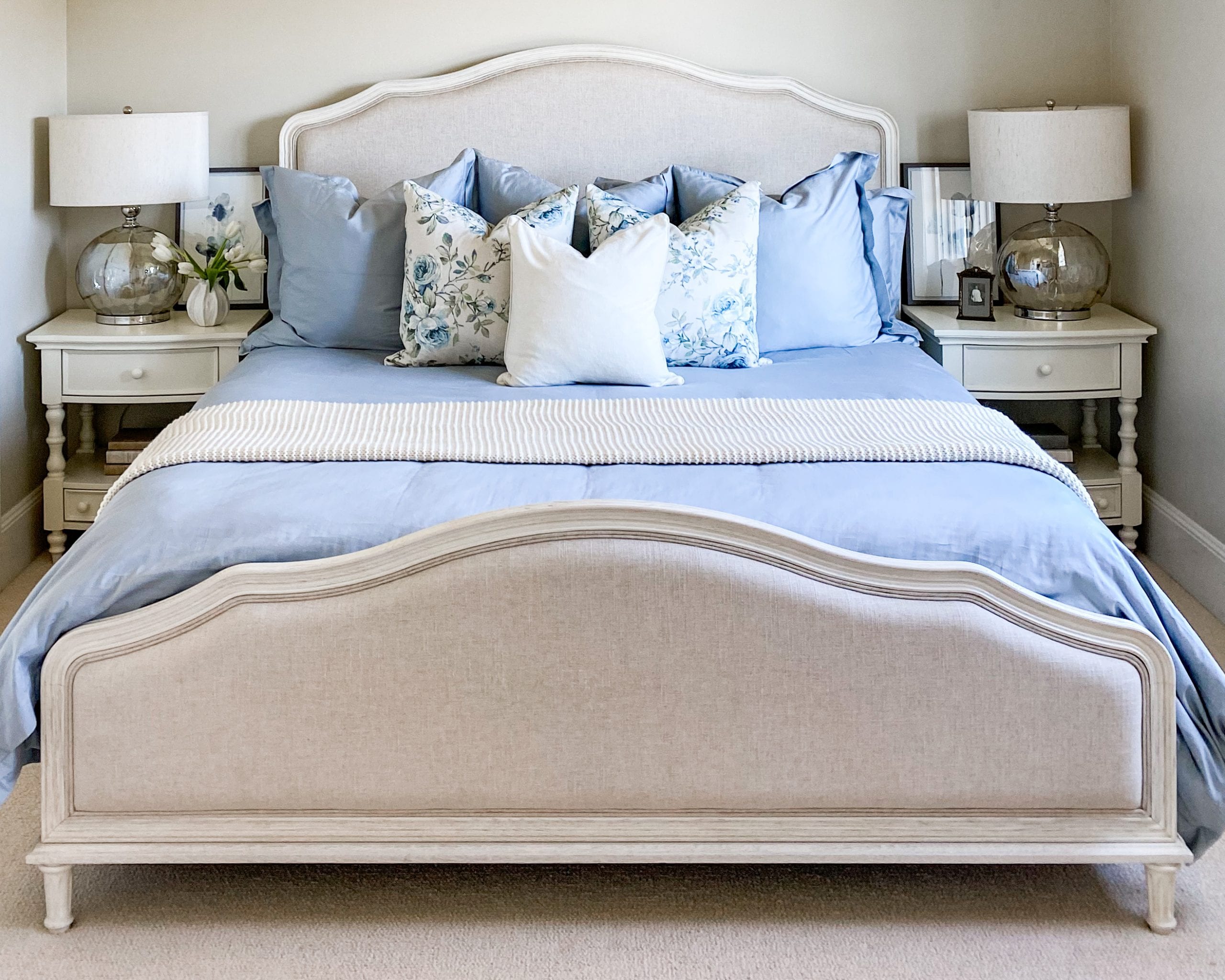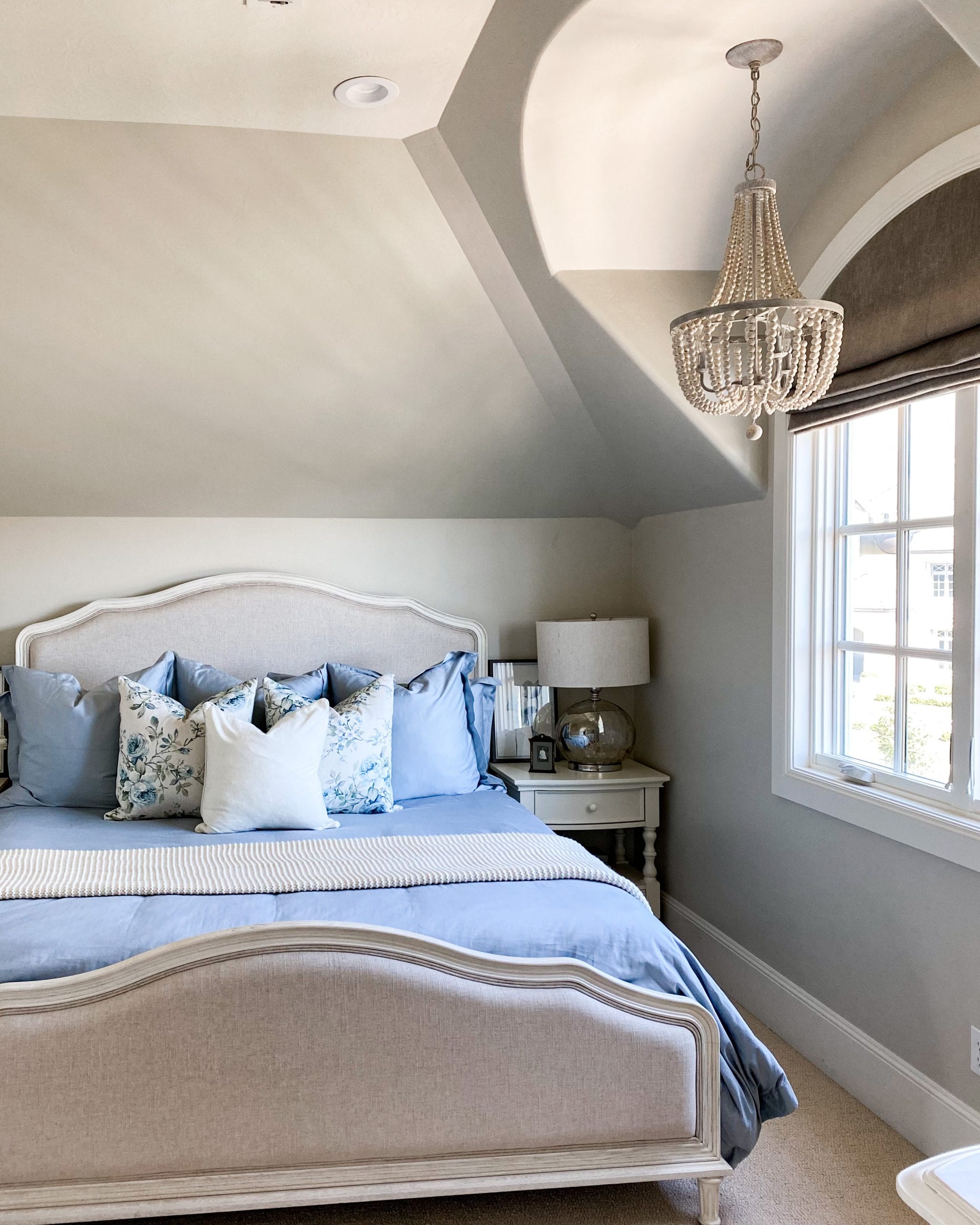 Here's all the links to the items in my guest room!

BIRCH LANE SALE