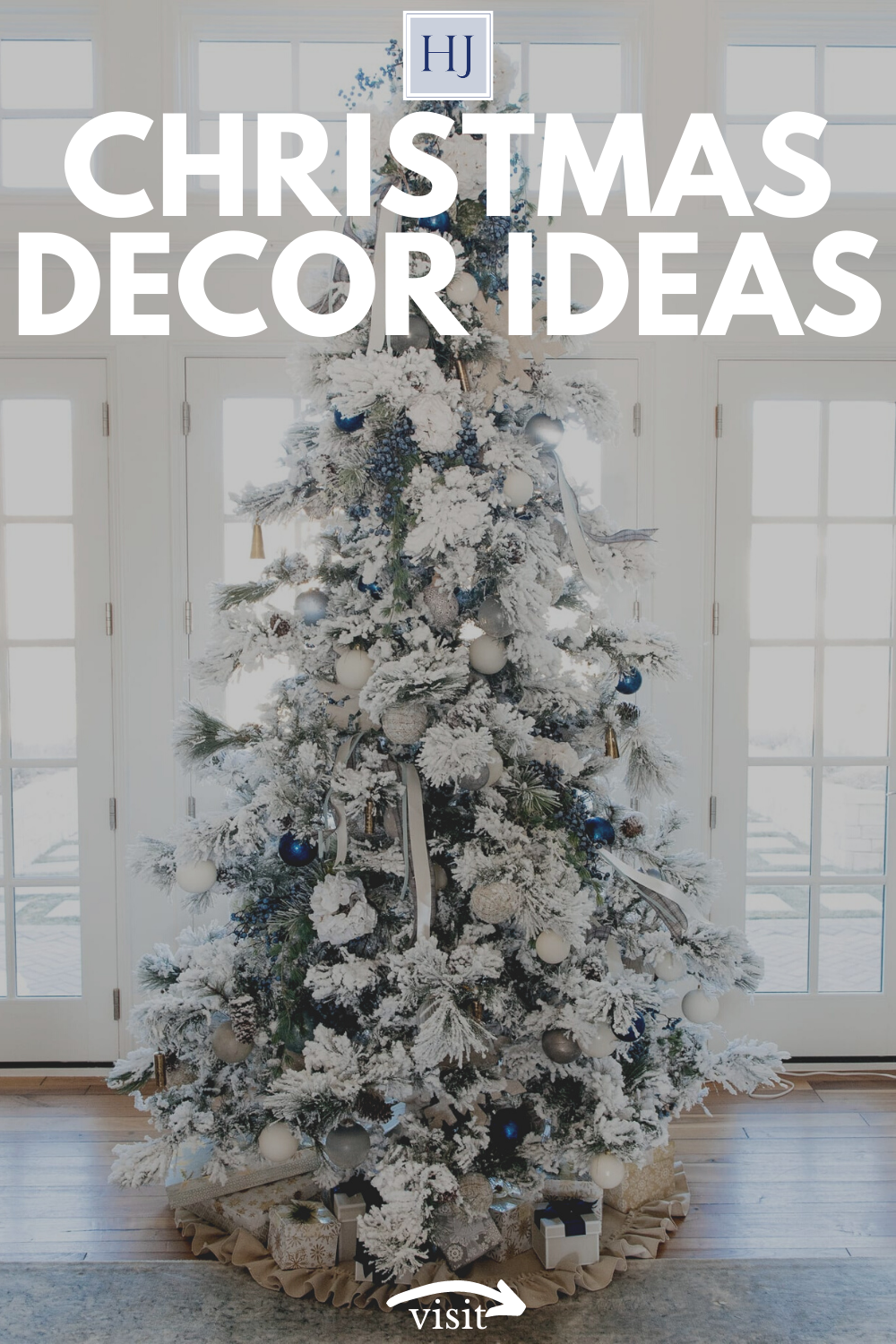 Holiday Hosting at Home #5: Christmas Table Settings, Decor and More!
Can you believe Christmas is almost here! We've all been busy getting ready for the holidays and creating things to inspire you. We are excited to share our fifth post in our blog hop: Holiday Hosting at Home! This week we are sharing what we've all been up to the past few weeks including Christmas tablescapes, Christmas trees, and my family's favorite recipe! Keep scrolling for fun and simple Christmas decor ideas!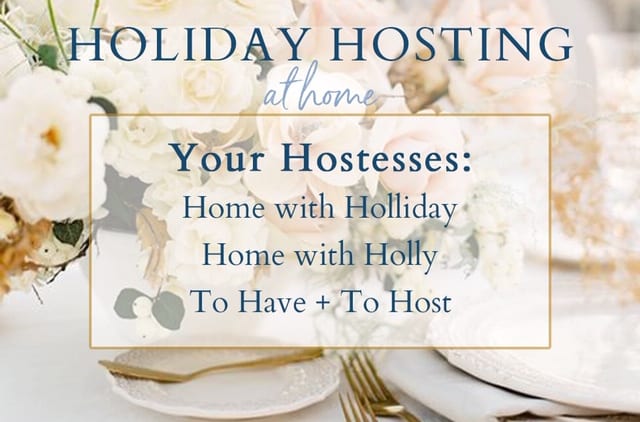 We hope this gives you some ideas for entertaining at home! If you would like to pin any of these images, please go to the original post linked below each image. You will want to see their whole posts anyway because there is so much inspiration in each of these posts.
To Have + To Host
Lory created this beautiful tablescape using her grandmothers heirloom china that she received as a gift. She used this beautiful china and current dinnerware to give this place setting an updated look. Layering the plates is one of Lory's favorite tricks for creating depth and elegance to a place setting. I couldn't agree more. That is one of my favorite tricks too! This is my favorite tablescape of Lory's to date! It's absolutely beautiful! Click here to see the full post.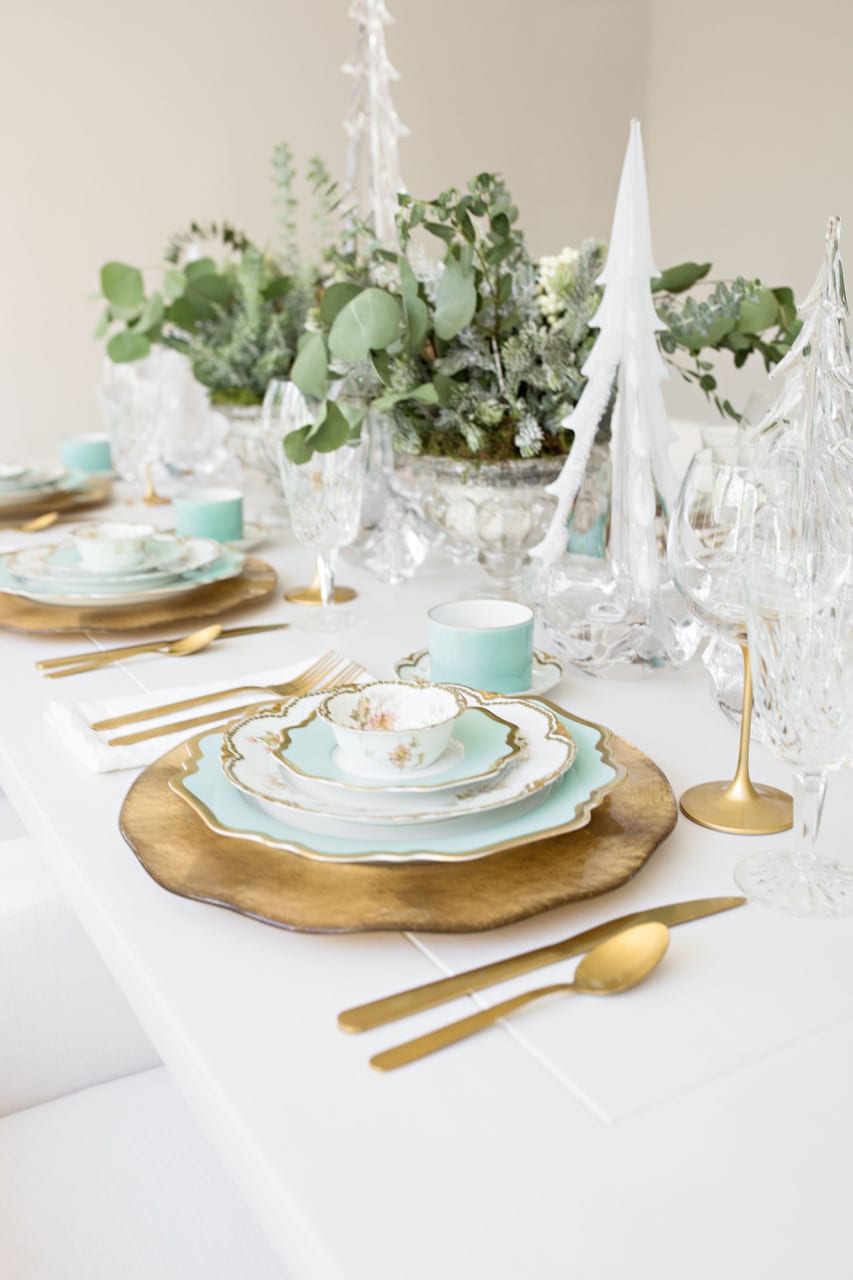 Next, Lory shares her Traditional and Classic Christmas Tablescape. She uses all the traditional reds, greens, and gold in this lively tablescape. Lory likes to change things up and add a twist and this tablescape is no exception. She went with a straightforward classic, traditional, time-honored, historic, customary Christmas and she's not apologizing for it! Click here to see the details of this festive table!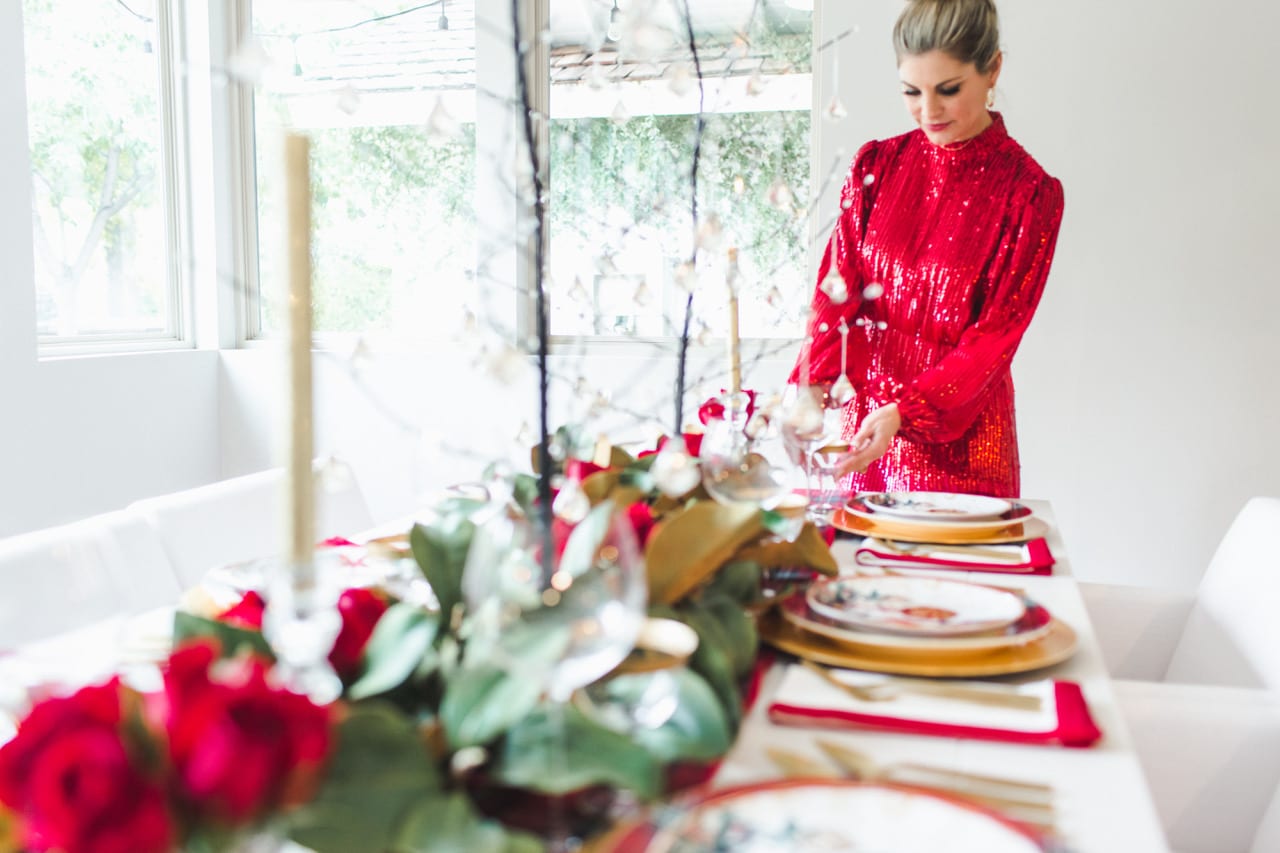 Home With Holliday
Holliday shares with us her beautiful Silver and Gold Glam Christmas Centerpiece that she used to decorate the buffet in her dining room. She used a combnation of metallics that would go with multiple table settings and used greenery to add some seasonal colors. This neutral display works well with almost every color palette. To see the details click here.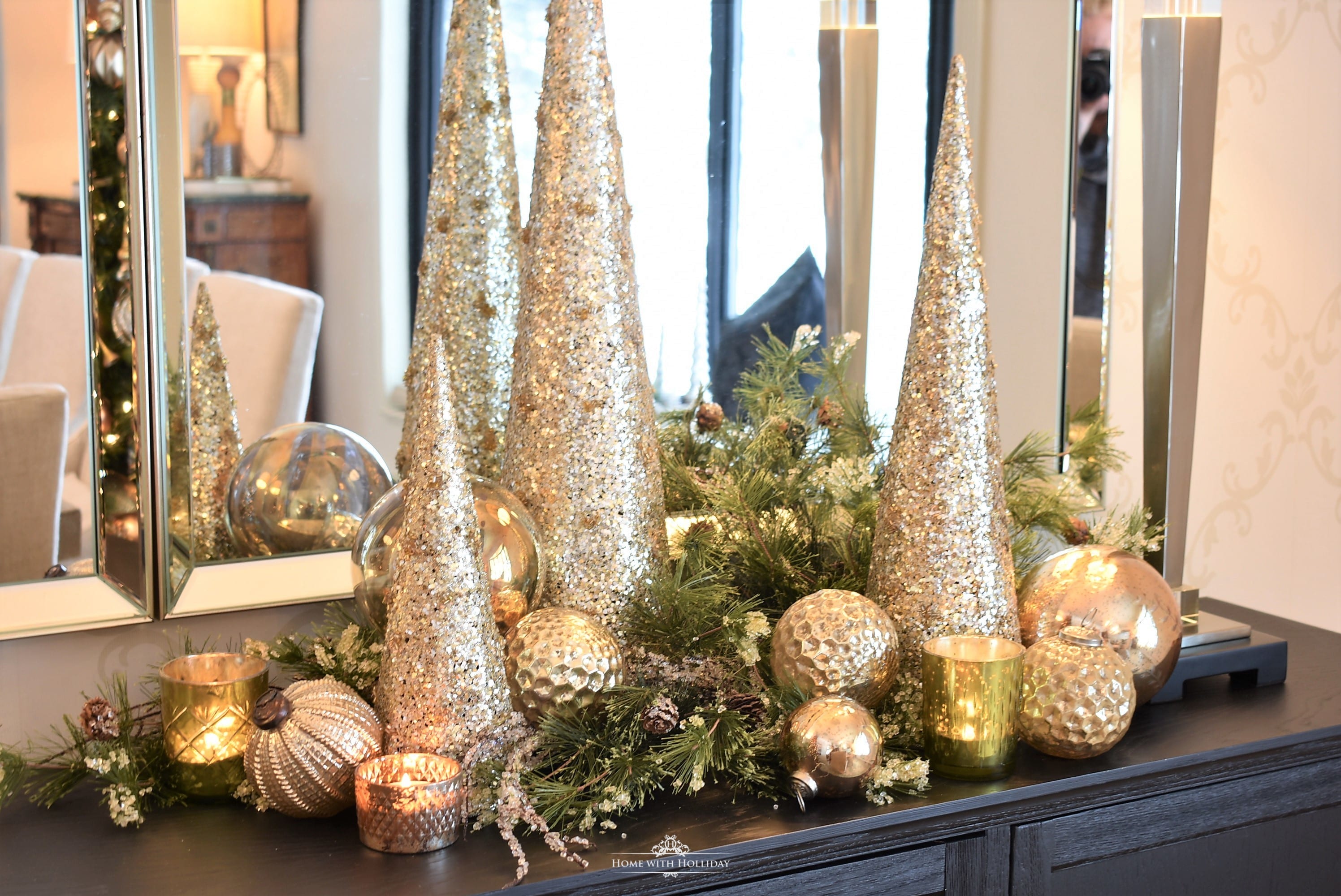 Next, Holliday shares her Simple Woodland And Pine Cone Christmas Table Setting. She used two burlap table runners instead of placemats. Genius! She used a simple cedar garland, a mix of different sized pine cones, and some beautiful candles. The earth toned dinnerware mixes beautifully with the green garland and pine cones. This table is stunning and could be used all winter long! Click here to see the full post.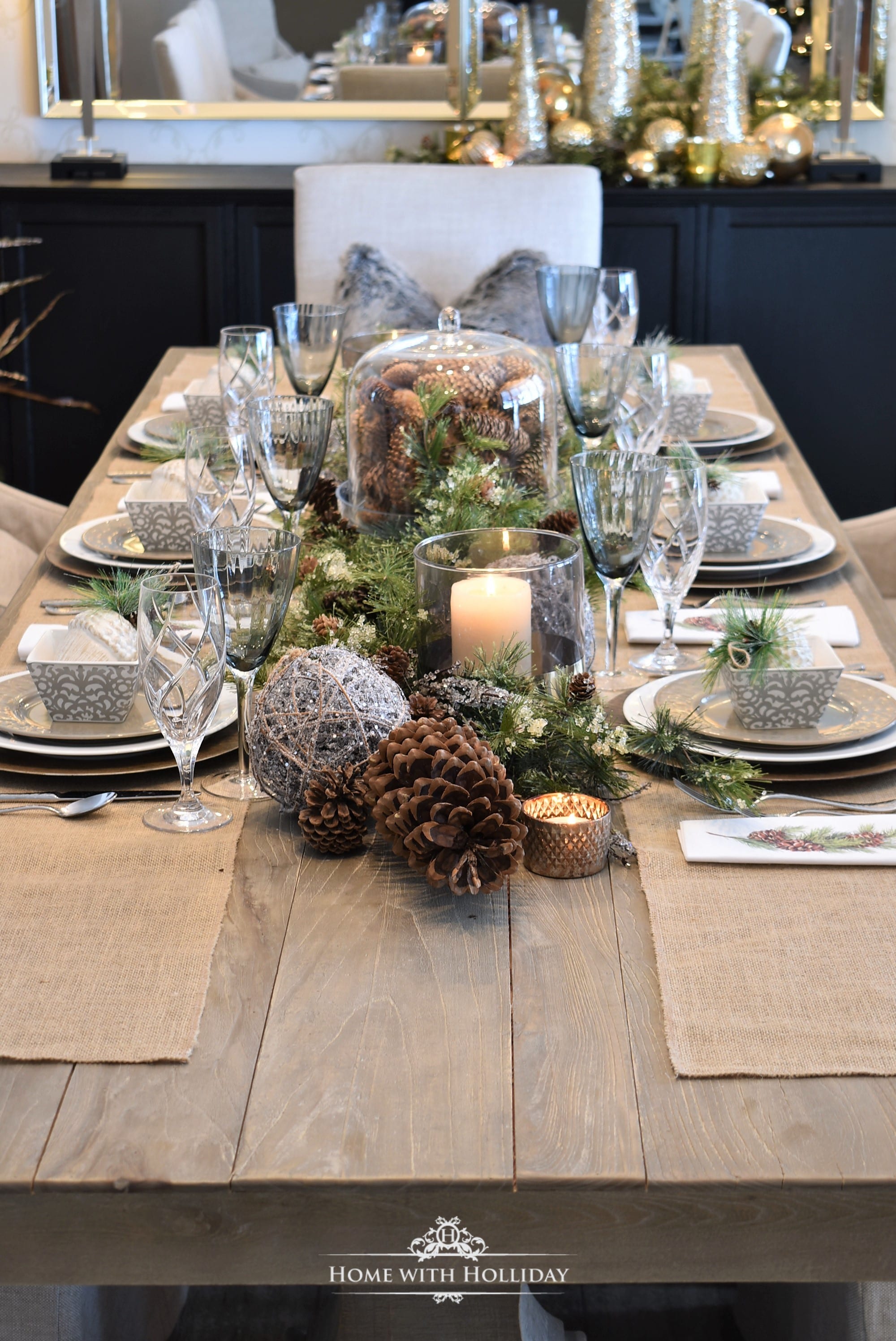 Home With Holly J
This week I'm sharing my Christmas Trees in the Highland house from 2017 and 2018. I share the details of how I used most of the same ornaments from the two different trees to create two very different looks. Click here to see the post and all the details.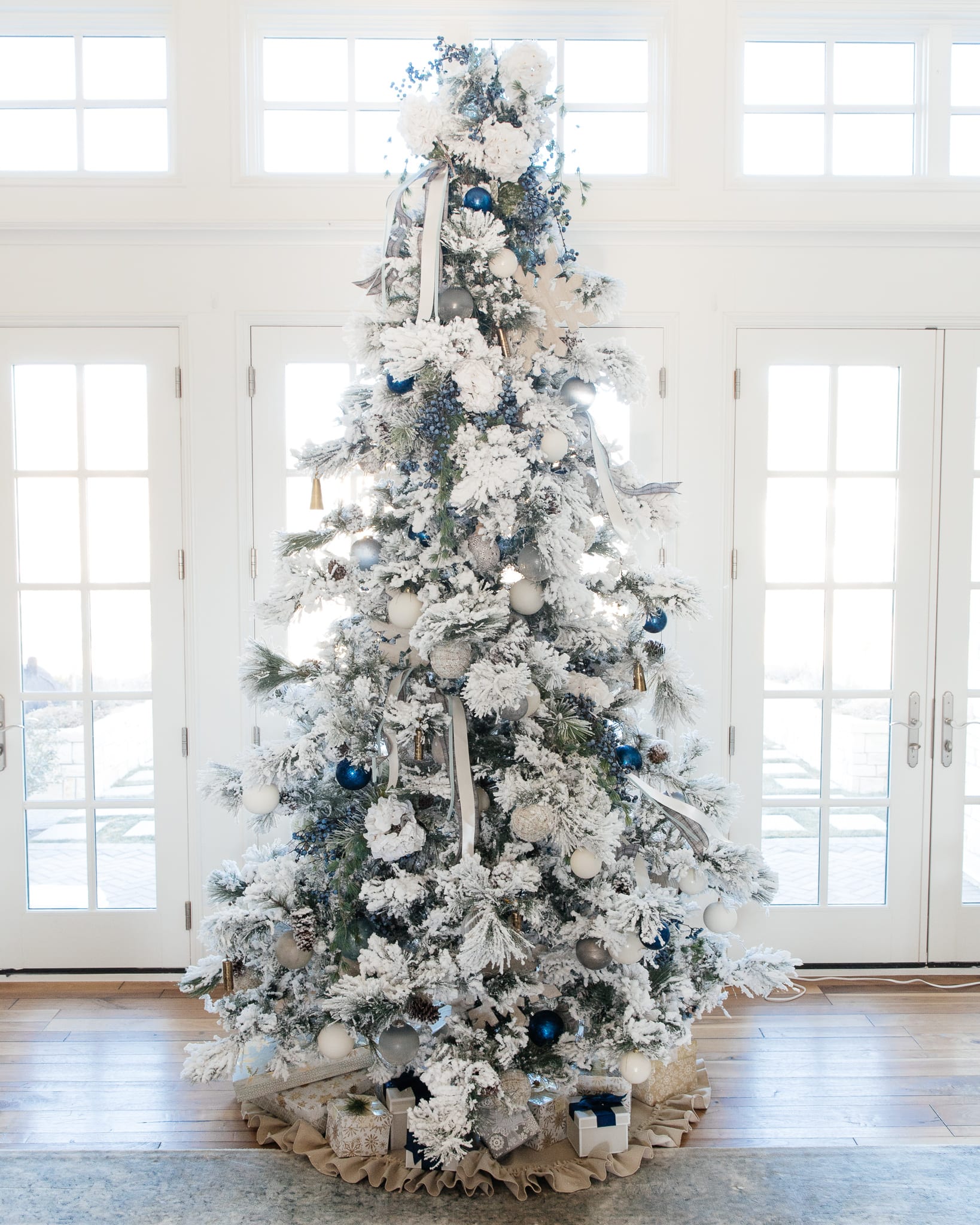 Next I shared my great grandma's homemade chicken and noodles recipe that is served over mashed potatoes. If you like comfort food, then you'll love this! The first time I cooked for my husband I made this family recipe. He went from good friend to boyfriend after realizing I could cook! Click here to read the details!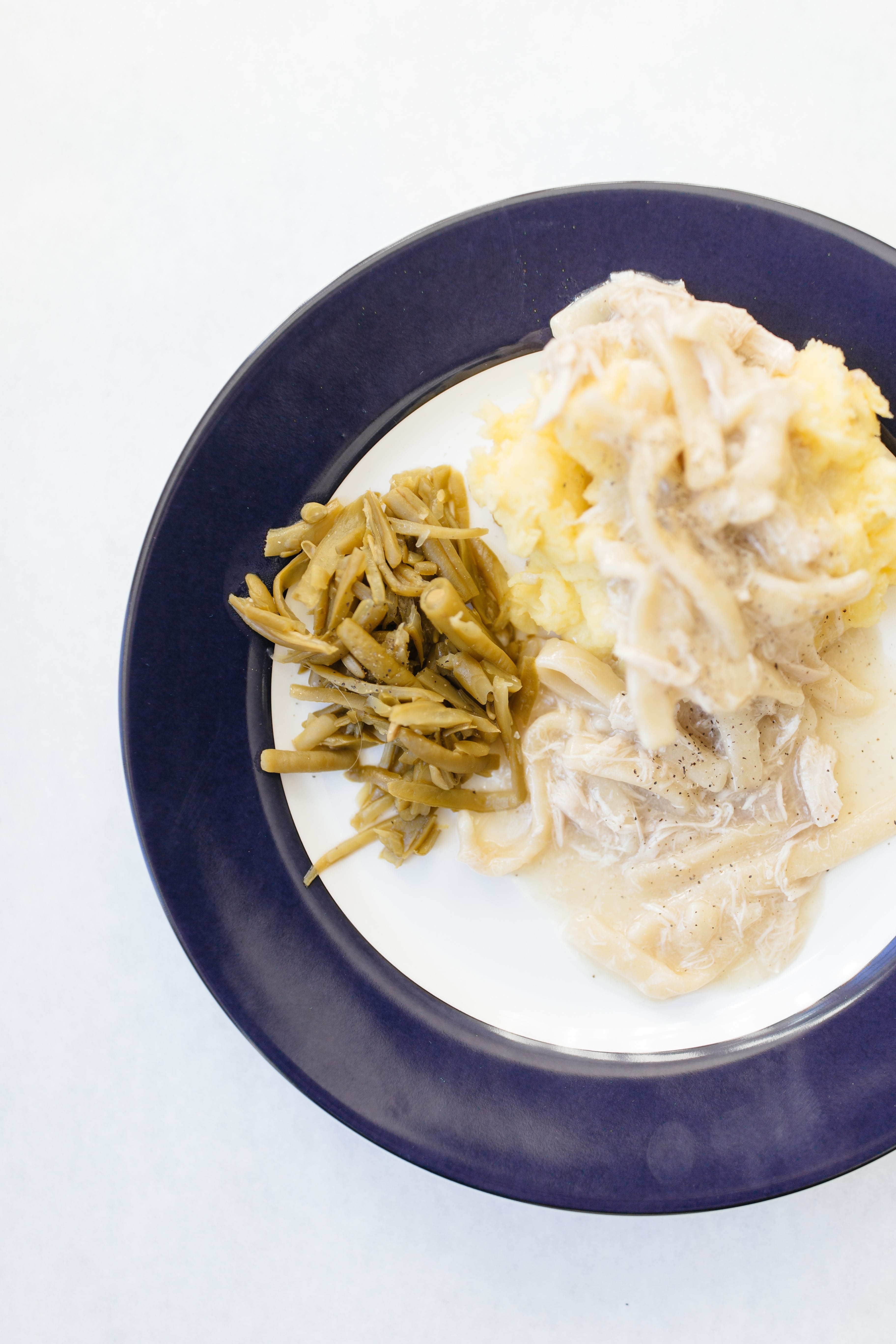 Thanks for visiting our blog hop for Holiday Hosting at Home. The holidays are approaching, and we are very excited about sharing more recipes, tablescapes, entertaining, and decor ideas for you in the coming months. Please let us know if there is anything you are interested in seeing from us as we approach Thanksgiving and Christmas!
We would also love for you to come along to follow us and our individual journeys.
Simple Christmas decor ideas