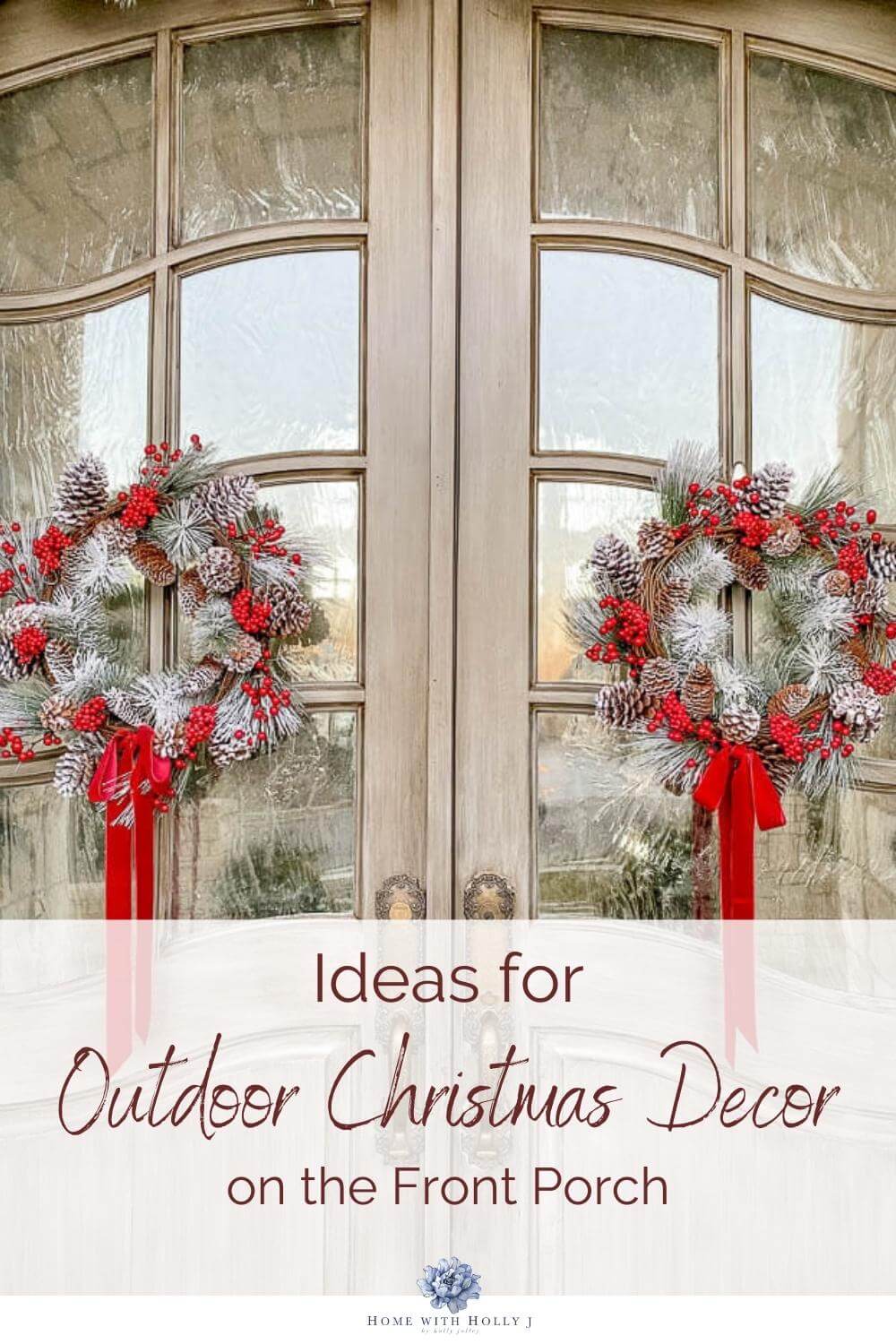 Create an inviting front porch with these outdoor Christmas decorating ideas that are sure to add elegance to your home.
The holiday season is a great time to decorate your front porch and add some welcoming holiday decor. If you're not sure where to begin, take a look at some of my outdoor Christmas decorating ideas for inspiration from both of my homes.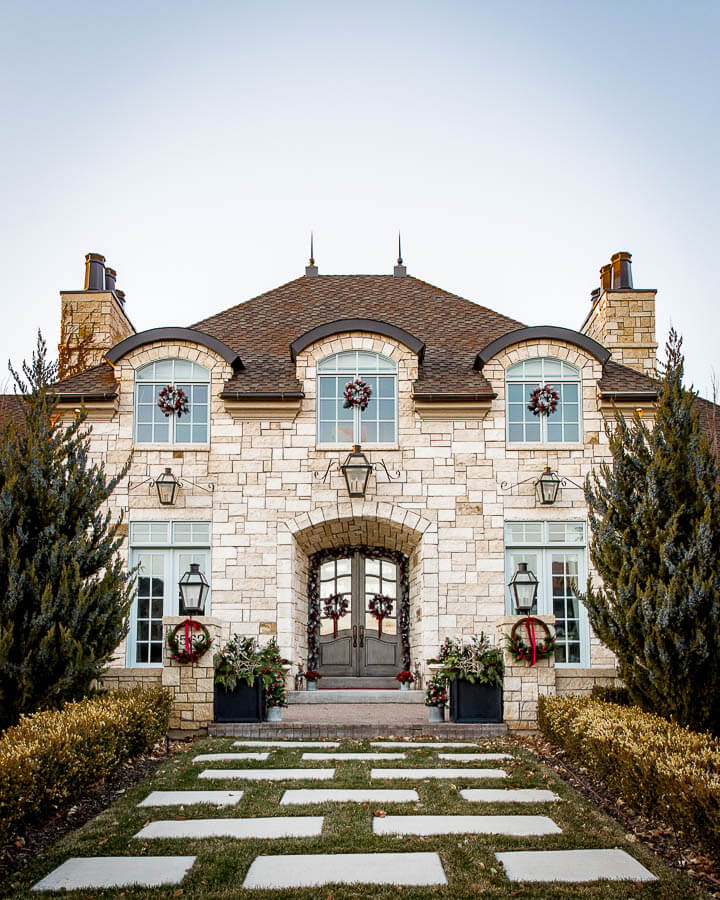 Start by adding a garland to the front door.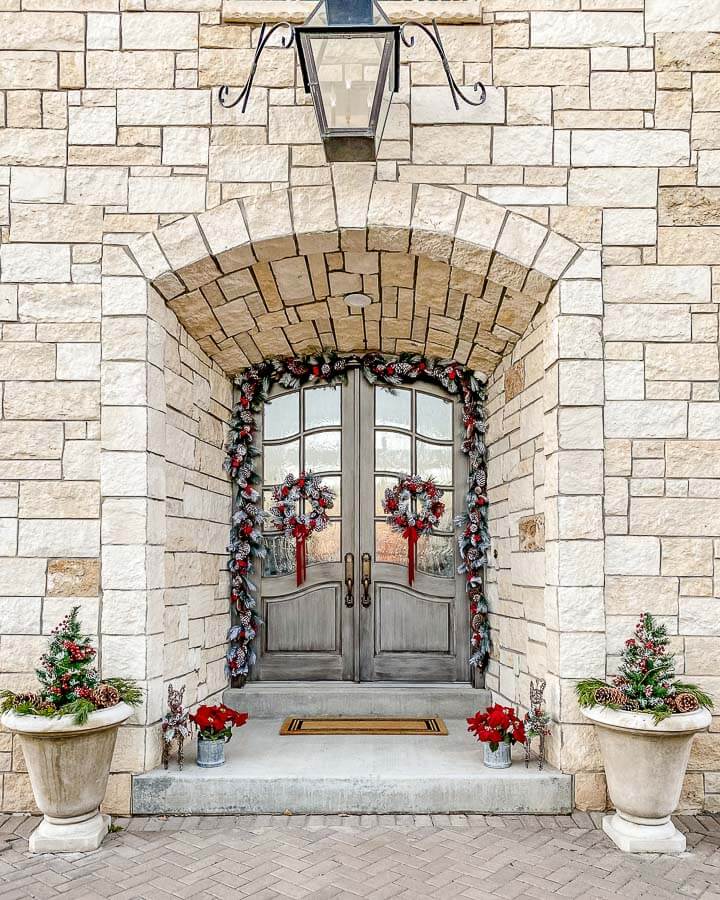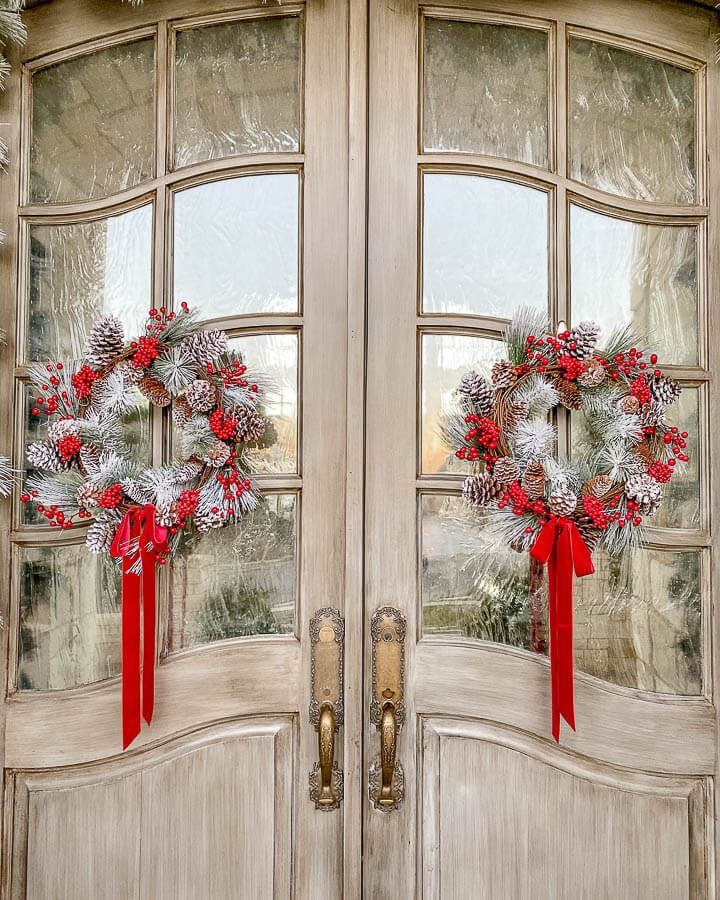 Adding wreaths or swags to the front doors, along with garland is always a great way to bring in a festive touch, and they're so easy to add to your porch. I use silver command strip hooks to hang the wreaths and I use small nails to hang the garland above the doors. You can use fresh or faux greenery or both! In prefer to use faux garlands and wreaths at my Utah home because it's a very dry climate and fresh evergreens dry out very quickly there. At my home in Washington where the weather is more humid, fresh evergreens last for months so I prefer to use fresh greenery at my home there. Be sure to add a few bows for a pop of color, and don't forget the lights!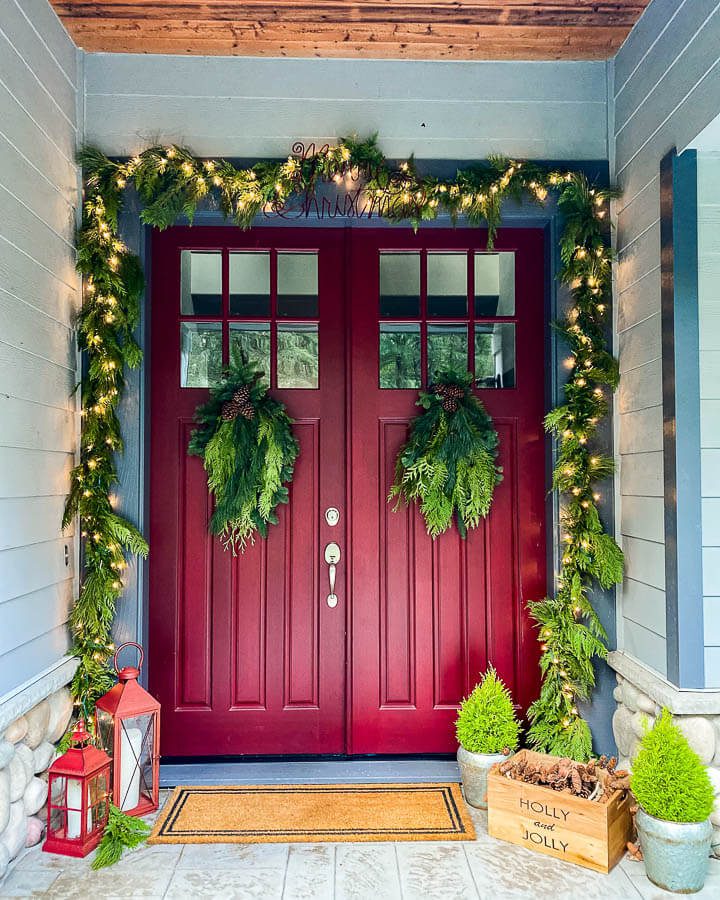 Christmas lights are the perfect way to add a touch of sparkle to your porch.
Add planters filled with fresh evergreens.
Here at my Utah home, I used some fresh evergreens to fill the front porch pot. I also added some sugar pine cones and some faux red berries stems to add some color. It's okay to mix fresh and faux. I cut the greenery from my yard in Washington state where we have acres of evergreen trees! Would you believe I brought all these evergreen branches inside a suitcase and on the airplane to Utah? You can't find greenery like this in Utah! My favorite evergreens to use are cedar and pine. They are the prettiest evergreens for your outdoor pots in my opinion and the easiest to use. There are many cedar and pine varieties too! Many nurseries and garden stores will sell evergreens.
Sams Club has fresh evergreen wreaths and garlands and they will ship them right to you! I'll link them at the bottom of the post!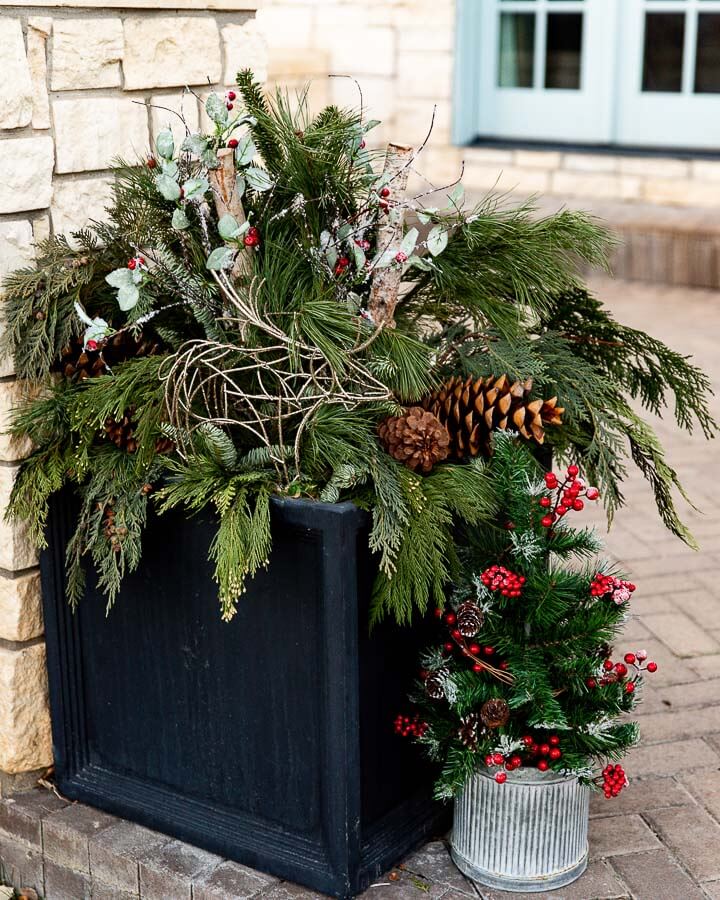 I also used three birch logs in the center of the pot to add some different textures to the pot. If you water the pot, the branches will last longer, especially if you live in a drier climate.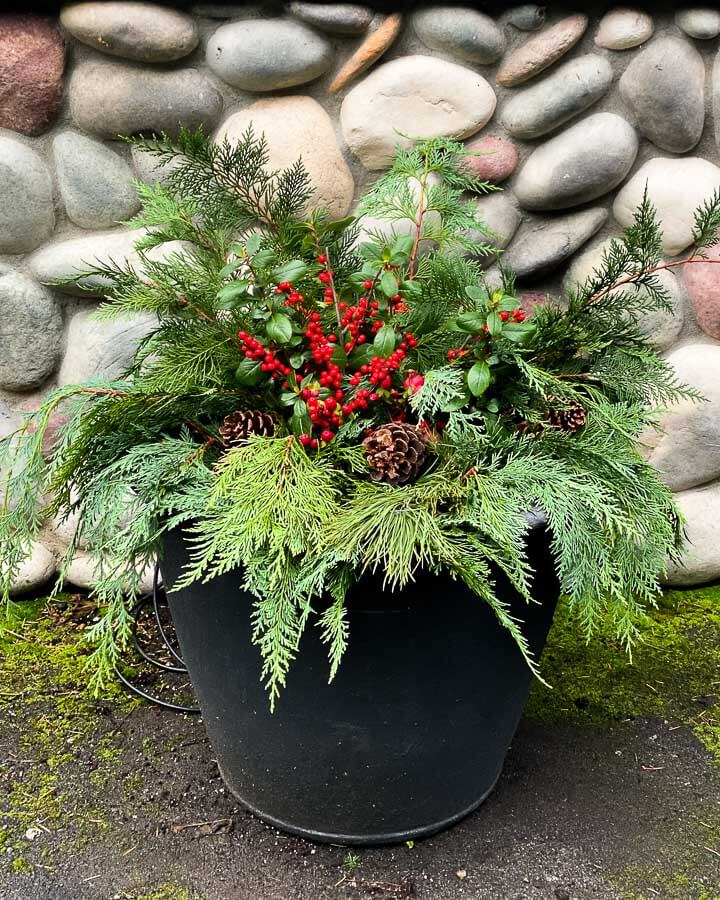 I snipped all these evergreens out of my yard in Washington and then I added in pine cones and fresh holly berry branches also cut from my yard.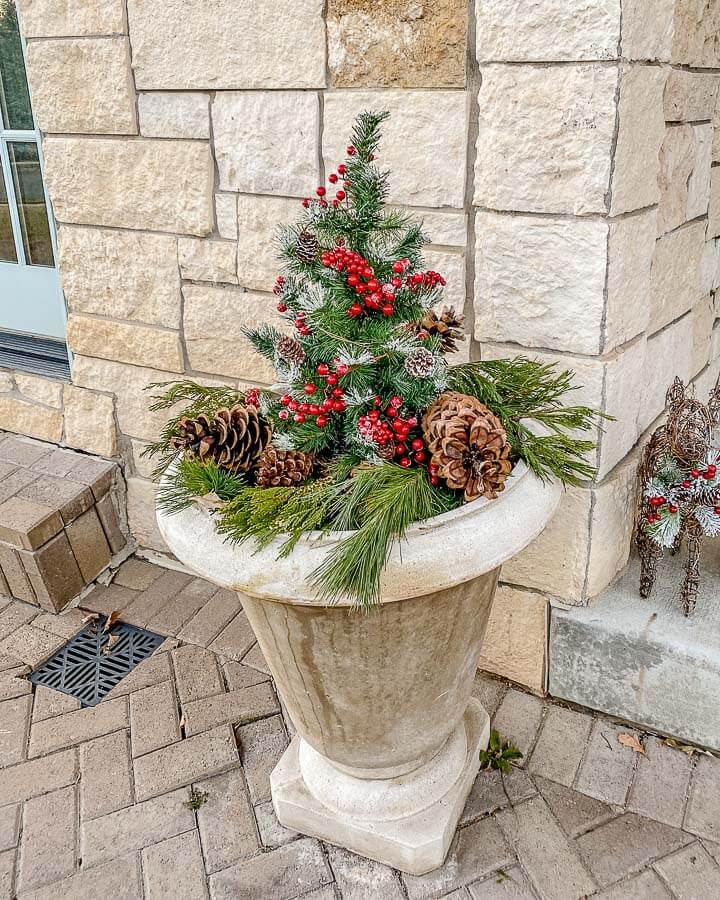 In this pot at my Utah home I mixed fresh and faux again. I used these mini trees in the center, then added some fresh evergreens around the base of the mini tree. Last I added in some large sugar pine cones.
Add in a few special touches to tie it all together.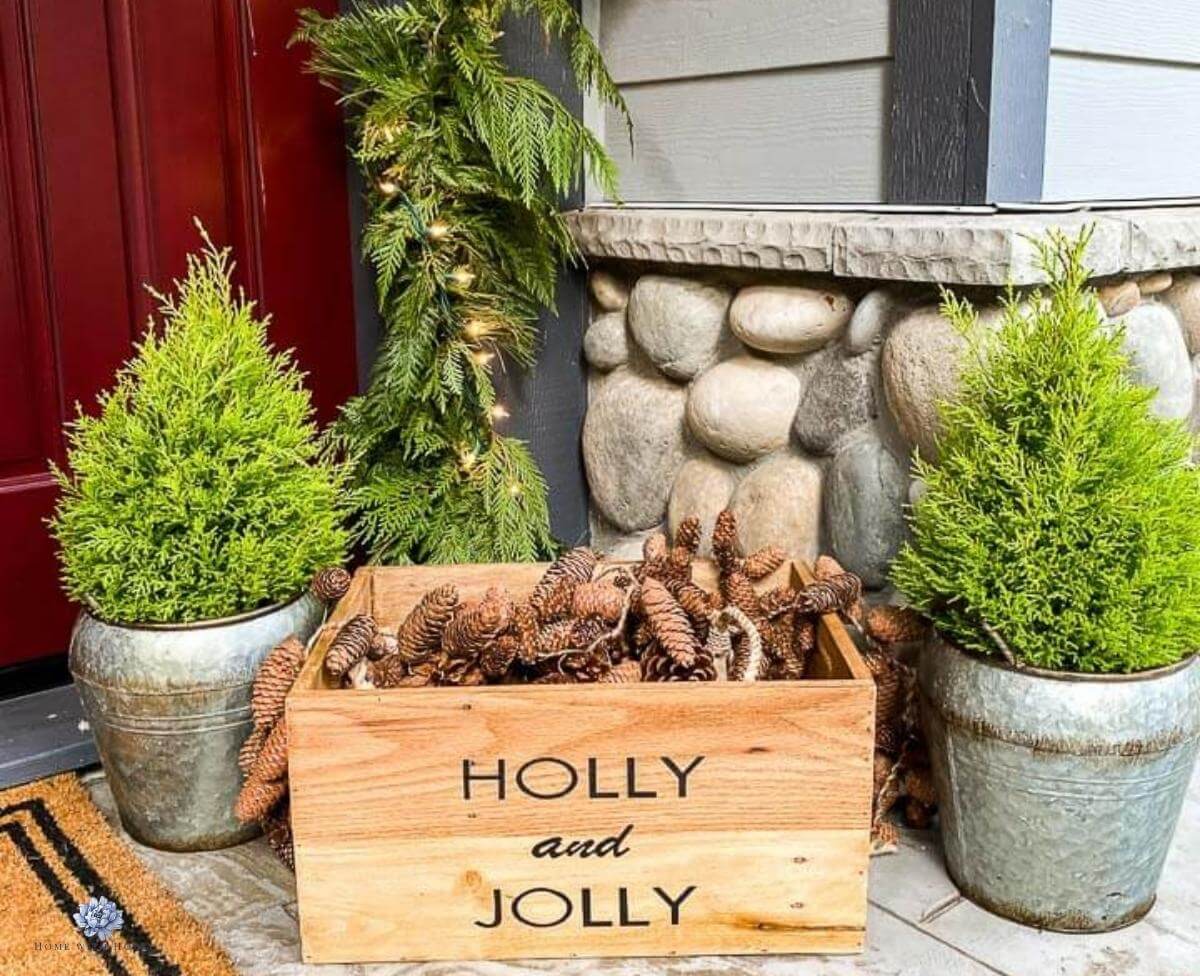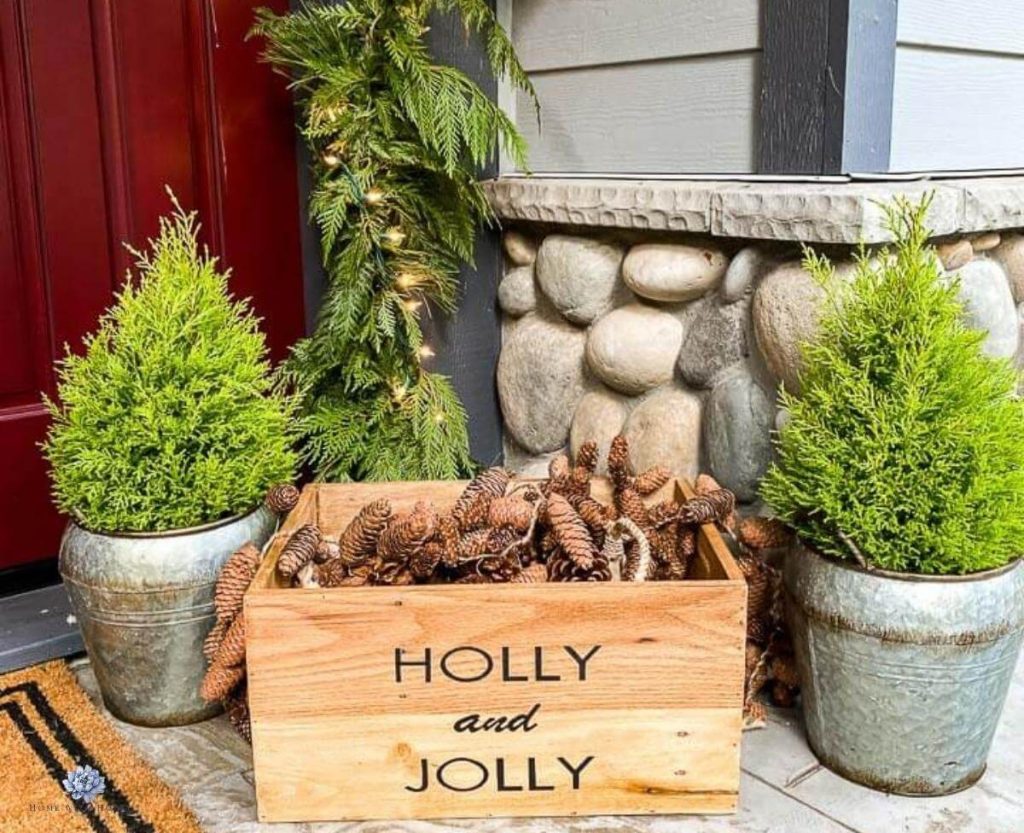 Add some pinecones to a box or bin. I like the cinnamon scented ones you can often find at the grocery store. I also like to add mini evergreen cypress trees to the porch. I placed them into some Galvinized metal cans.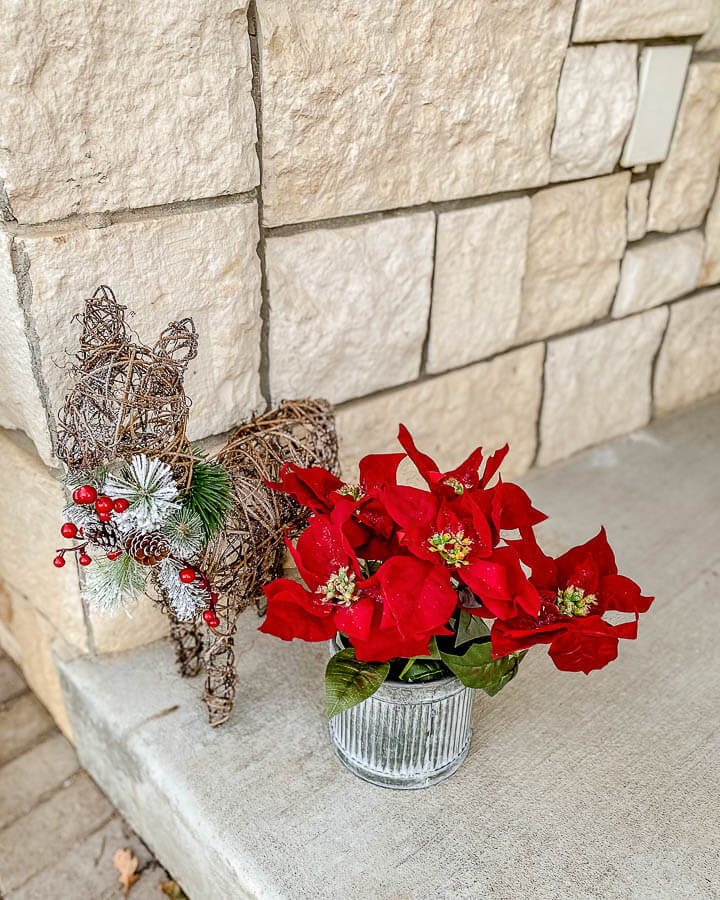 Here I added a grapevine reindeer and some faux poinsettias in a galvanized metal can.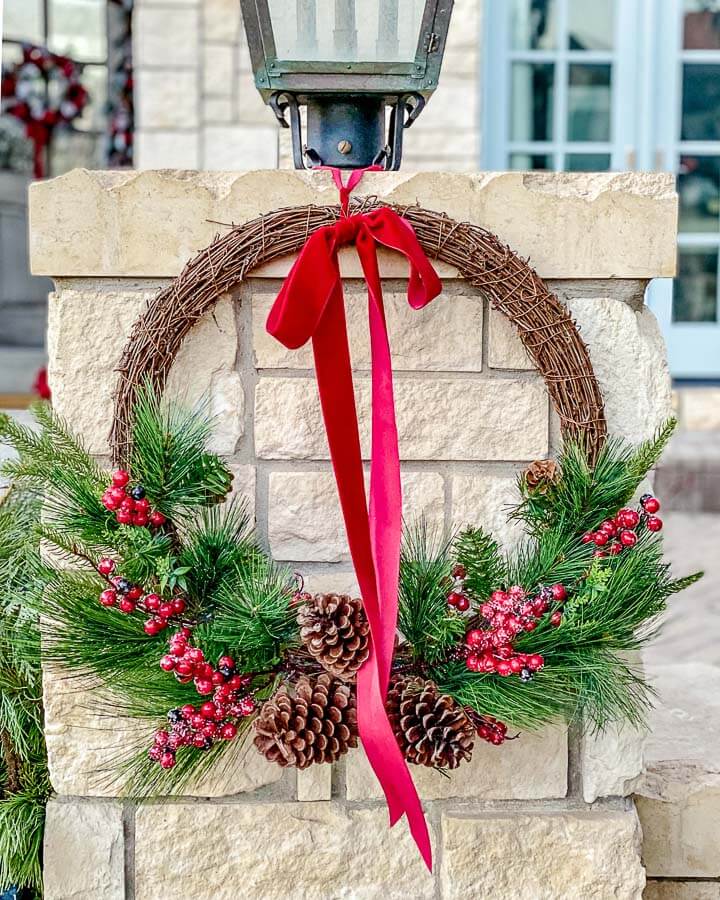 I added a wreath on the front pillars leading up the front porch then added a red velvet ribbon to the wreath.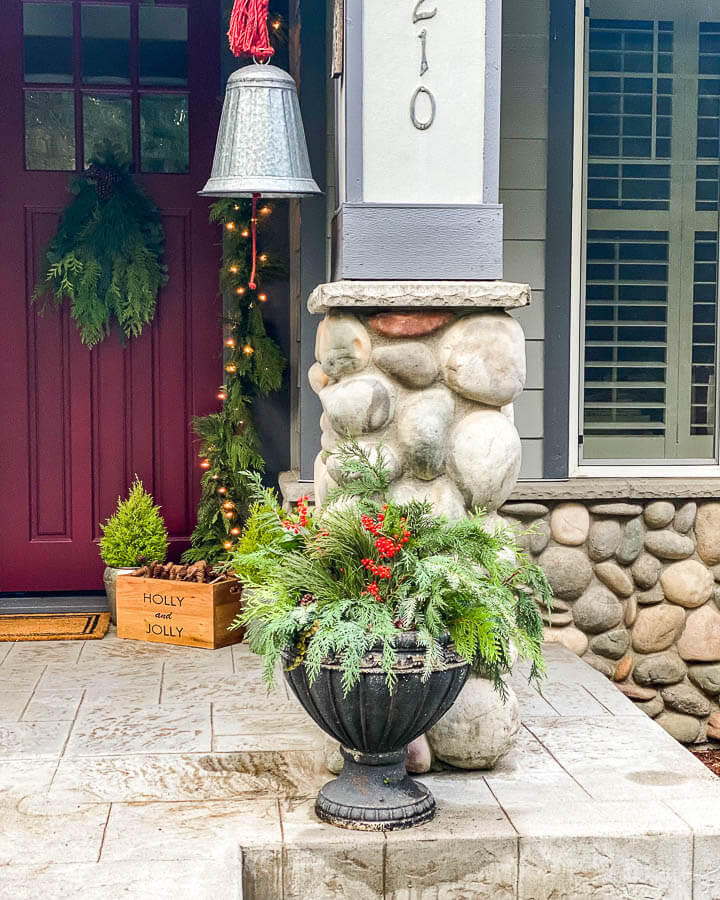 Here I added some evergreens to my front porch pots. I push the evergreen branches into the dirt and arrange them from shortest to tallest. Then I added some holly berries for a pop of red color. I also added a large metal bell donned with red rope. No matter how you choose to decorate your porch, these outdoor Christmas decorating ideas will help you create a festive and inviting space for your guests.
Thanks so much for stopping by! I hope you found this post helpful! I've linked the items or similar items below! Merry Christmas!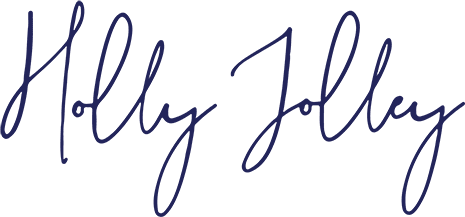 Shop the Look

Pin this Post for Later