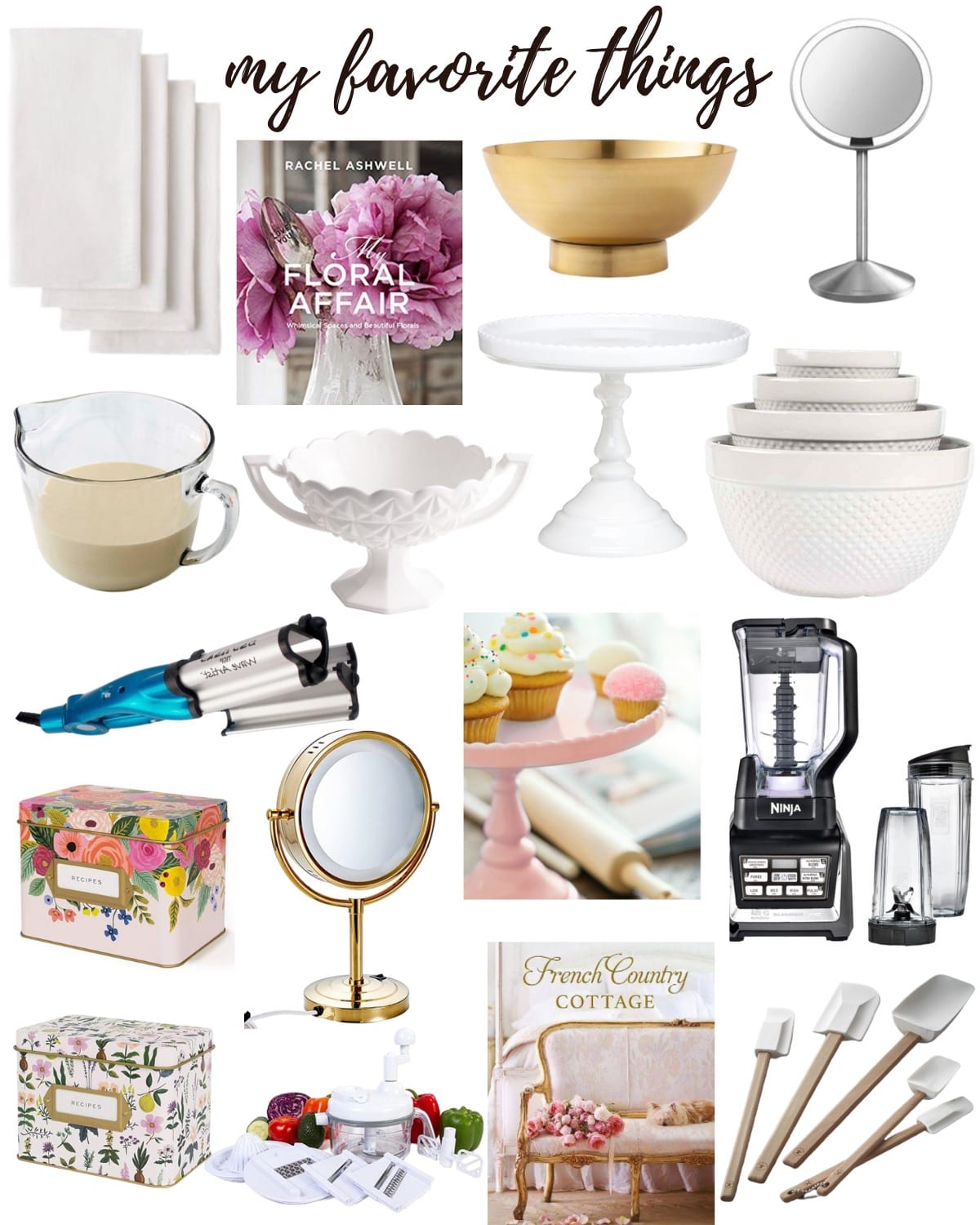 Favorite Things – July 2020
Here's my list of July Favorite Things
Three of my favorite recipe boxes. These come with recipe cards and dividers. The perfect addition to your kitchen and all make great gifts! They are also perfect for displaying on the counter or when shelf styling.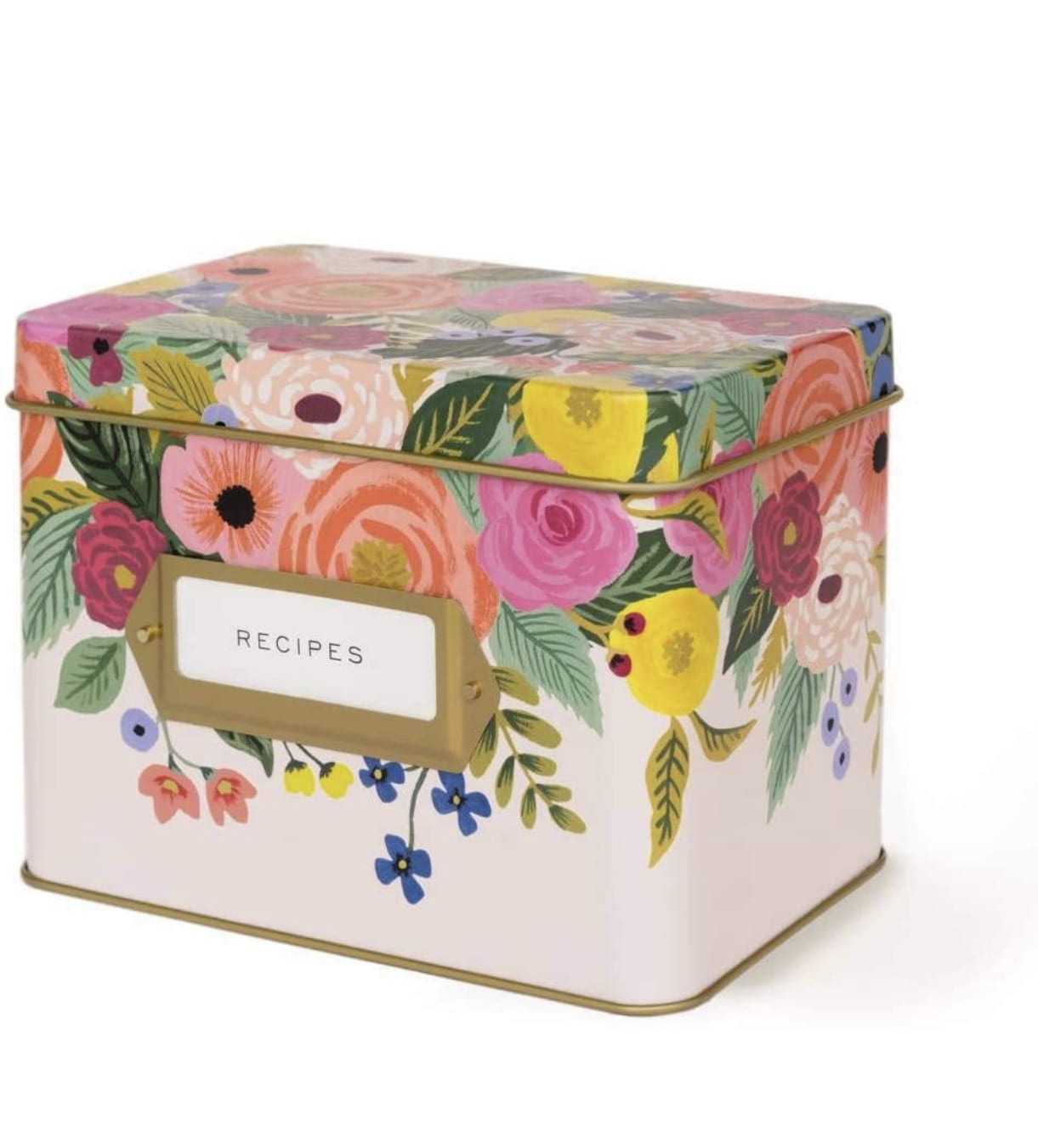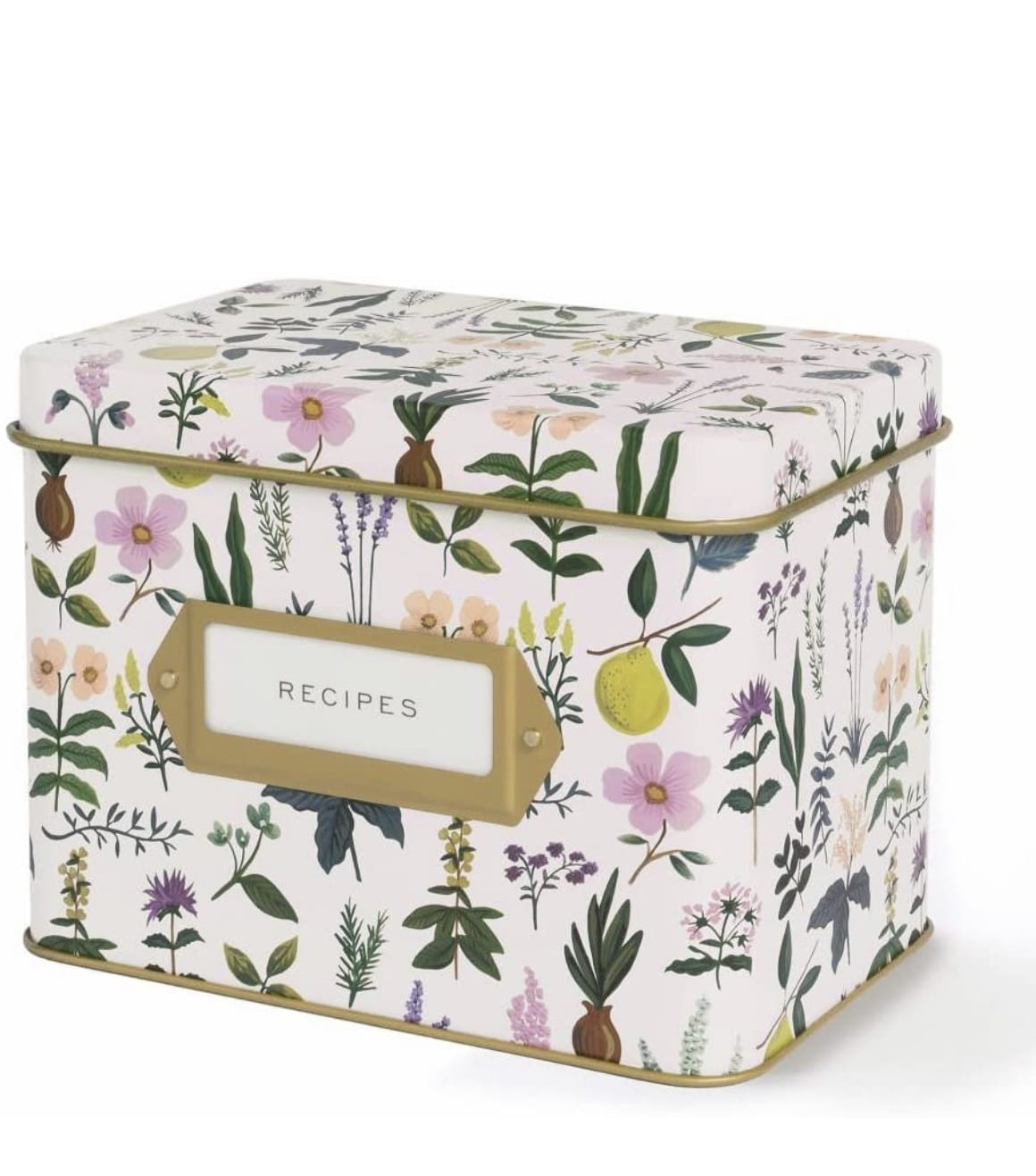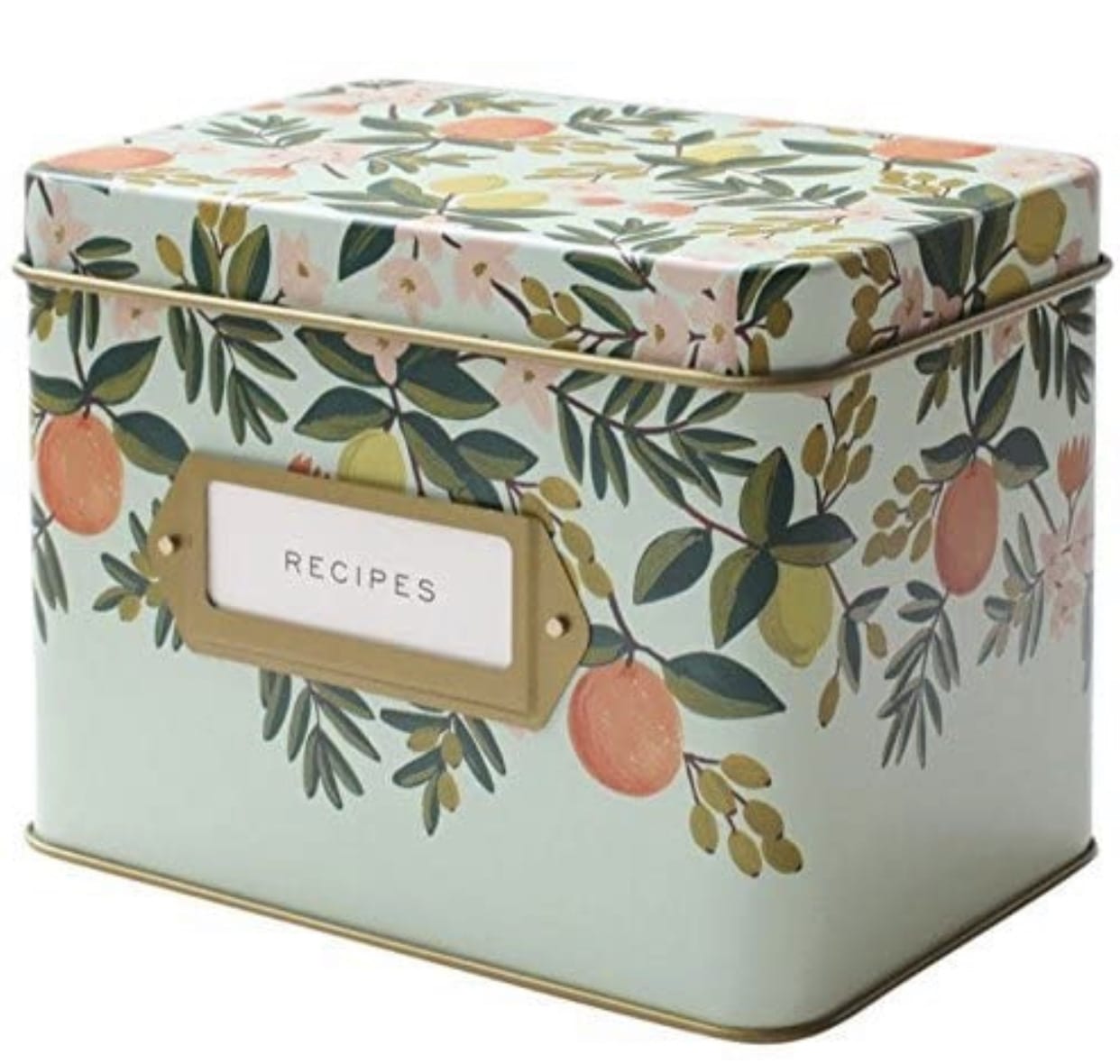 My Favorite Magnification Mirrors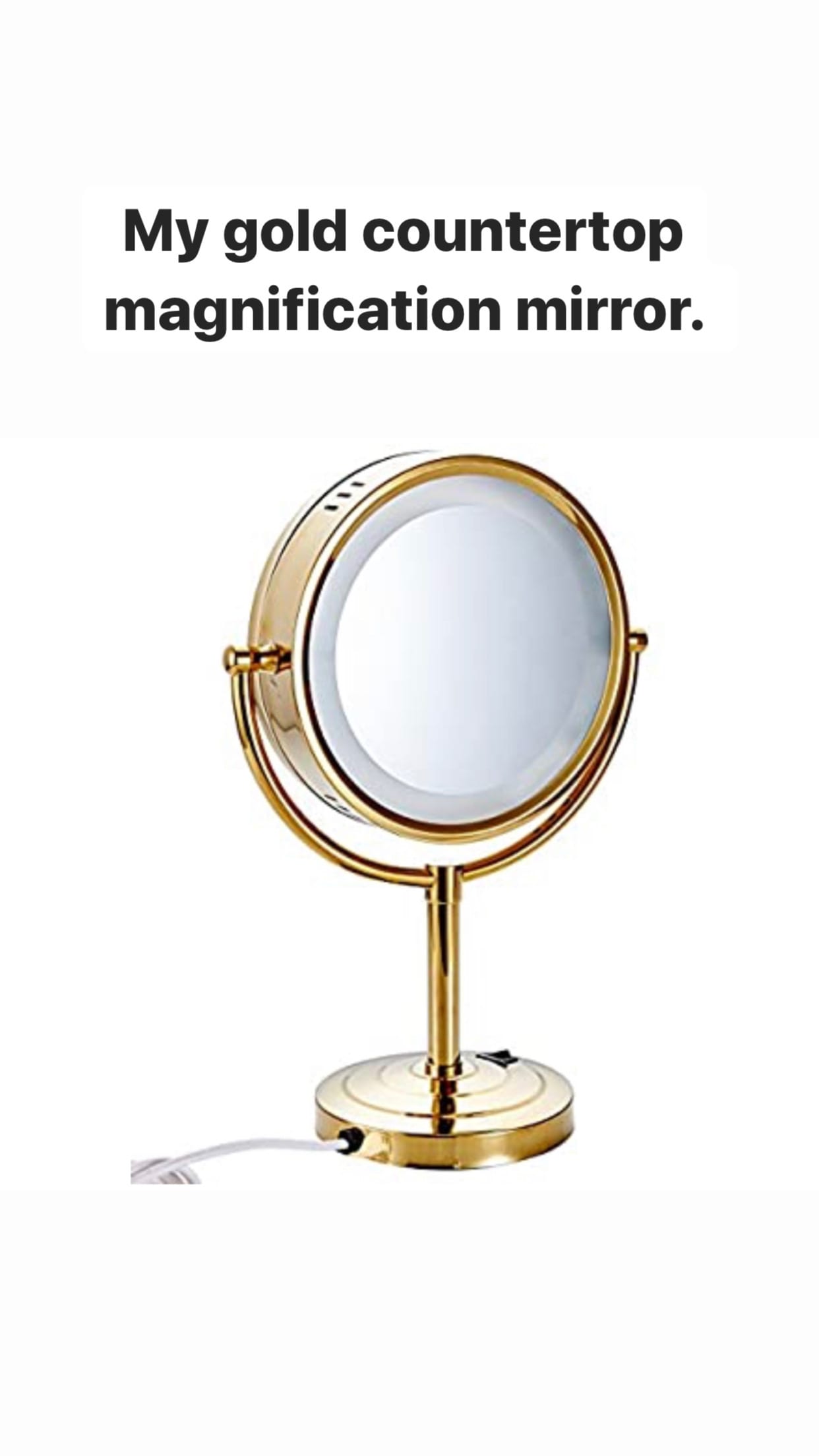 This one comes in silver and brushed nickel and also comes in a wall mounted version. I have both of them and love them.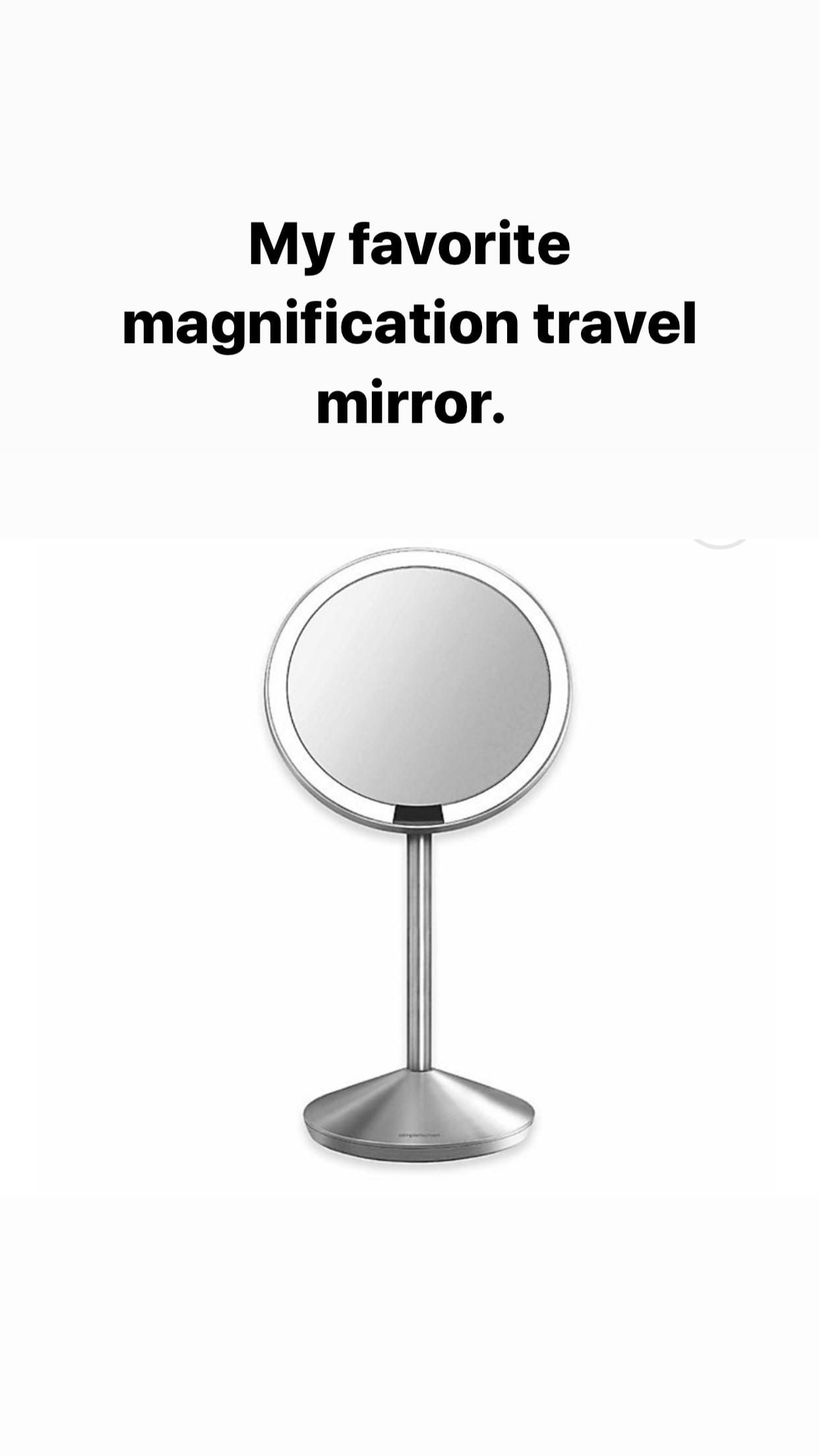 This travel mirror has a light and charges with a usb cord. Small and compact and comes in a protective case that makes it easy to pack in a suitcase.
This chopper is my favorite kitchen tool ever. It chops onions and perfectly and you never have to cry! It chops so many things, is super fast and easy to use, and takes up a very small amount of space. It's also extremely affordable!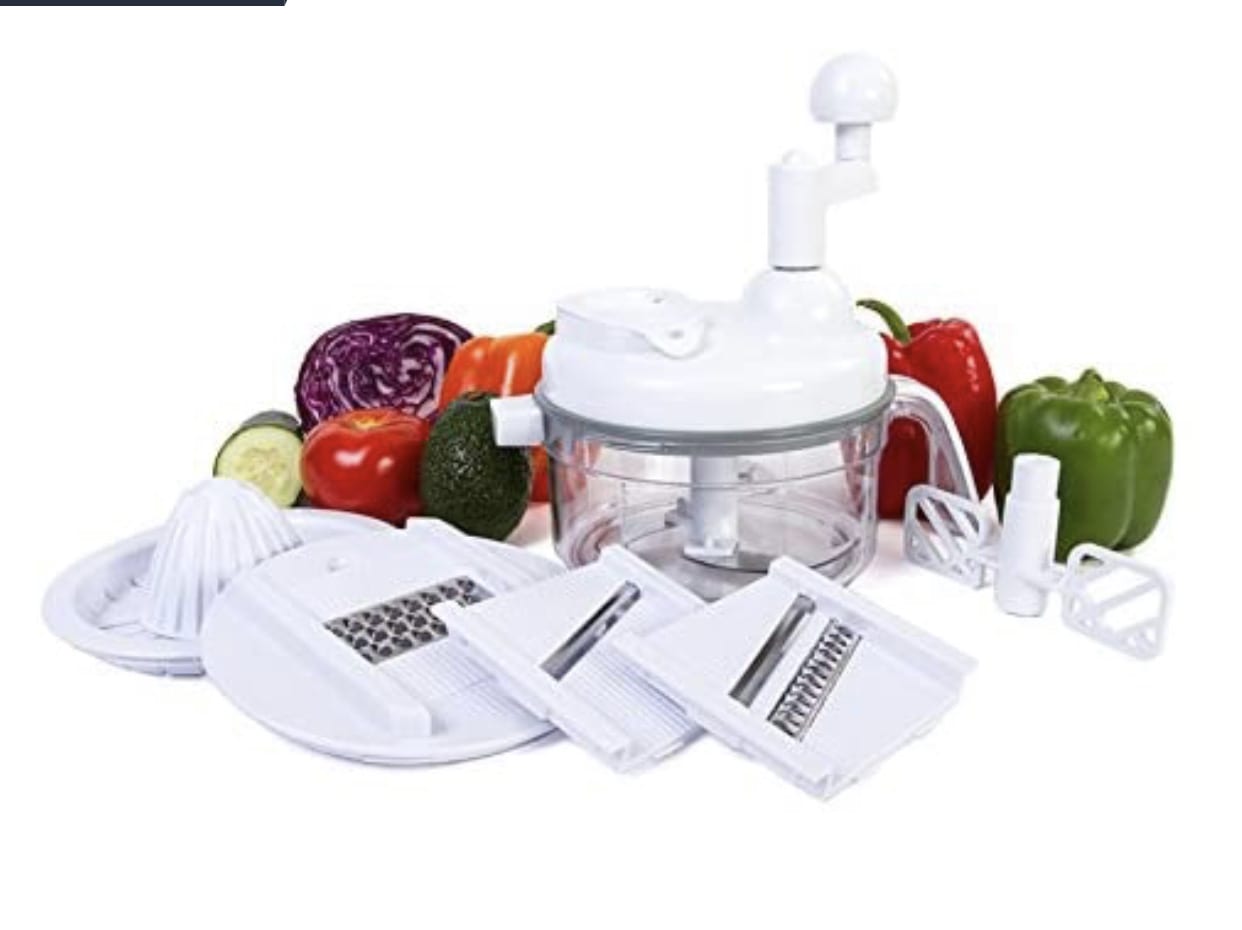 These are the perfect mixing bowls that double as pretty serving bowls.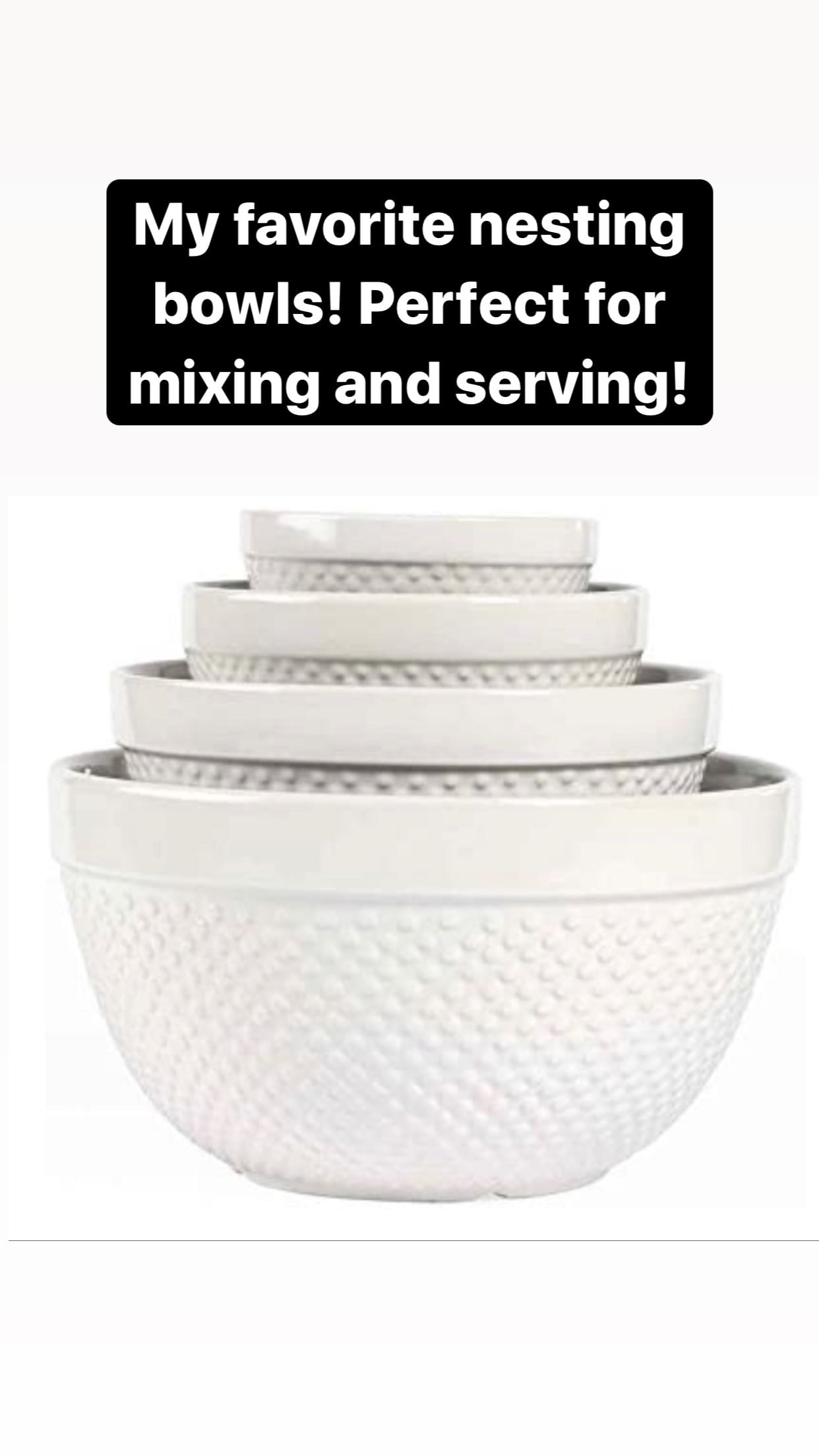 I hope you liked seeing this months favorites!
You can also find sources and follow me @homewithhollyj on the LiketoKnowit.app,
You can also get sources for each photo from my Instagram by clicking here SHOP MY INSTAGRAM
Here's all the sources for my favorite things! Click on each photo for details and links.