Caramel Cream Cheese Fruit Dip
This is the easiest fruit dip recipe ever!
This recipe came about by accident! One day I was hosting a baby shower and bought all the fresh fruit for my favorite fruit dip which was made with cream cheese and marshmallow creme. When I went to my pantry to find the marshmallow creme, I discovered I did not have any. I hadn't checked in the pantry to make sure I had some before I went to the store and I didn't have time to go to the store again.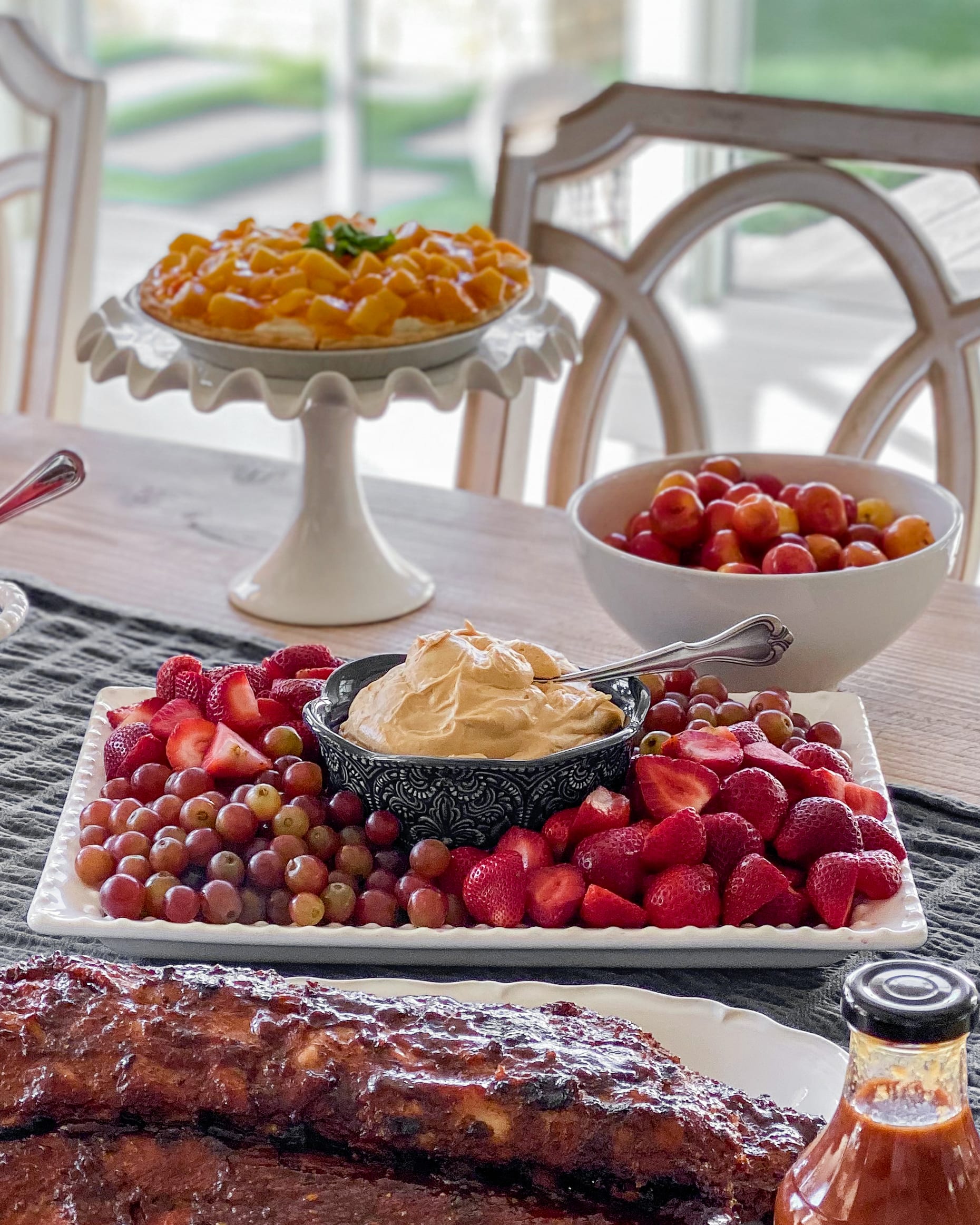 As I sat there and tried to figure out what I was going to do, I thought, what else goes good with cream cheese……something sweet always goes good with cream cheese right?! I saw my container of caramel apple dip and decided to throw it into the mixer with the cream cheese and BAM! My own version of fruit dip was born!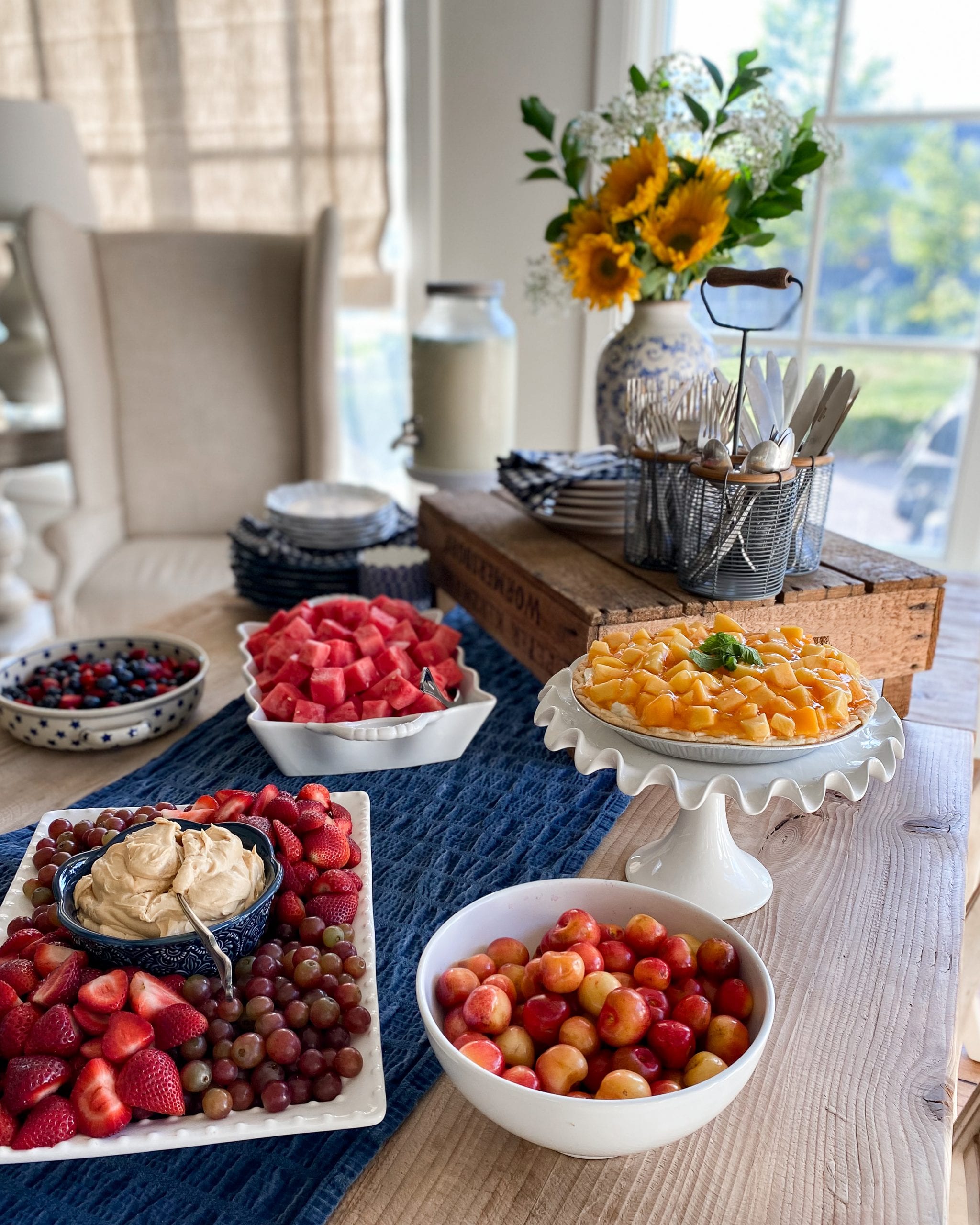 Some of my best recipes have come from situations just like this!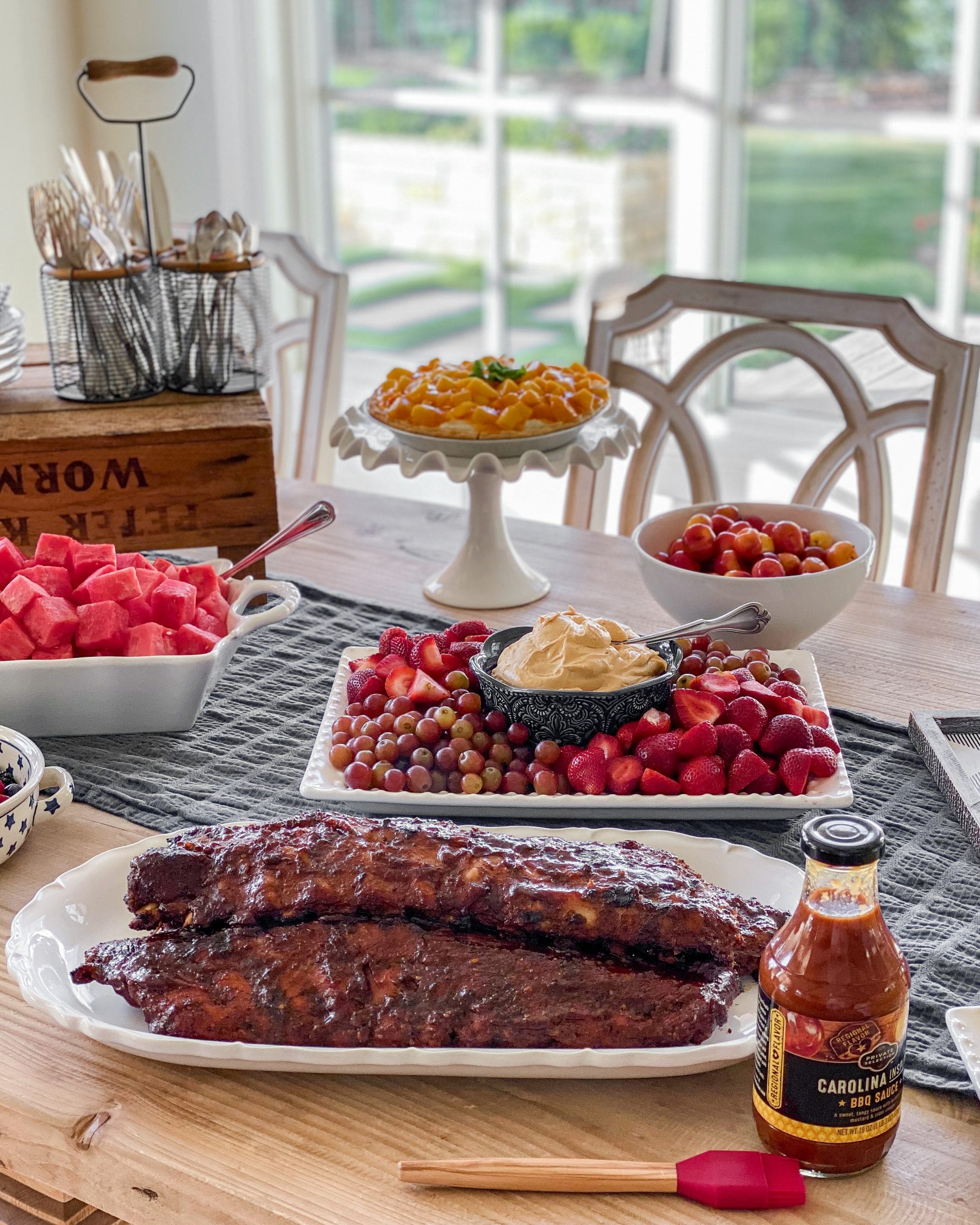 This fruit dip turned out amazing and everyone loved it! Most of the guests asked for seconds. That was ten or more years ago and it's always a hit and super easy to make!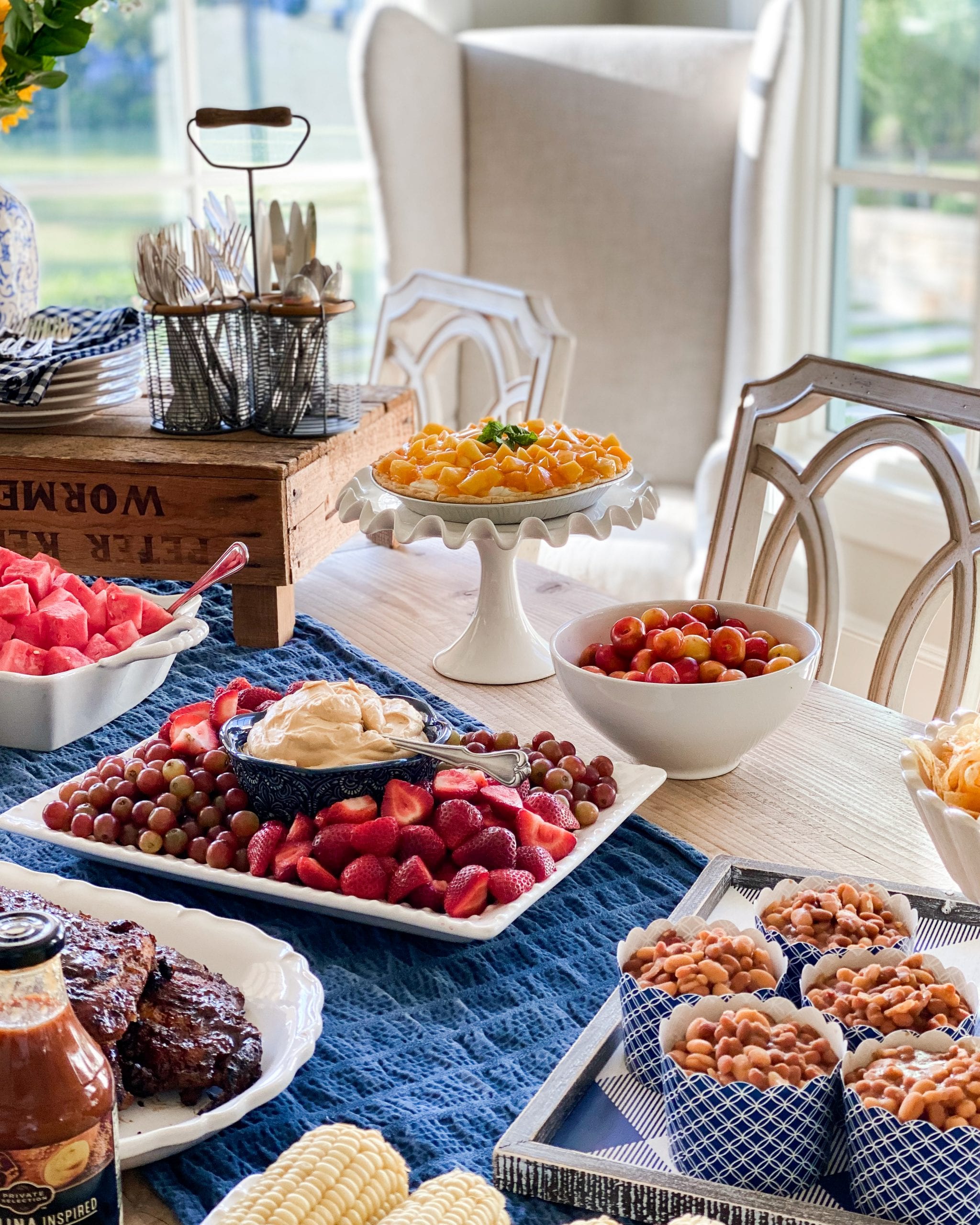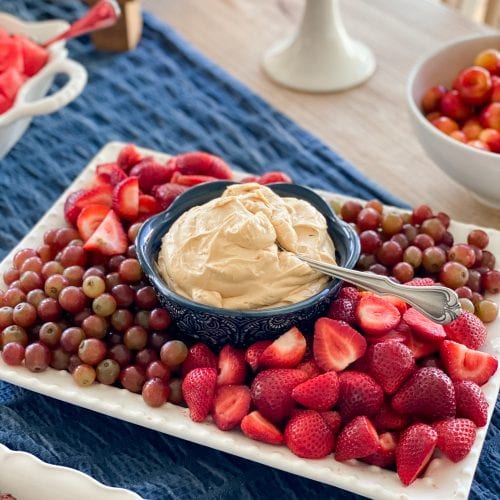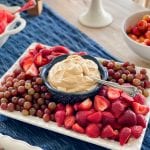 Caramel Cream Cheese Fruit Dip
This is the easiest fruit dip recipe and it tastes amazing!
Ingredients
2

8oz.

packages 8oz.regular cream cheese

softened

1

container

caramel apple fruit dip
Instructions
In a stand mixer or a bowl using a hand mixer, add 2 blocks of regular cream cheese and 1 container of caramel apple fruit dip.

Mix cream cheese and caramel dip until smooth. Scrape down the sides of the mixer and mix for another minute or so. You don't want lumps of cream cheese. It should be smooth.

Do not use lower fat or lower sugar version of either ingredient or it won't turn out right.

Serve with cut up fresh fruit. My personal favorites are strawberries, apples, grapes and bananas. To keep bananas and apples from turning brown, you can toss them in lemon juice.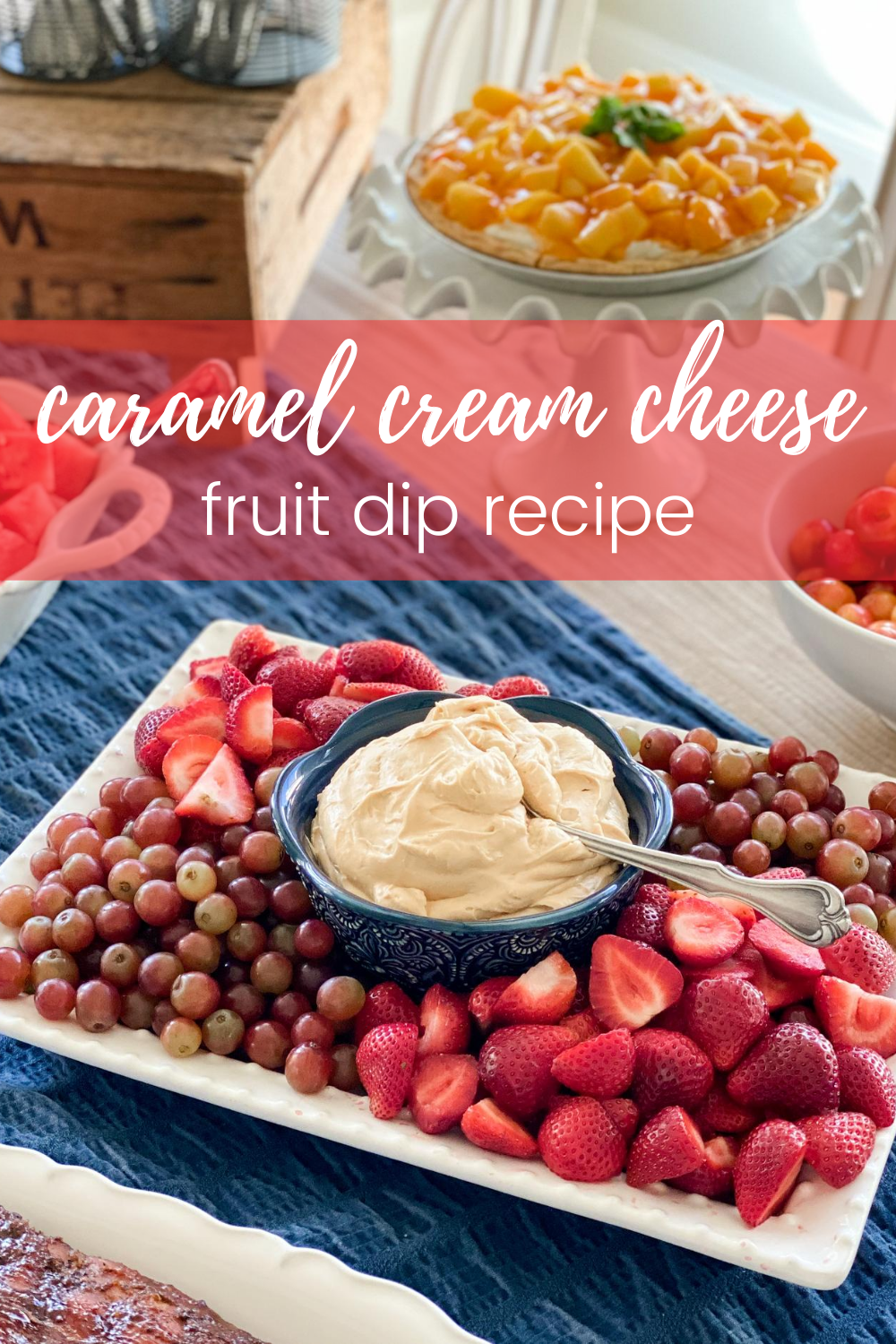 Enjoy!
Holly