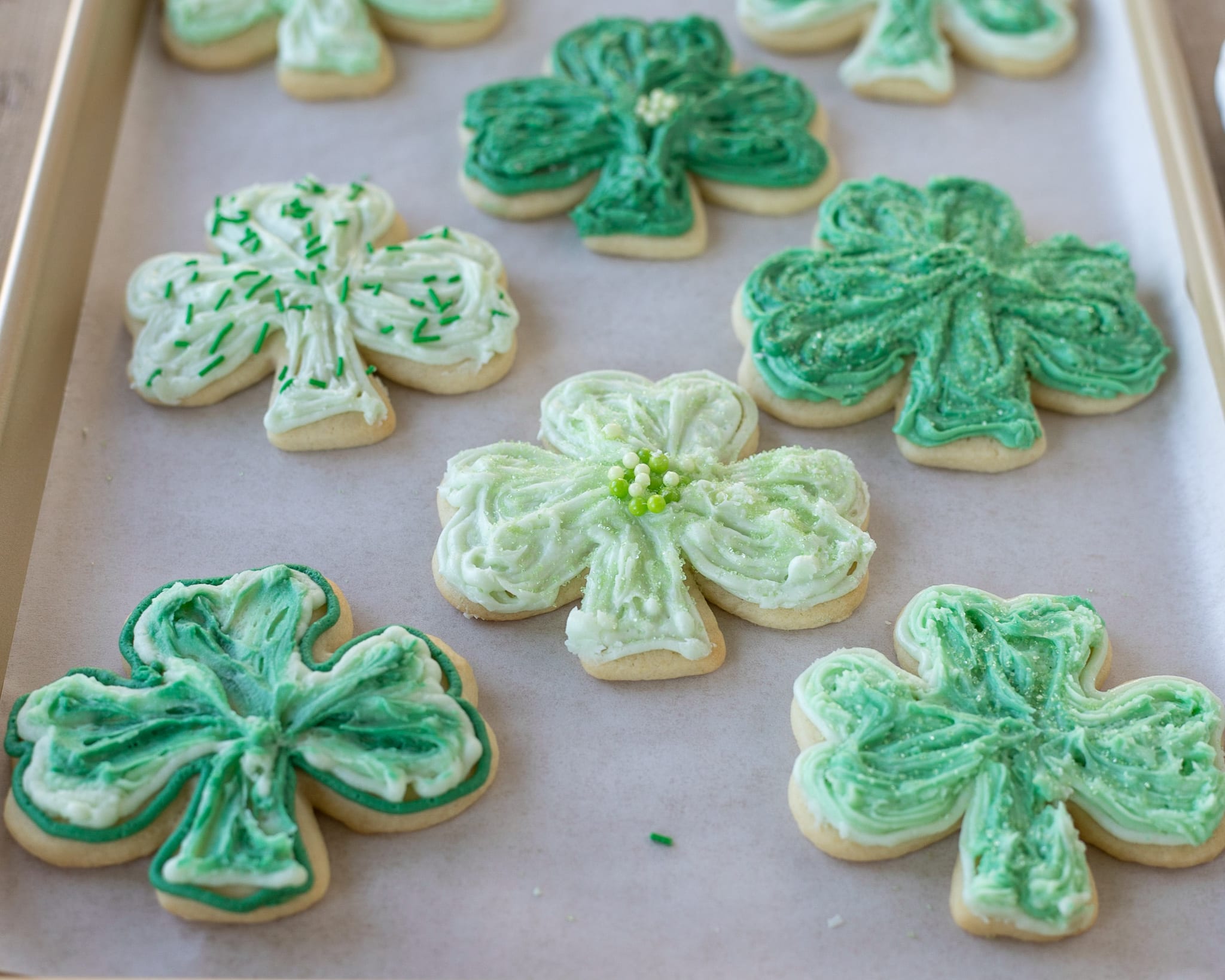 This Sugar Cookie recipe is one of my favorites. It makes a large batch and both the cookie and the frosting are the so good! I got this recipe from my darling friend Rachel Parcell. She made these for Valentines Day and so I thought it would be fun to make shamrocks for Saint Patricks Day after seeing her post and recipe. It's a simple recipe to make and is fun for every season. I wanted to to try different sizes of shamrock cookie cutters and different shades of green for the frosting.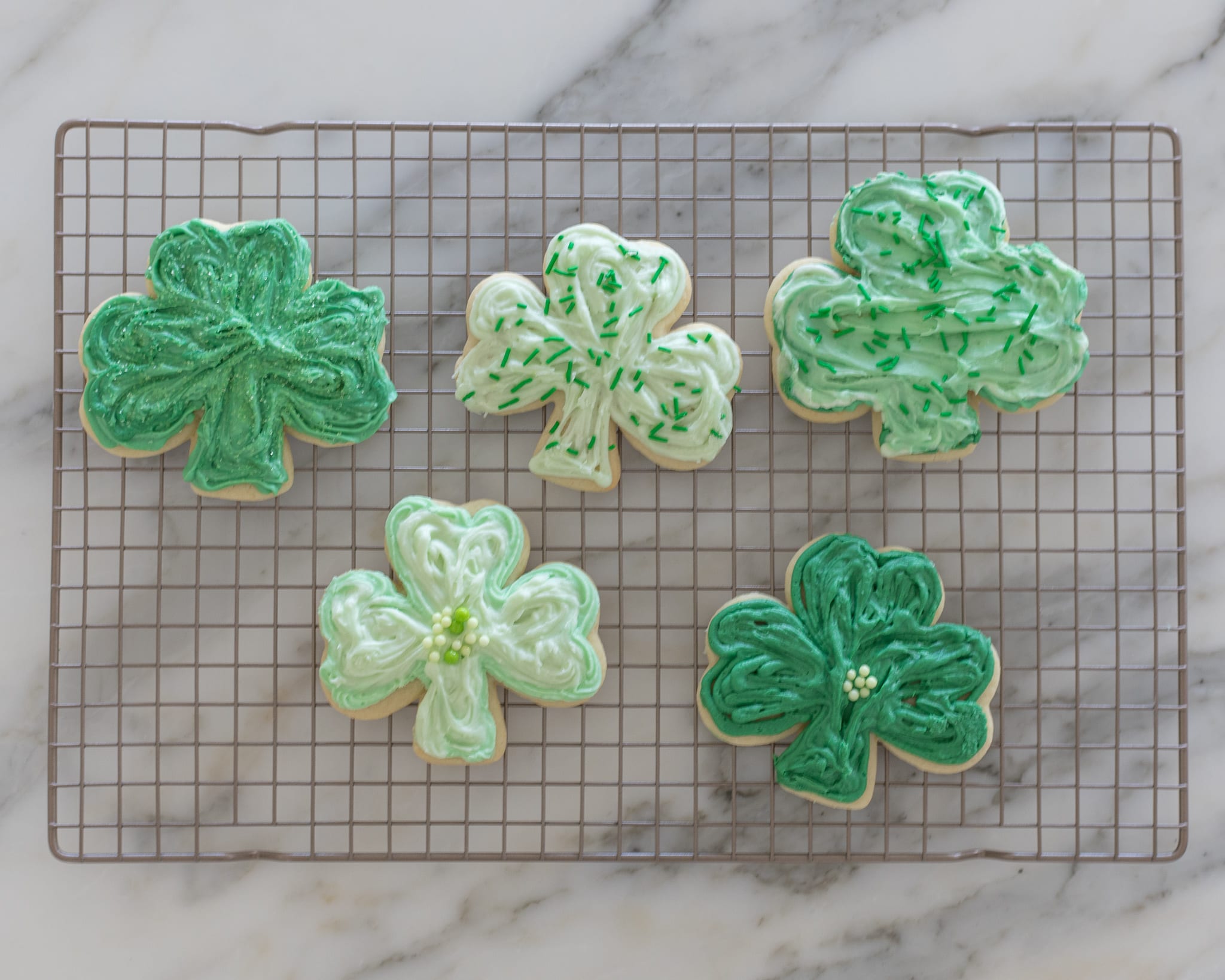 I discovered that frosting shamrock shapes is much harder than hearts! I tried frosting them the traditional way with a knife, but the frosting covered up the shape and I couldn't tell what it was. There was a lot of experimenting to find a way to frost them and still be able to tell what shape they were.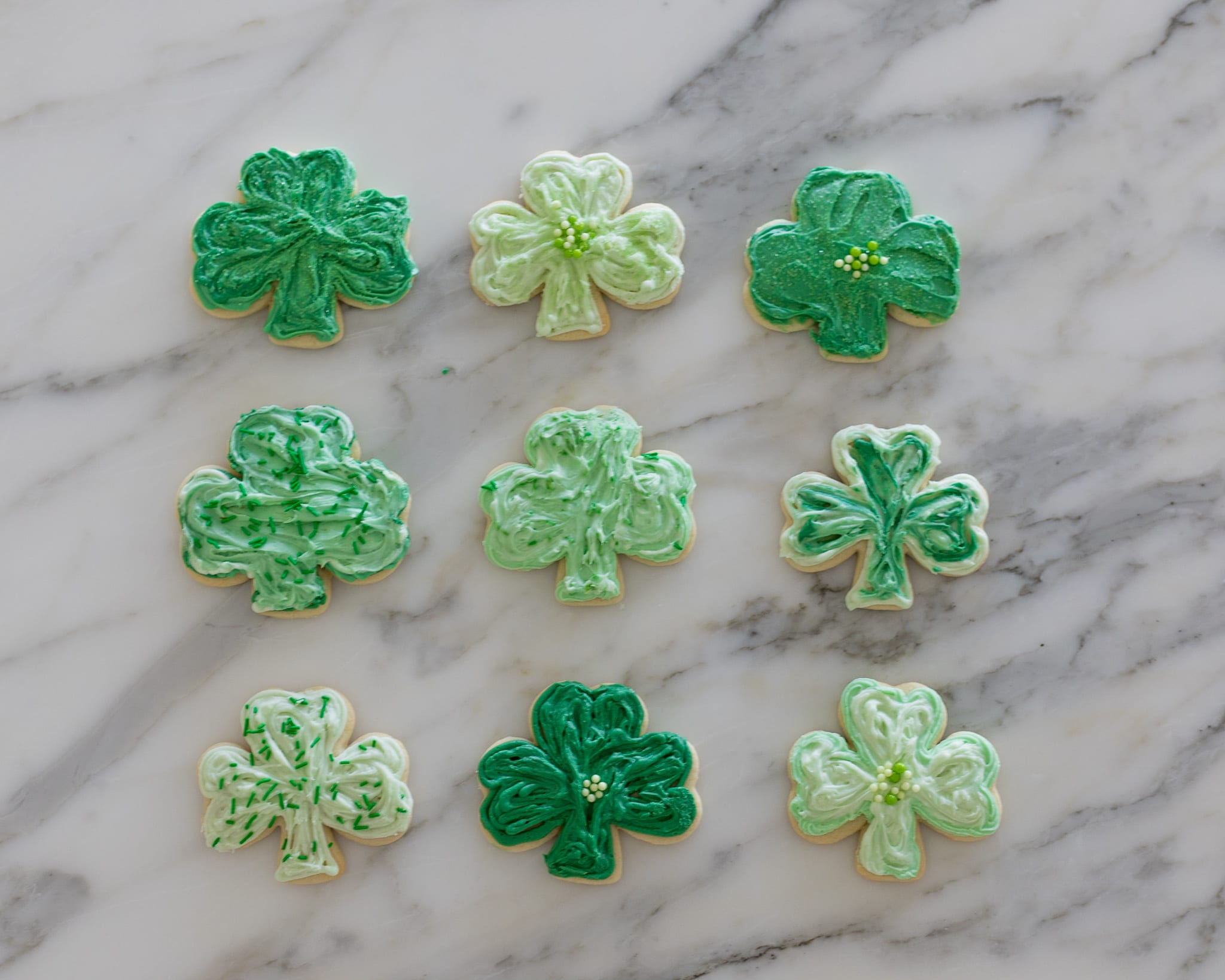 After some trial and error, I tried piping the frosting using different sized piping tips and that method worked the best. I experimented with the four different shades of green frosting and some turned out better then others. I'm not an expert baker or piper so these are what I'd call rustic! They were not perfect looking but it was fun to experiment and they tasted amazing! I've tried a lot of sugar cookie recipes and Rachel's recipe is the best one I've found.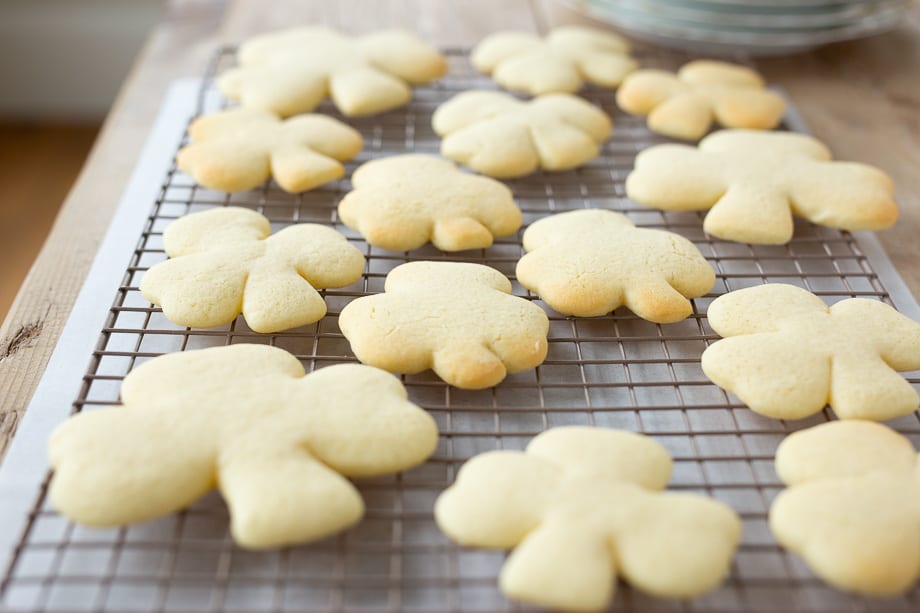 Click here for the Sugar Cookie and Frosting Recipe (from Rach Parcell, Pink Peonies)
My favorite kitchen necessities when baking cookies: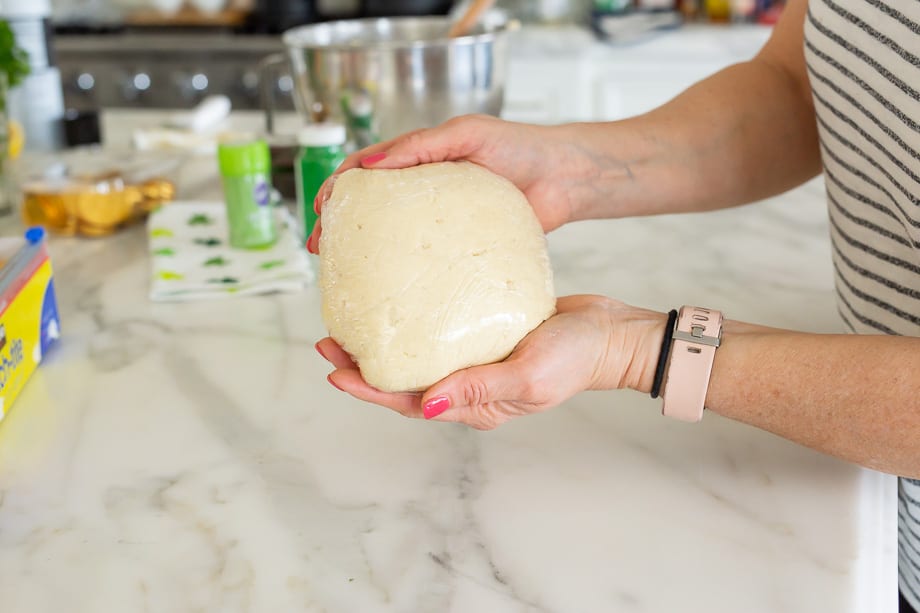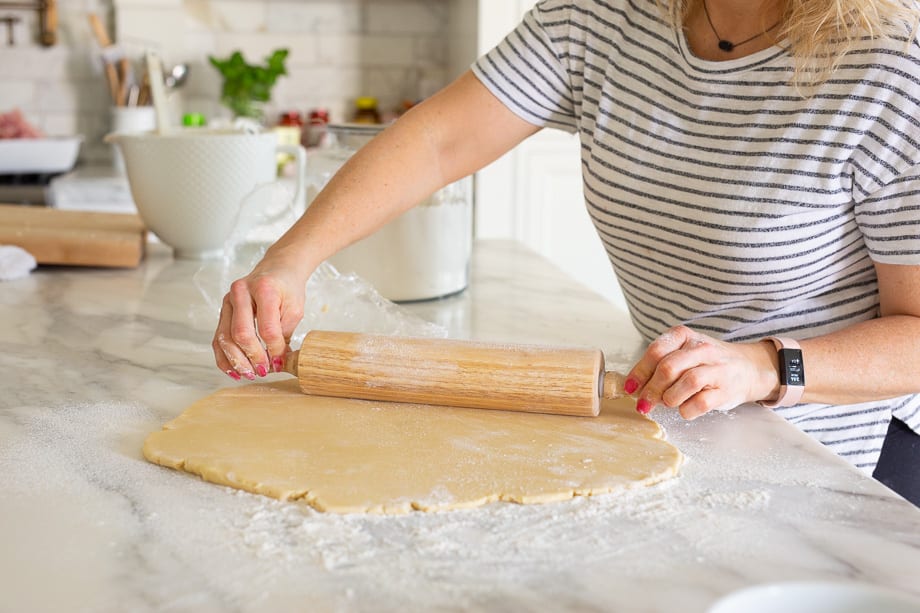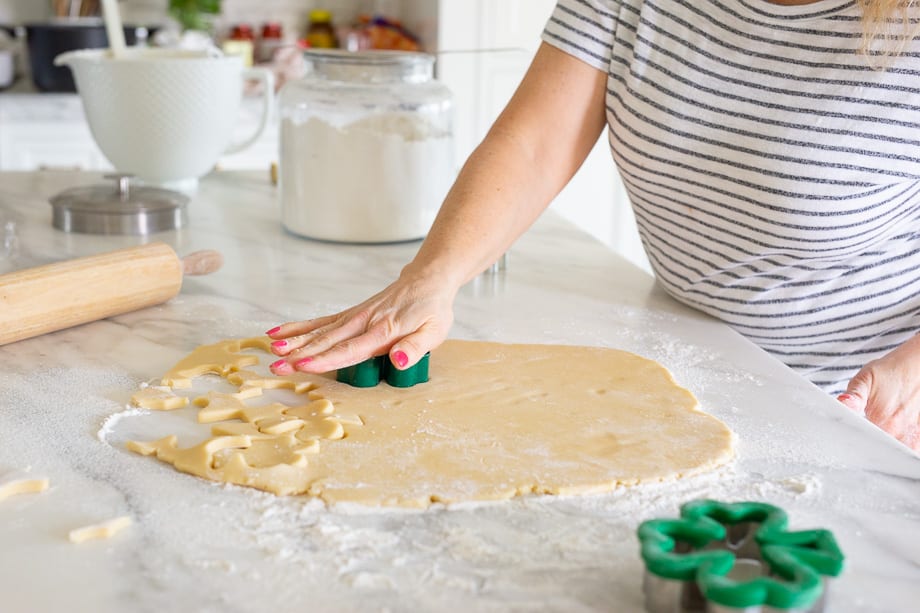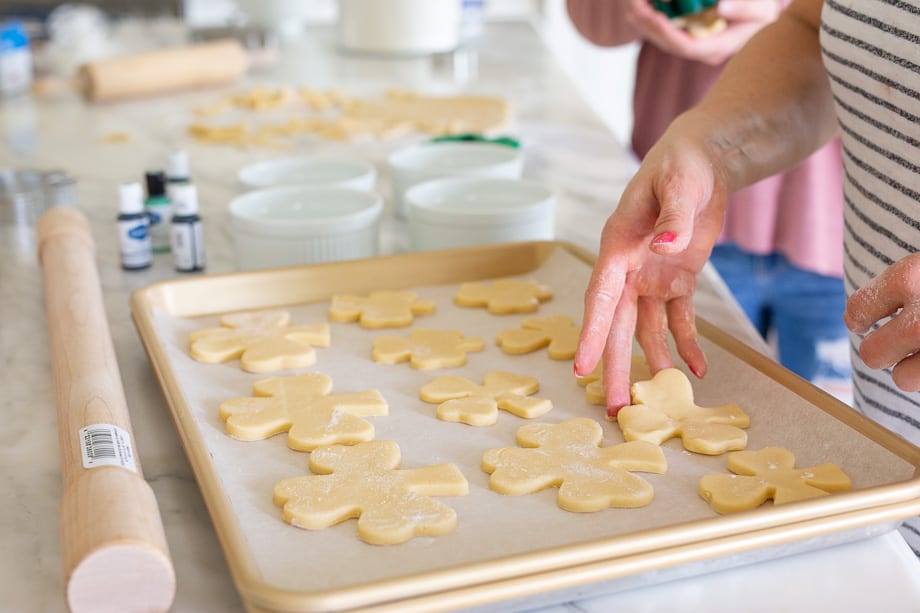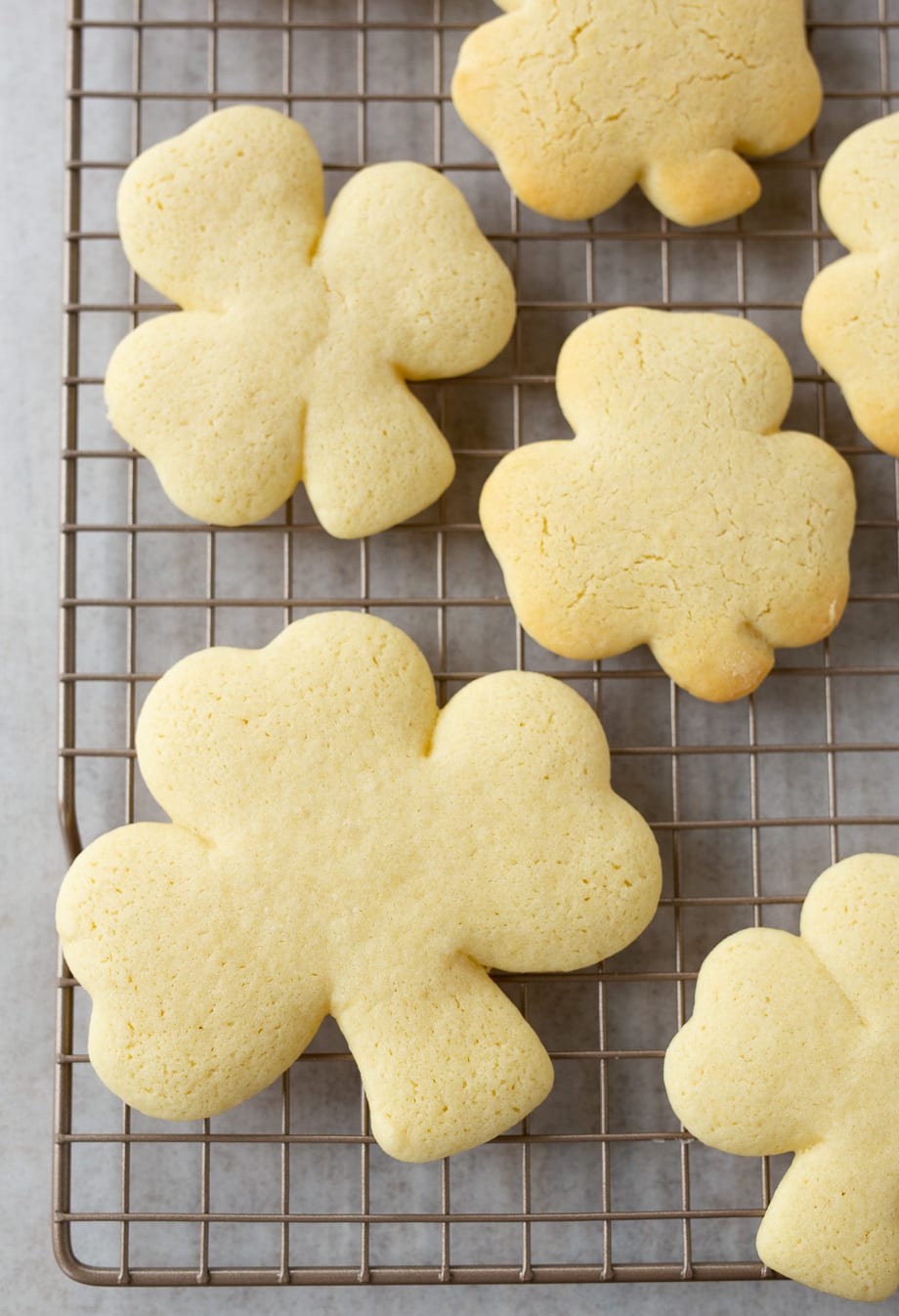 Cookie Cutter and Piping Tips/Bags

I put 4 different shades of green frosting into piping bags. It was fun to experiment and come up with different variations. The green sprinkles were a fun addition, and what kid doesn't love to decorate cookies and add sprinkles on top!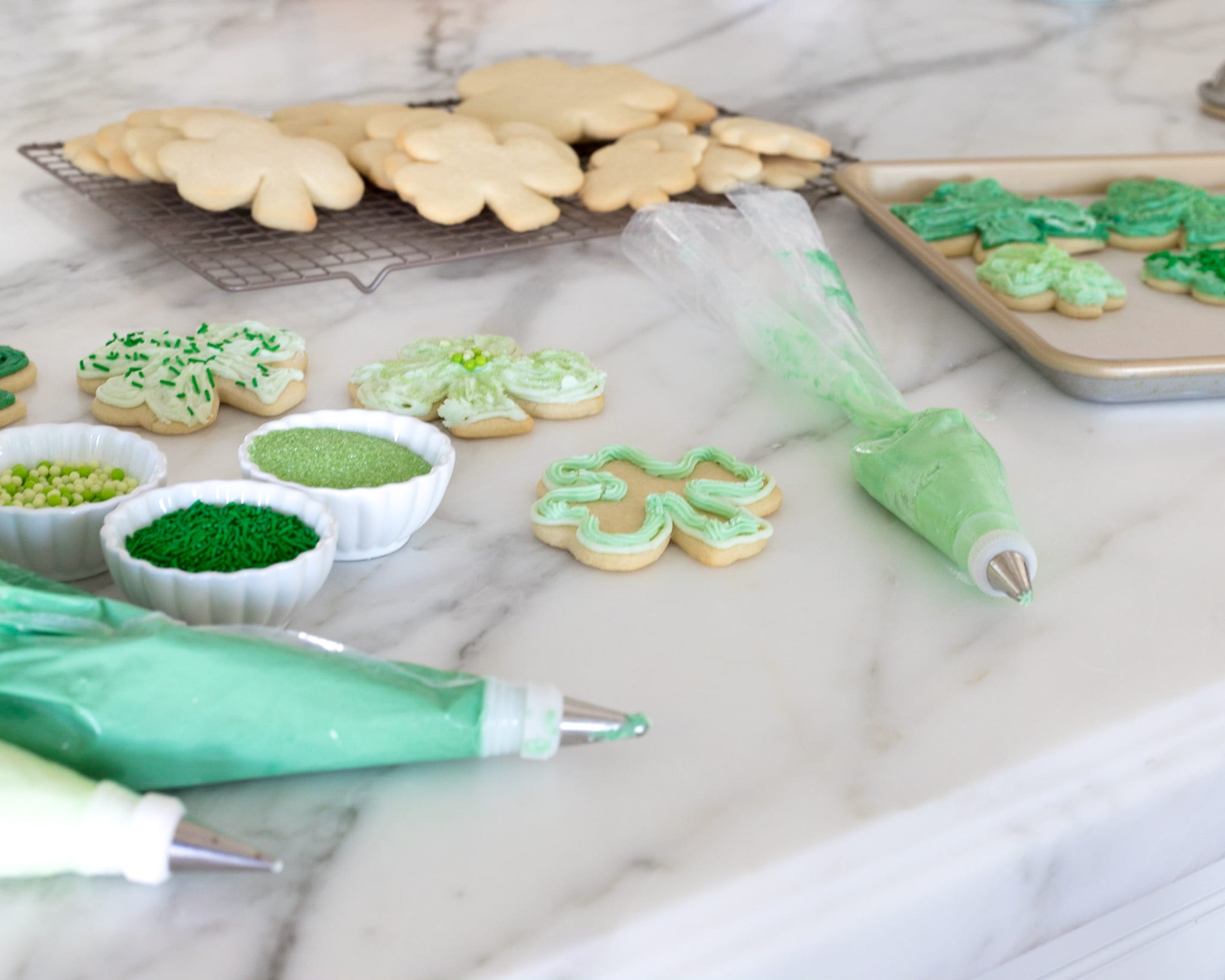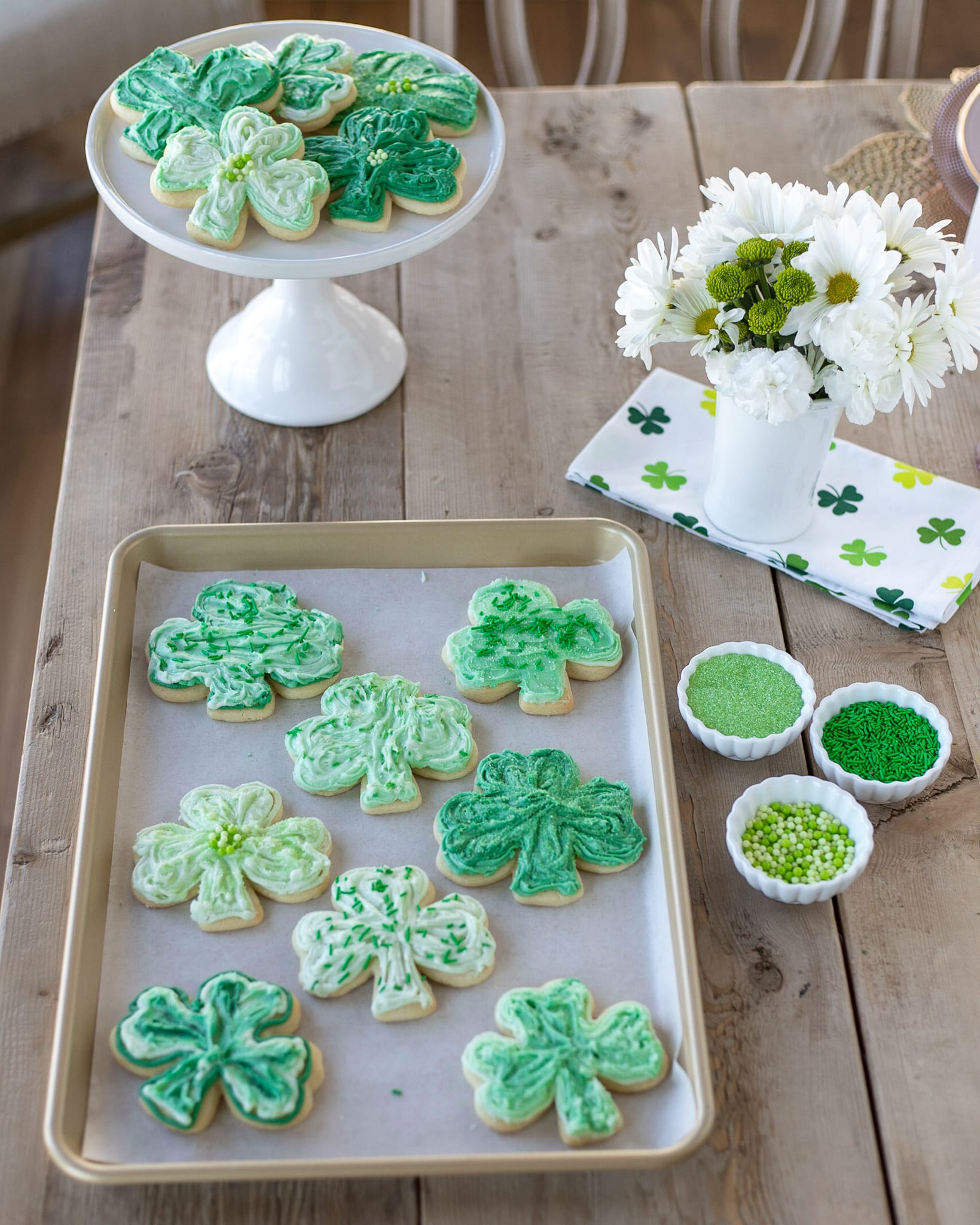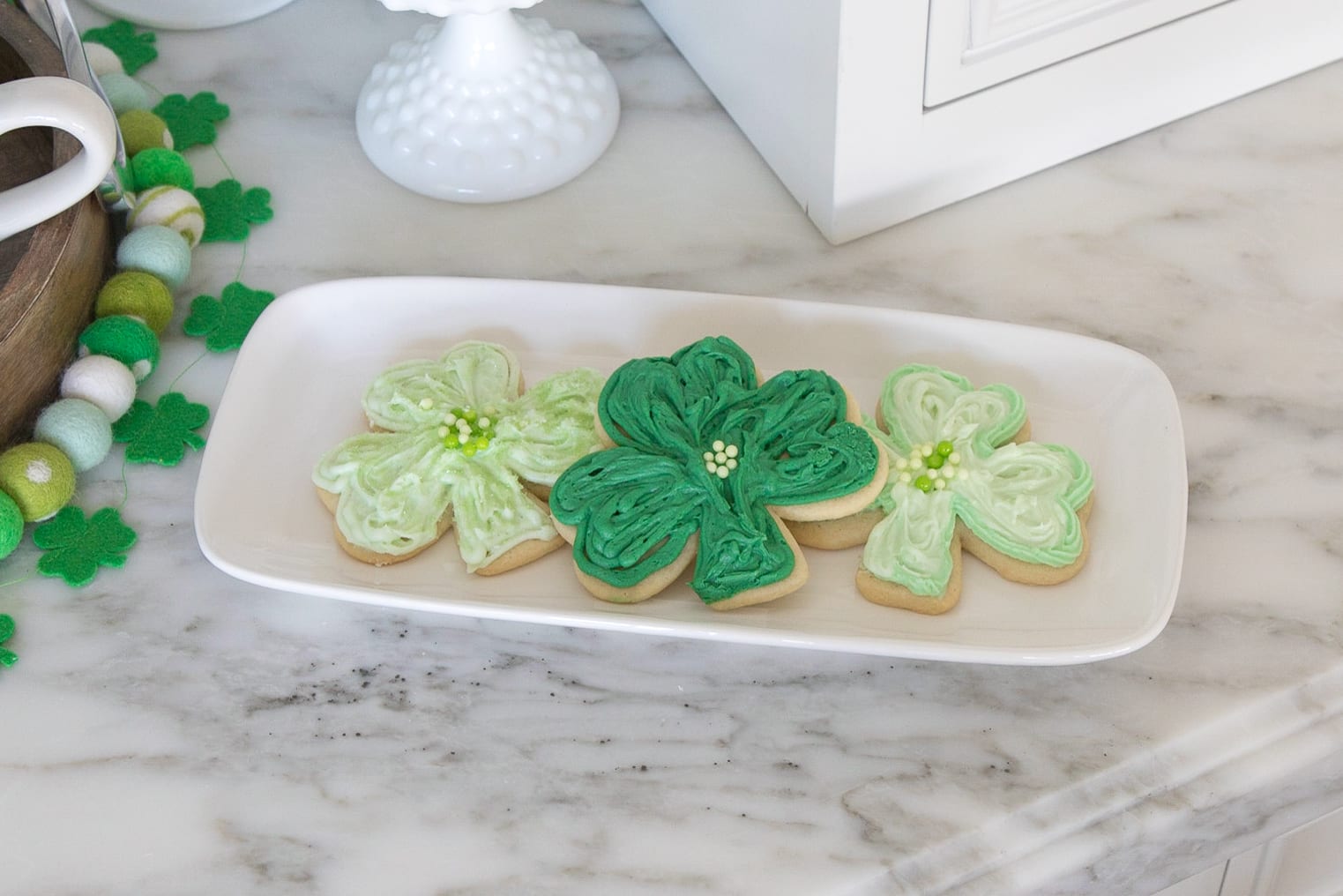 I hope you enjoy these as much as we did. Happy St. Patrick's Day!
XOXO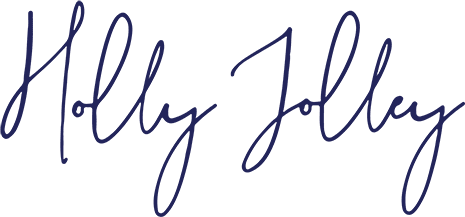 SOURCES LINKED BELOW: