This is a simple recipe for making your own Pumpkin Pie Spice. I use this pumpkin pie spice recipe in my pumpkin pie, pumpkin cream cheese muffins, pumpkin roll, and any recipe that calls for pumpkin spice or pumpkin pie spice.
At times, I've had a difficult time finding it in the grocery store and it is quite expensive for a small amount. You can make a batch of your own and store it in a spice container or small mason jar.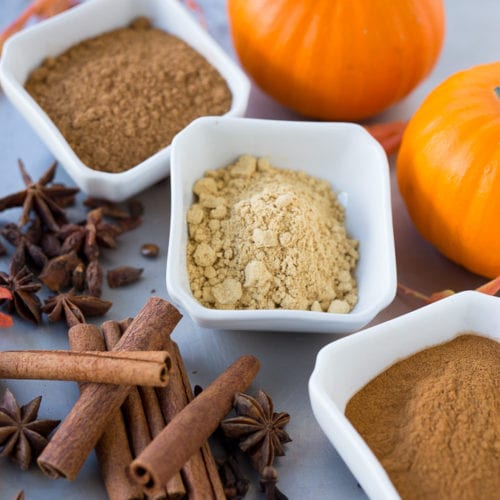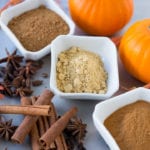 Pumpkin Pie Spice Mix
Make your own pumpkin pie spice mix.
Ingredients
3

tbsp

ground cinnamon

2

tbsp

ground ginger

1 1/2

tbsp

ground allspice

1 1/2

tsp

ground cloves

2

tsp

ground nutmeg
Instructions
Mix Ingredients together and store in an airtight container or spice jar.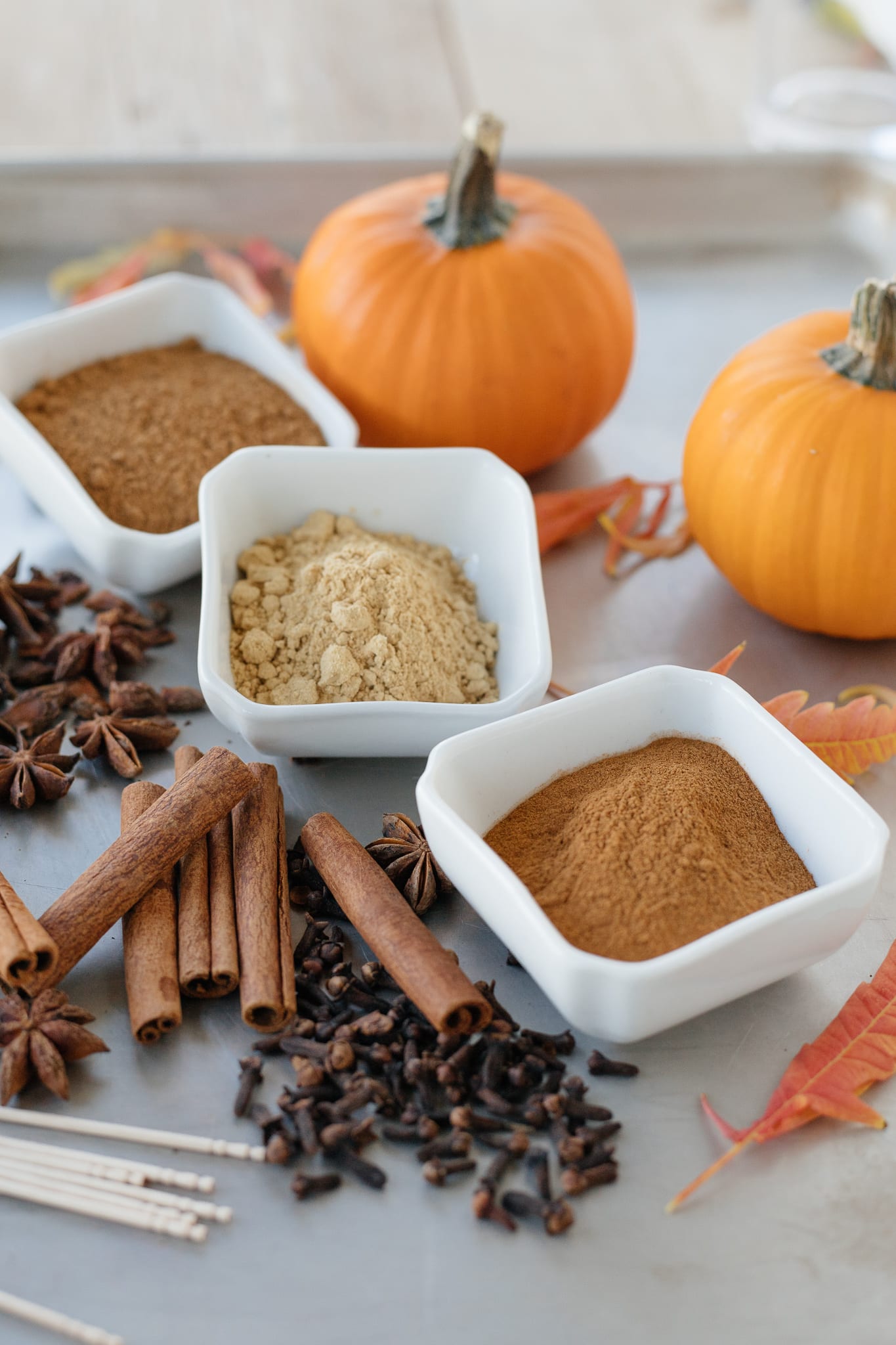 Pumpkin Pie Spice Mix RecipePumpkin Pie Spice Mix Recipe